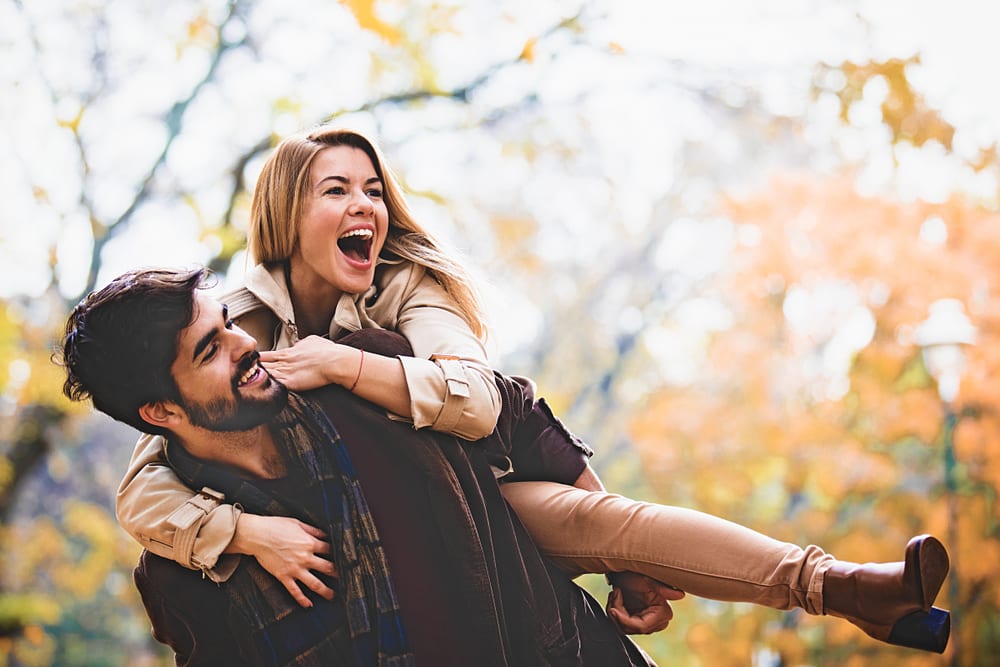 July 28, 2019
Fall Romantic Getaways in WV
Home
|
|
Fall Romantic Getaways in WV
The time to start planning a well-deserved autumn romantic escape into the colorful Appalachian Mountains is right now as couples are already beginning to book extended weekend stays here at ACE Adventure Resort, the white water rafting capital of the East Coast. Romantic getaways in WV are typically geared toward couples who appreciate the outdoors and a healthy dose of adventure. ACE specializes in exciting, daring, and energizing outdoor activities such as river rafting, paintball, ziplining, and rock climbing. But don't underestimate the allure of the Appalachian Mountains' changing colors and our rustic yet romantic cabins.
5 Couples-Friendly Things to Do in the Fall
Fall foliage in WV, for those who haven't visited this great state in October, is among the most beautiful sights known to humankind. The lush forestry is naturally painted a splendid blend of sandstone orange, crimson, gold, and kelly green. And luckily for you and your sweetheart, there are several ways to take full advantage of this glorious season here at ACE Adventure Resort. To ensure that this season's romantic getaways in WV are nothing short of flawless, we've compiled five of our most popular autumn activities based on customer feedback and personal experience:
Top 5 Off-Site Things to Do in Autumn
While you don't need to leave our 1,500-acre wilderness property to enjoy the fall colors in WV, a tasty meal, or a fun, couples-only activity, we cannot blame you if you wish to travel off-site to explore this beautiful region. Don't forget that we partner with some of the best local business in the region, including New River ATV, Bridge Brew Works, and Pinheads. And countless back roads provide some of the most beautiful overlooks and picnic spots in the Appalachian Mountains. Here are five fun things to do this fall near Oak Hill, WV:
Fall drives

Picnic
Romantic Getaways in WV
One of the most underrated aspects of a romantic getaway to ACE Adventure Resort is our hand-crafted log cabins located throughout our sprawling 1,500-acre property along the New River Gorge. Whether you're hoping to spend an extended weekend in a cozy cabin, an A-frame chalet, or the historic Truman Lodge, you'll enjoy the privacy, beauty, and convenience of your wilderness retreat. If you're still curious about what others have done for their romantic getaways in WV, please give us a call today at 1-877-787-3982. We have on-site dining, countless adventure activities, romantic cabins, and miles upon miles of outdoor space – what more could you ask for in an autumn getaway with your sweetheart?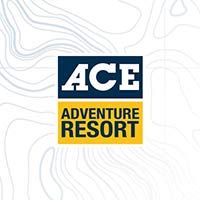 BY aceteam
Bringing you all the latest whitewater rafting, adventure, and all things ACE from the New River Gorge of West Virginia for over 40 years.
VIEW FULL BIO & ALL POSTS
RELATED ADVENTURES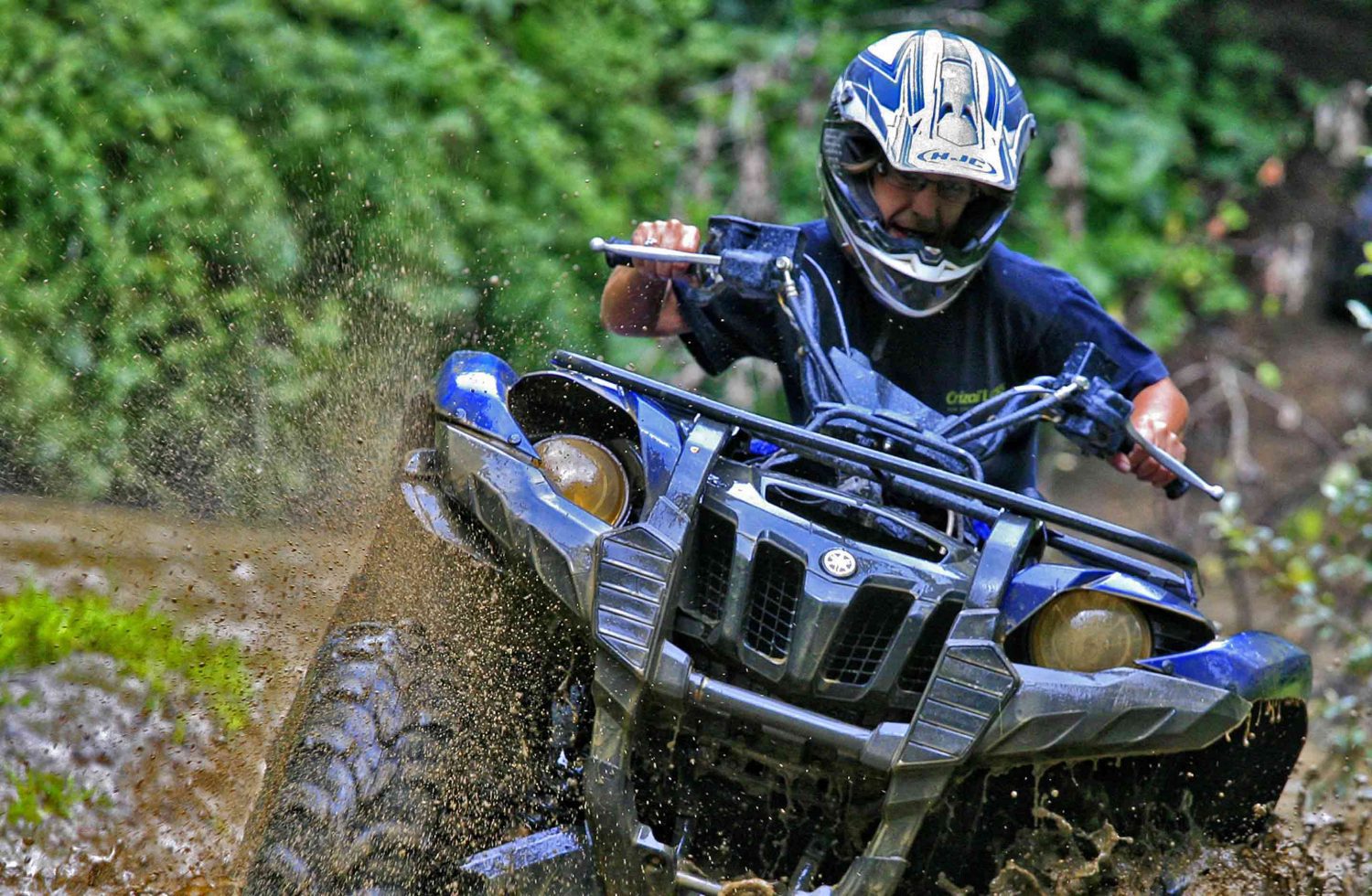 ATV Tours
Beginner, Experienced Rafters (Teens And Adults), Most Challenging