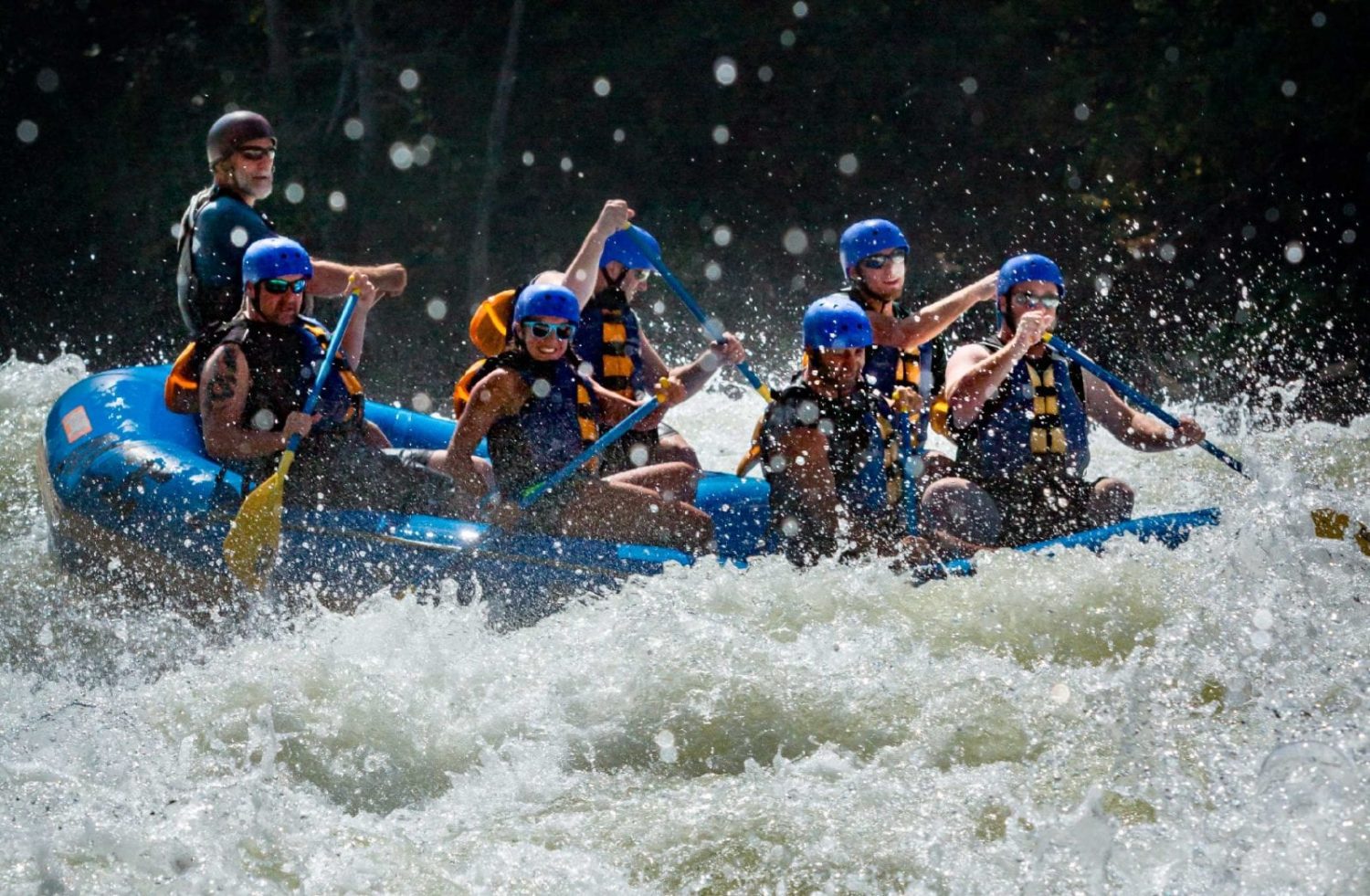 West Virginia Whitewater Rafting
AT ACE ADVENTURE RESORT
No matter your age, confidence or experience level ACE Adventure Resort has a West Virginia Whitewater Rafting trip that is right for you and your group. With that in mind, just use the options below to find the rafting trip that fits your needs. Then select "book now" or "learn more" and get ready to have the most fun you've ever had on a vacation!
Whitewater Rafting Trip Finder
SELECT YOUR WHITEWATER RAFTING TRIP
Use this tool to find the perfect trip for you!
Explore the rivers that we raft!
There's A River Trip For Everyone!
Explore the rivers that we raft here in West Virginia. Enjoy two sections of whitewater rafting on the Upper and Lower New River Gorge. In the Fall you can also join us for the challenging Upper Gauley River or the scenic Lower Gauley River!