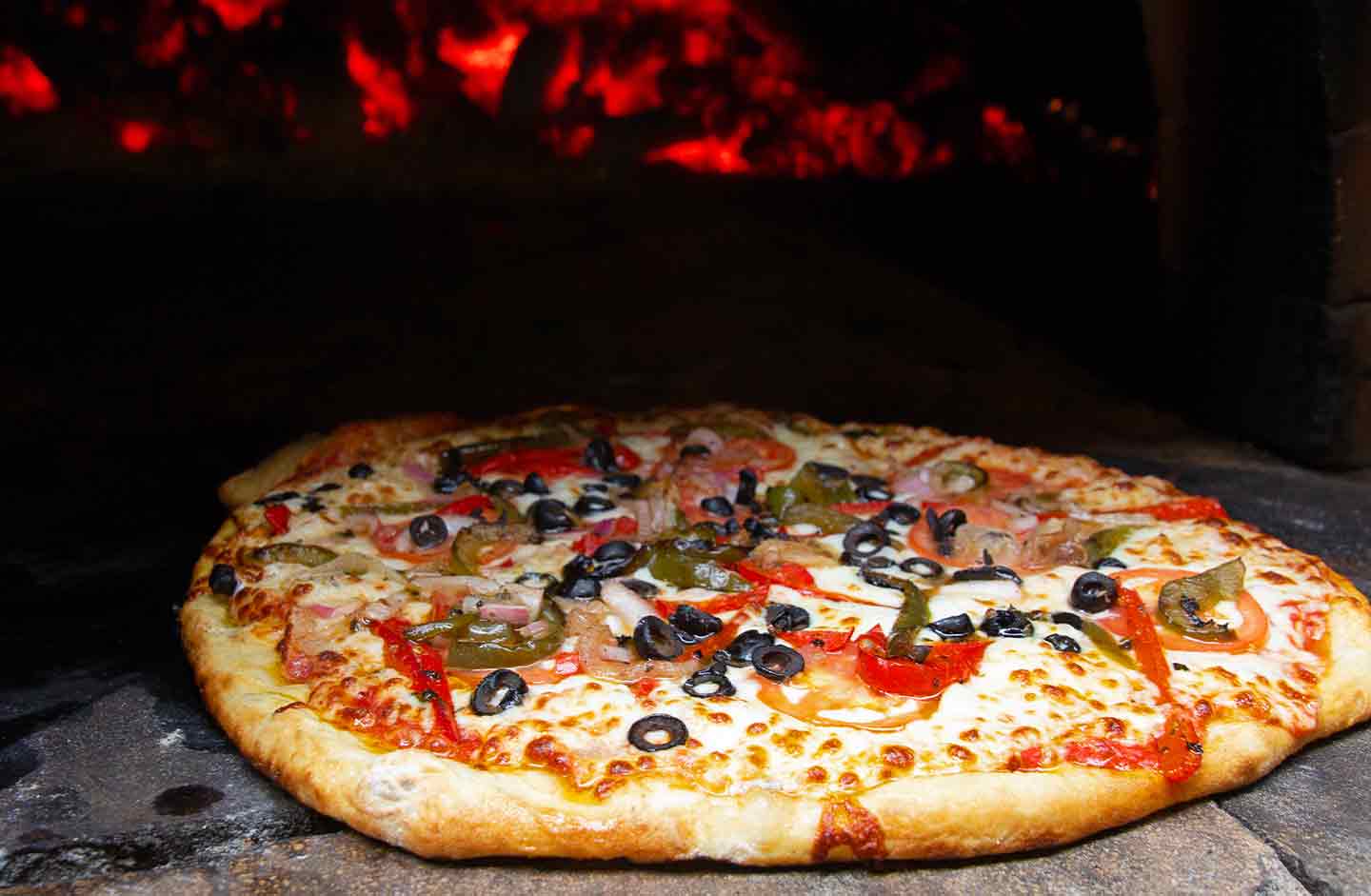 Hours - Woody's Woodfired Pizza
Hours:
Friday thru Sunday: 11 am until Lake closes
Woody's Grill
At Wonderland Waterpark
Visit Woody's Grill, located just beside Wonderland Waterpark, for hand tossed, woodfired pizza. With unique flavor combinations and tried and true classics, you'll please everybody in your group, even the pickiest eaters. This award-winning pizza is made to order, so you know you're getting the freshest pizza around. Order individual pizzas or large specialty pies.
Not in the mood for pizza? Woody's also serves up an extensive menu featuring burgers, loaded nachos, mouth-watering appetizers, and much more.
Take a break from Wonderland Waterpark and relax on the patio while you enjoy your meal. You can watch others play on the blob, slides, and other inflatables, while you map out what you're going to tackle next when you head back out to the lake.
Appetizers:
Loaded Nachos – $9.00
Chicken Wings – $18.00 for 12 piece/$10.00 for 6 piece
Chicken Tenders and Fries – $8.00
Burger – $8.00
Hot Dog – $3.00
Jalapeño Poppers – $9.00
Mozzarella Sticks – $8.00
Season Cut Thick Fries – $6.00
Sweet Potato Fries – $6.00
Chips and Salsa – $6.00
Beer Battered Mushrooms – $9.00
Vanilla Ice cream – $2.00
Kid's Slushies – $4.00
Soda (Coke Products) – $3.00
Bottled Water – $2.00
Brick Oven Pizza:
The ACE – $24.00
House smoked brisket, roasted bell peppers, roasted red onions, and fresh cilantro.
Classic Margherita – $22.00
Fresh basil, Roma tomatoes, fresh mozzarella, and olive oil.
Pepperoni and Cheese – $18.00
Generous amounts of pepperoni and mozzarella cheese with zesty marinara sauce.
The Grape and Gorgonzola – $22.00
Fresh rosemary, mozzarella and gorgonzola cheese, red grapes, olive oil, and balsamic glaze drizzle.
Tomato and Spinach – $22.00
Fresh tomato, spinach, and fresh mozzarella cheese with a garlic olive oil base topped with feta cheese.
The Dill Pickle – $20.00
Sliced dill pickles, mozzarella and parmesan cheese with white garlic sauce.
Roasted Veggie – $18.00
Roasted tomato, onions, bell peppers, and black olives with a zesty marinara sauce.
Street Corn – $22.00
Roasted corn, pico, house blend cheese on a chipotle aioli base garnished with lime wedges.
Buffalo Chicken – $22.00
Chicken tossed in our house made buffalo sauce with red onions, bacon, five cheese blend, and topped with bleu cheese crema.
Cheesy Garlic Breadsticks – $12.00
Served with zesty marinara.
Personal Pizza:
All pizzas are available in personal size for $12 and gluten free for $13
Additional Toppings
Extra cheese, pepperoni, sausage, bacon, ham, roasted bell pepper, banana peppers, roasted jalapeños, roasted onions, roasted tomatoes, pineapple, mushrooms, black olives, or kalamata olives.
Purchase Your Meals And SAVE!
Gallery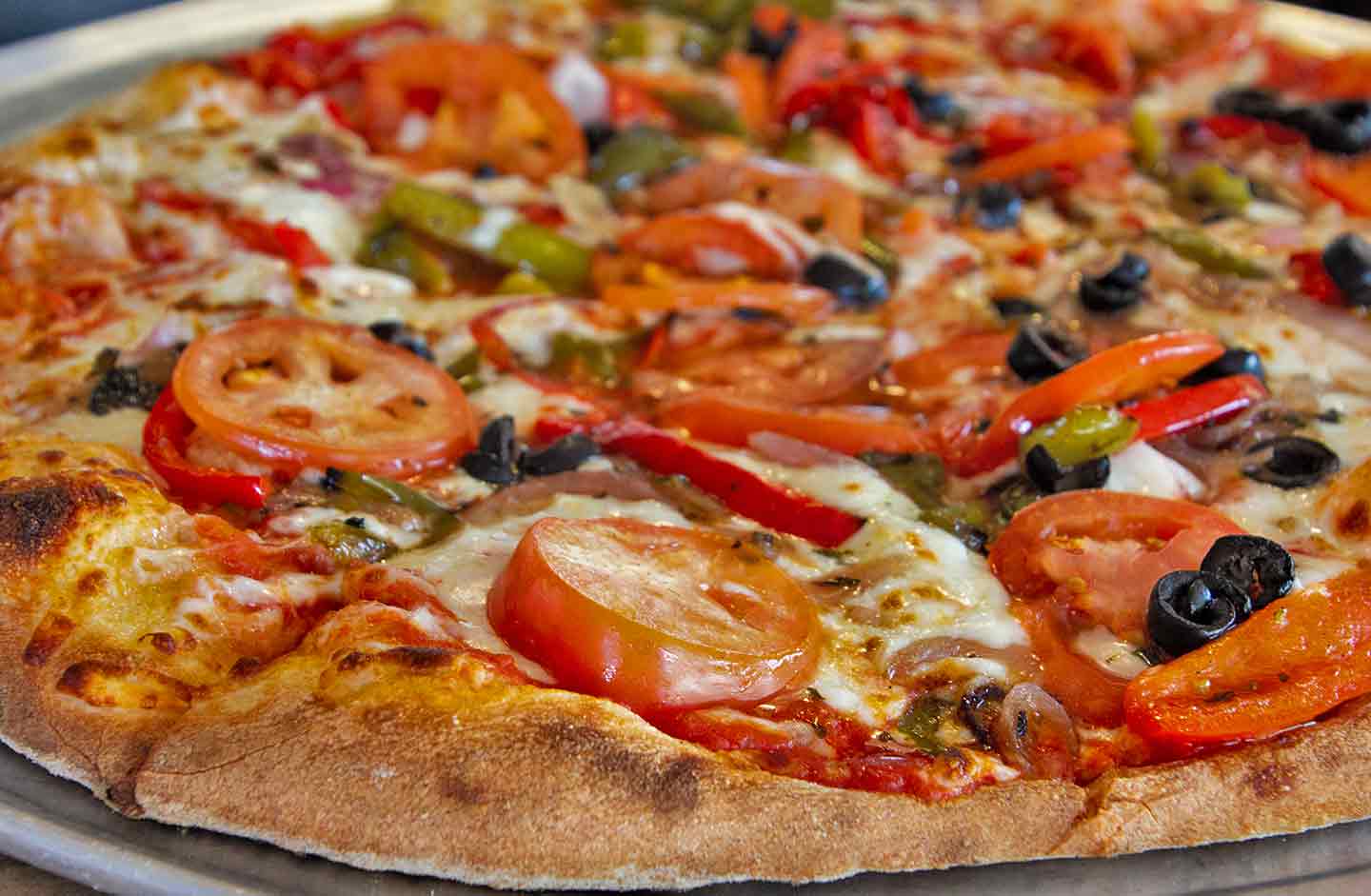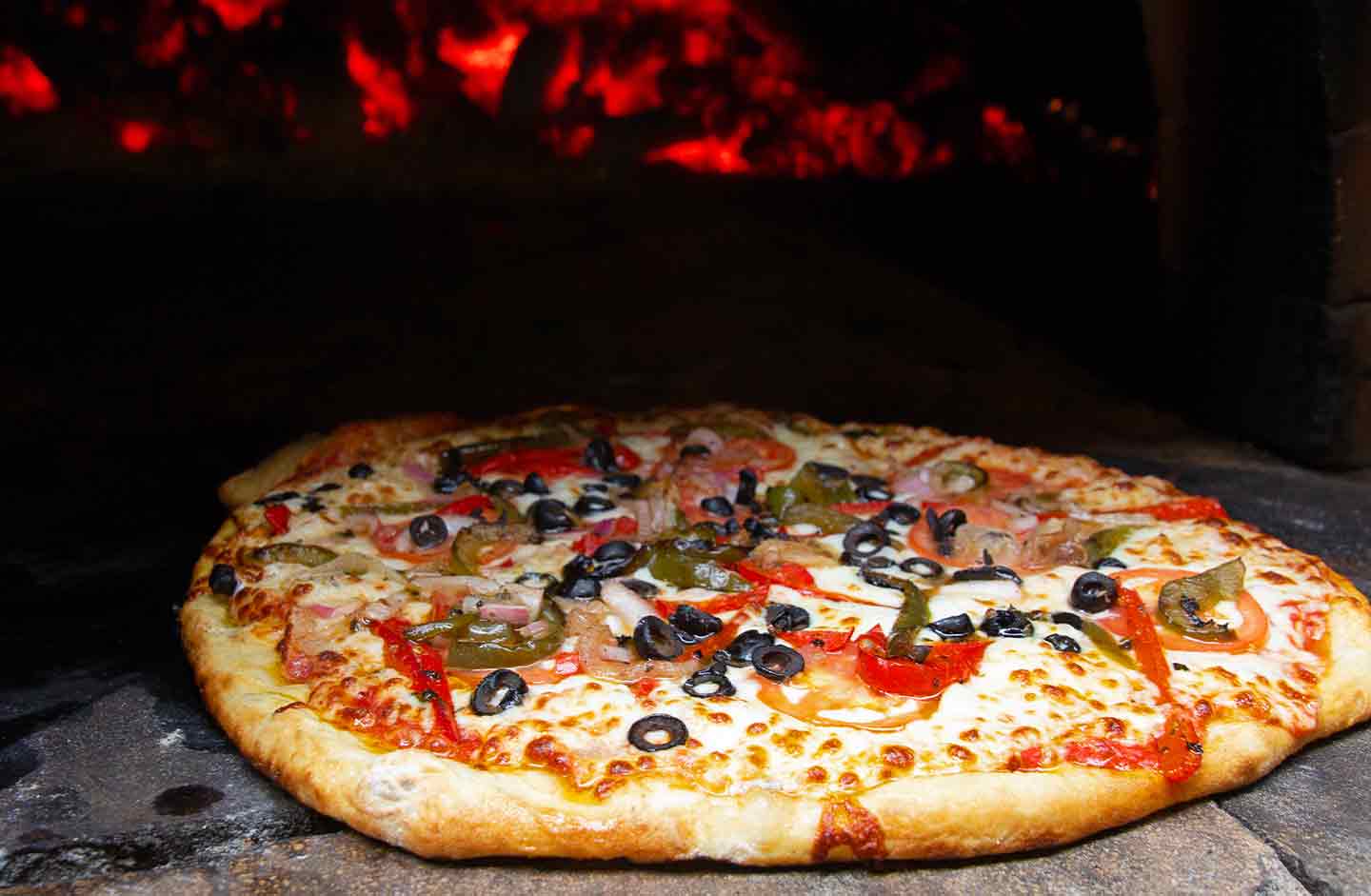 More About Ace Adventure Resort