Adventures for Adult Organizations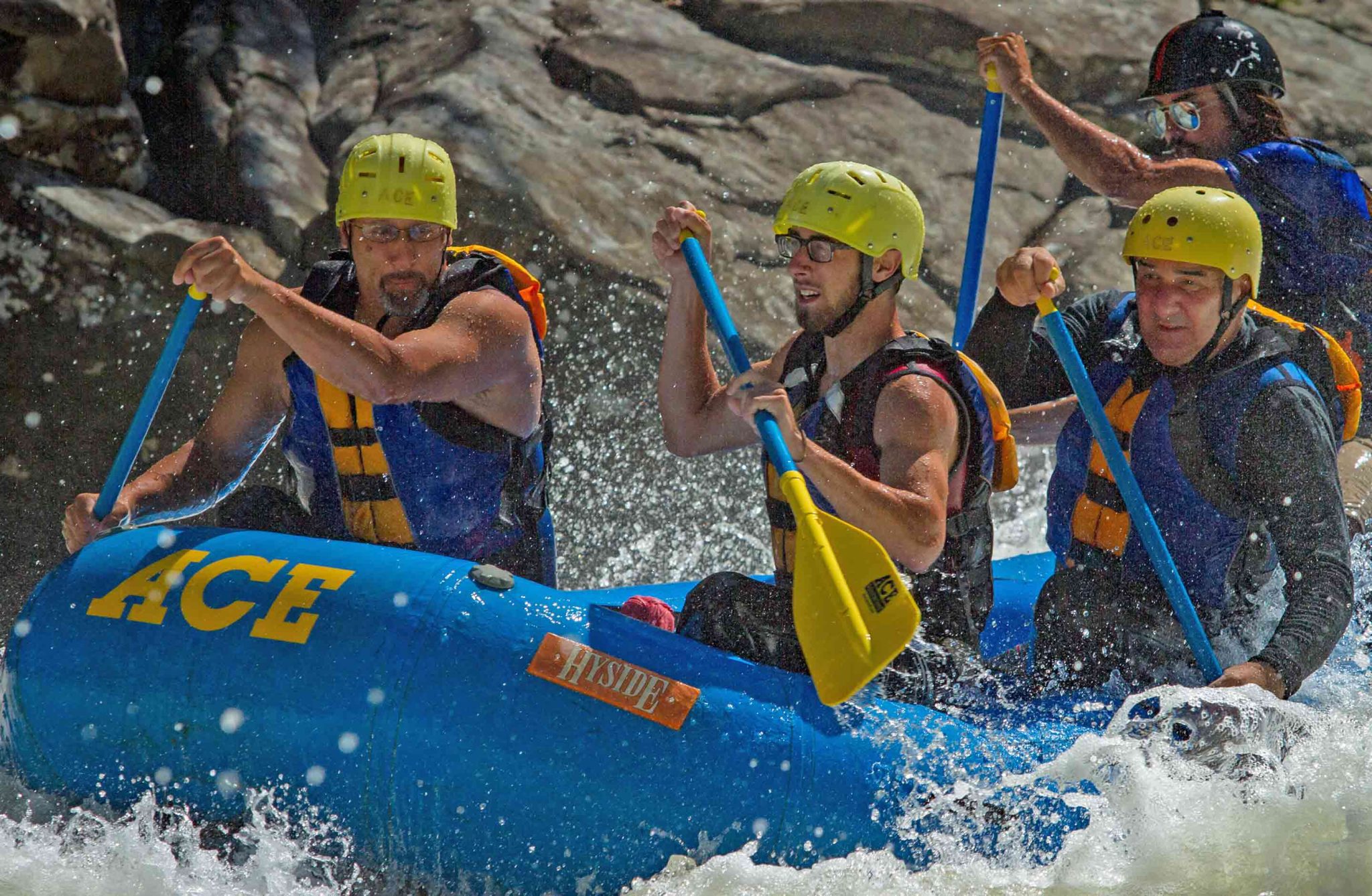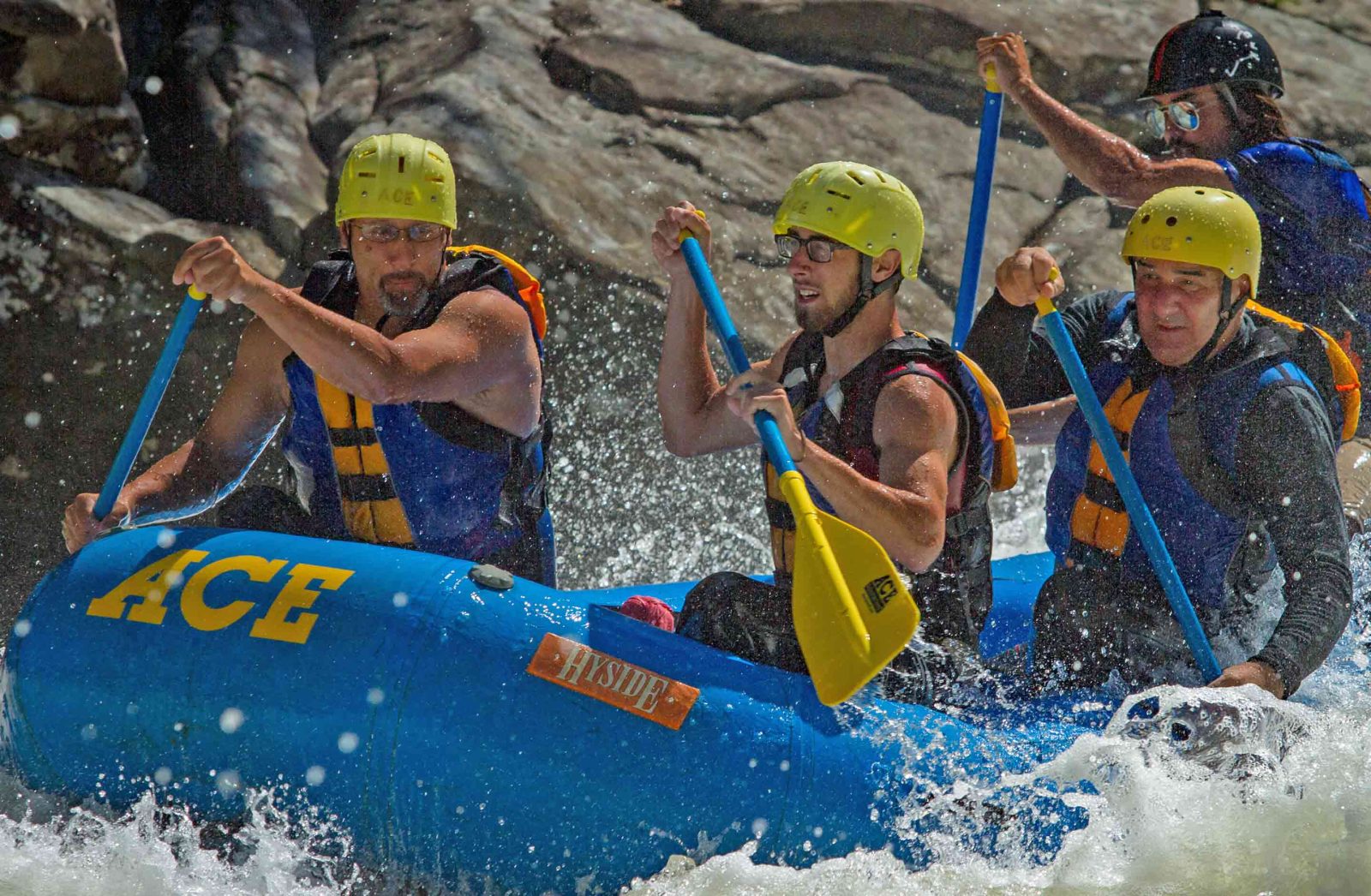 Adventures For Adult Groups
Planning a retreat or getaway for a large organization can be stressful! It's not supposed to be, and we're here to help. ACE Adventure Resort has 40 years of experience hosting large groups, and helping plan their outdoor getaway.
From faith-based groups to corporate getaways we can help you find the right adventure for your group, then round out a cost effective package including lodging, dining, even meeting spaces and entertainment!
Scroll down to learn more about how we can cater an adventure to your type or organization or feel free to give us a call at 800-787-3982 and ask for our Groups Reservations Specialist!
Let's Get Started!
What kind of adult organization are you planning for?
Mission groups, corporate retreats, service groups... every group that visits us is ready for outdoor fun! They also have their own logistical and programmatic needs. No problem, we're here to take care of the planning while you get ready for fun. To get started choose the organization below that is most like your group...