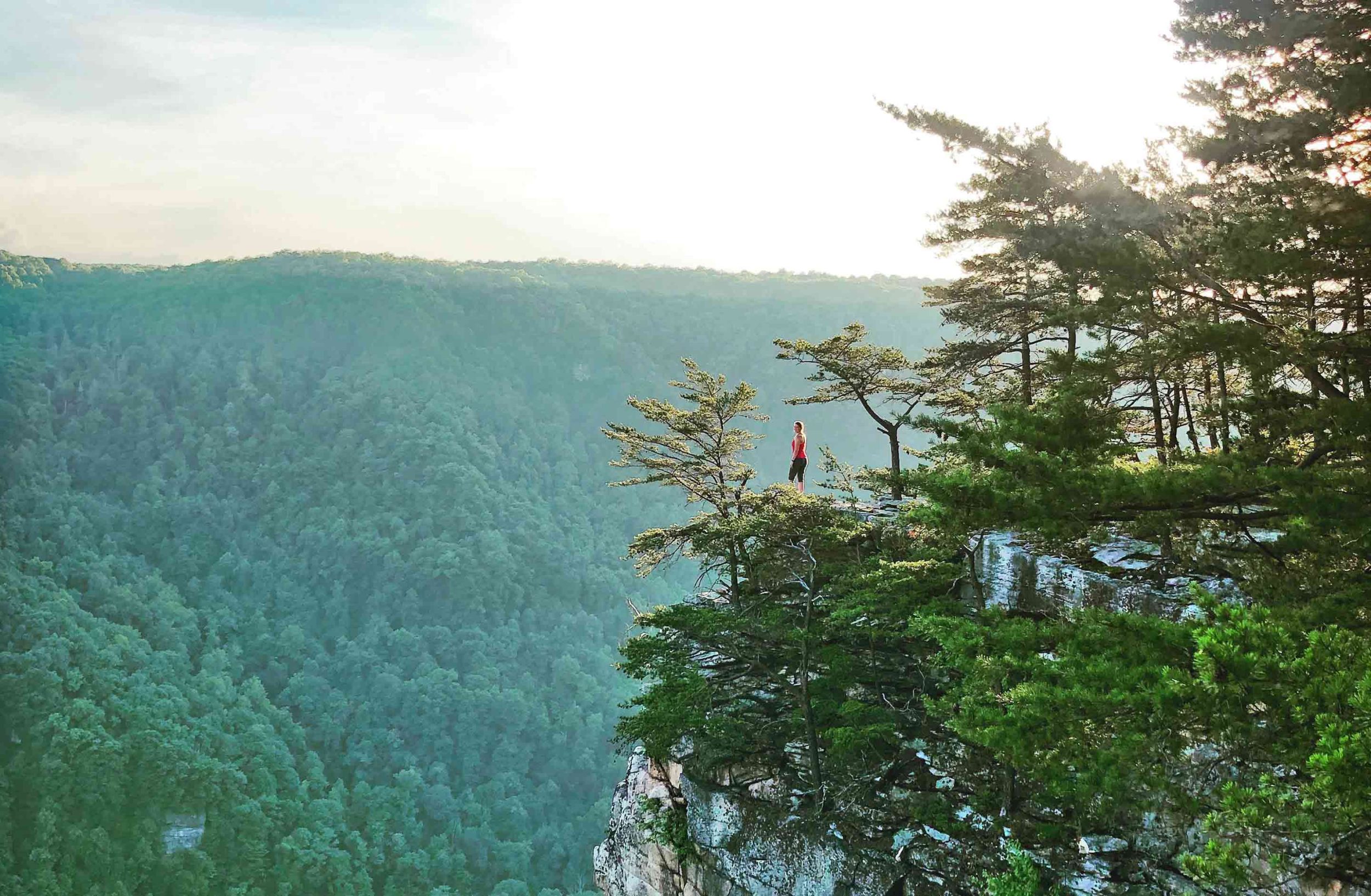 Adventures
Guided Hikes in The New River Gorge
Home
|
|
|
New River Gorge Hiking Trips
Select A Guided Hiking Trip Below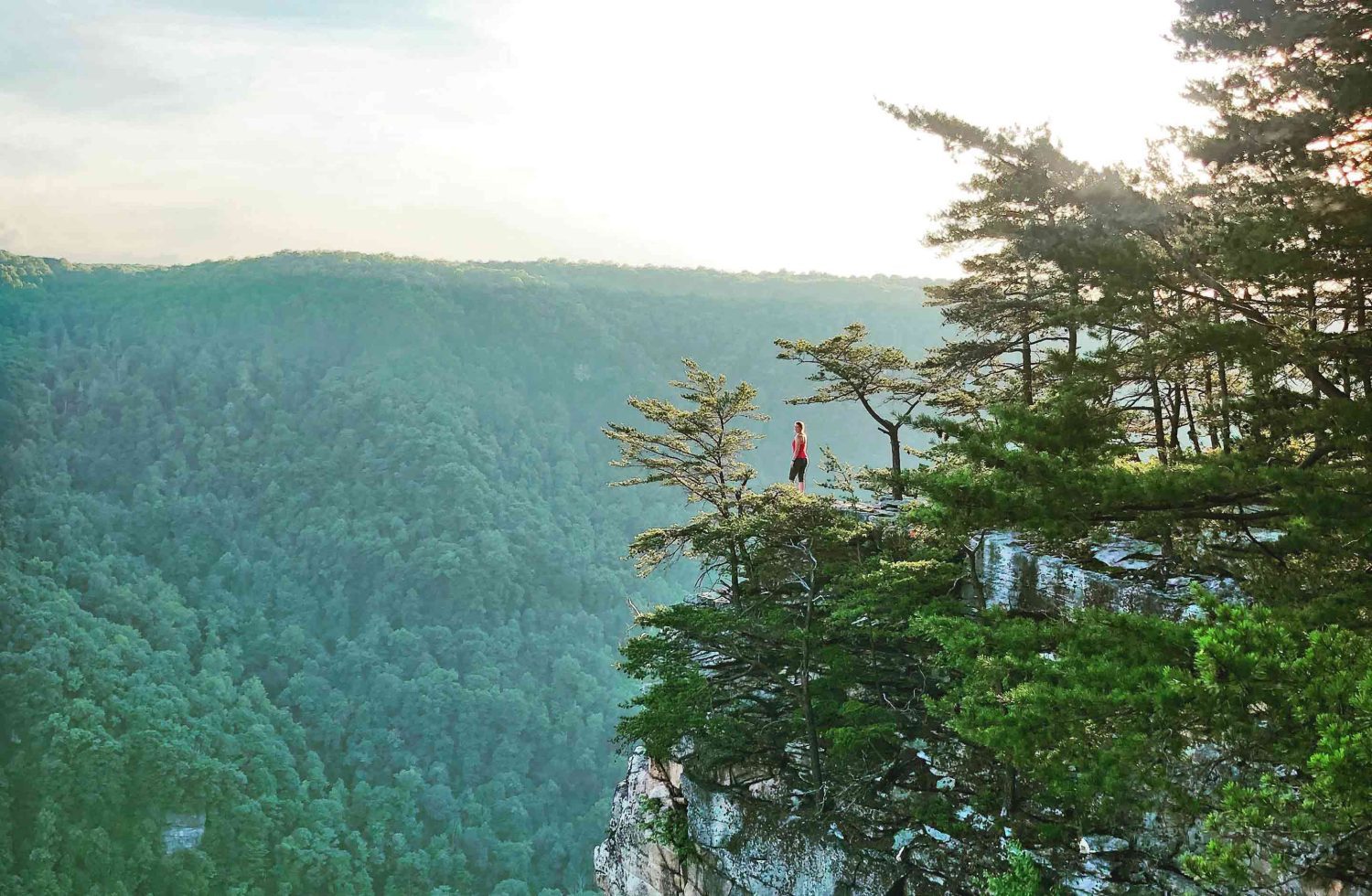 Guided New River Gorge Hiking Trips
Visit spectacular views or spooky sites on one of our guided New River Gorge hiking trips. Experience the majesty of The Endless Wall, travel through time to visit the ghost town of Thurmond, or stay closer to ACE property with an on-base hike. Our skilled guides will lead the way and take you to incredible places and adventures to remember. It's a great way to extend a whitewater rafting weekend in the New River Gorge.
Try our most popular new river gorge trip!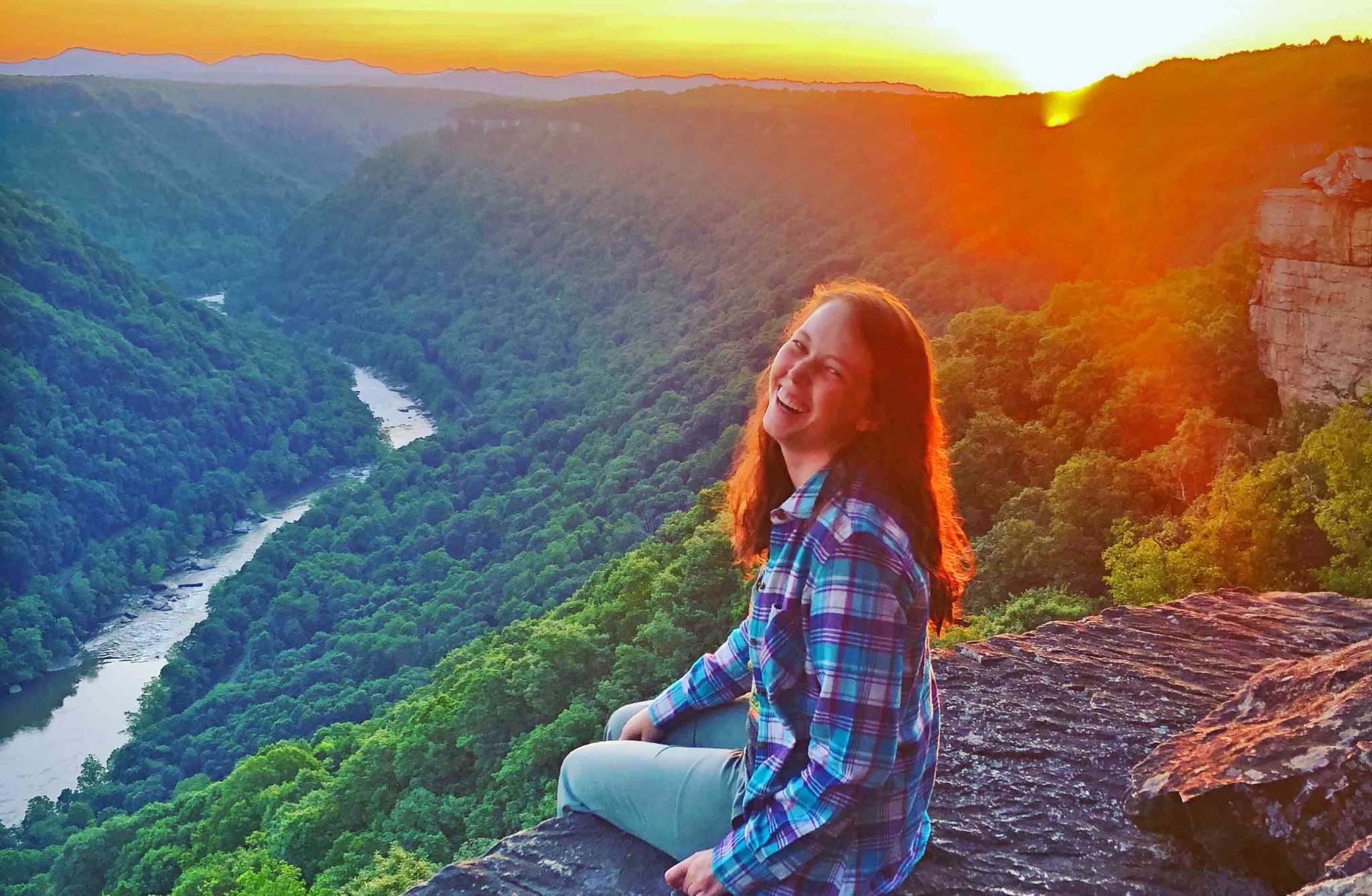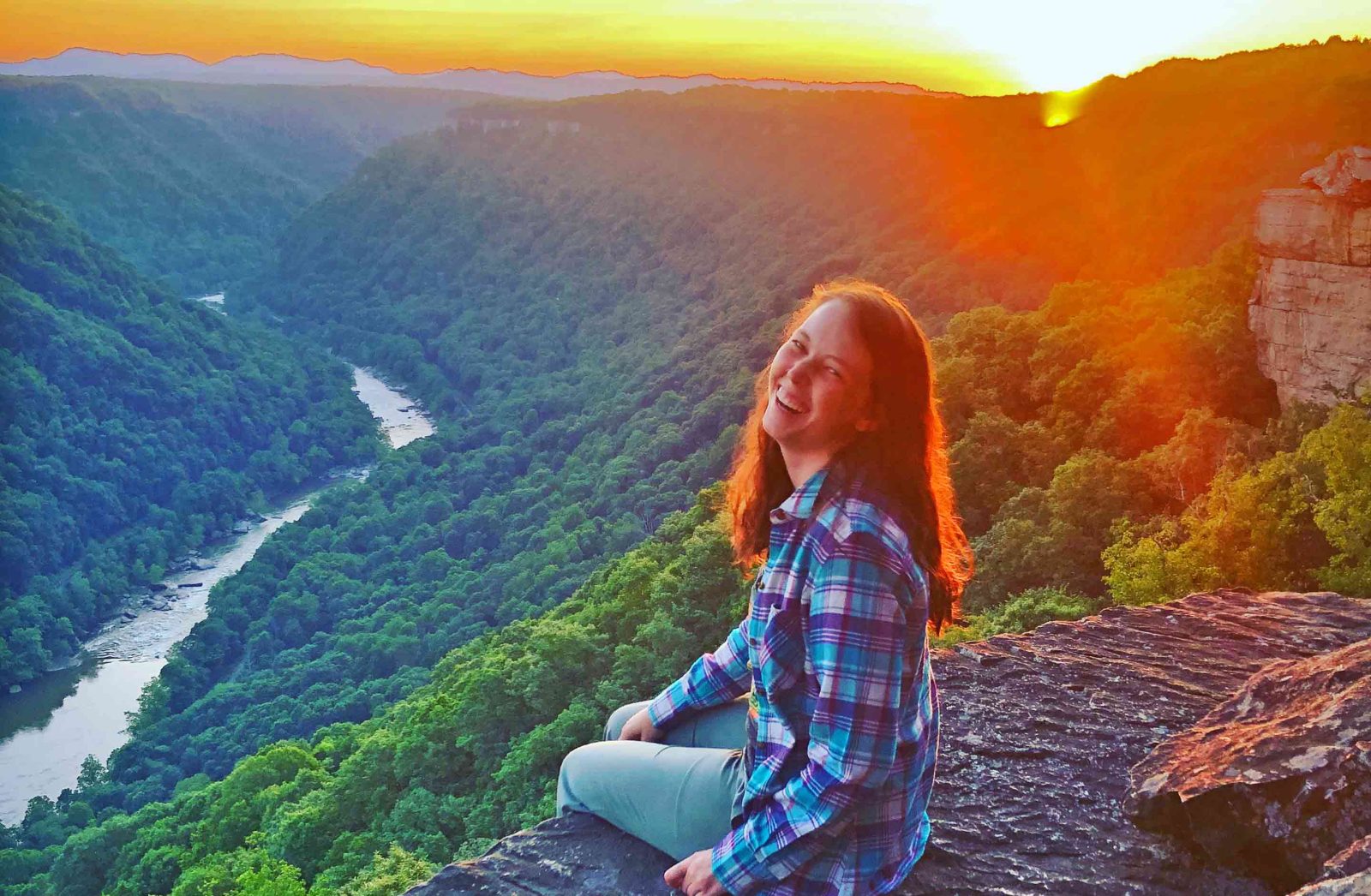 Endless Wall Adventure Hike, The Nation's #1 National Park Hike!
Hiking the Endless Wall Trail of the New River Gorge is more than a walk in the woods… it's an adventure. You'll need to be ready for the challenge of navigating rocky trails and scaling ladders on belay up cliff sides, but you'll be rewarded with views that you'll never forget of the 1,000′ deep New River Gorge!
Explore Private Mountain Hikes And National Park Trails!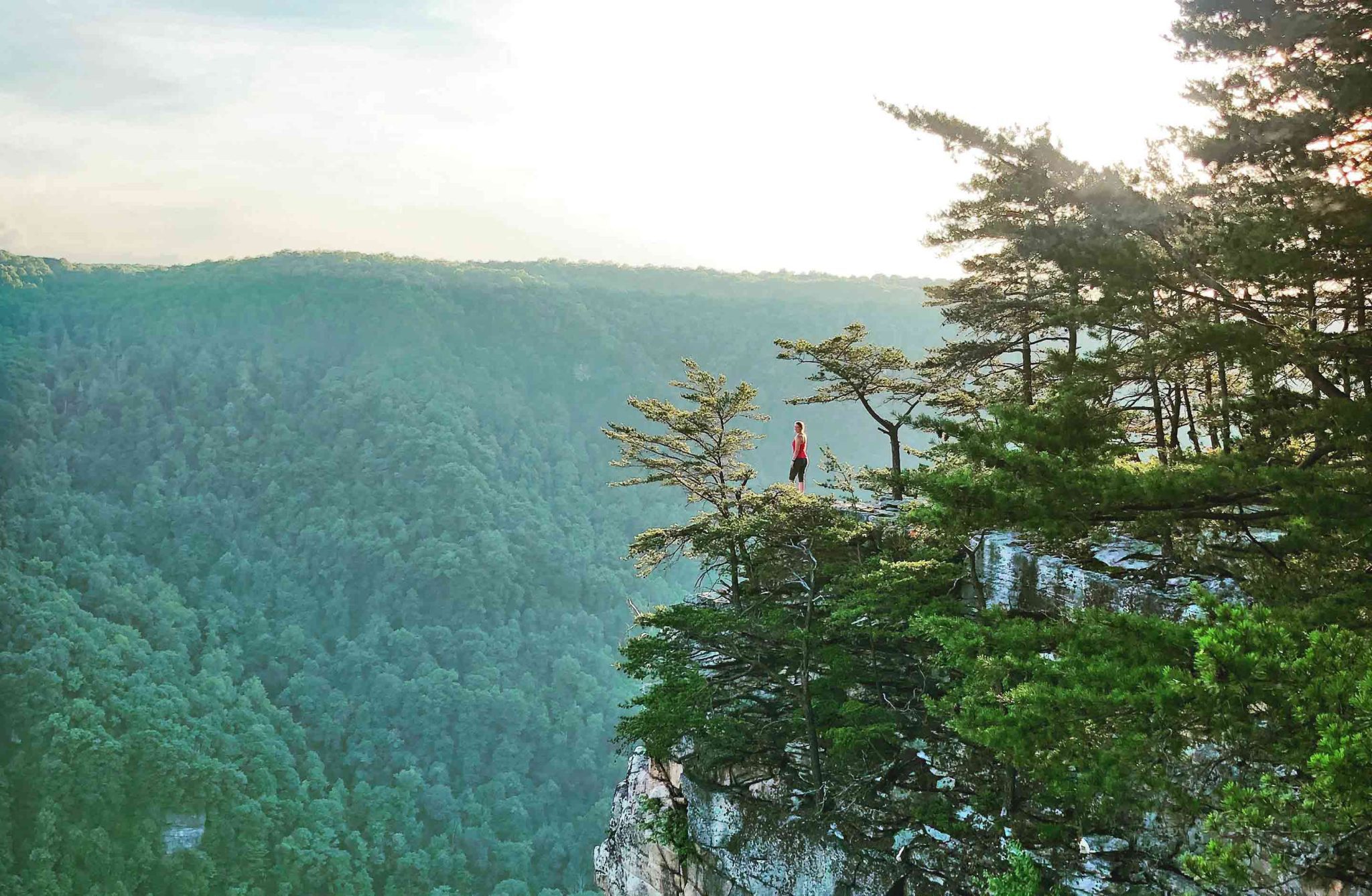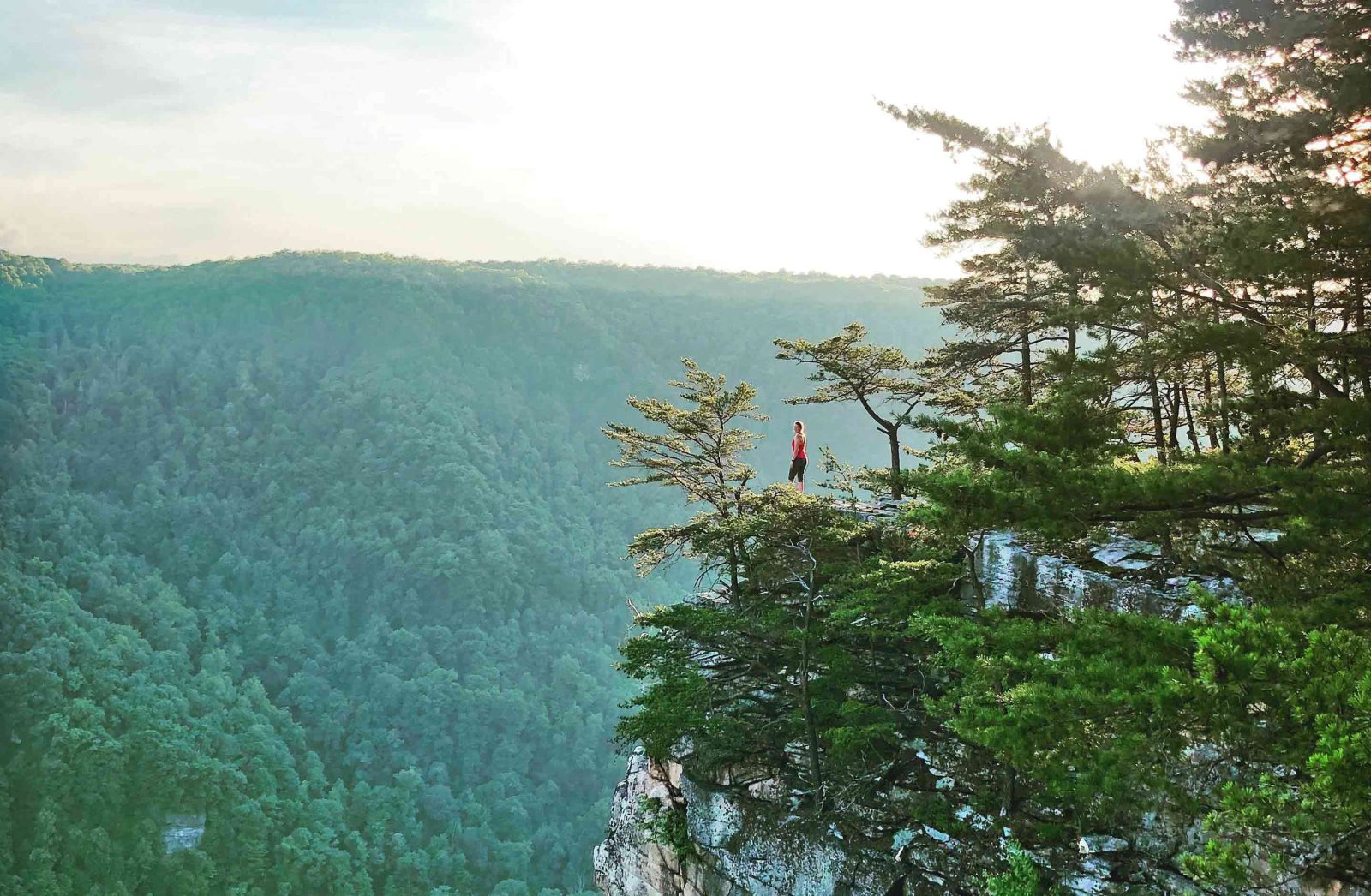 Endless Adventure
Explore New River Gorge National Park hikes and the miles of scenic trails at ACE Adventure Resort without the worries of making a wrong turn with a guided hiking tour!
Our experienced and professional guides will lead the way and show you some of the things that make West Virginia and The New River Gorge such a special place to visit.
Take a walk in the woods and visit the world famous Endless Wall. Picked by USA Today and the best trail in any National Park, you'll experience hemlock groves, the bubbling fern creek, and deciduous forests before coming to the namesake of the trail, The Endless Wall. This miles-long cliffline is world-renowned for its rock climbing, and for its incredible views. Don't forget to look down at the river below, you may even see (and hear) whitewater rafters below). This moderate hike is 3-4 hours long.
If you're looking for something more spooky to explore, the Ghost Town of Thurmond is a memorable step back in time. A short shuttle drive away from ACE, you'll be guided along the river and through the buildings that were once the site of a booming and prosperous railroad town. Watch the river as it rolls by and imagine what it must have been like for people arriving in The New River Gorge over a hundred years ago. This 2-hour trip is kid and beginner friendly, so even the littlest ones in your group and explore Thurmond.
Or, embark on a trip that is perfect for whatever your age and ability level. We'll pick the best hike for the group and you'll get to explore some of the trails in the area. This 3-4 hour trip will visit Thurmond, waterfalls, or spectacular panoramic views of the New River.
A world of adventure on one place!
Find an adventure that's right for you.
They call us an adventure resort for a reason! The wild topography of the New River Gorge Region of West Virginia has created an outdoor playground. Join us to explore the region and try your hand at rock climbing, zip lining, mountain biking, paintball, kayaking and more!