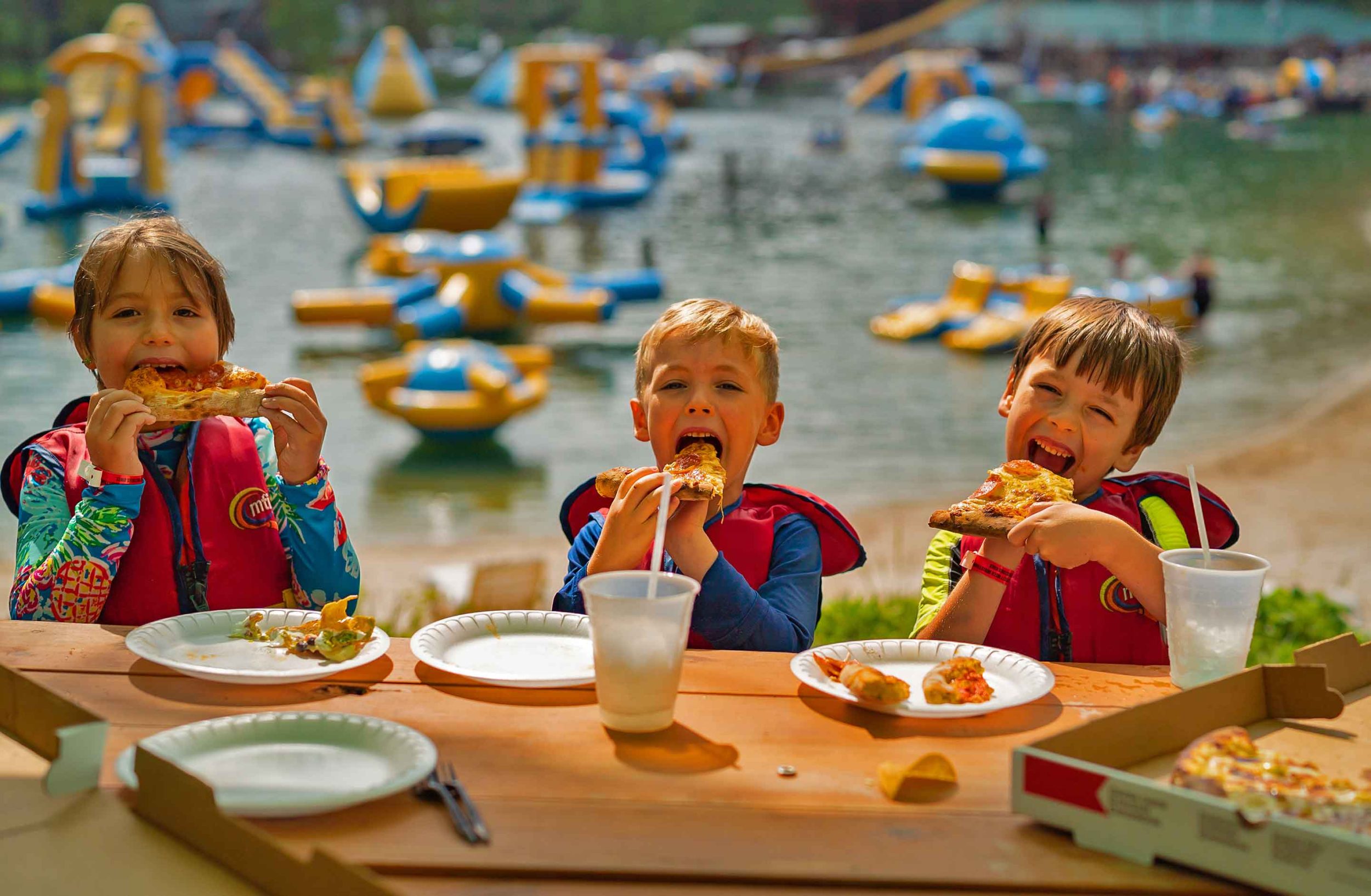 Waterpark Patio Passes
Full And Half Day Passes
Full And Half Day Patio Passes
Click on a pass below to learn more.
Please note, these are not Waterpark passes for lake or beach access! ALL WATERPARK PASSES MUST BE PURCHASED IN ADVANCE online in order to properly moderate social distancing. Only 240 passes will be issued per day.
All water park guest temperatures will be checked and must be below 100.4 degrees to enter the waterpark as instructed by West Virginia state regulations.
Getaway For The Day!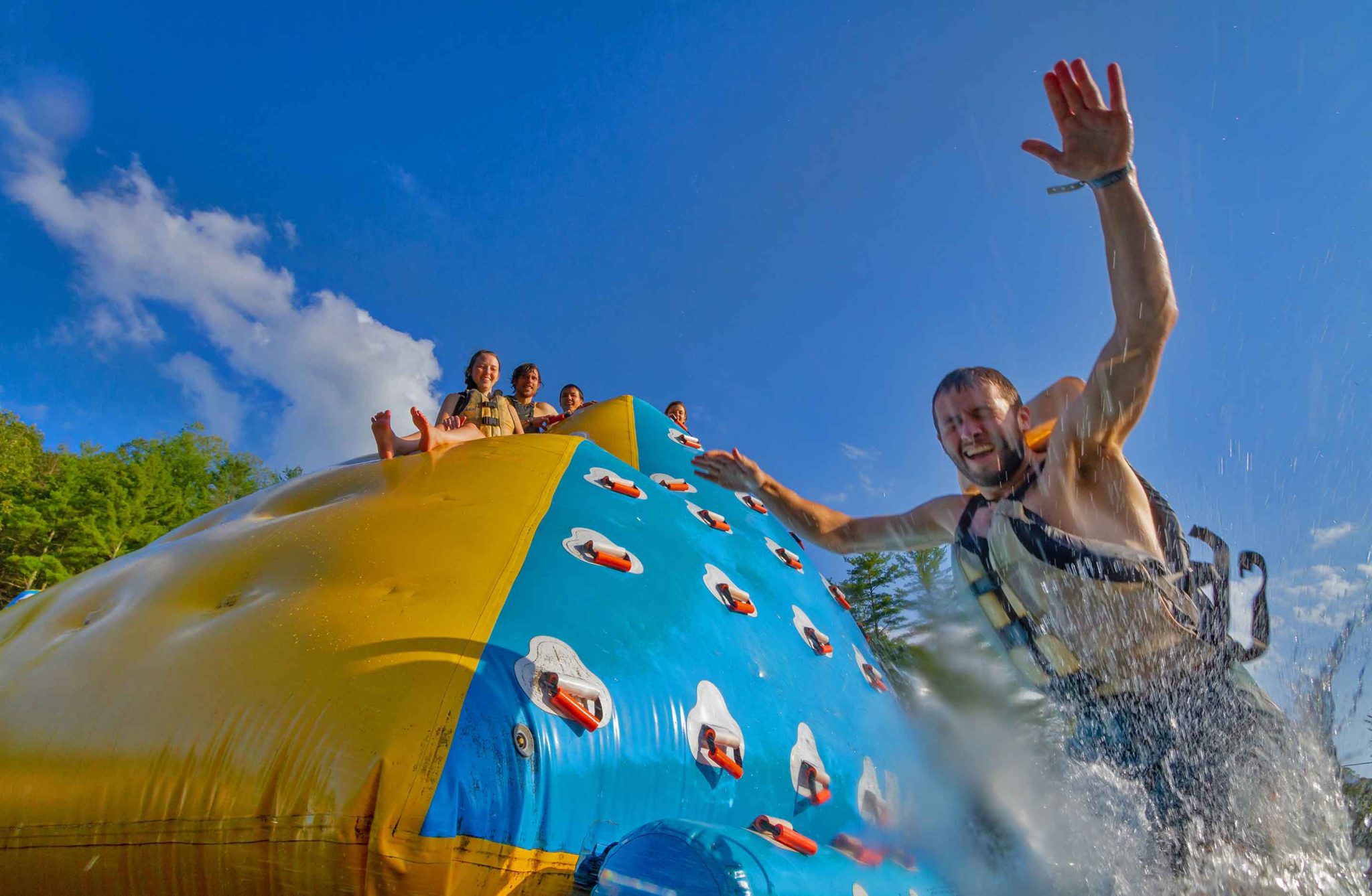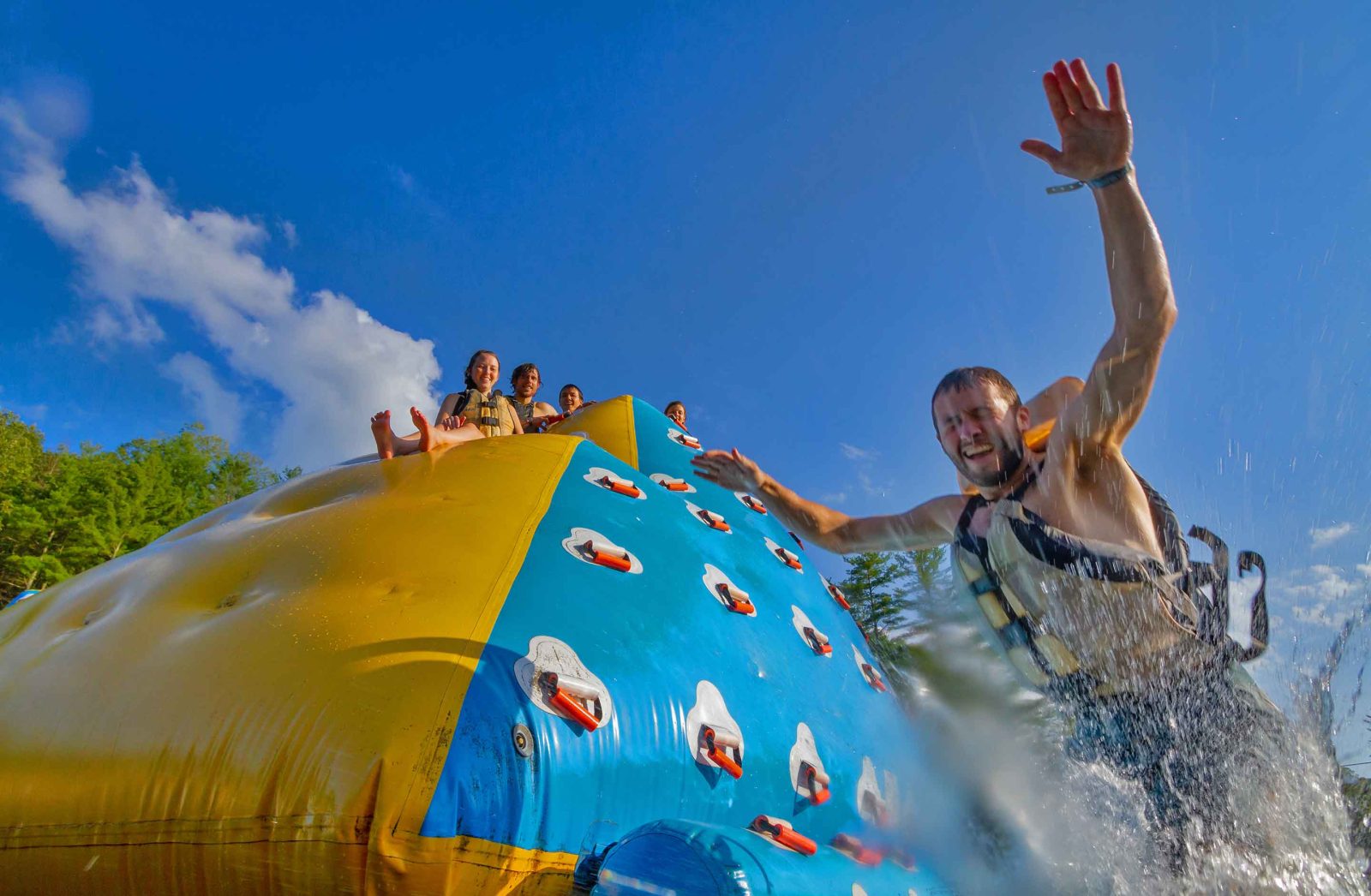 ACE Adventure Waterpark
Full Day Pass
Enjoy a full day at Wonderland Waterpark where you'll discover ziplines, waterslides and amazing inflatable obstacles to climb, jump off and relax on. PLUS we've added a playground and splashpad for our youngest guests this year!
A day of unscripted fun on a spring fed lake!