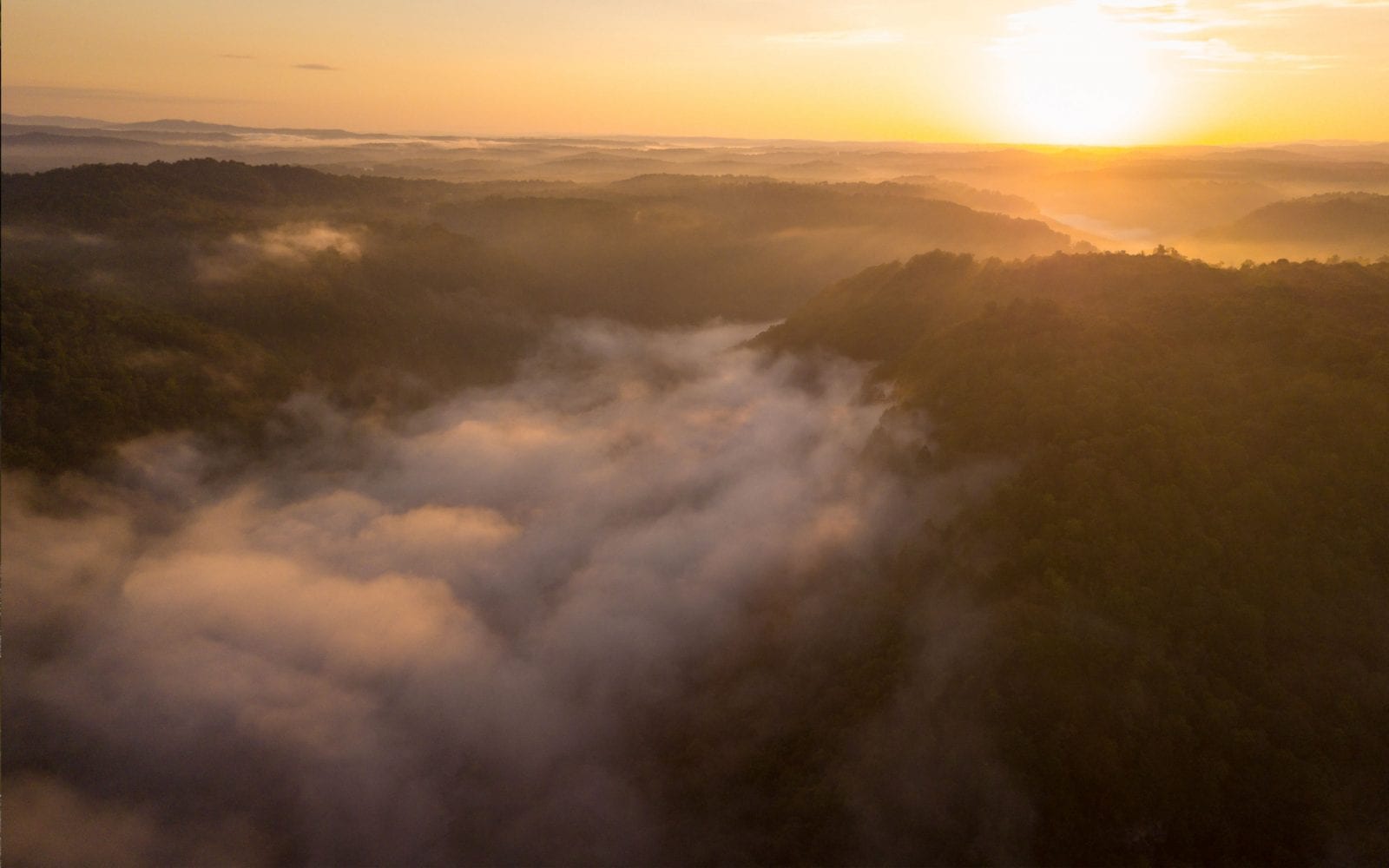 Contact Us
Do not hesitate to share your suggestions, your compliments, or ask any questions about your adventure plans.
If you are interested in learning more about job opportunities at ACE, please see our complete list of career opportunities on our Employment page and submit an application online.
Physical Address
1 Concho Road
Minden, WV 25879
United States
Mailing Address
PO BOX 1168
Oak Hill, WV, 25901
United States
Phone: 877.787.3982
E-mail: [email protected]
Calling from out of the country? Please dial (304) 465-0236
For marketing related questions please send an e-mail to [email protected]
• Exit #48 to Beckley / Summersville onto US Route 19 North.
• Drive approximately 11.2 miles to the (East) Main St. exit.
• Take the first left (directly across from the Little General – BP Gas Station) onto Minden Rd. (follow ACE sign – You are only 2.9 miles away)
• At approximately 1.3 miles, veer left onto McKinney Rd.
• At 2.1 miles, turn right to stay on Minden Rd. (follow ACE sign – do not go straight onto Rocklick Rd.)
• At 2.9 miles turn left at the ACE Adventure Center entrance and stop by the Welcome Center to check-in.
• Drive carefully down these steep mountain roads and slowly pass other cars on unpaved shoulders.
• Also, please drive slowly and watch for children and pets as you pass through the tiny town of Minden, an old mining community with houses located very close to the road.
Vehicles over 13′ 9″ use these Directions:
• Follow U.S. Rt. 19 to Oak Hill.
• Take the East Main St. exit.
• Take State Rt. 16 North. (Right turn if you were going North on Rt. 19; Left turn if you were South on Rt. 19)
• Turn right just before the Little General-BP Station onto Old Minden Rd. (This road is very narrow and steep. Please drive slowly and watch for children and animals)
• Follow Old Minden Rd. for 1.1 miles to the stop sign that intersects with Minden Rd. (CR 17).
• Continue through the community of Minden, staying on Minden Rd. and following signs to ACE.
• Turn right at the tall ACE sign (which keeps you on Minden Rd. – do NOT go straight onto Rocklick Rd.).
•Turn left at the ACE entrance and stop at the Welcome Center.
Skedaddle
Consider utilizing Skedaddle if you want to come and visit ACE but don't have the correct vehicle for your group. Group travel should be easy. Now it is.
Skedaddle private routes are tailored to your specifications; set your own itinerary and select your vehicle — size and type are up to you! We'll handle all logistics and ensure that you're always paying the lowest price. No more haggling for quotes or sifting through rental options.