ACE Adventure Groups
Guys Trips At ACE Adventure Resort
Guy's Trips to ACE Adventure Resort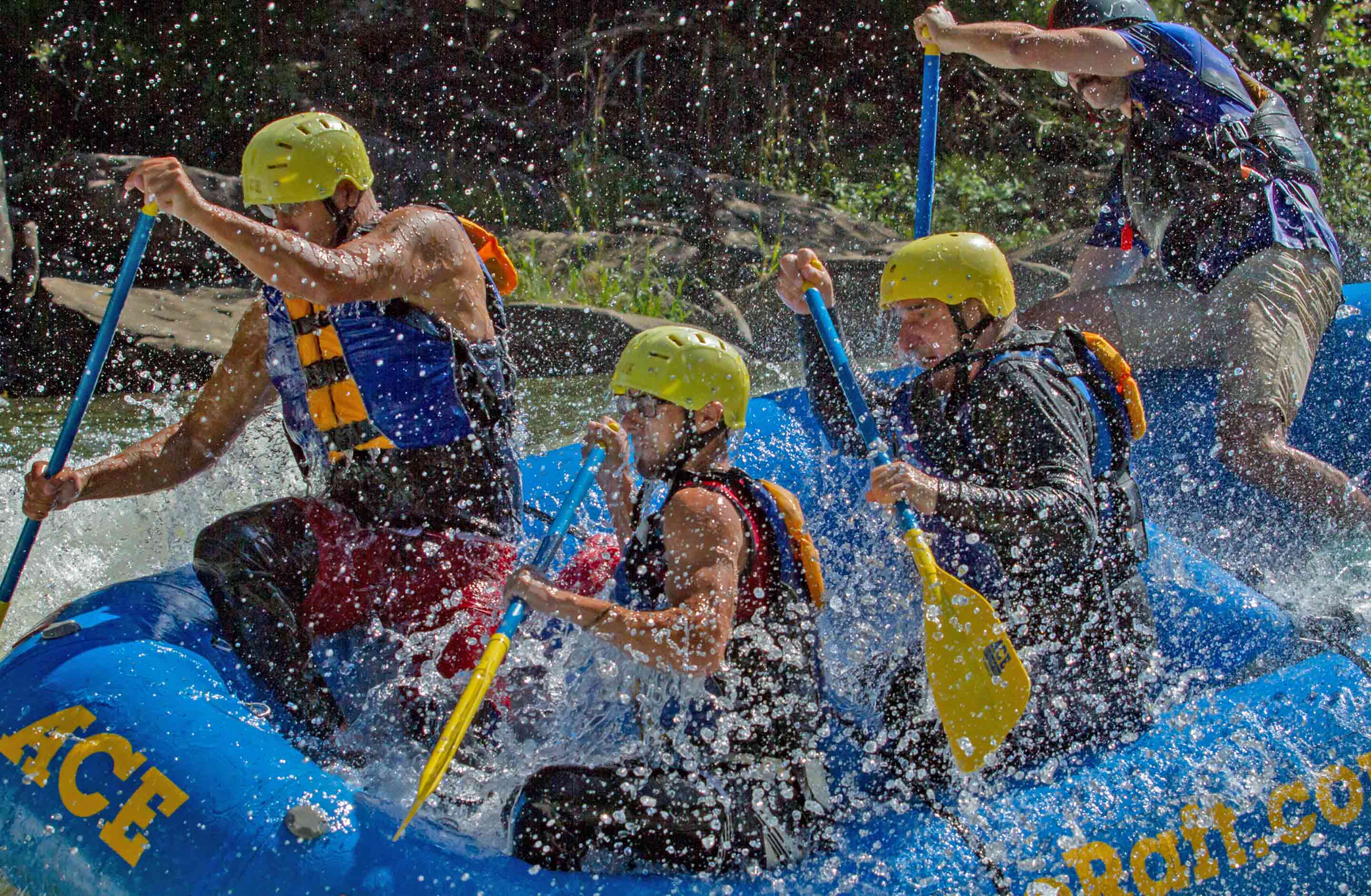 About
Looking for the best place to have your guy's getaway or bachelor party? You've come to the right place. ACE Adventure Resort has been leading groups on high adventure activities for over 40 years, and we have perfected the guy's trip. This may just be the best place on earth for whitewater, exciting activities, incredible scenery, and relaxation. And, with lodging on site, you'll be close to all the action! Whether you just want to spend a day at ACE, or you stay for a week, you'll find plenty of fun at ACE in The New River Gorge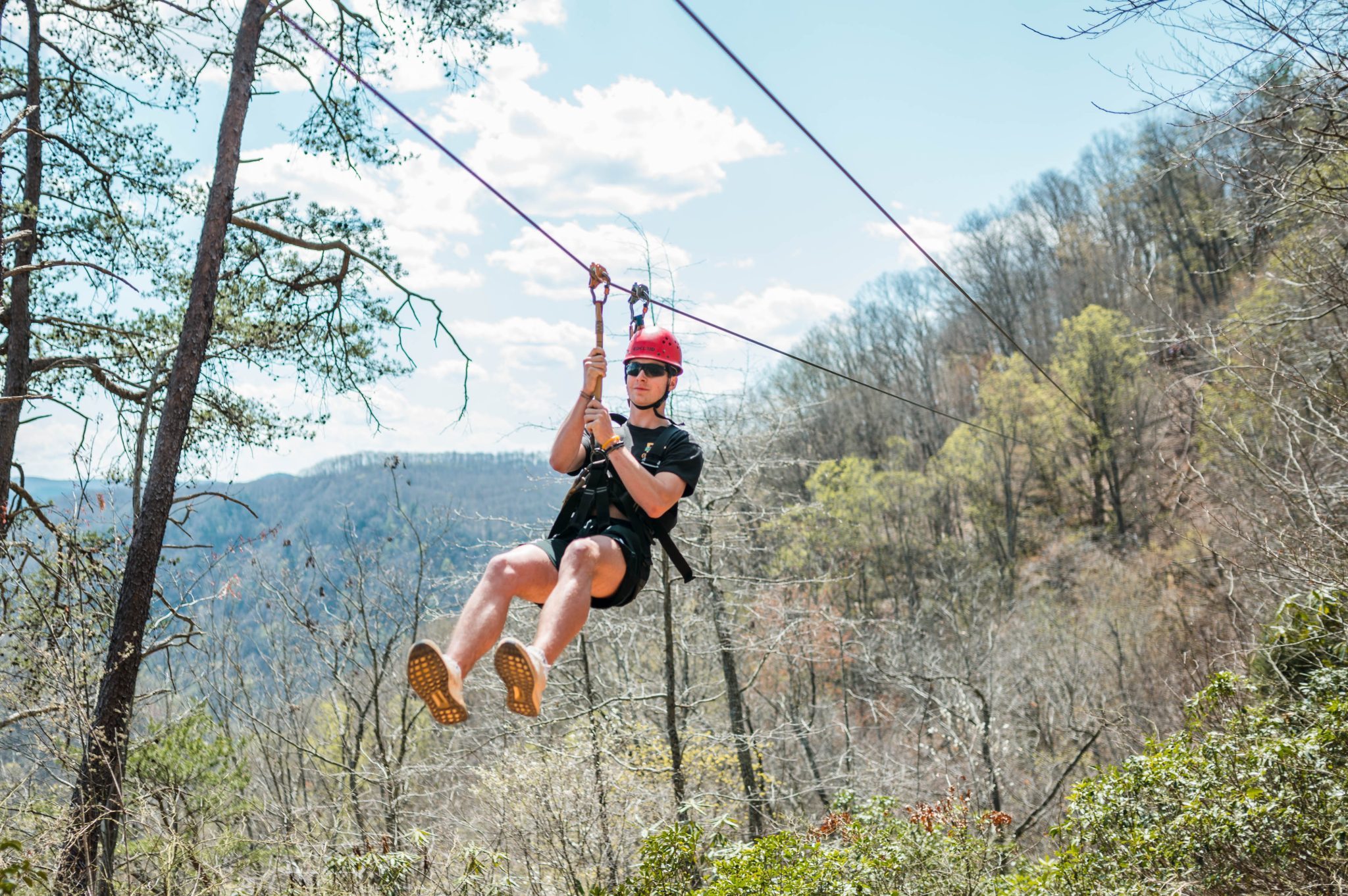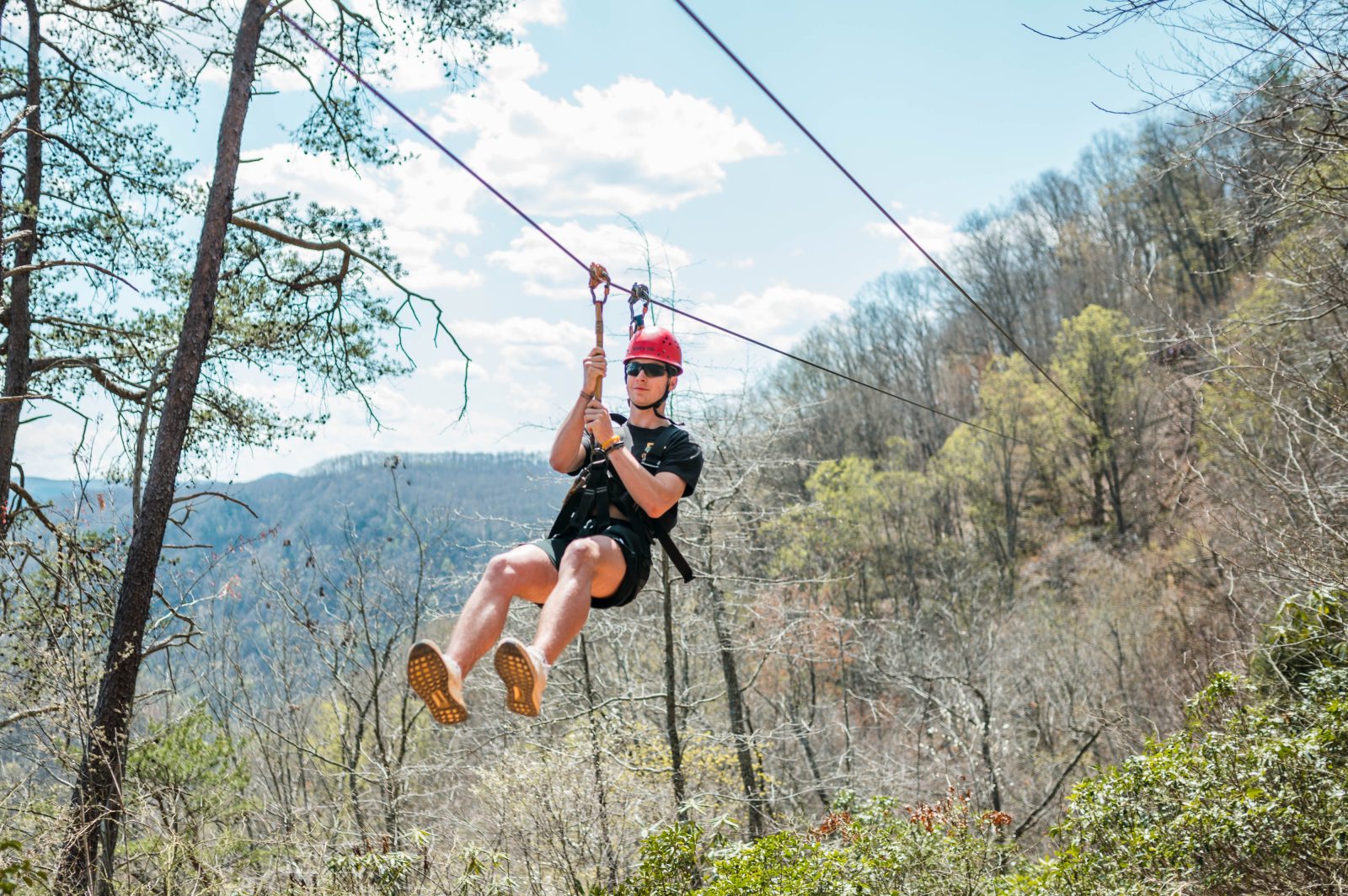 Group Lodging
Stay at ACE, close to all the action! Our deluxe lodging will have you staying in style, and give you all the comforts of home, with comfy bed, spacious decks with hot tubs, and kitchens so you can cook your meals. Or, check out our mountain top campground, where your group can camp under the stars (and you definitely need to have a campfire). Rent a tent from us and we'll set it up for you, or bring your own. Want something in between? We have cabin tents and bunkhouses for those who want to "rough it" with a few more amenities.!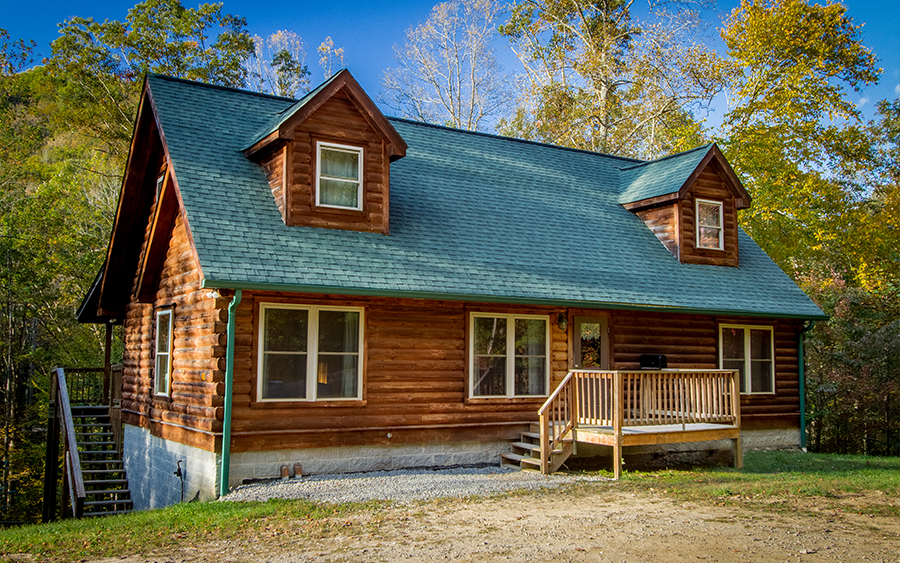 Whitewater Rafting
World-class whitewater, within a day's drive of most of the East Coast? You'll find it here in West Virginia. The New River Gorge has reliable water flows, so your group can experience incredible whitewater rafting no matter the season. If your guy's trip involves kiddos as young as 6, you can raft the Upper New River-a full day trip where you'll create lifetime memories. The Lower New River Gorge requires a minimum age of 11 and can be tackled as a full or half-day trip. Visiting during the fall? Be sure to check out the Upper or Lower Gauley (or both!).
Group Adventures
With dozens of activities to choose from, you're sure to find the best activities for your group of guys. Zipline on our 9 zipline course, where you'll reach extreme speeds and see extreme views. Spend the day on our pontoon boat on Summersville Lake, where you'll climb, swim, stand-up paddleboard, and hang out on the largest lake in West Virginia. Or, hike, play paintball, rock climb, mountain bike (rent a bike and head out on your own, or take a guided trip), and so much more, all right here on our 1,500-acre resort.
Want more ACE? Book a full-day guided fishing trip, where we'll take you to the best honey holes on the New River for a true wilderness fishing experience. Book massages with us and unplug and unwind in the mountains of West Virginia. You'll find this and so much more at ACE Adventure Resort, the perfect place for you to spend some time with the guys.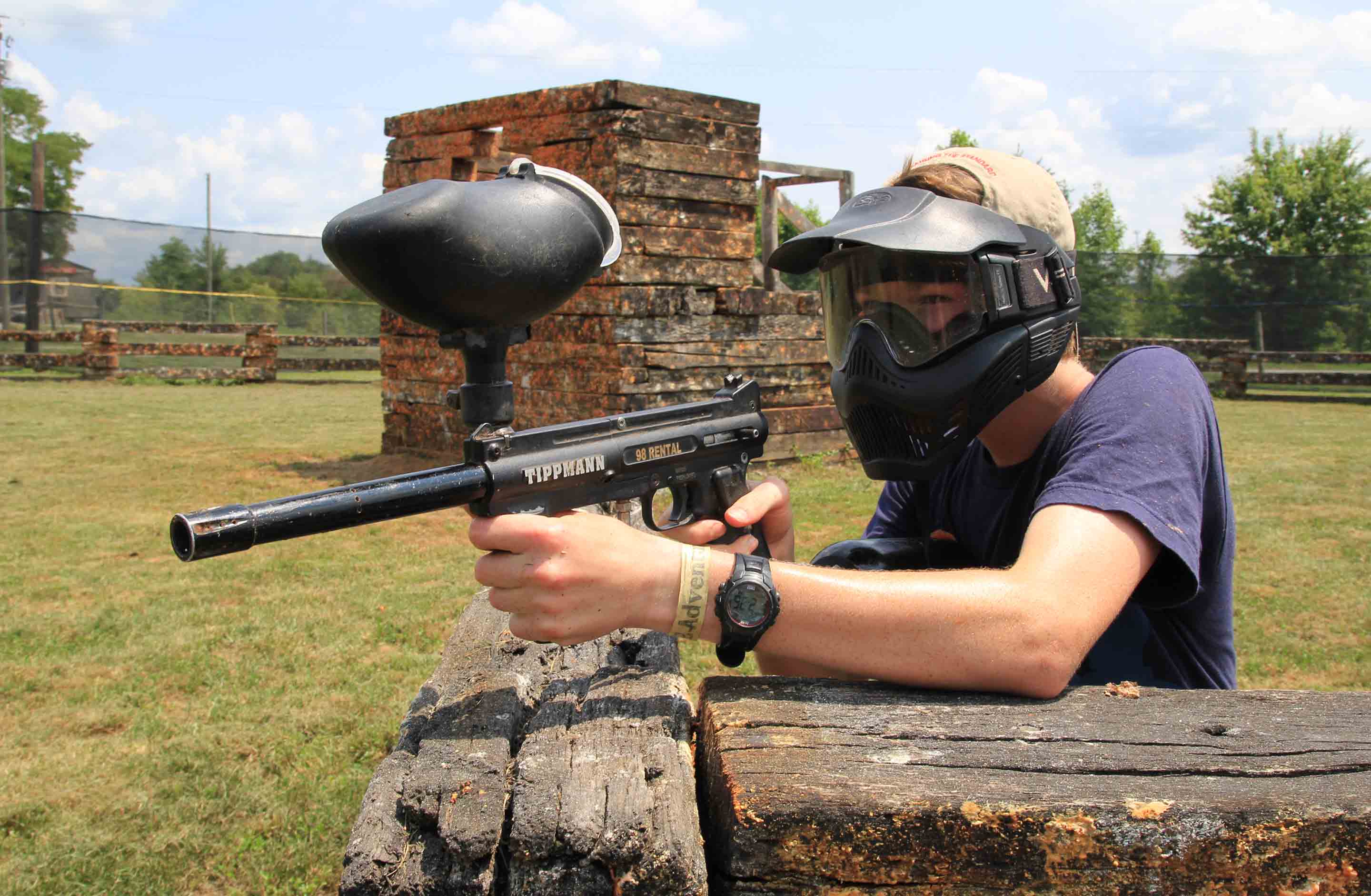 Waterpark
Wonderland Waterpark is a playground like you've never seen. This 5-acre spring-fed lake has been transformed into a waterpark, full of inflatable toys and obstacles. Spend a full or half-day at the lake, and prepare to have the best day ever! Climb up the massive floating mountains, and splash down into the water below. Jump on the trampolines, spin on the huge floating planets, and see how high you can blob your friends. Travel from the top of the 3 story tall tower into the water below by zipline or by waterslide. You won't forget this day!
Dining Options
You won't have to worry about cooking your own food while you're at ACE. We have breakfast, lunch, and dinner options available right here! Join us for breakfast at the Lakeside Eatery. This full breakfast buffet includes all the fixins, including an omelet bar, pancakes, fruit, bacon, sausage, and of course, coffee. For lunch, you can grab a woodfired pizza, nachos, wings, wraps, and more at Woody's, right by the lake. Counter or table service is available. When dinner time rolls around, check out The Lost Paddle Bar and Grill, where you can find American eats, local craft beer, and specialty cocktails. Or, reserve dinner at the Lakeside Eatery, for the finest dining option at ACE.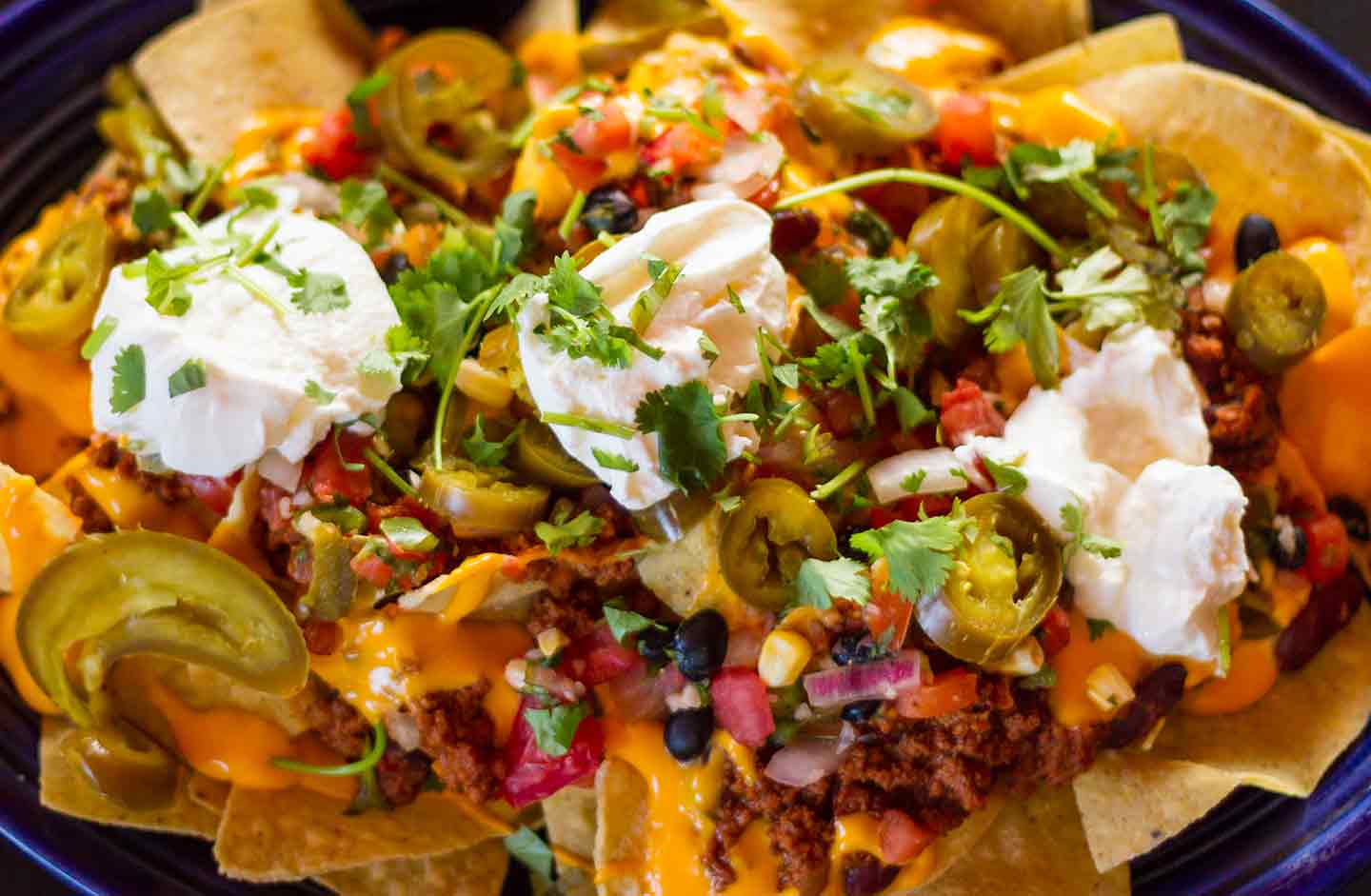 Free Activities
With miles of property to explore, there is so much to do at ACE for free! Pick up a map from the Welcome Center and head out to the trails on foot, or bring your own bike (or rent one from us), and see ACE on wheels! Bring your own fishing gear and check out one of the resort fishing ponds, no fishing license required. You'll find catfish, largemouth bass, bluegill, and carp in these ponds. Is birding more your thing? As a nesting spot for many migratory birds, the New River Gorge Region is a birdwatcher's paradise.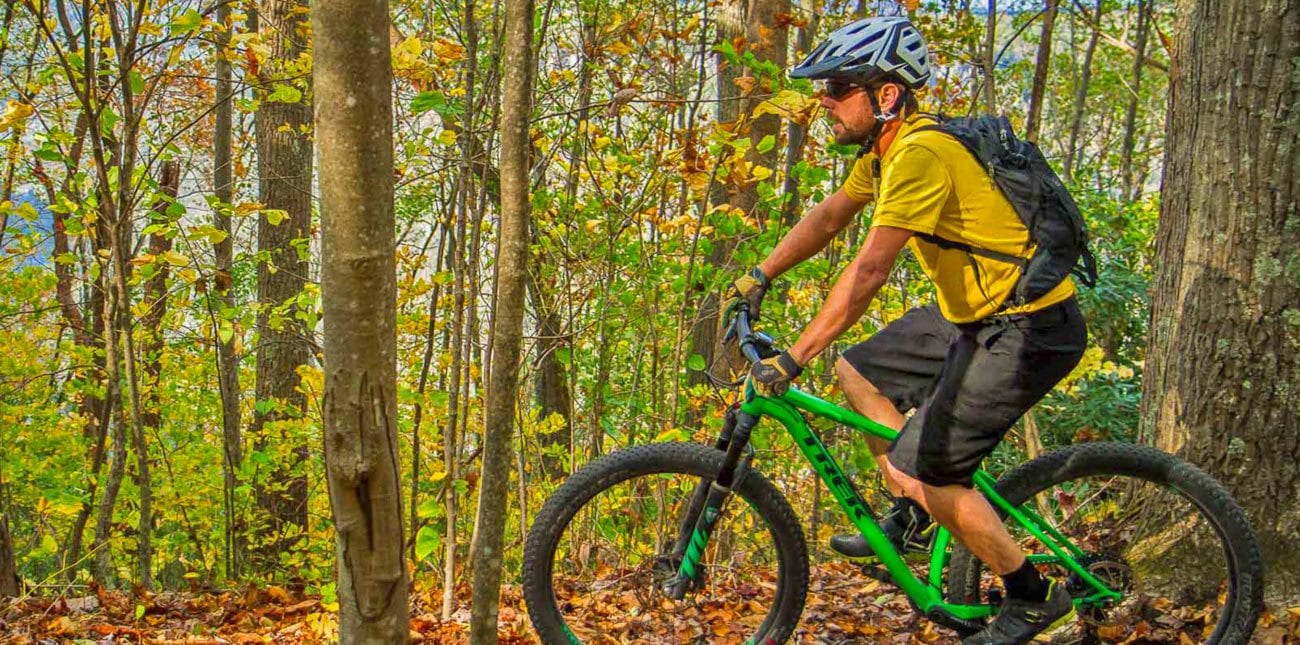 Waterpark Passes
Whitewater Rafting Trips For Groups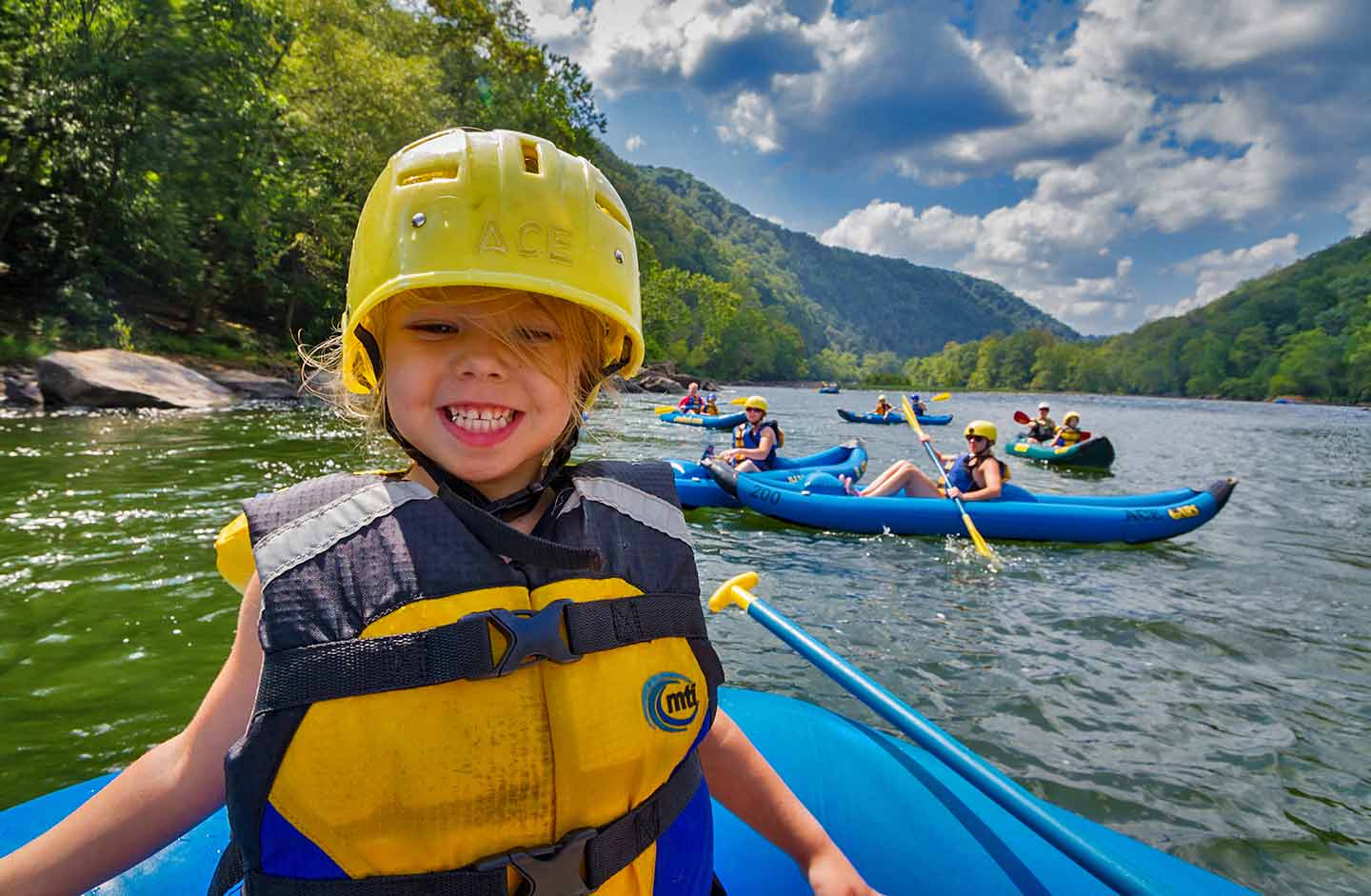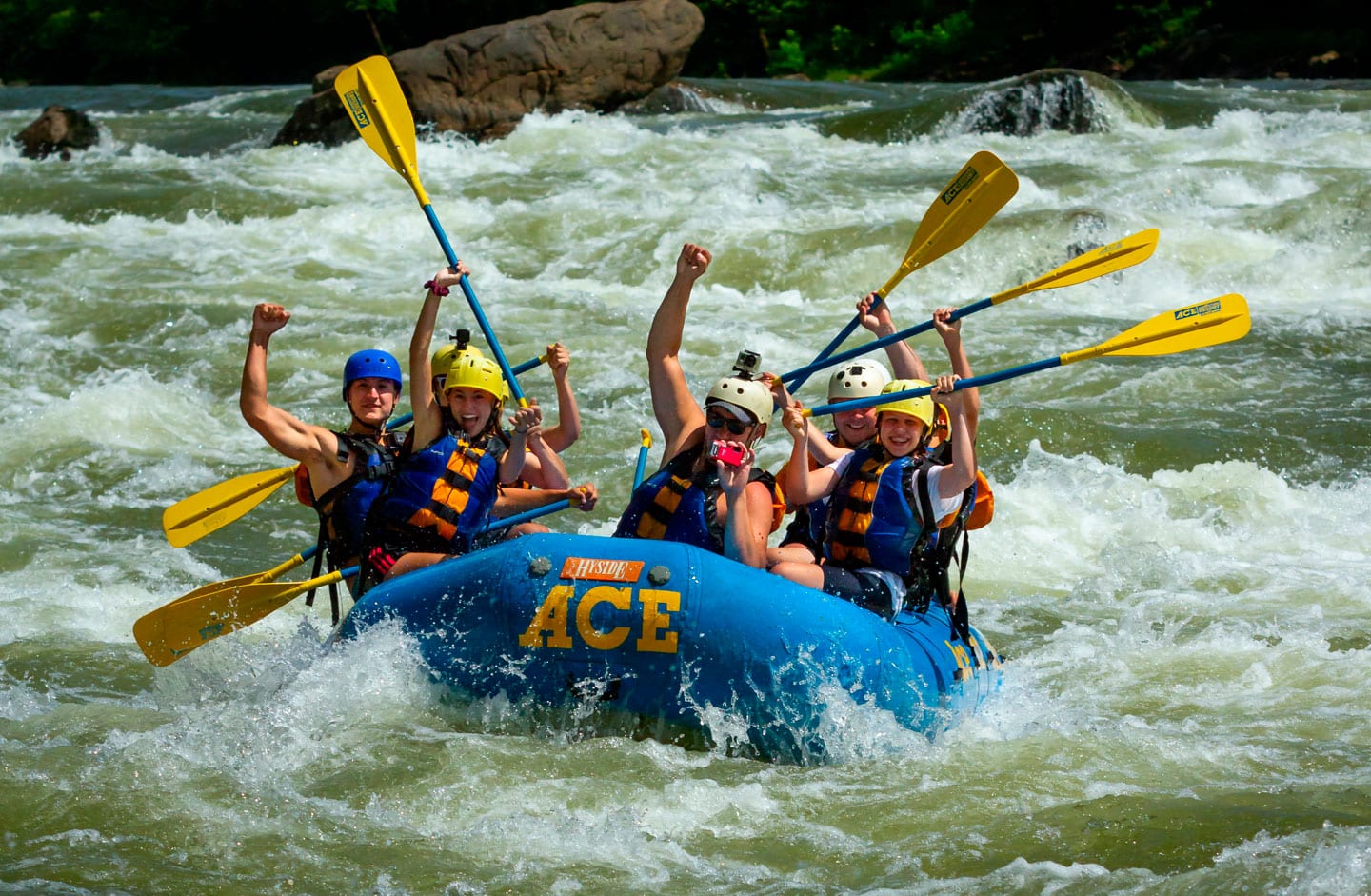 Popular Guided Activities For Family Reunions
Group Lodging And Amenities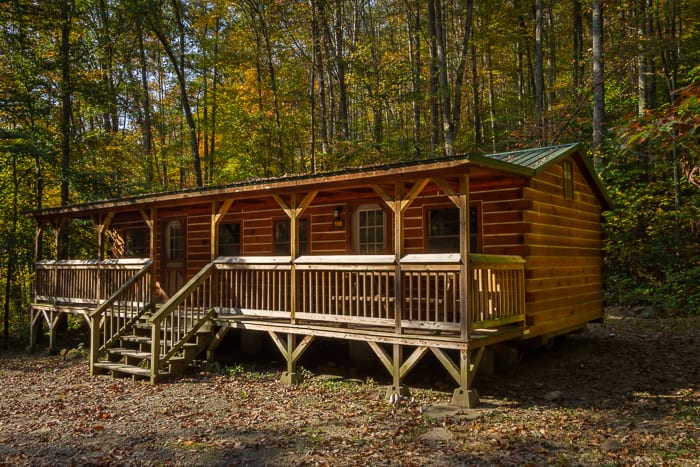 Group Lodging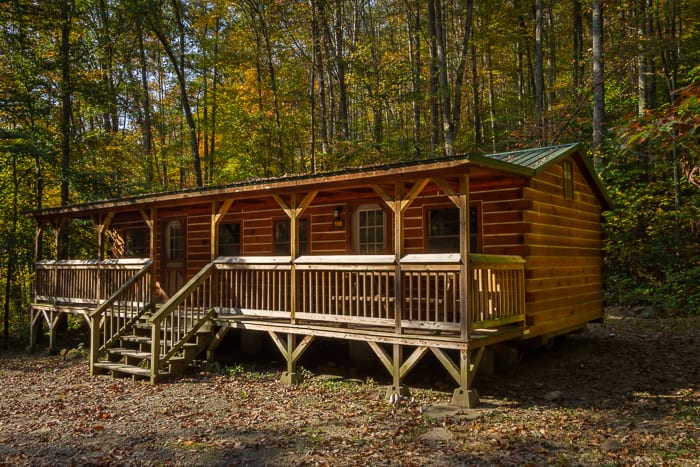 Cost-Effective Lodging For Groups
It doesn't matter if your youth-based group is seeking a back-to-nature experience or you seek a roof over your heads with a budget ACE has a budget-minded group lodging solution to explore. PLUS if you want to stay in luxury we have several large  log homes to suit that desire!
Call 800.787.3982 for more info and to speak to a real, live Group Reservation Specialists!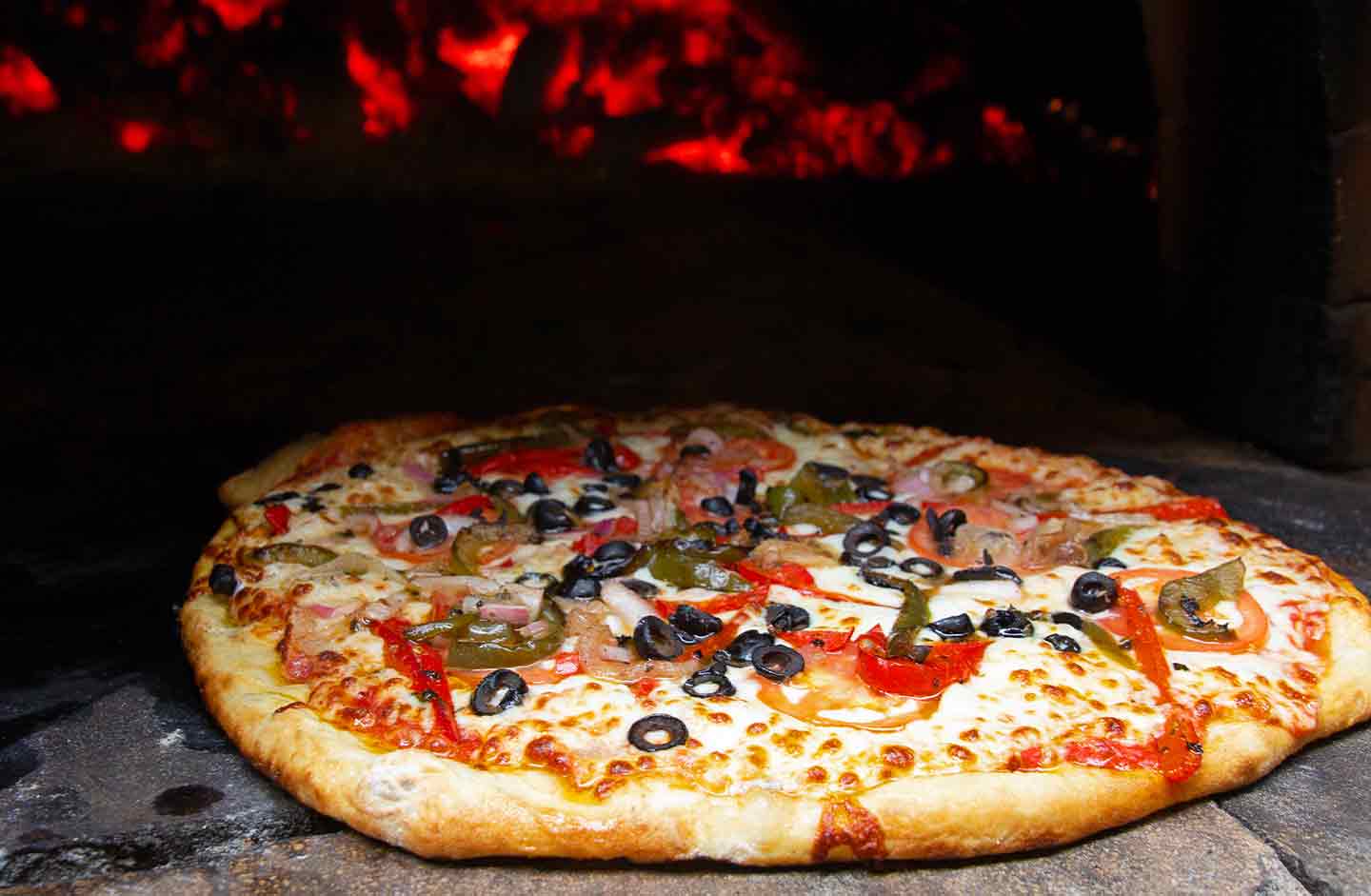 Group Dining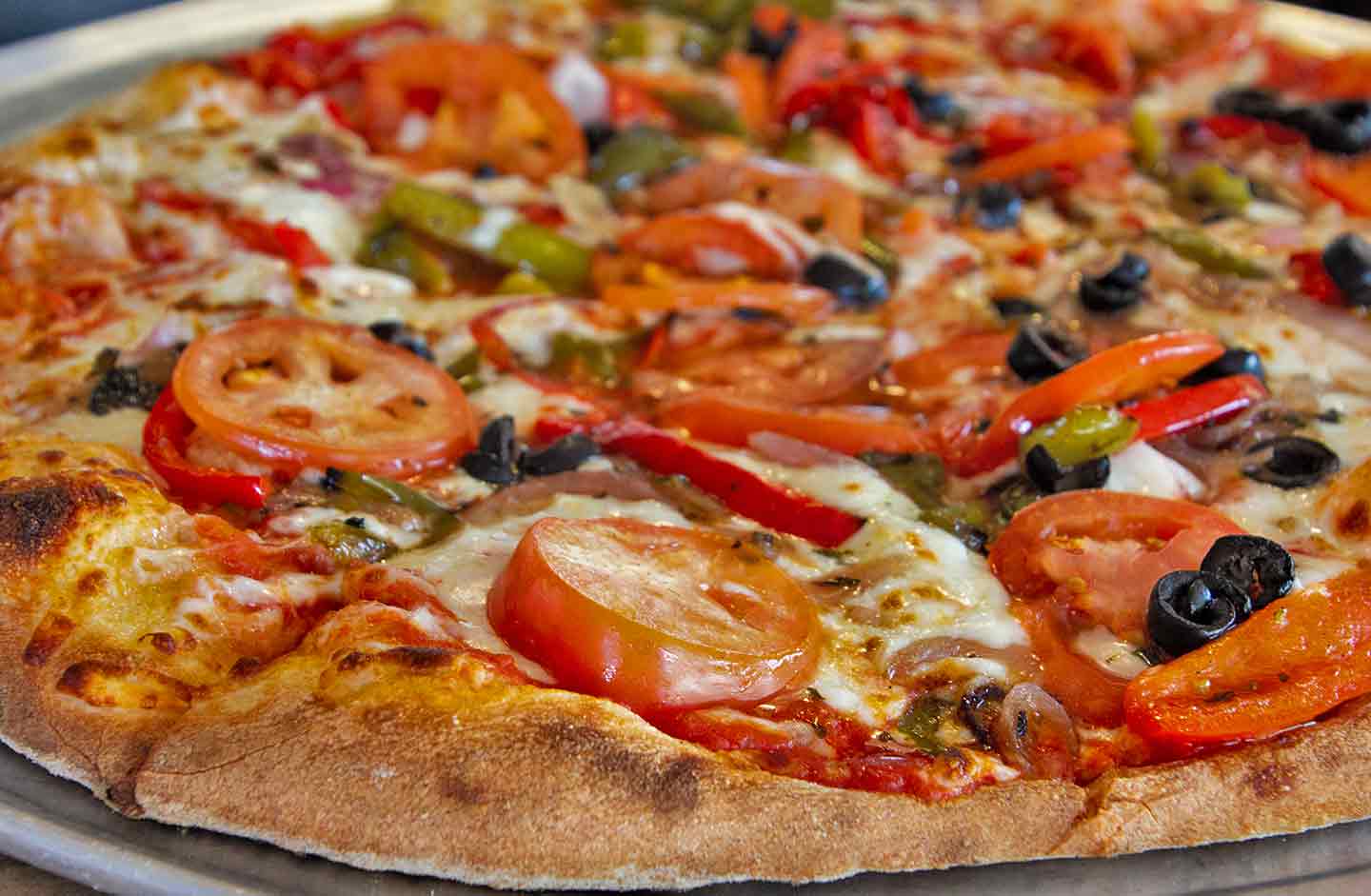 Affordable Group Dining Options
Everybody has to eat… and in this case, ALOT of hungry mouthes need to eat.  No problem! ACE's Culinary Team has group solutions to keep everybody fed, energized for adventure and happy. Plus, we're happy to work with special dietary needs… just reach out to discuss!
Call 800.787.3982 for more info and to speak to a real, live Group Reservation Specialists!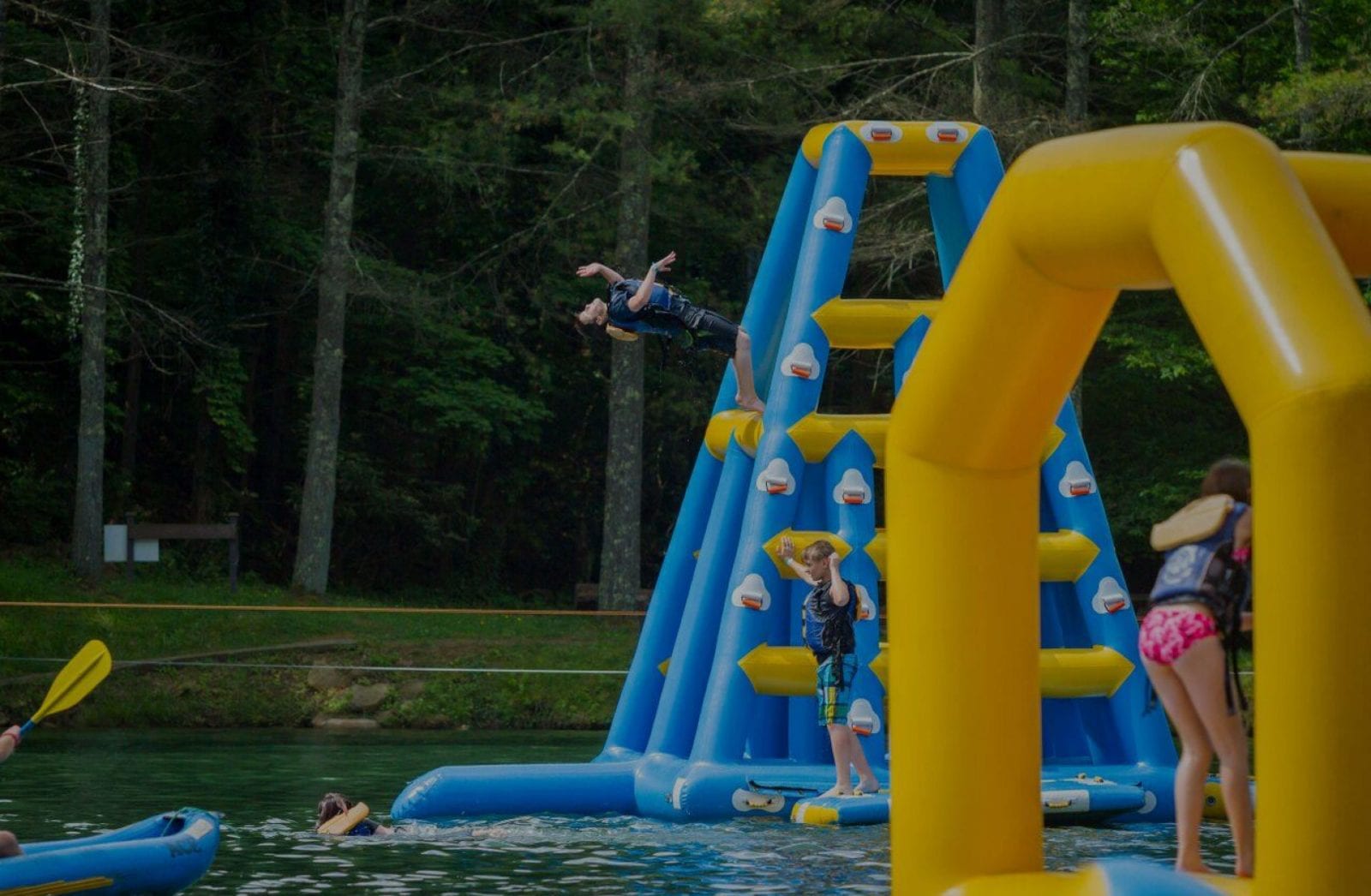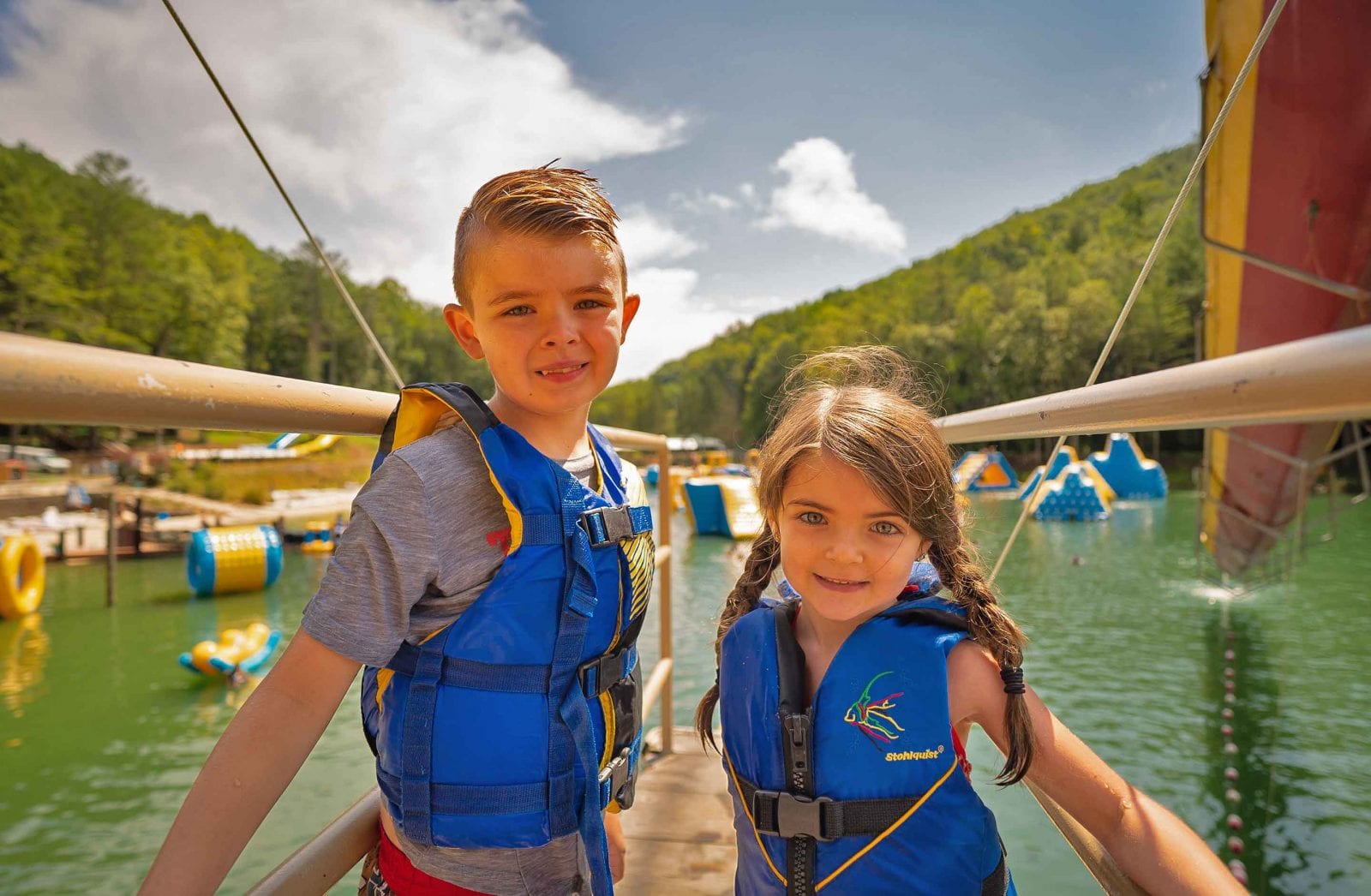 Oh… And We Have A Waterpark!
What's better than a day on the river, or climbing the cliffs of the New River  Gorge? How about splashing down for some unscripted fun with waterslides, the famous blob, a zipline and more? Maybe you should just kick your feet up with a cool beverage on the patio and watch your group enjoy the 5 acre, spring-fed waterpark. It's up to  you!
Call 800.787.3982 for more info and to speak to a real, live Group Reservation Specialists!
ACE Adventure  Groups
Whitewater rafting might just be the original team-building, outdoor adventure.  If not, it's the best. ACE Adventure  Resort has been taking people rafting for nearly 40 years.  More importantly, we've been helping folks have fun, outside,  on their vacations for 4 decades. Let us share that same, high quality  experience with  your group this year!
Call 800.787.3982 for more info and speak to a real, live person!
Groups Love ACE Adventure Resort
Your group will experience a world of adventure, and fun, in one place with an ACE getaway!