Activities For Youth Groups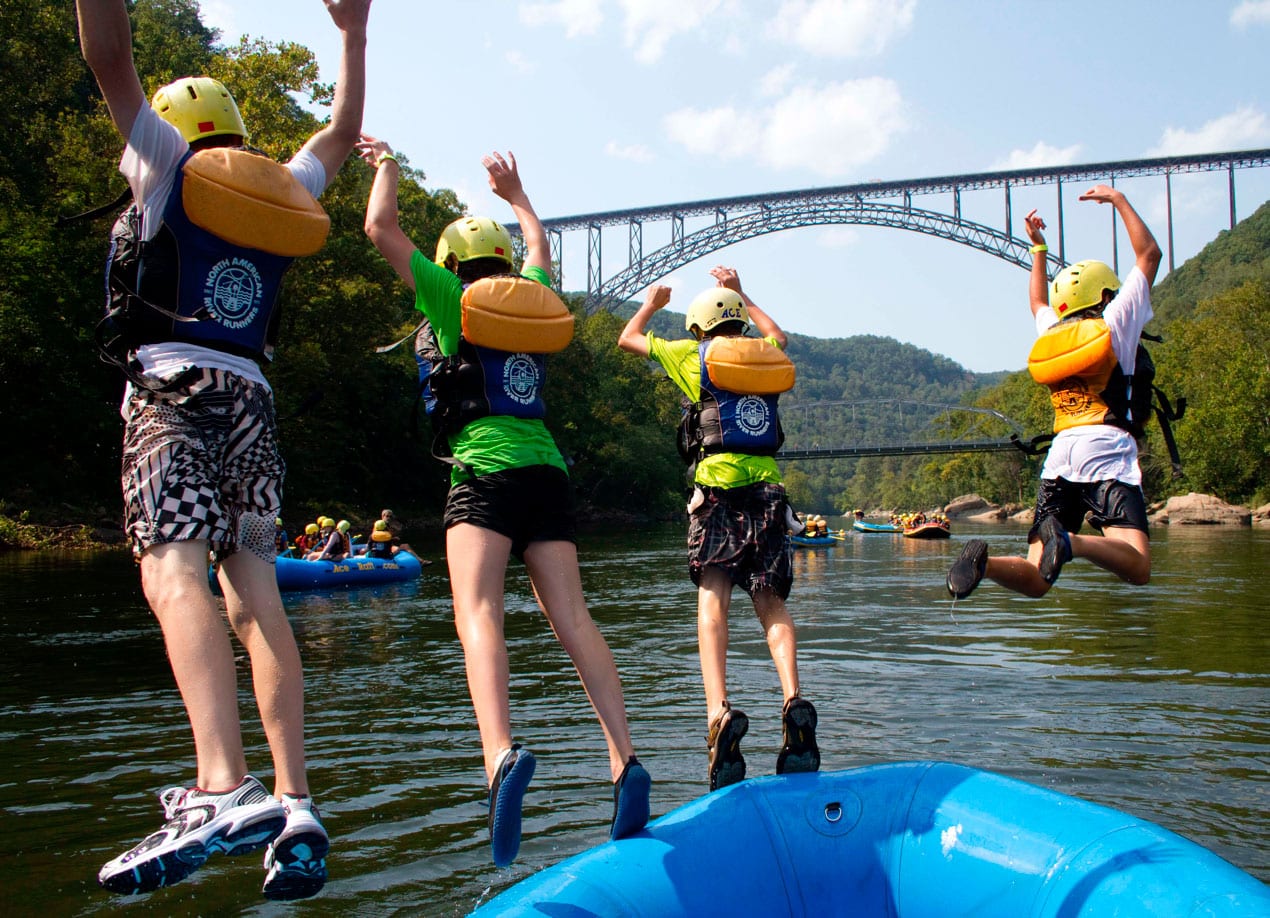 Youth Groups have more fun at ACE.
Youth Group adventures are here! From Scouting USA to Academic Groups, Girl Scouts to Faith-based Church Groups, we have the staff, facilities, and experience to provide safety first, fun-focused youth programming in the great outdoors!
ACE can help you arrange lodging for as many days as you want, meals for groups no matter how large, and enough activities to keep your group busy. We have the expertise and know-how to make planning and executing your trip to West Virginia as easy on you as possible.
Scroll down to learn more about how we can cater an adventure to your type or organization or feel free to give us a call at 800-787-3982 and ask for our Groups Reservations Specialist!
Let's Get Started!
What Type Of Youth Organization Do You Participate In?
ACE can help you expand the offerings and level of adventure programming you offer to your youth group or youth organization. Choose the group below that is most like yours to learn more...