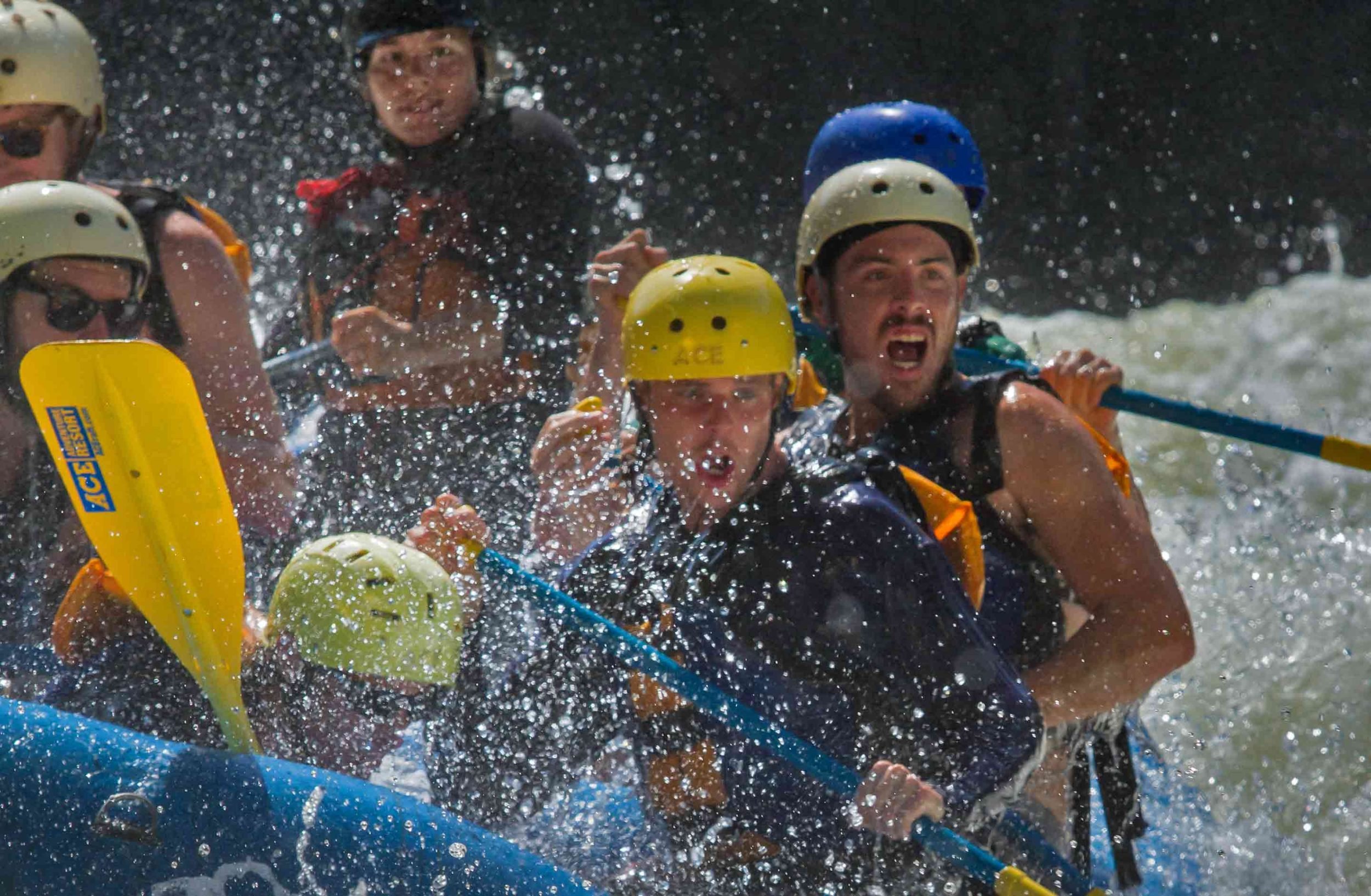 The Summer's Wildest Rafting
Summer Gauley River Rafting
Highly Interactive And Tons Of Fun!
The Peak Whitewater Experience
Team Extreme is the ultimate whitewater rafting challenge… only for the seasoned rafting vet or those seeking a true physical challenge. If this is you, your work will be rewarded!
Team Extreme Inflatable Kayak Trips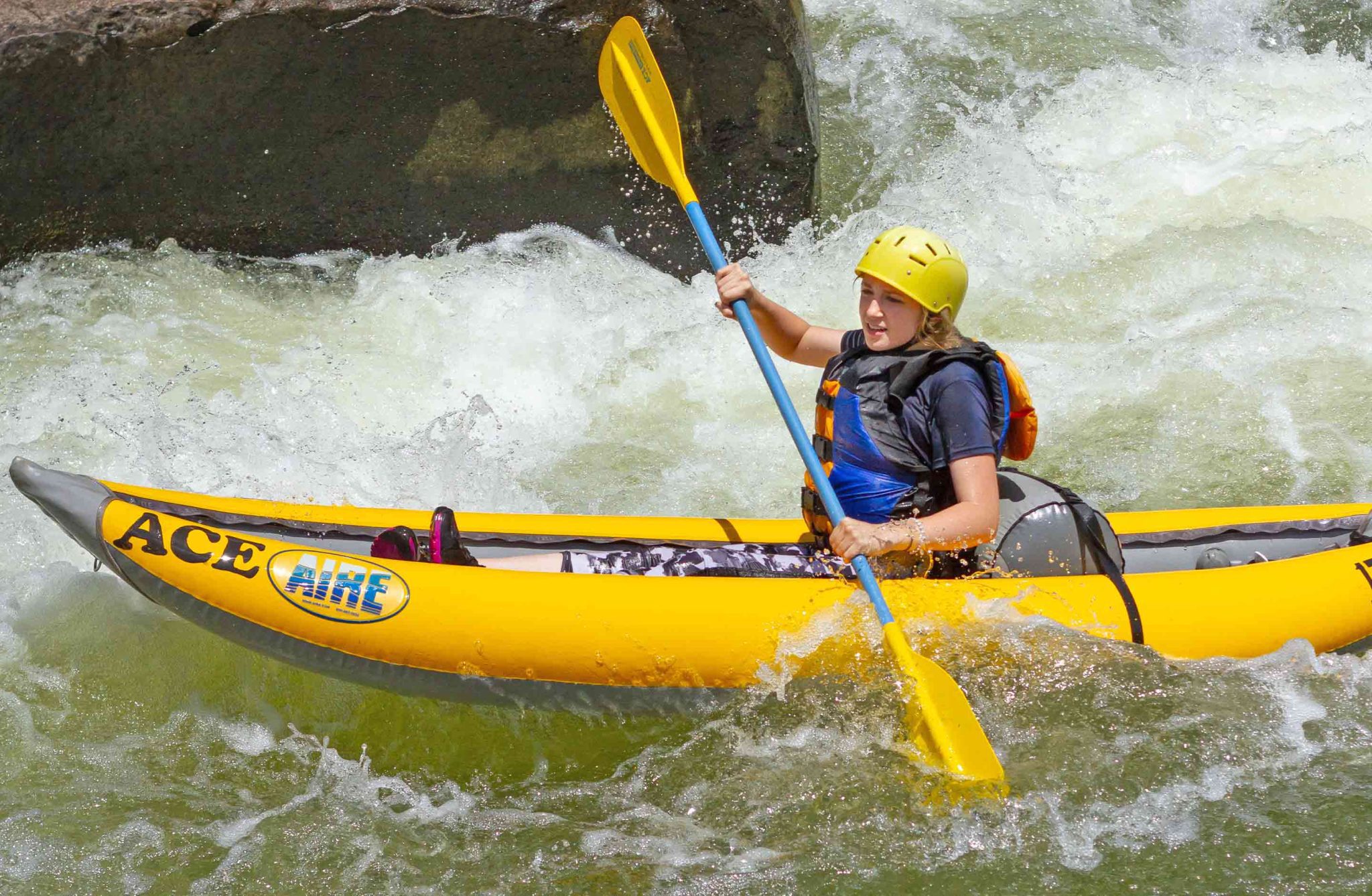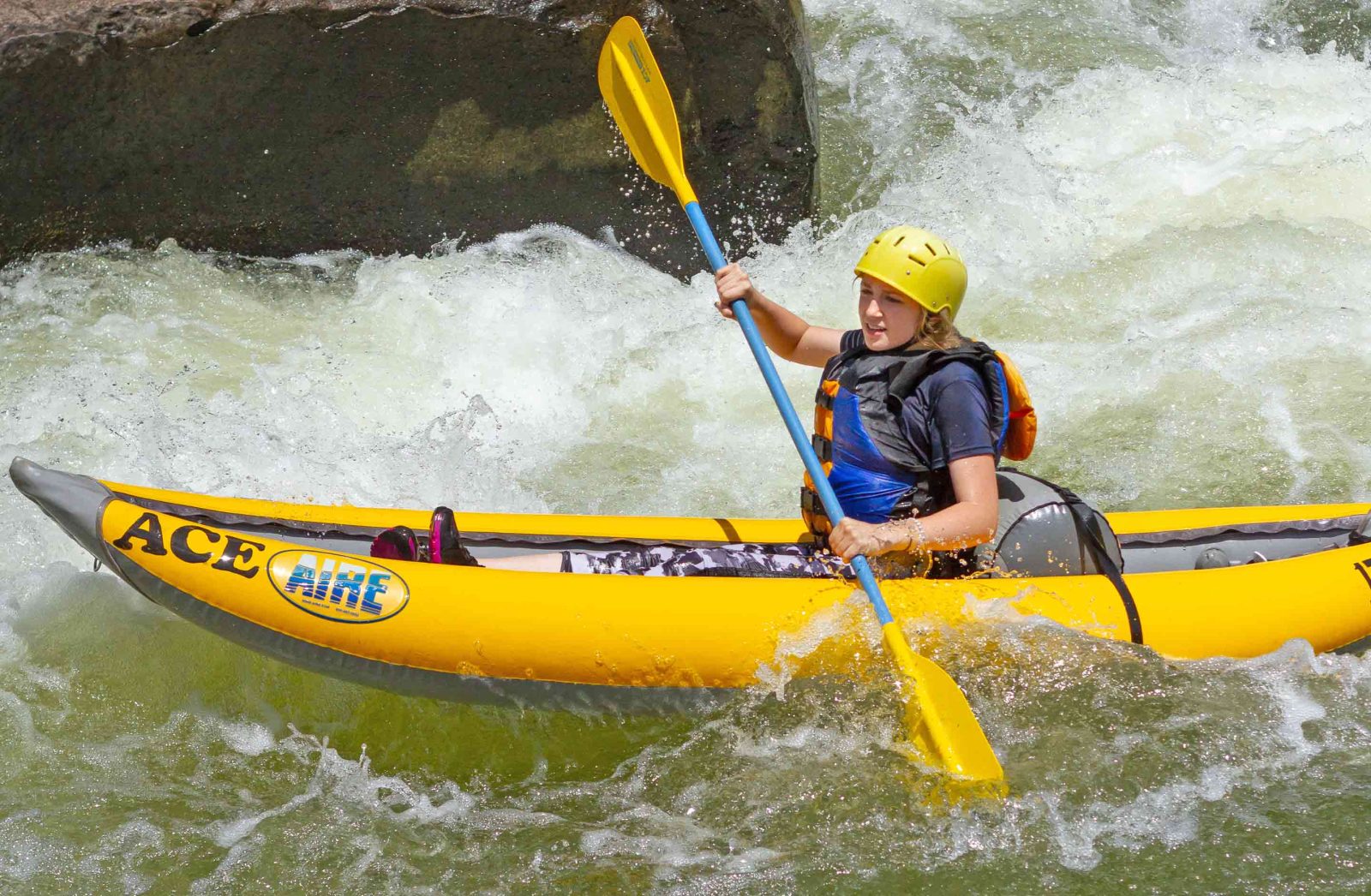 Summer Gauley River Rafting
Join us on a Summer Gauley rafting trip, and experience this world class river in a whole new way. Fluctuating water levels create a highly interactive trip as river passages narrow, drops get steeper and paddler participation becomes critical. It's a whitewater obstacle course with our team guiding you at every turn. We'll show you the way… will you rise to the challenge and raft victoriously?
Try our most popular summer rafting trip!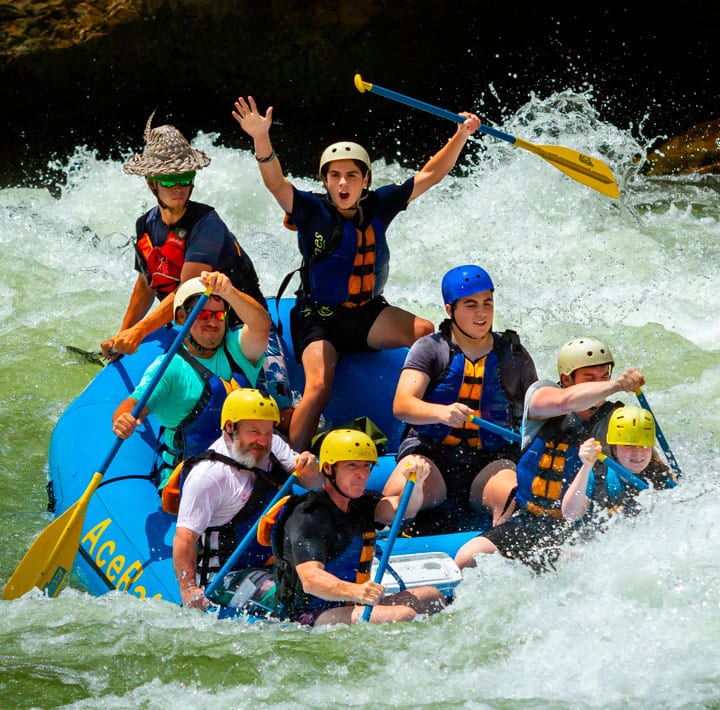 LOWER NEW RIVER GORGE
WHITEWATER RAFTING
FULL DAY
Explore the rivers that we raft!
There's A River Trip For Everyone!
Explore the rivers that we raft here in West Virginia. Enjoy two sections of whitewater rafting on the Upper and Lower New River Gorge. In the Fall you can also join us for the challenging Upper Gauley River or the scenic Lower Gauley River!