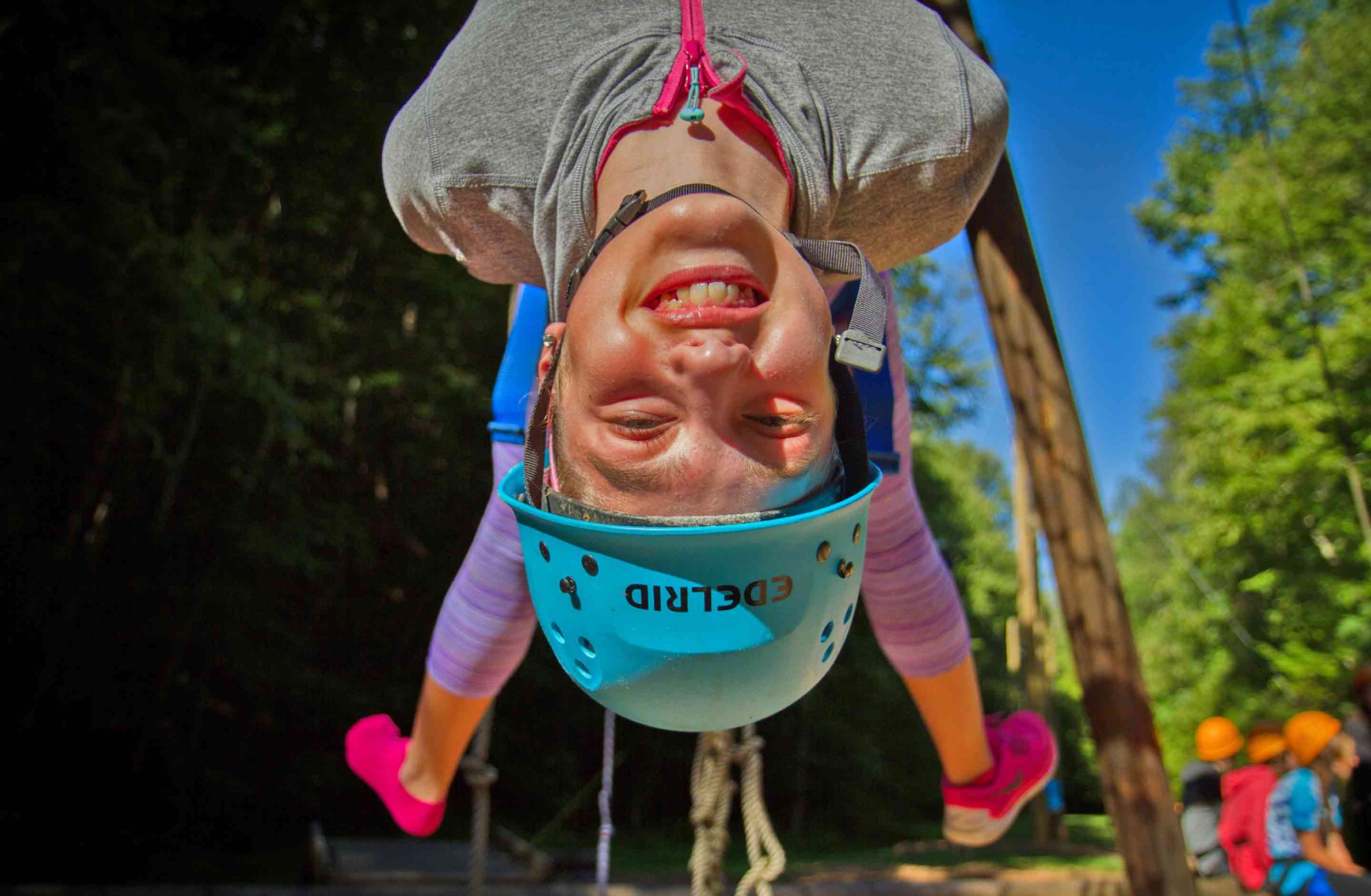 Adventures
Team Challenge Course
Home
|
|
|
Team Challenge Course
Build Your Team. Have Fun. Challenge Time!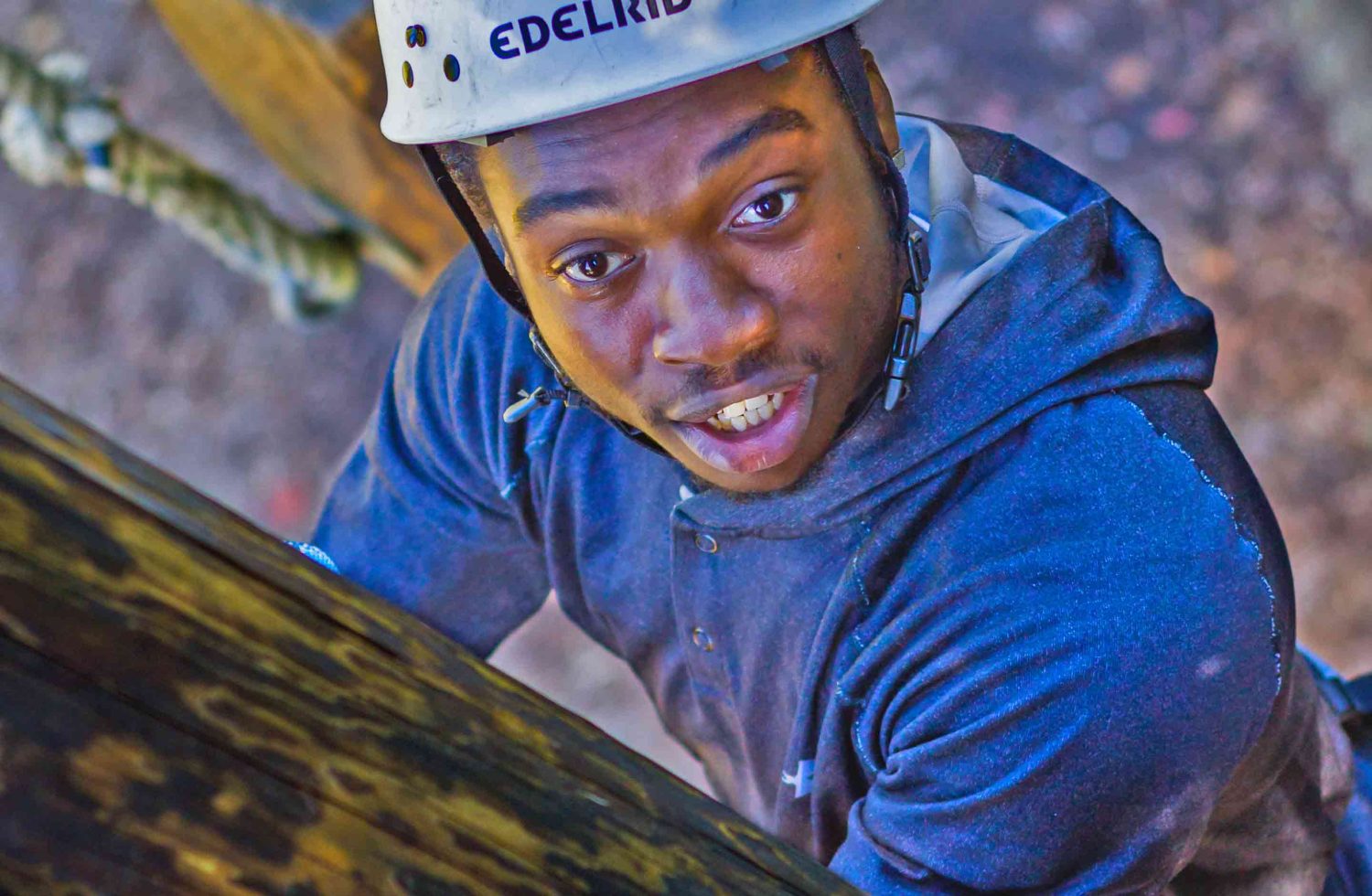 Team Challenge Course
The pinnacle in teambuilding adventure, our Team Challenge makes teamwork fun. This half or full day trip is ideal for church groups, scouting groups, work retreats, and more! Each game and activity builds on the last one to challenge your group to work together. Full day trips include lunch.
Try our most popular mud obstacle adventure!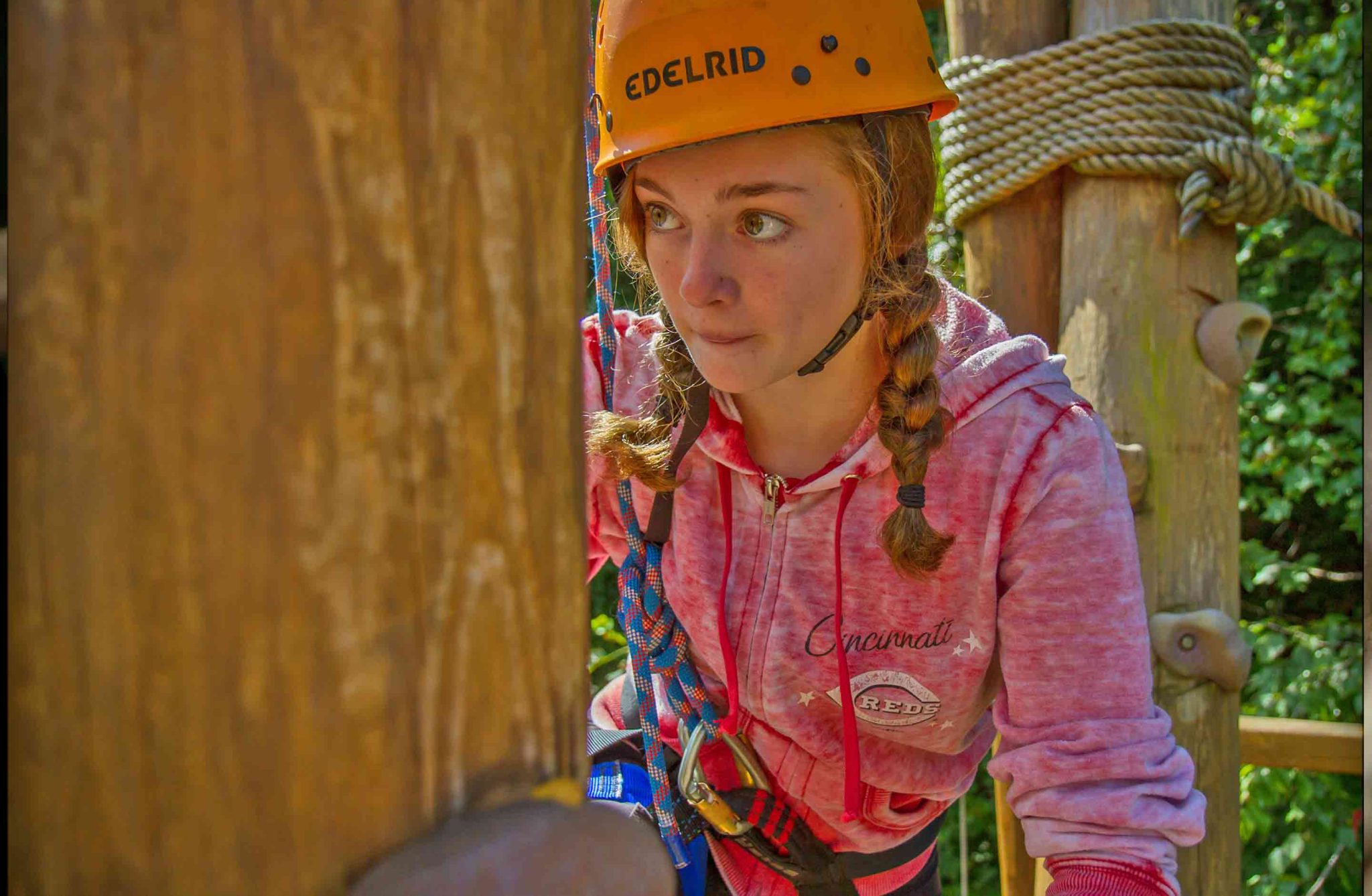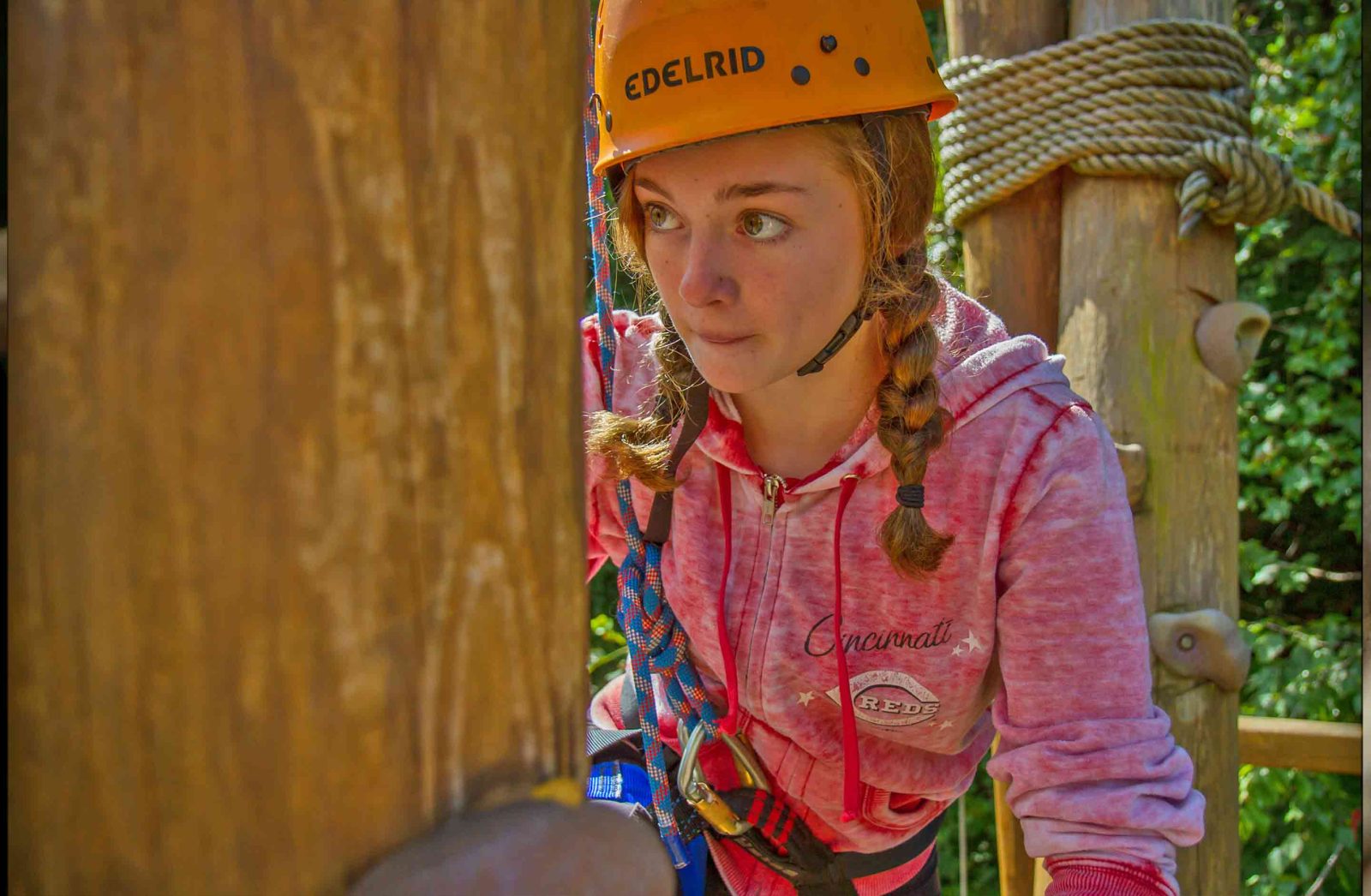 Full Day Team Challenge Course
Our full day trip allows for a more in-depth experience. The first half of the day involves a progression of games, initiatives, and our low ropes course. Each game and activity will build on each other to push your group's comfort zone. After the morning session, our staff will facilitate a debriefing session which will be followed by a delicious deli-style lunch. The second half of the day is all about climbing and personal growth. We offer a wide variety of elements, so each participant can choose their own "challenge by choice." The day will conclude with a second debriefing session that will explain how to apply the skills learned to a real-world setting.
About The Team Challenge Course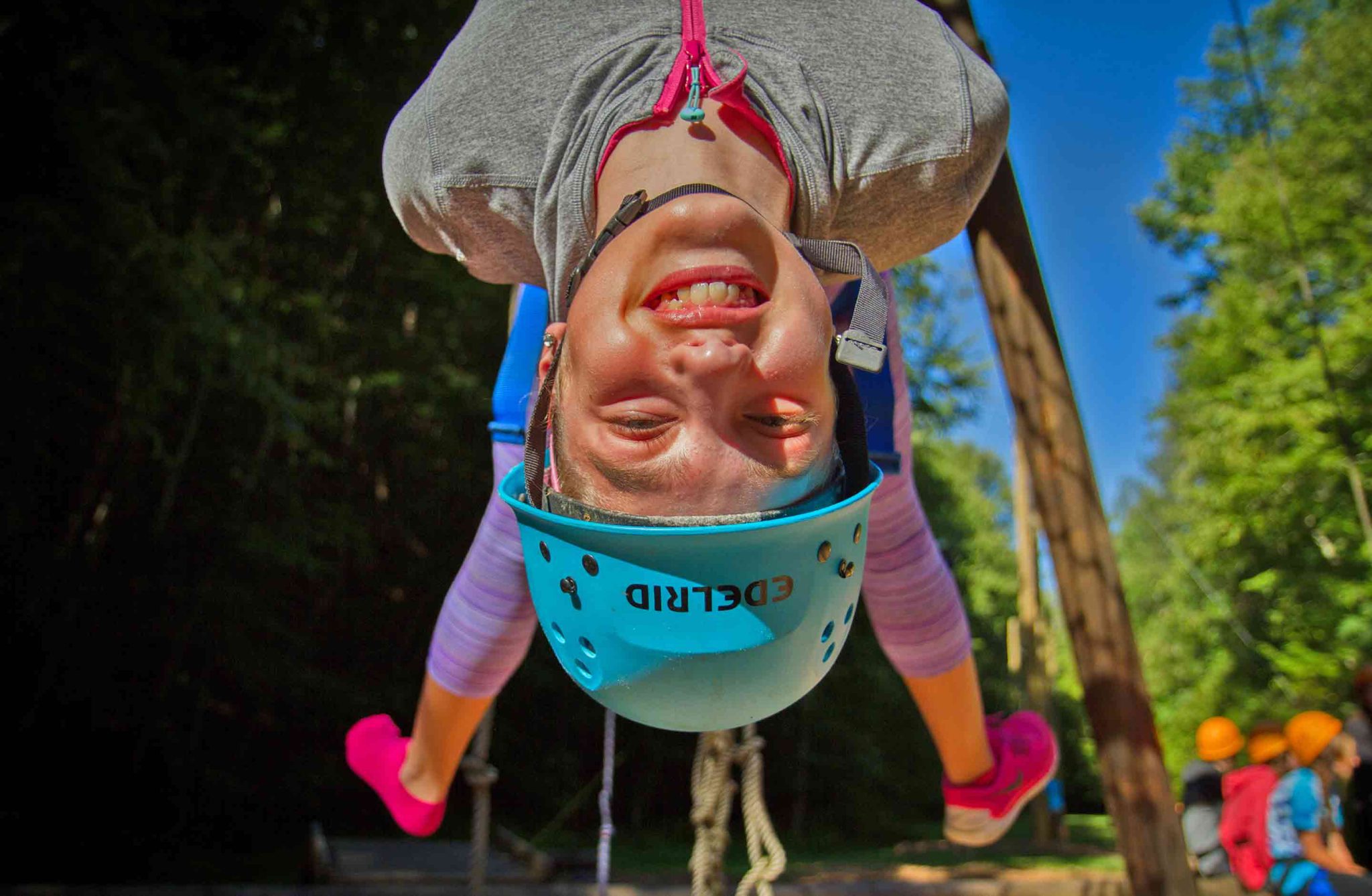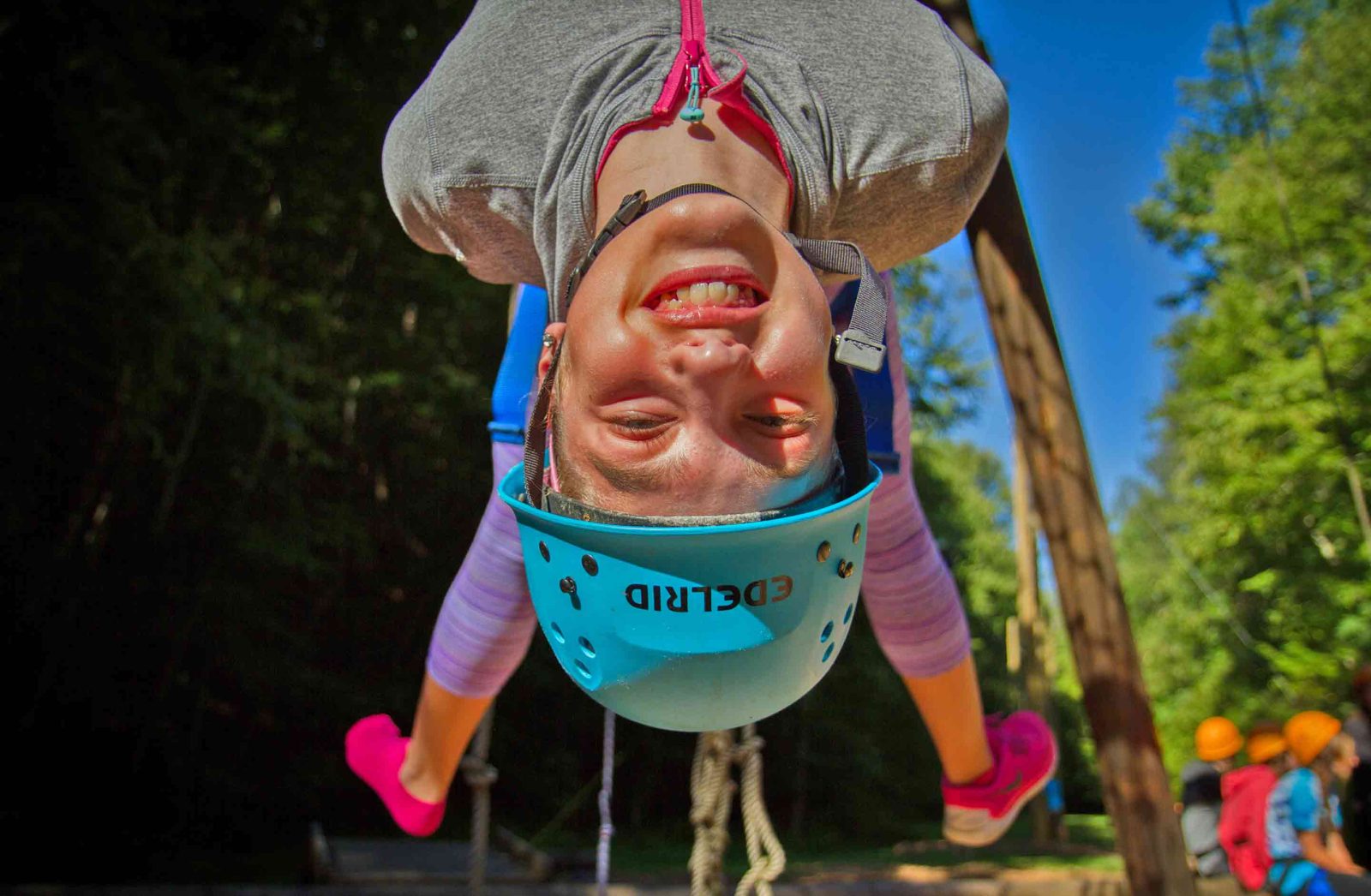 Climb higher together
Spend the day bonding with your group in one of the most fun ways possible-on our team Challenge Course! This low and high ropes course and 50' Alpine Tower will have you and your group stepping out of your comfort zones, exploring fun ways to problem solve. And, with two different trip options, we have the perfect one to fit your budget and time frame.
To sample our Alpine Tower with committing to an entire day try a half day on our Challenge Course. This trip can be booked in the morning or the afternoon to fit your group's schedule. Our experienced guides will guide you through a series of games and challenges on high and low ropes elements on our Alpine Tower and teach problem-solving, communication skills, cooperation, and group cohesion. This trip can be customized to meet your group's specific needs.
To get the full experience of our Challenge Course, we recommend a full day on the course. You'll spend the morning working through low ropes challenges and games as a group. Each activity builds on the last and will push your group to work together.  You'll then debrief then break for a deli-style lunch (included with the trip). The afternoon session will have your group taking on the challenge of the high ropes section of the course. This part of the day is all about personal growth and pushing yourself out of your comfort zone.
A world of adventure on one place!
Find an adventure that's right for you.
They call us an adventure resort for a reason! The wild topography of the New River Gorge Region of West Virginia has created an outdoor playground. Join us to explore the region and try your hand at rock climbing, zip lining, mountain biking, paintball, kayaking and more!