West Virginia
Whitewater Rafting Season
White Water Rafting By Season in West Virginia
Summertime means whitewater. We've got a rafting trip for every comfort level and age during the summertime. Fall brings Fall Gauley Season on the
Upper Gauley
and
Lower Gauley
. Spring is for the hearty and adventurous only, but also brings the chance to save a little cash!
Explore Rafting Trips By Season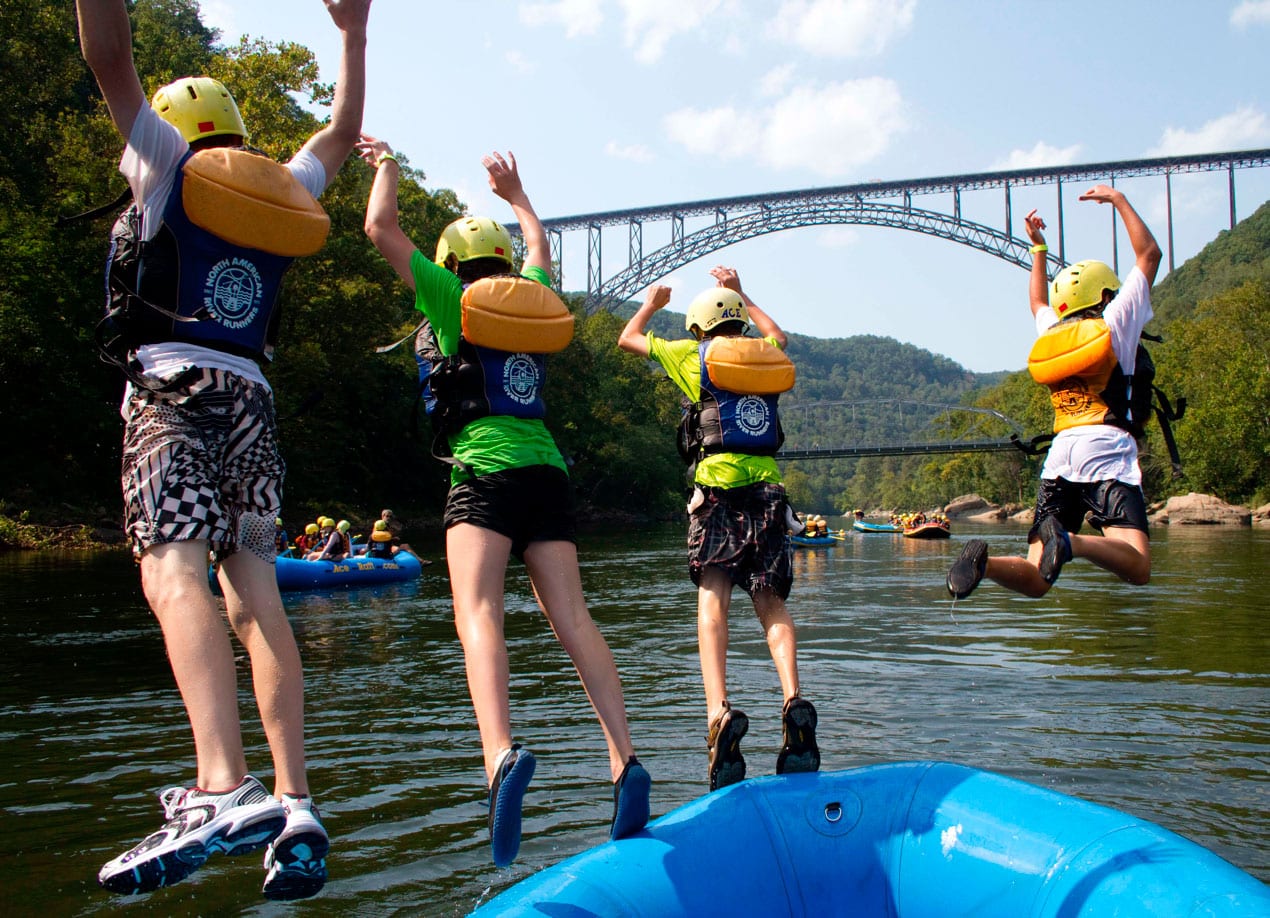 A Trip For Every Comfort Level
Summer Whitewater Rafting
Whitewater rafting goes with Summer like ice cream and fireworks! The New River Gorge is a high volume river… that means there's ALWAYS plenty of water for high-quality rafting. Time for sun, fun and summertime rafting.
Seaon: Memorial Day - Labor Day
Call 800.787.3982 for more info and speak to a real, live person!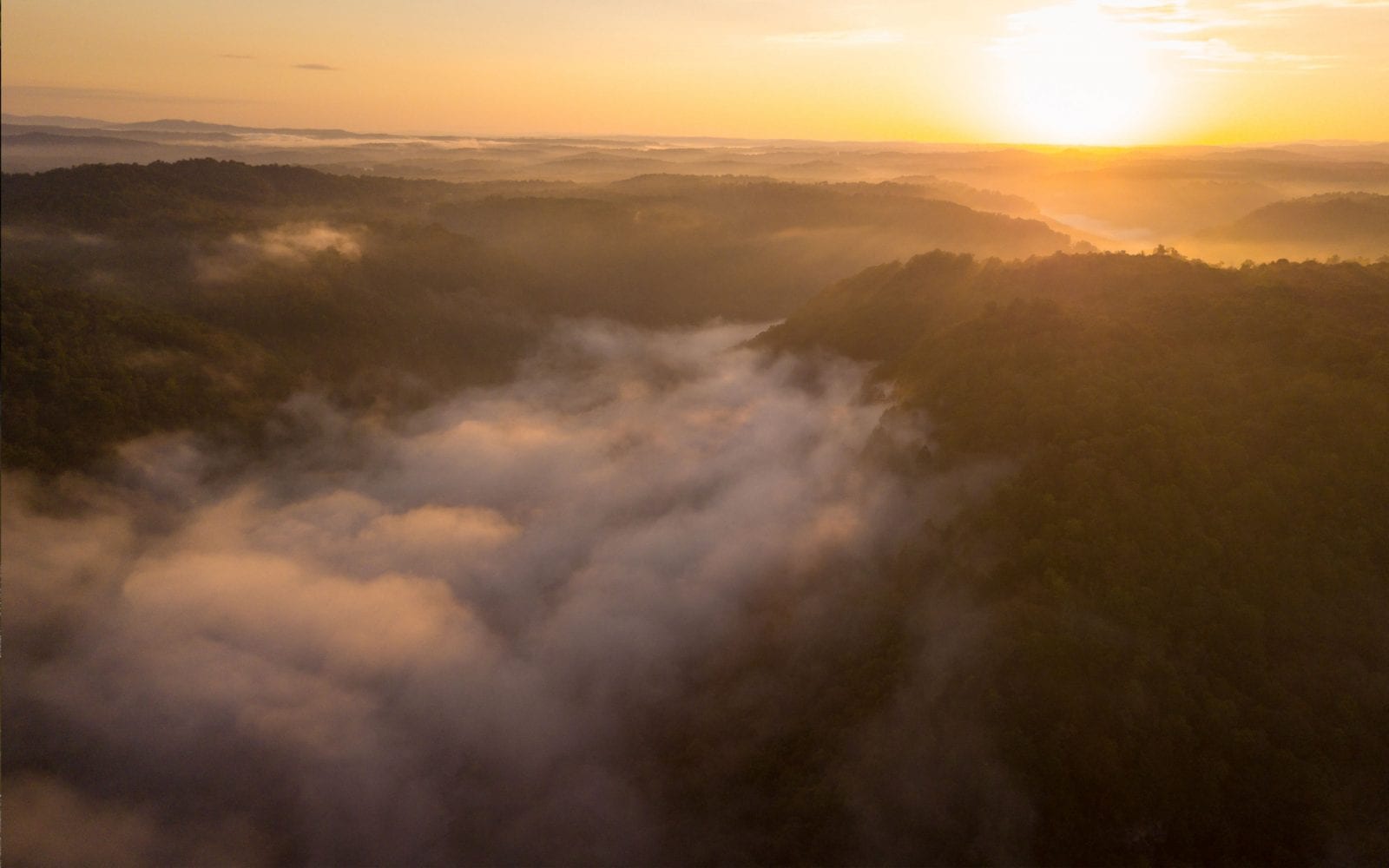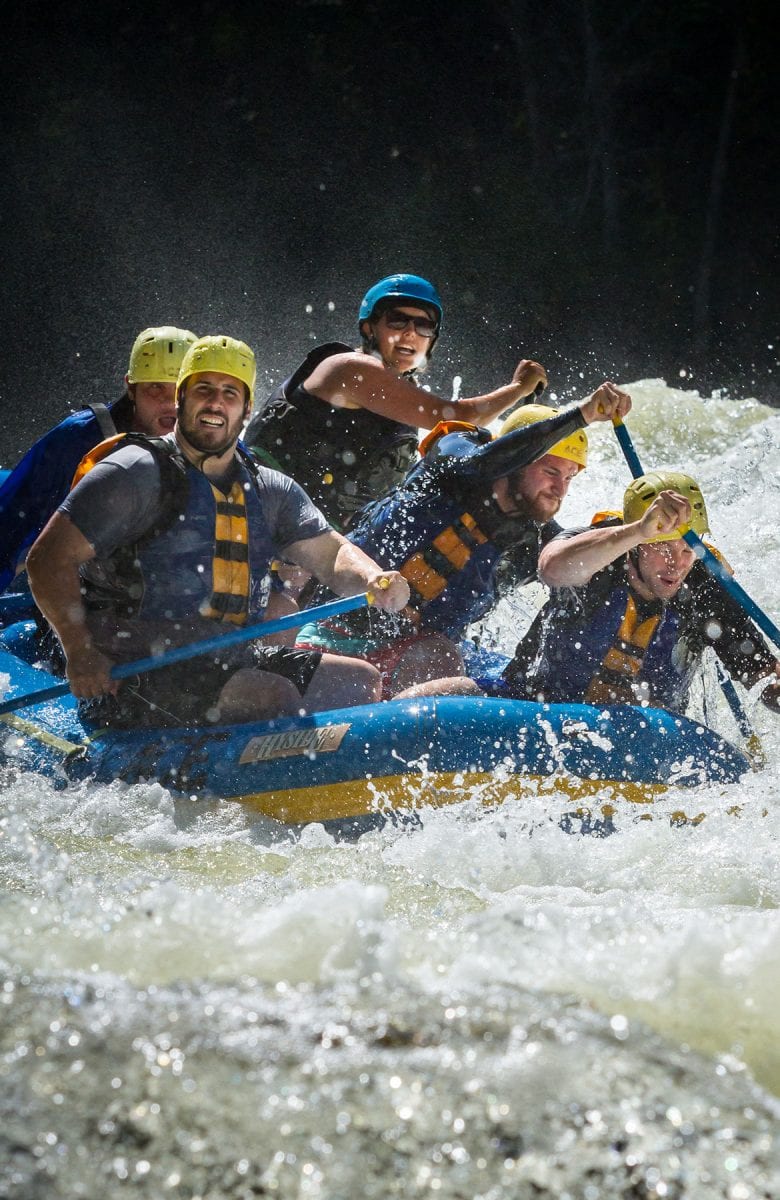 The biggest whitewater of the year
Fall Gauley Season
Fall Gauley season is the catalyst of whitewater rafting legends. Experience the largest and most challenging whitewater rafting of the year every September and October!
Season: September - October, Only 6 Weeks!
Call 800.787.3982 for more info and speak to a real, live person!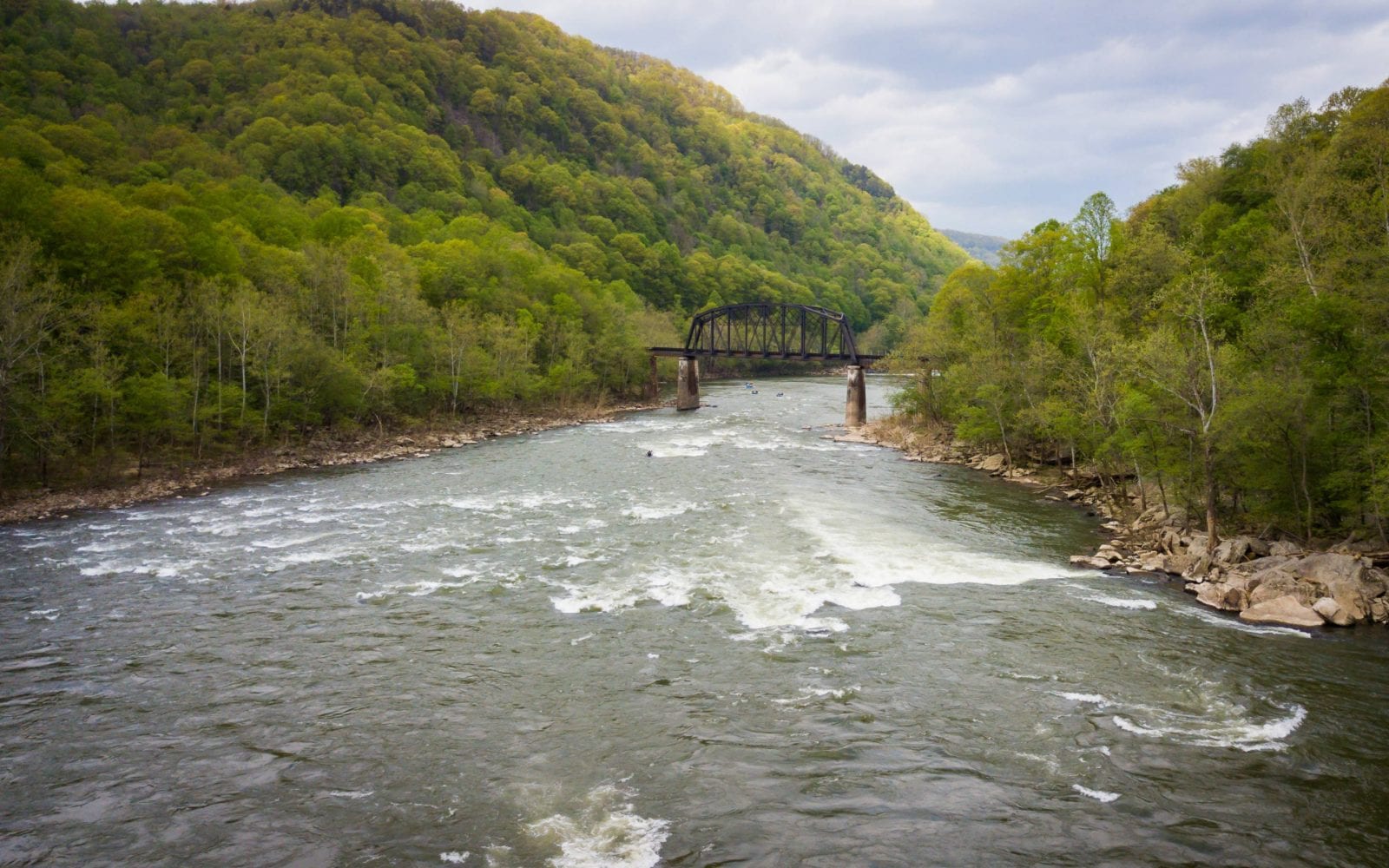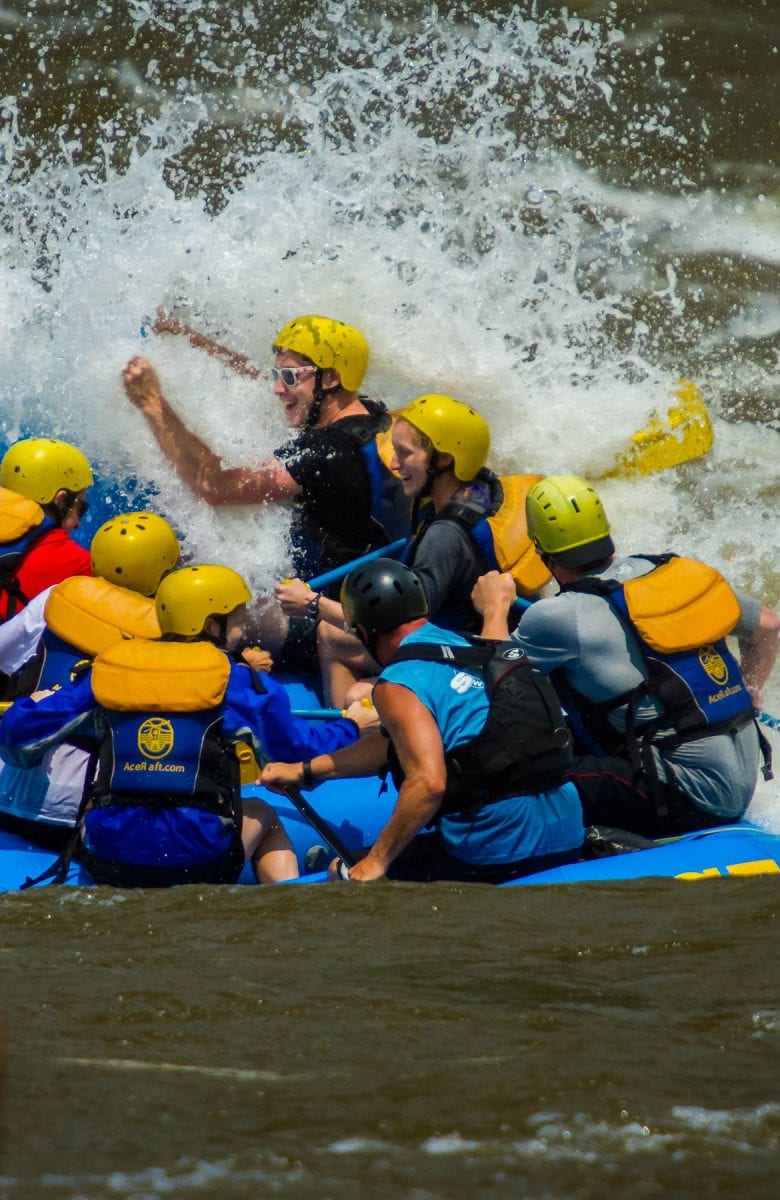 Big Waves. Big savings. Big fun.
Spring Rafting
Spring white water rafting on the New River Gorge is for the brave and hearty in spirit.
The water levels are the largest they'll be all year… and the waves stand over 1 story tall. The weather may be a bit chilly, but the adrenaline will make you forget.
Call 800.787.3982 for more info and speak to a real, live person!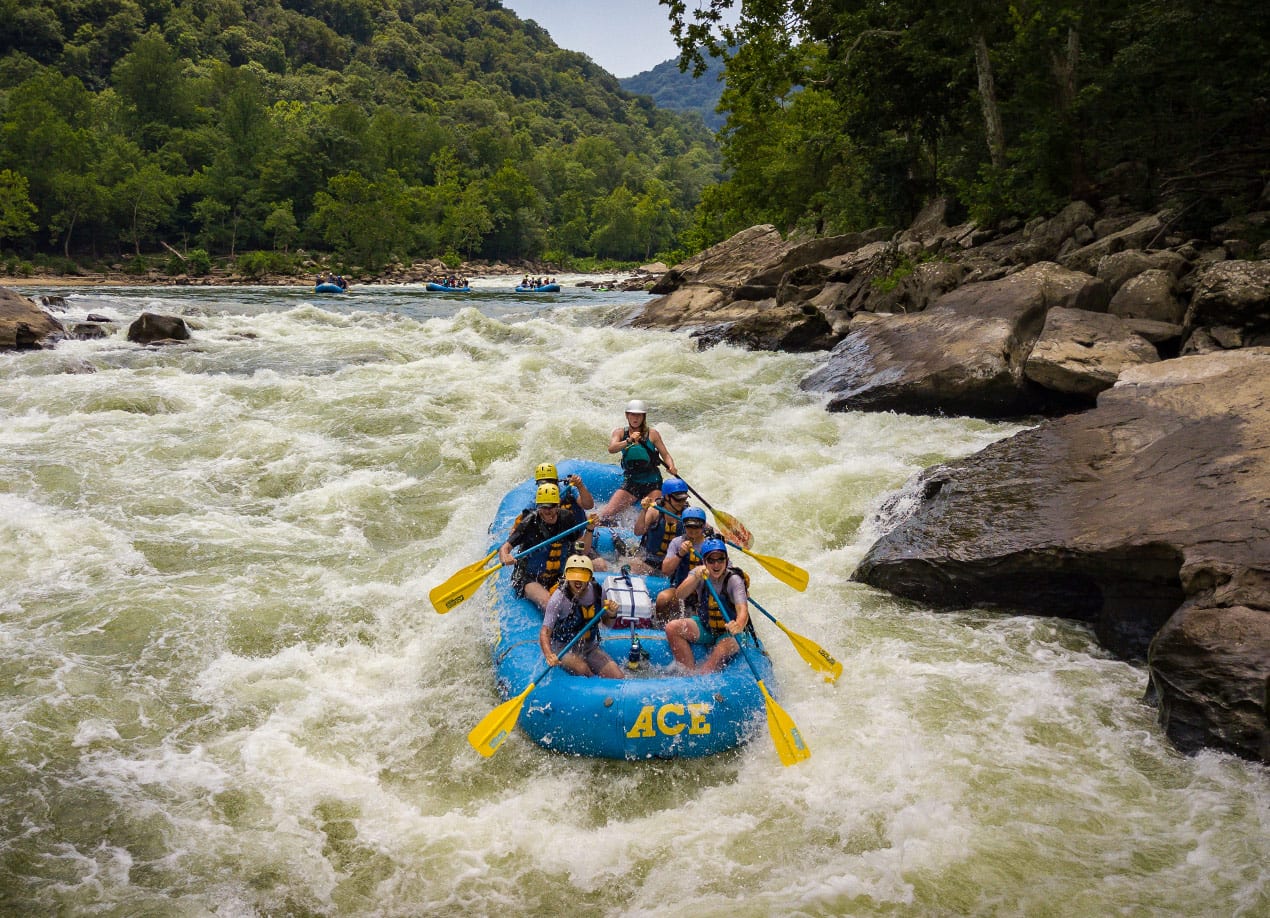 Whitewater Rafting By Season
New and Gauley River Rafting is a three-season experience! Just choose the time of year you'd like to visit then dive into the incredible amount of adventures available. Spring whitewater is big water (and big savings) time on the New River Gorge of West Virginia. After that Summer brings sun, fun and whitewater rafting options on all the rivers that we run. Finally, Gauley Season comes around in September bringing the years most challenging and most scenic dam-controlled rafting adventures.
Our Best Rafting Trip For Summer!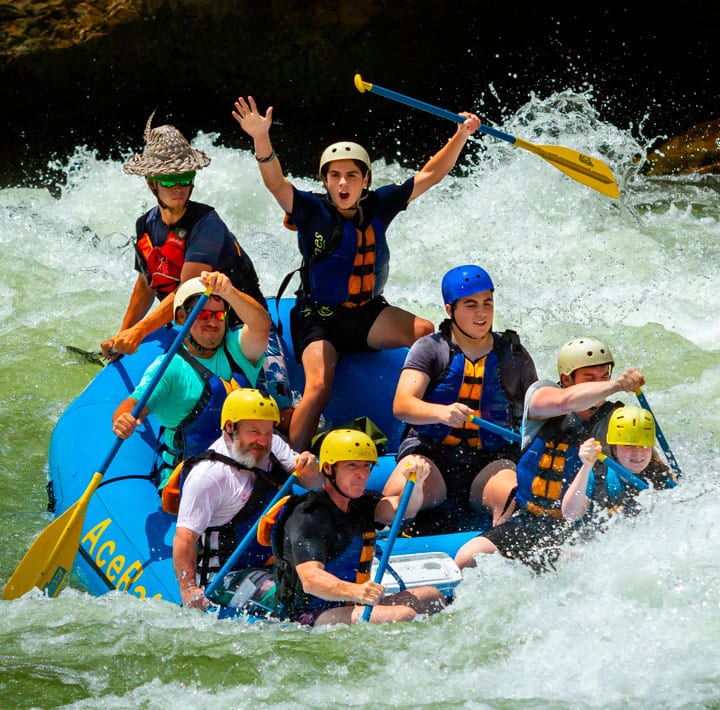 LOWER NEW RIVER GORGE
WHITEWATER RAFTING
FULL DAY
This full-day excursion will satisfy your need for whitewater. With all the great scenery, incredible class III-IV+ whitewater, a visit to jump rock, and a riverside lunch, this trip is ideal for both new rafters and seasoned boaters alike.