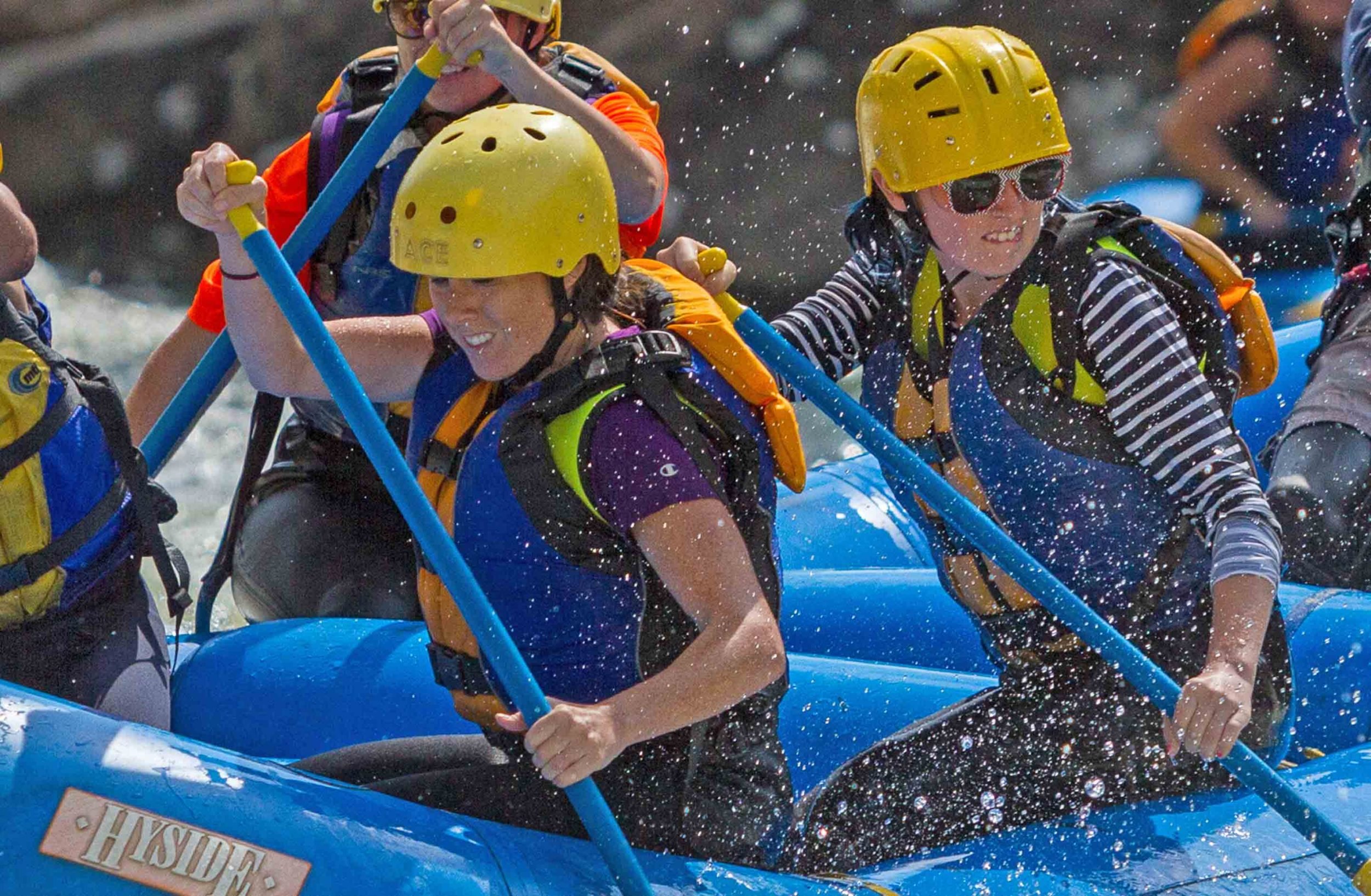 ACE Adventure Groups
Girl's Trips At ACE Adventure Resort
Girl's Getaways
About
Grab your girls and head to West Virginia, the mountains are actually calling and it's not a telemarketer. Visit ACE Adventure Resort for your girl's getaway or bachelorette party and have a blast playing hard and living it up at our 1,500-acre playground. With nightlife happening at The Lost Paddle Bar and Grill, tons of adventures during the day, and deluxe cabins for you to kick back with your girls in style, the trip of a lifetime is waiting for you in the New River Gorge at ACE Adventure Resort.
Group Lodging
ACE has a variety of lodging options, perfect for whatever your budget or comfort level is. Stay in one of our deluxe lodging options, which all come equipped with a deck and a hot tub! Many of these cabins also have their own kitchens, so you can cook with all the comforts of home. Or, opt to camp at our Mountaintop Campground. Bring your own tent, or rent one from us, you don't need to waste your girl's trip putting up a tent-we'll even set it up for you. Bunkhouses and cabin tents (think: safari style tent) are also available if you want something in between deluxe and rustic.
Whitewater Rafting
ACE Adventure Resort is located within a day's drive from the majority of the East Coast, so you and your girls can road trip to ACE, which we all know is more fun than flying, anyway. ACE started its legacy with whitewater rafting, and you're definitely not going to want to miss out on that adventure! Raft the Upper New River if you want a super relaxing day with minimal rapids (minimum age 6), or raft the Lower New (full or half day) for more excitement, bigger rapids, and epic views. If you're planning your girl's getaway in the fall, be sure to raft the Upper or Lower Gauley (or both).
Group Adventures
You and your gal pals can also choose to do one of the dozens of other activities that ACE has to offer. Stand-up-paddleboard or lake kayak on the "Little Bahamas of the East", Summersville Lake. Or, check out our zipline course, the only place that you can zipline with views of The New River Gorge. Try a rock climbing trip, and see why people from all over the world travel to climb in our region. Challenge each other through our Mud Obstacle Course, or play a game of paintball. With something for everybody, you're sure to find an adventure you love at ACE.
Waterpark
Ready to have a blast at the coolest waterpark you've ever seen? You and your girls will have the best day ever at Wonderland Waterpark. The 5-acre spring fed lake is filled super fun inflatable toys. Slide, jump, and zipline your way around Wonderland Waterpark with a half or full day pass. Or, just hang out on the beach! And, you can grab a drink to enjoy from the Slushie Stand, where adult and kid friendly slushies, wine, and beer can be found.
Dining Options
Leave the cooking to us! You can find breakfast, lunch, and dinner options on site, with delicious food for everybody! Join us for breakfast at the Lakeside Eatery, where a full breakfast buffet is available with all the fixins'. Lunch can be found at Woody's (right by the lake) where wood-fired pizza is the specialty, as well as sandwiches, salads, and more! Two options are available for dinner, you can grab dinner at The Lost Paddle Bar and Grill, where American food, delicious craft beers, and handmade cocktails can be found. Or, reserve dinner at The Lakeside Eatery: the finest dining option at ACE.
Free Activities
With miles of property to explore, there is so much to do at ACE for free! Pick up a map from the Welcome Center and head out to the trails on foot, or bring your own bike (or rent one from us), and see ACE on wheels! Bring your own fishing gear and check out one of the resort fishing ponds, no fishing license required. You'll find catfish, largemouth bass, bluegill, and carp in these ponds. Is birding more your thing? As a nesting spot for many migratory birds, the New River Gorge Region is a birdwatcher's paradise.
Waterpark Passes
Whitewater Rafting Trips For Groups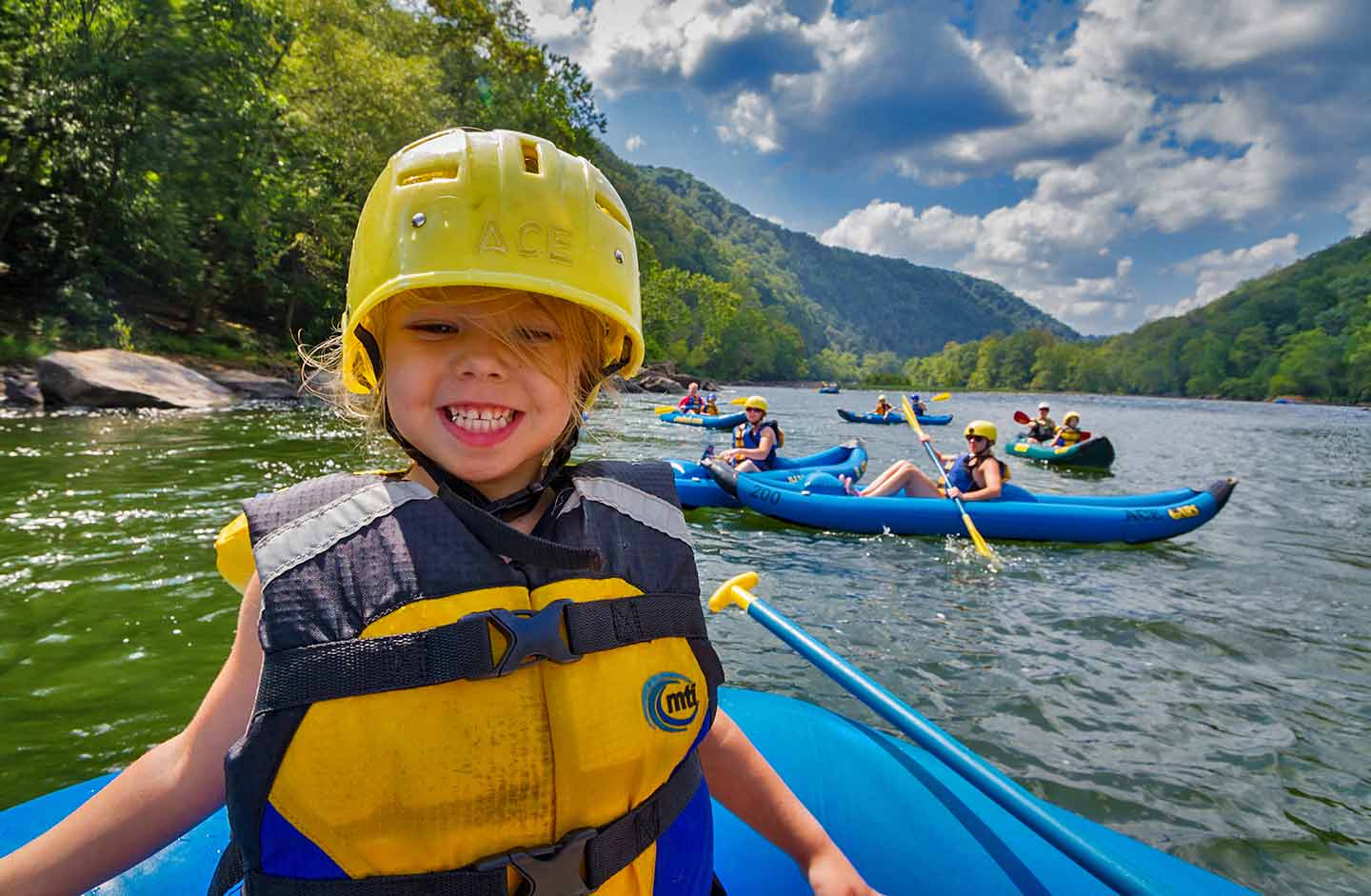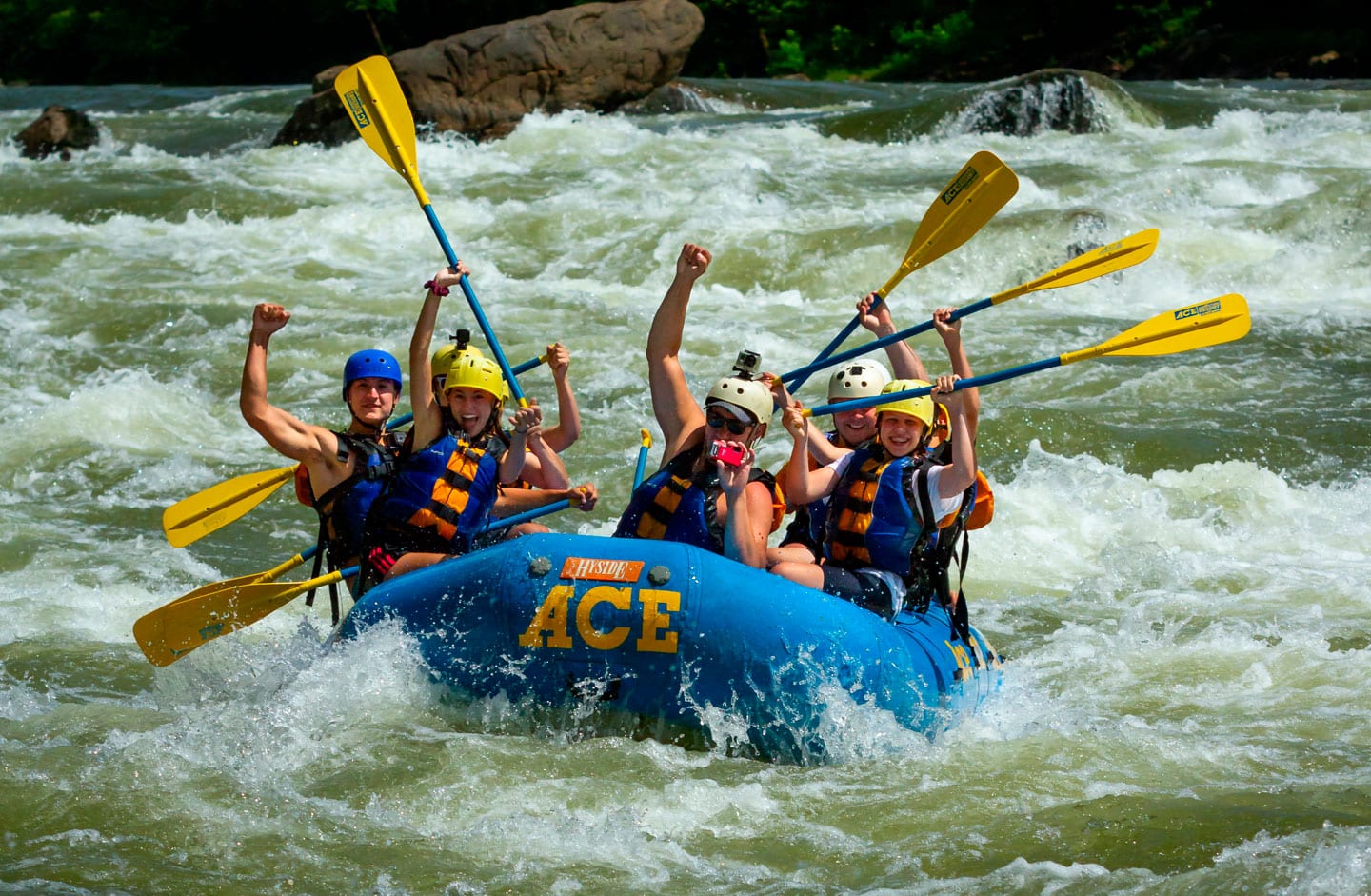 Popular Guided Activities For Family Reunions
Group Lodging And Amenities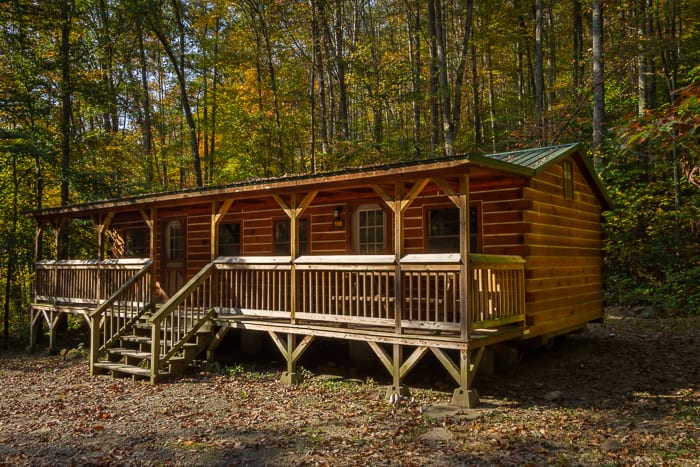 Group Lodging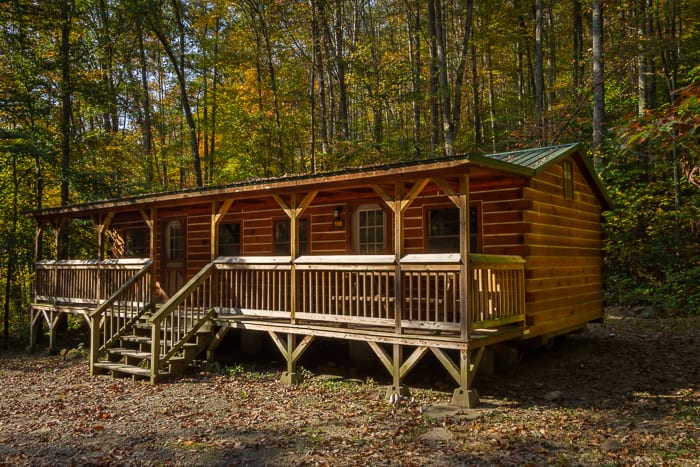 Cost-Effective Lodging For Groups
It doesn't matter if your youth-based group is seeking a back-to-nature experience or you seek a roof over your heads with a budget ACE has a budget-minded group lodging solution to explore. PLUS if you want to stay in luxury we have several large  log homes to suit that desire!
Call 800.787.3982 for more info and to speak to a real, live Group Reservation Specialists!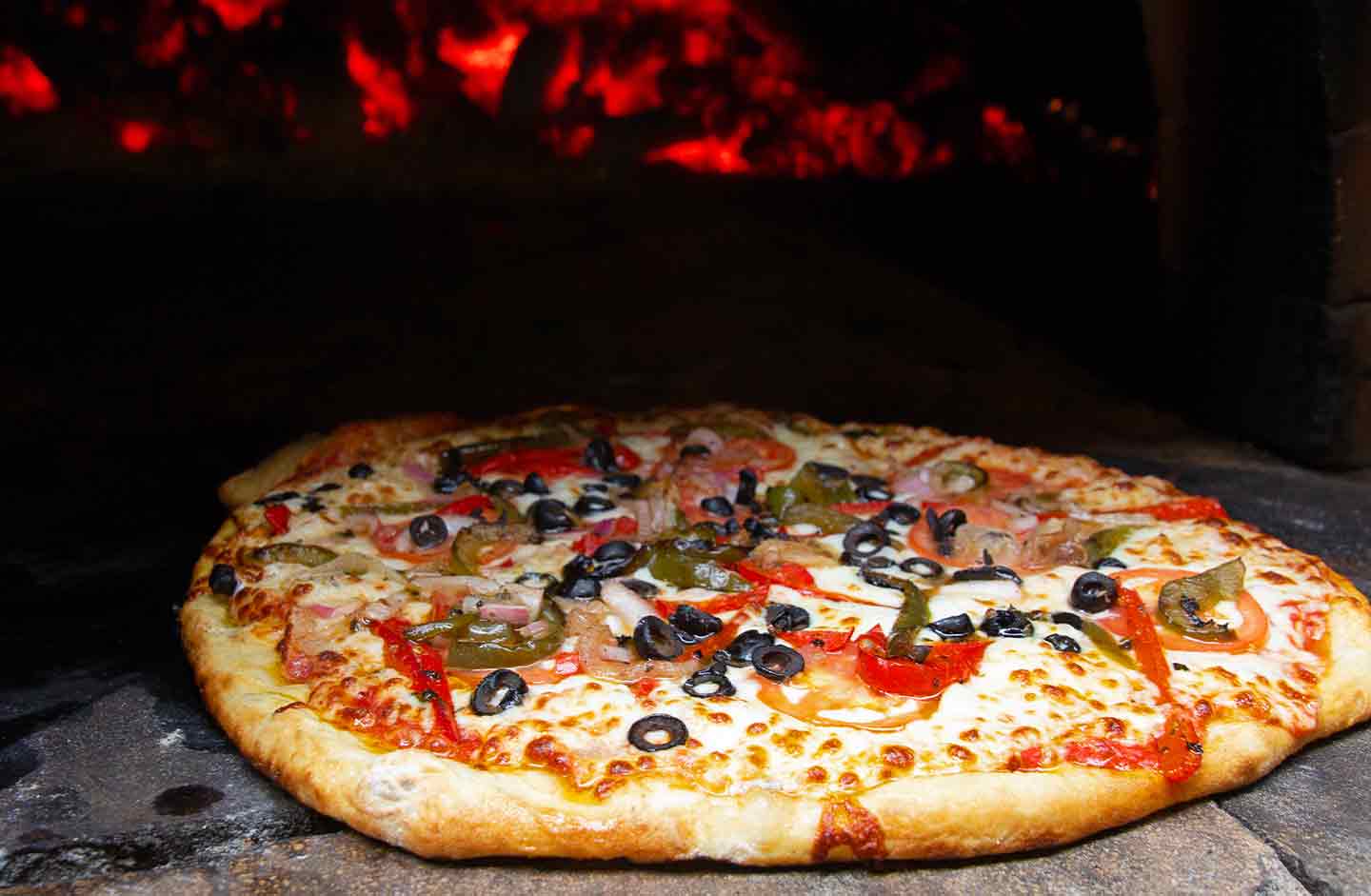 Group Dining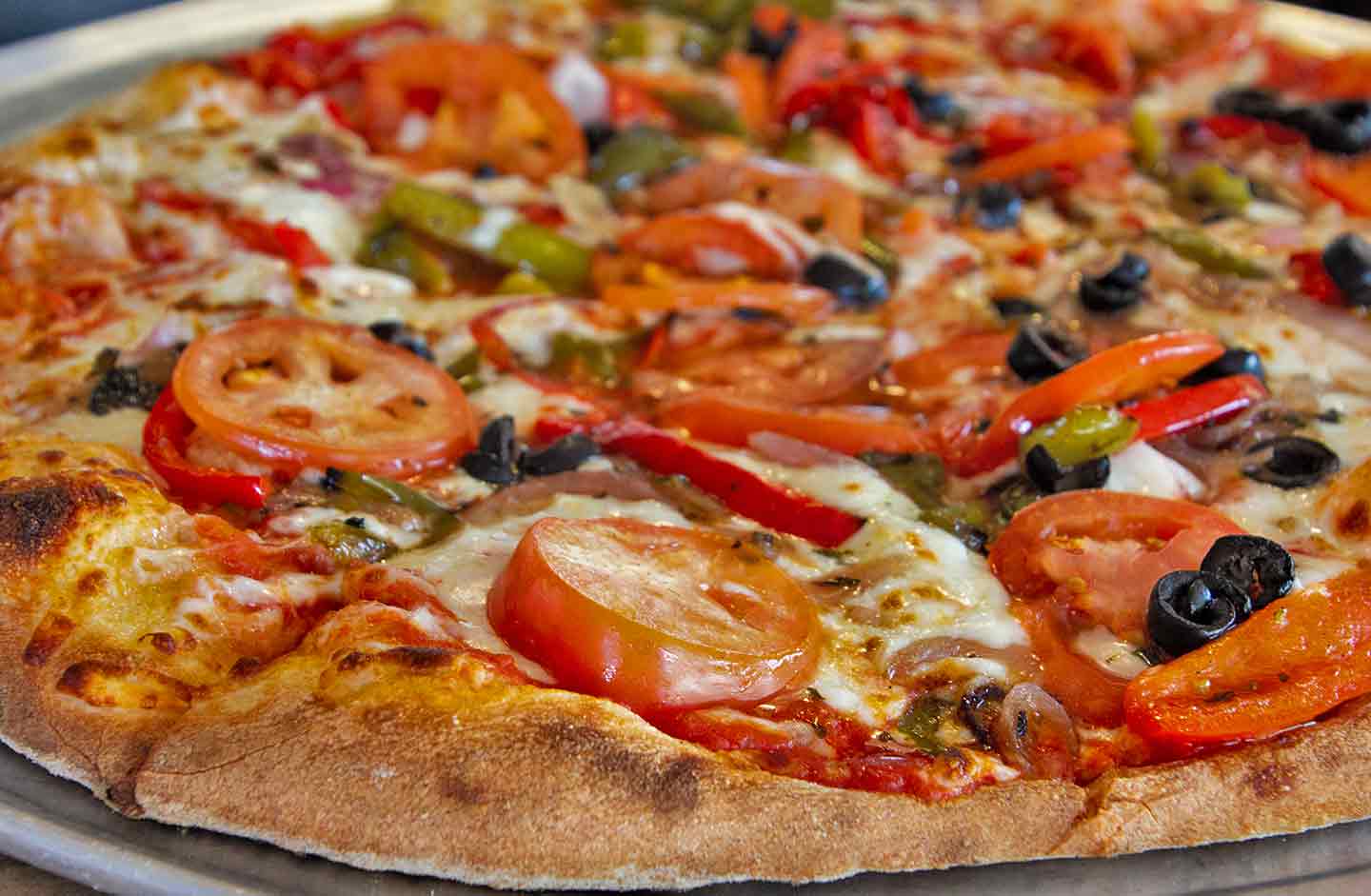 Affordable Group Dining Options
Everybody has to eat… and in this case, ALOT of hungry mouthes need to eat.  No problem! ACE's Culinary Team has group solutions to keep everybody fed, energized for adventure and happy. Plus, we're happy to work with special dietary needs… just reach out to discuss!
Call 800.787.3982 for more info and to speak to a real, live Group Reservation Specialists!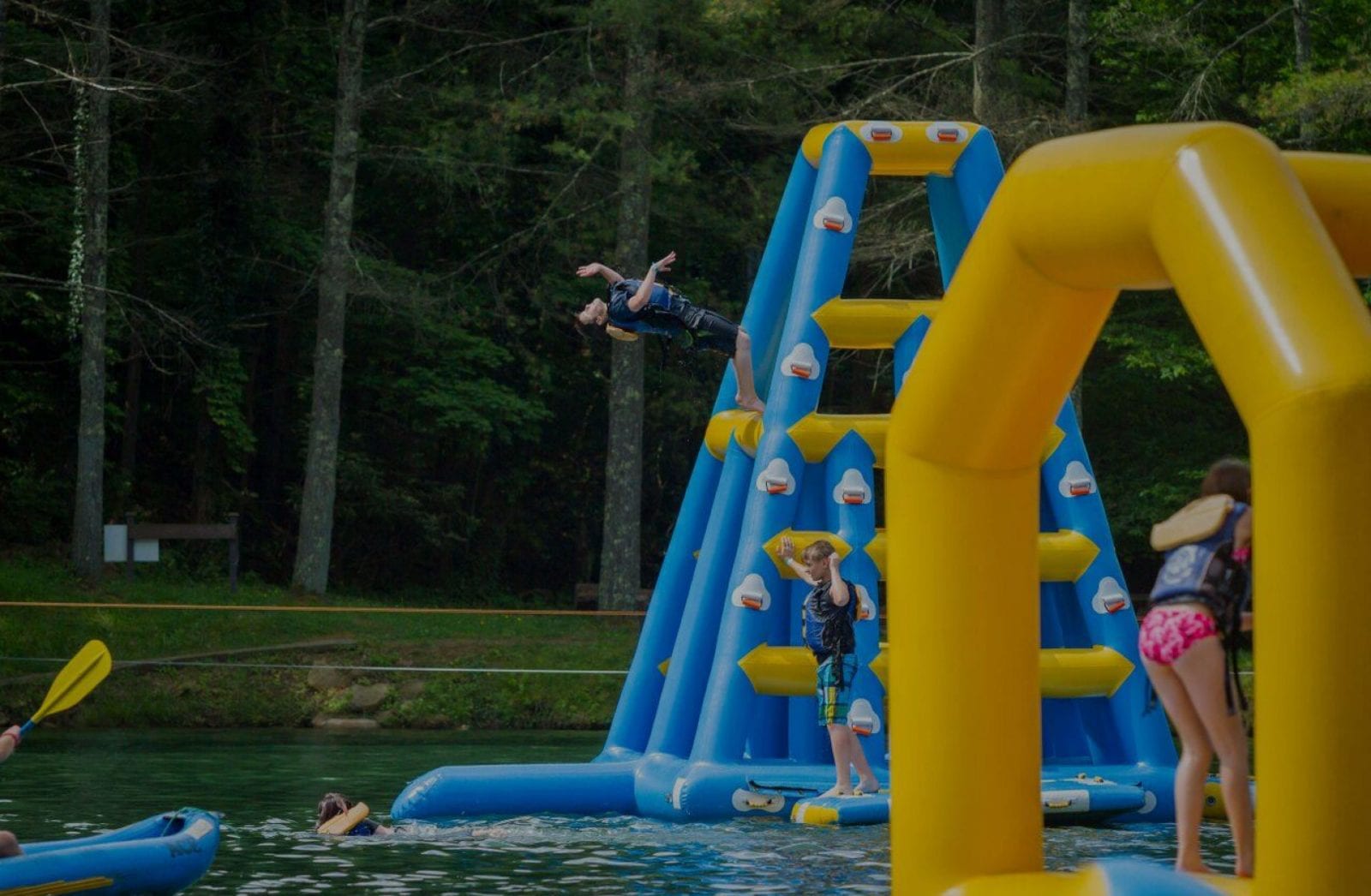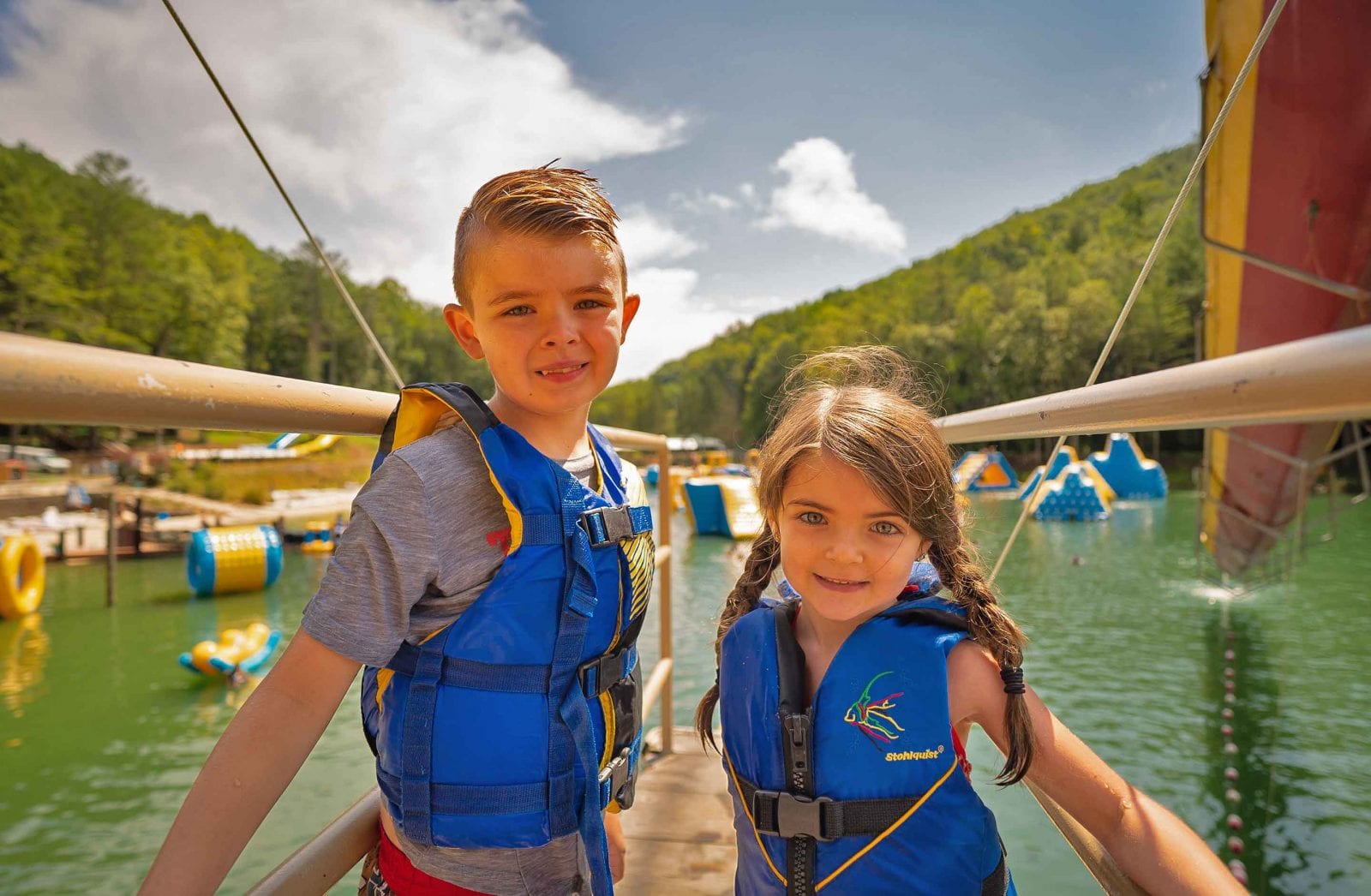 Oh… And We Have A Waterpark!
What's better than a day on the river, or climbing the cliffs of the New River  Gorge? How about splashing down for some unscripted fun with waterslides, the famous blob, a zipline and more? Maybe you should just kick your feet up with a cool beverage on the patio and watch your group enjoy the 5 acre, spring-fed waterpark. It's up to  you!
Call 800.787.3982 for more info and to speak to a real, live Group Reservation Specialists!
ACE Adventure  Groups
Whitewater rafting might just be the original team-building, outdoor adventure.  If not, it's the best. ACE Adventure  Resort has been taking people rafting for nearly 40 years.  More importantly, we've been helping folks have fun, outside,  on their vacations for 4 decades. Let us share that same, high quality  experience with  your group this year!
Call 800.787.3982 for more info and speak to a real, live person!
Groups Love ACE Adventure Resort
Your group will experience a world of adventure, and fun, in one place with an ACE getaway!