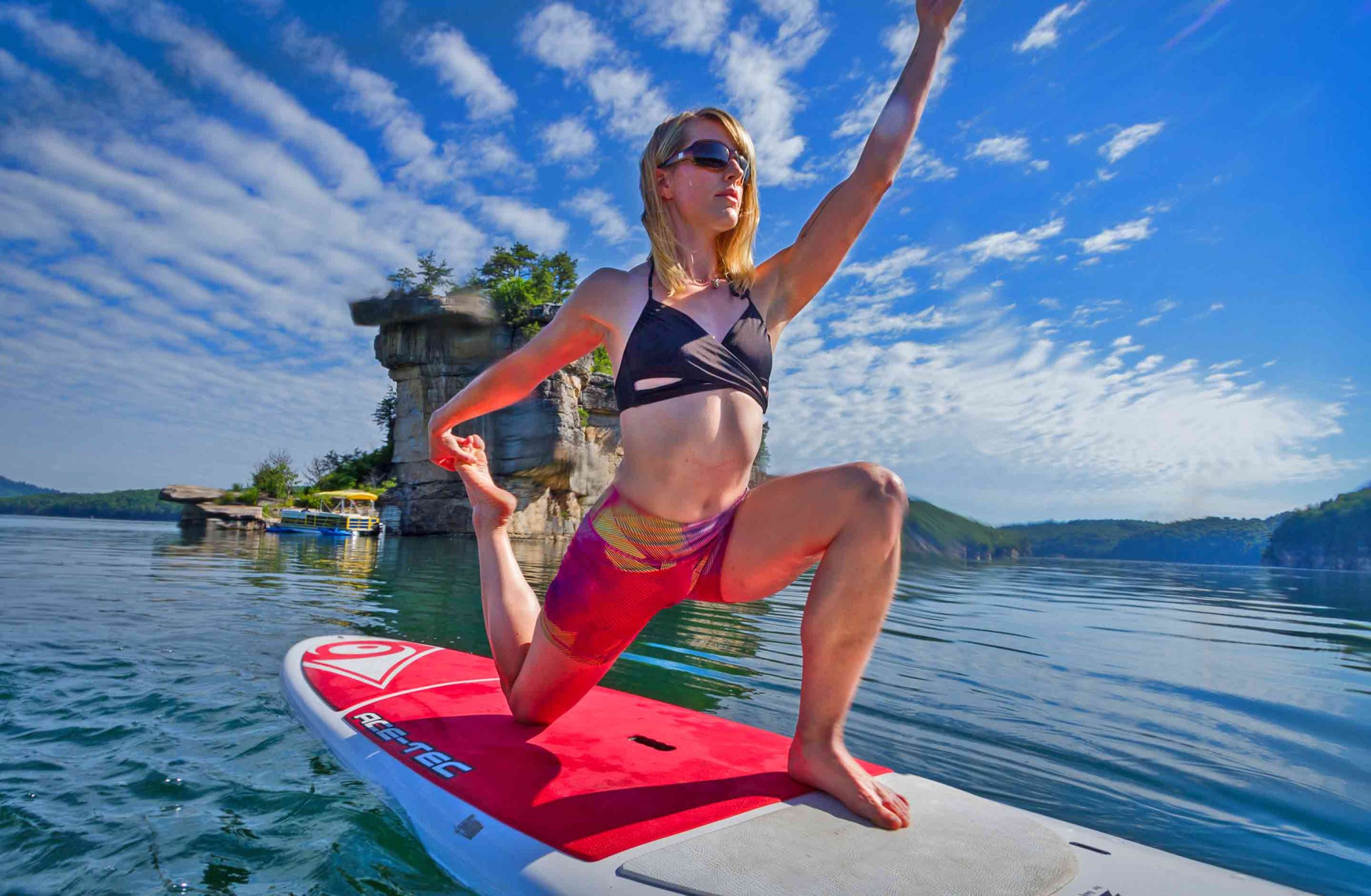 Vacation Adventures
Stand Up Paddlingboarding Trips
Home
|
|
|
Stand Up Paddleboarding
What's SUP? Stand Up Paddleboarding... of course!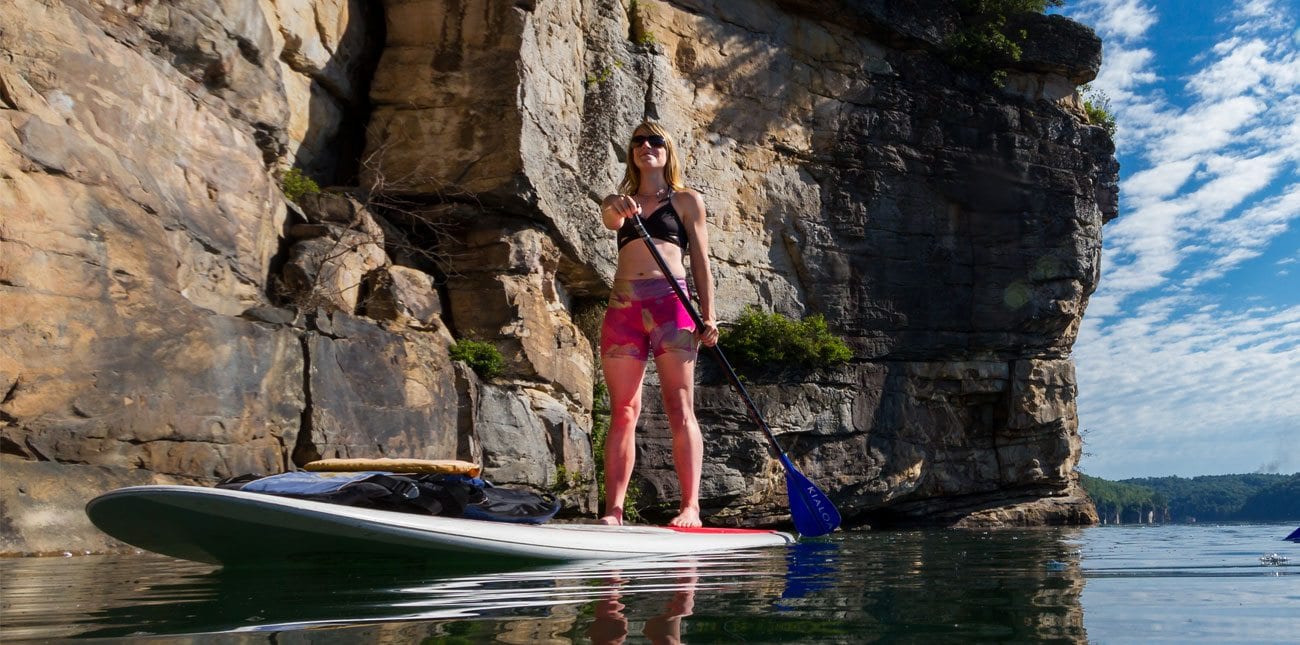 Guided Stand Up Paddleboarding Trips
Explore some of the most beautiful and scenic waters of The New River Gorge Region on a stand-up-paddleboard, or SUP. While it is called STAND up paddleboarding, paddlers can also kneel or sit cross-legged while paddling. SUPing allowing paddlers to be a little bit closer to the water than in a lake kayak, and it promotes balance, core strength, and perfect posture, AND it's fun!
try our most popular stand up paddleboard trip!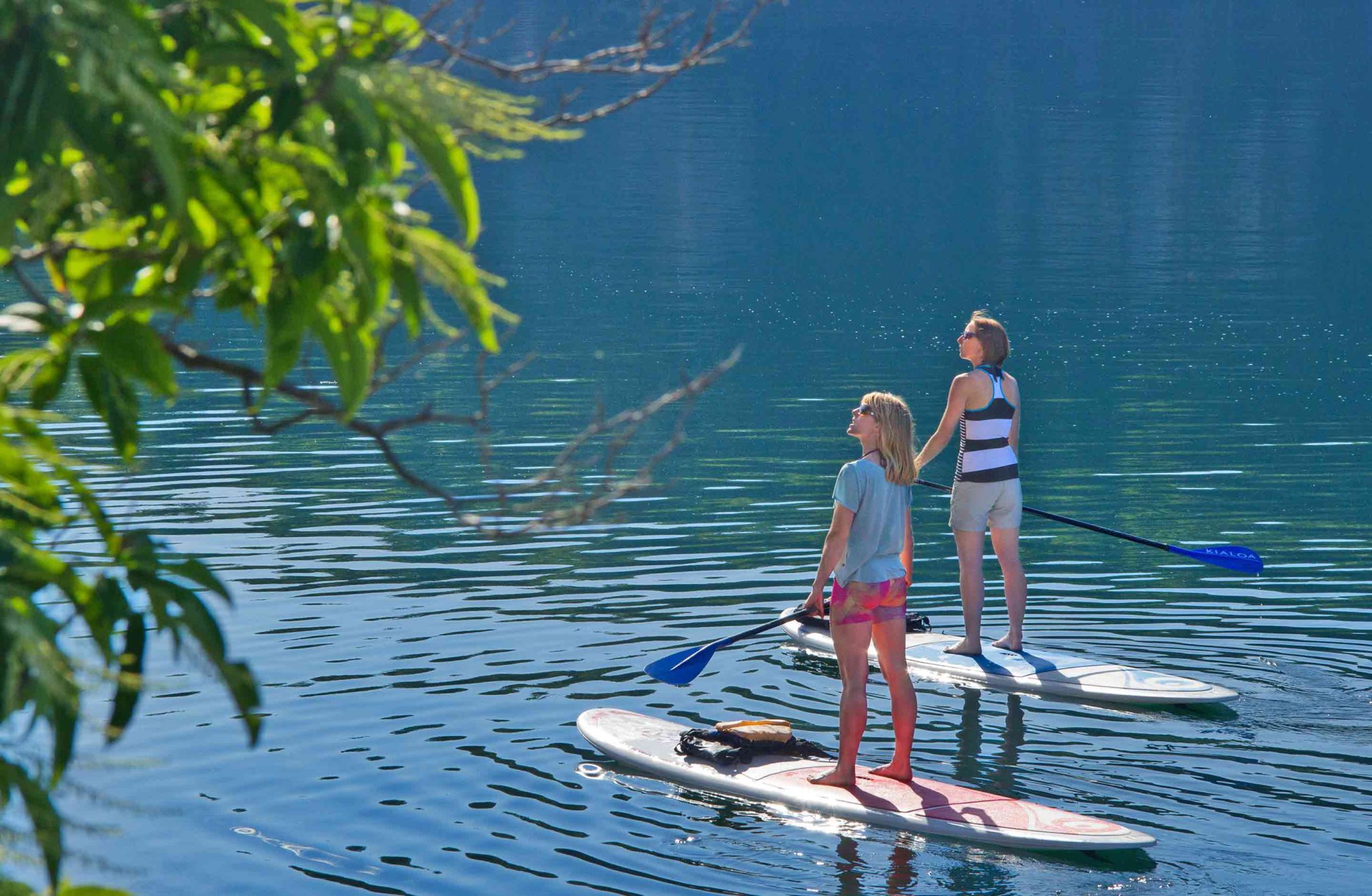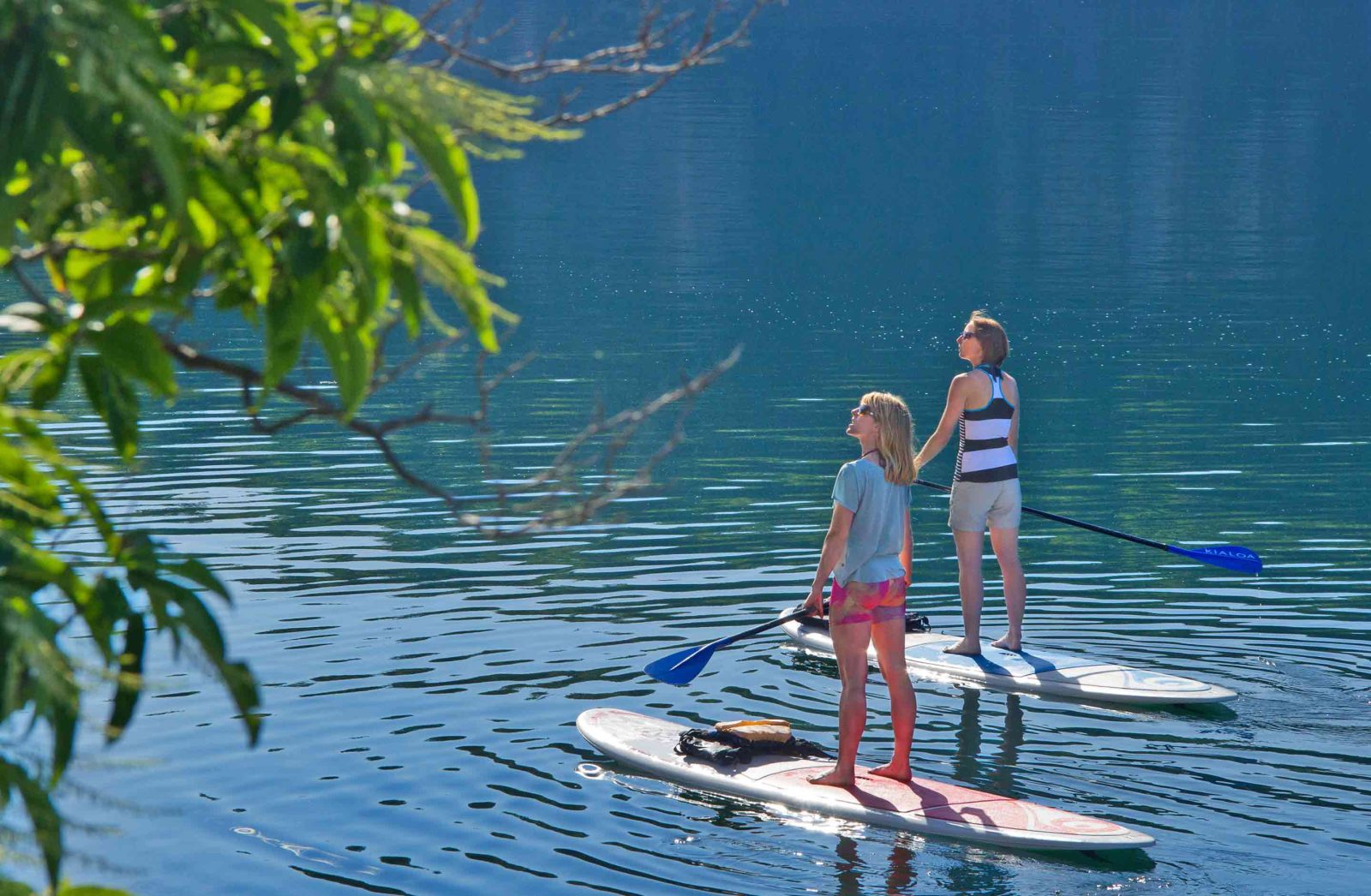 Full-Day Stand Up Paddleboarding Trips At Summersville Lake
Explore the crystal clear waters of Summersville Lake on a stand-up-paddleboard! Sit or stand on your SUP and see the coves and beauty of West Virginia's largest Lake. Take a break and swim in the lake known as The Bahamas of the East! This full-day trip includes lunch, so you'll be able to fuel up before heading back on the water for more SUP fun!
Stand Up Paddleboarding At ACE Adventure Resort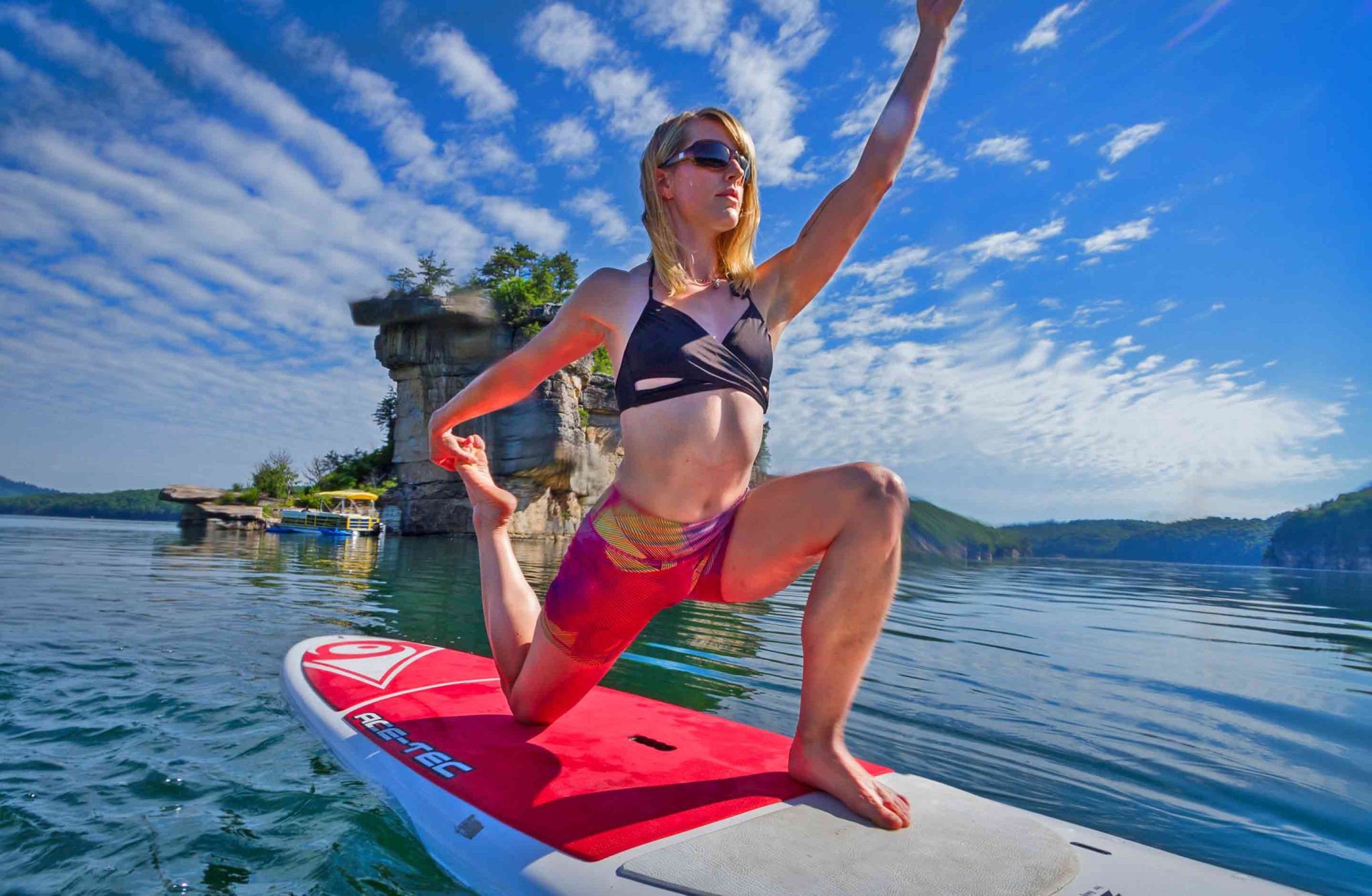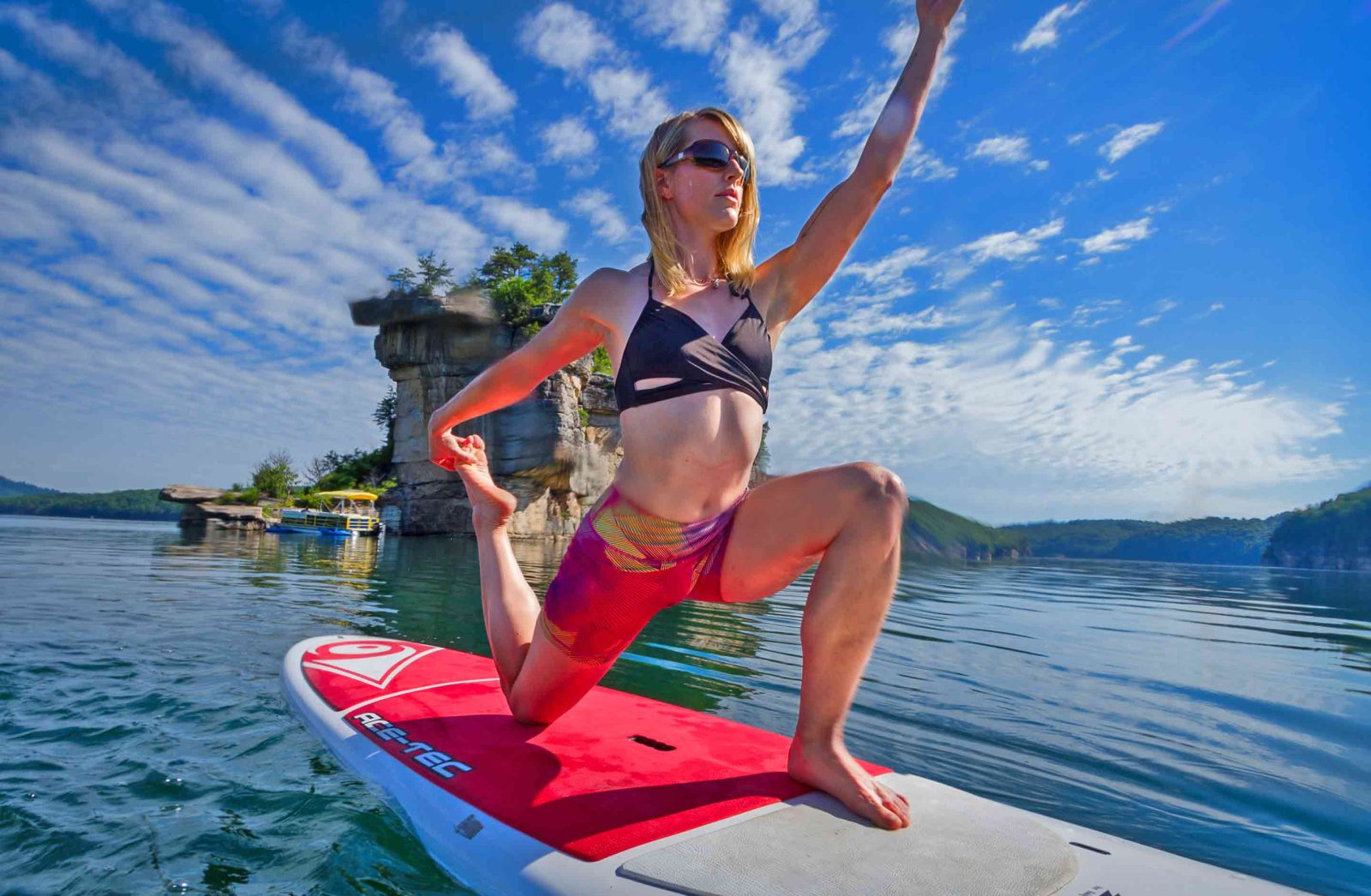 Be a stand up person
Stand-up paddleboarding, or SUPing, is a unique way to experience the beautiful waterways of West Virginia. Extra points if you can come up with the best SUP related pun while you're paddling!
SUP the Carribean of the East on a full day stand-up-paddleboard trip to Summersville Lake. The clear and bright blue waters have remarkable visibility and are surrounded by cliffs, a true mountain lake. This massive lake is the largest in West Virginia, and there's no better way to explore it than by paddling it on a SUP! No experience is needed, after a shuttle ride to the lake, you'll be outfitted with a PFD (personal flotation device), and given a demonstration on how to SUP. In no time, you'll be experiencing the beauty of Summersville Lake. Want to take a break from paddling? You'll have plenty of time to jump in and swim! This is a full day trip that includes lunch.
A world of adventure on one place!
Find an adventure that's right for you.
They call us an adventure resort for a reason! The wild topography of the New River Gorge Region of West Virginia has created an outdoor playground. Join us to explore the region and try your hand at rock climbing, zip lining, mountain biking, paintball, kayaking and more!