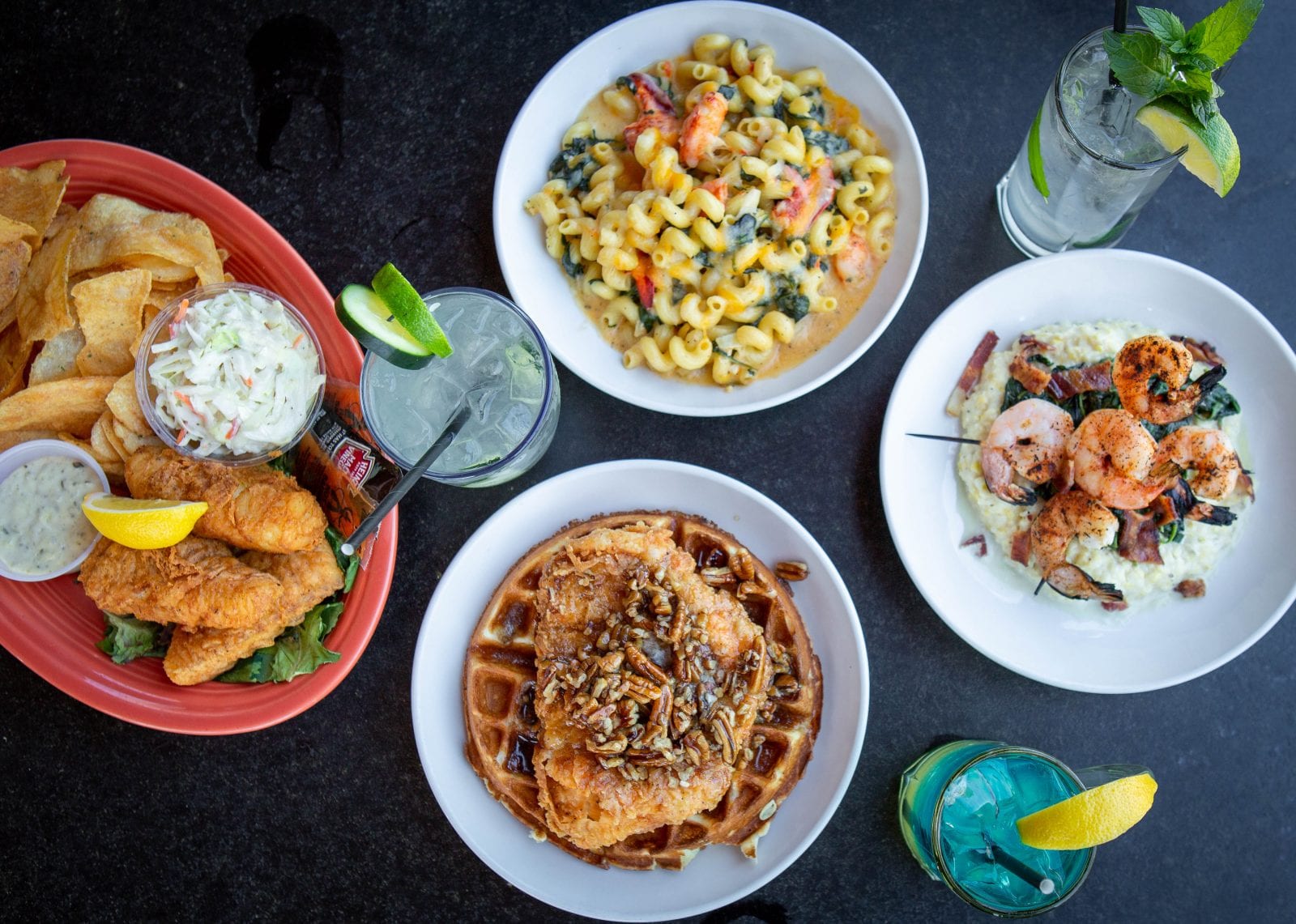 Resort Dining
Pre-book Dining Options
Choose A Dining Option Below To Book Or Learn More
How Do Pre-booked Meals Work?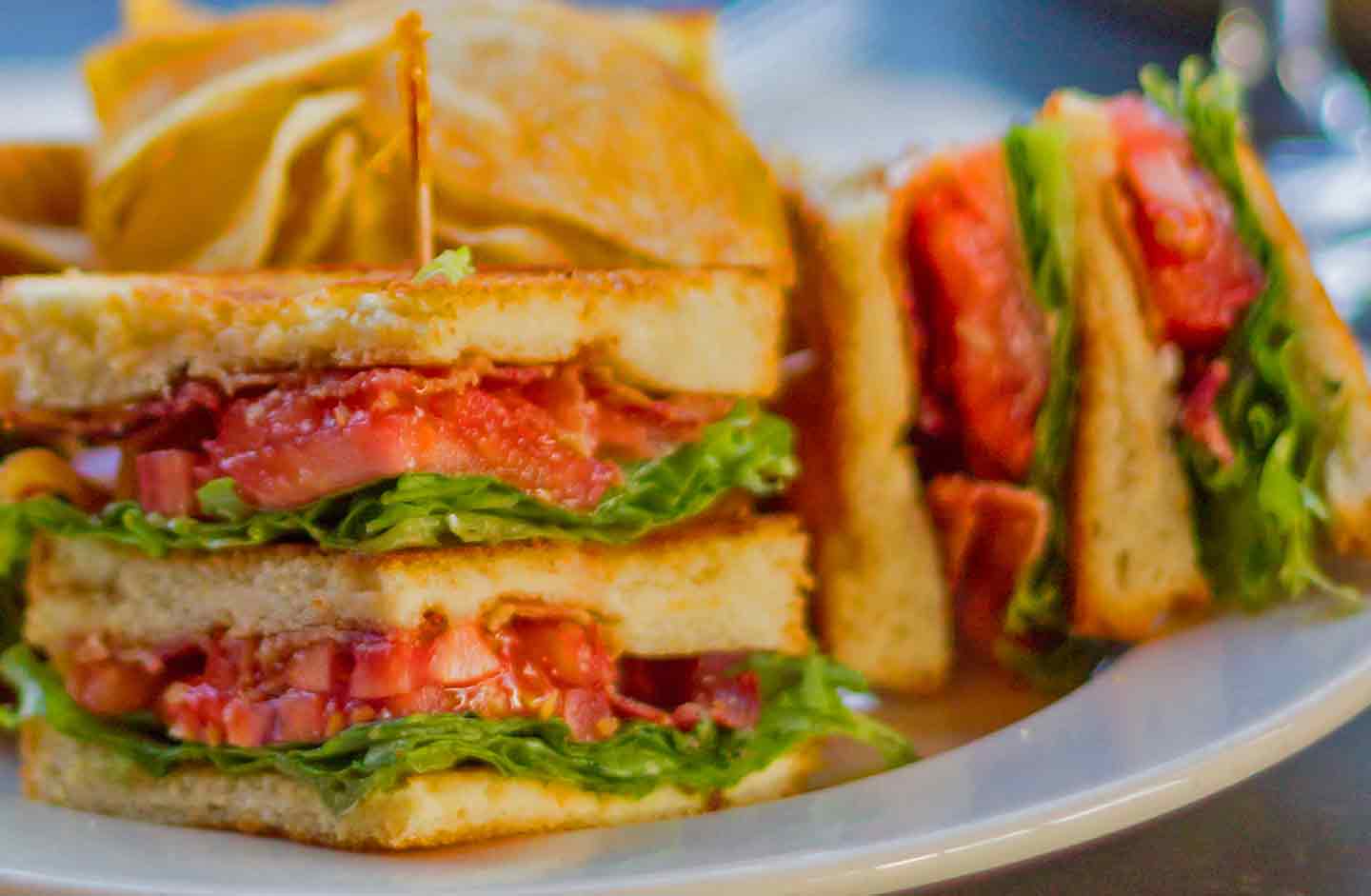 Pre-booked Resort Dining
Prebook your meals and leave the cooking to us! Purchase online or give us a call to set up your reservations. When you arrive at the Welcome Center to check in, we will confirm your meals. Then, when you arrive at the Lost Paddle Eatery, simply provide our staff member with the name on your reservation and go get your grub on!
Prebooked meals include gratuity.
Prebooked meals include a non-alcoholic beverage of your choice.
Prebooking provides the benefit of convenience, eliminates the need to carry cash, and provides money-saving perks.
Explore the rivers that we raft!
You'll Find A Dining Perfect Dining Option For Everyone!