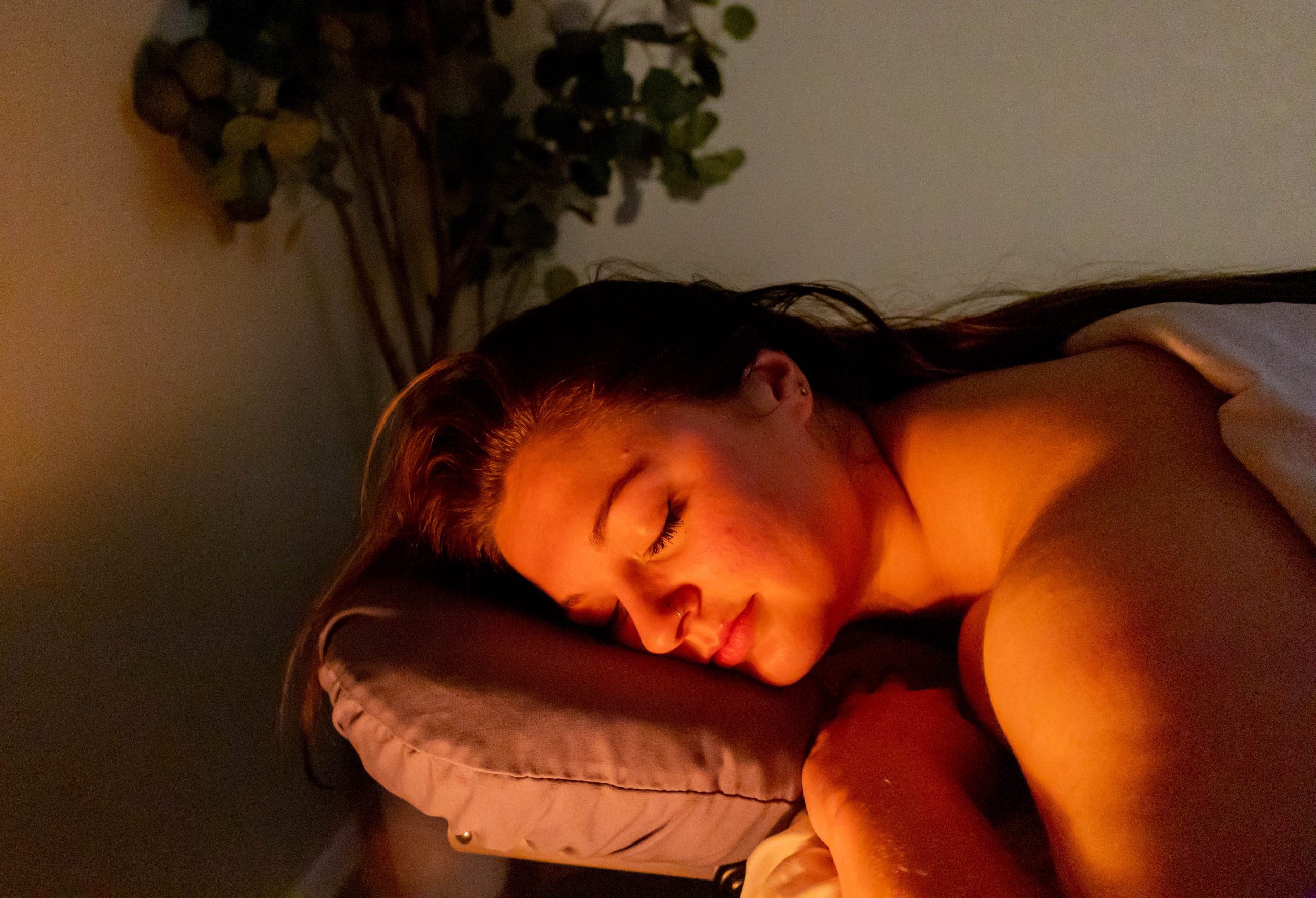 Enjoy a range of massages and spa services right here at ACE Adventure Resort!
PLEASE CALL CALL 304-520-1426 TO BOOK.
Swedish Massage
A therapeutic massage tailored to fit your needs. great for reducing stress and cortisol levels. Promotes circulation and relaxation. A perfect self care treat.
$120-90 min, $80-60 min, $45-30 min.
Deep Tissue Massage
Deep tissue massage addresses severe tension in the muscles and the connective tissue. Applied with heavy pressure at a slow pace. Often Incorporating myo-facial and trigger point therapy techniques.
$125-90 min, $90-60 min, $55-30 min.
Prenatal Massage
Focusing on the special needs of a mother to be as her body goes through the dramatic changes of pregnancy. Using pillows and props for the comfort of mom and baby. Must be at least 14 weeks.
$120-90 min/ $80-60 min/ $45-30 min
Autonomic Flexibility
A blend of Craniosacral and Swedish massage. addressing the flight or fight response. Facilitating tension release for ultimate relaxation. Beneficial to all and recommended for those who may find a Swedish massage too invasive. This modality is suggested for but not limited to PTSD,, autoimmune disorders, fibromyalgia, hormonal imbalances, TMJ, chronic pain and headaches. Wear comfy clothes, bring water and a journal Intake, session and post session.
$145-90 min/ $180-120 min
Southern Hospitality
A journey into a true West Virginia experience. Begin this massage with our New River Hot Stone Therapy incorporating a local honey oil and heel treatment. Finishing with an invigorating wild mint sugar scrub and Fayetteville's finest goats milk moisturizer.
$175-90 min
Whitewater Restoration
Reward yourself after an exhilarating day on the water. This service is designed to soothe achy muscles after a day of play. Incorporating hot towels, passive stretching and an add on of your choice.
$135-75 min
Add-Ons $25 Each
Cupping – Aromatherapy – Honey Heel and Hands – Hot Stones – CBD Salve – CBD Tincture – Weighted Blanket
Gallery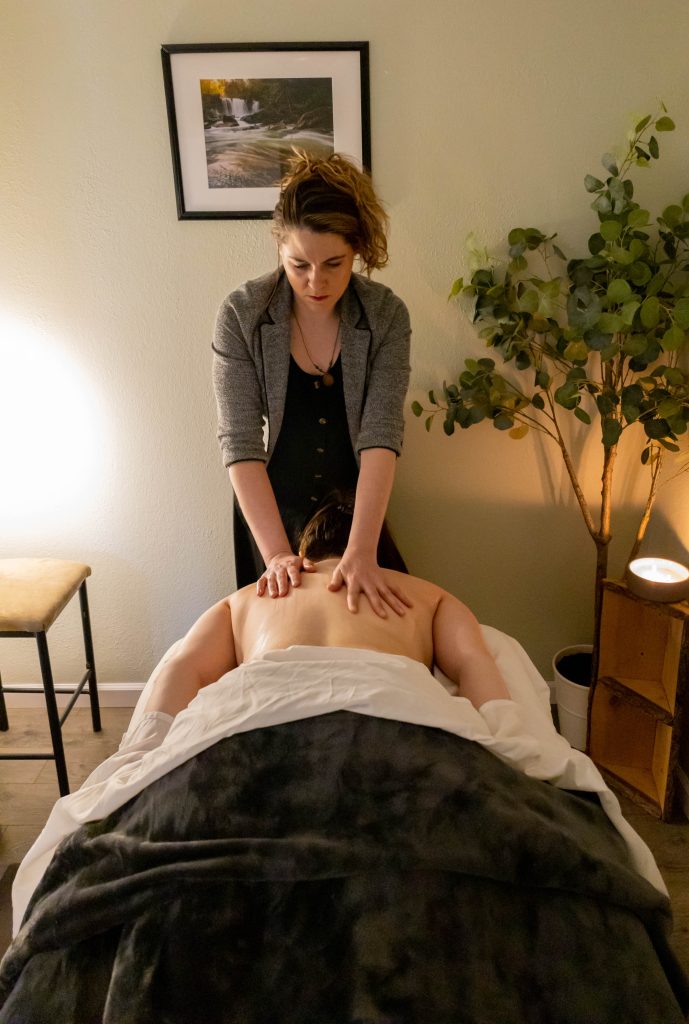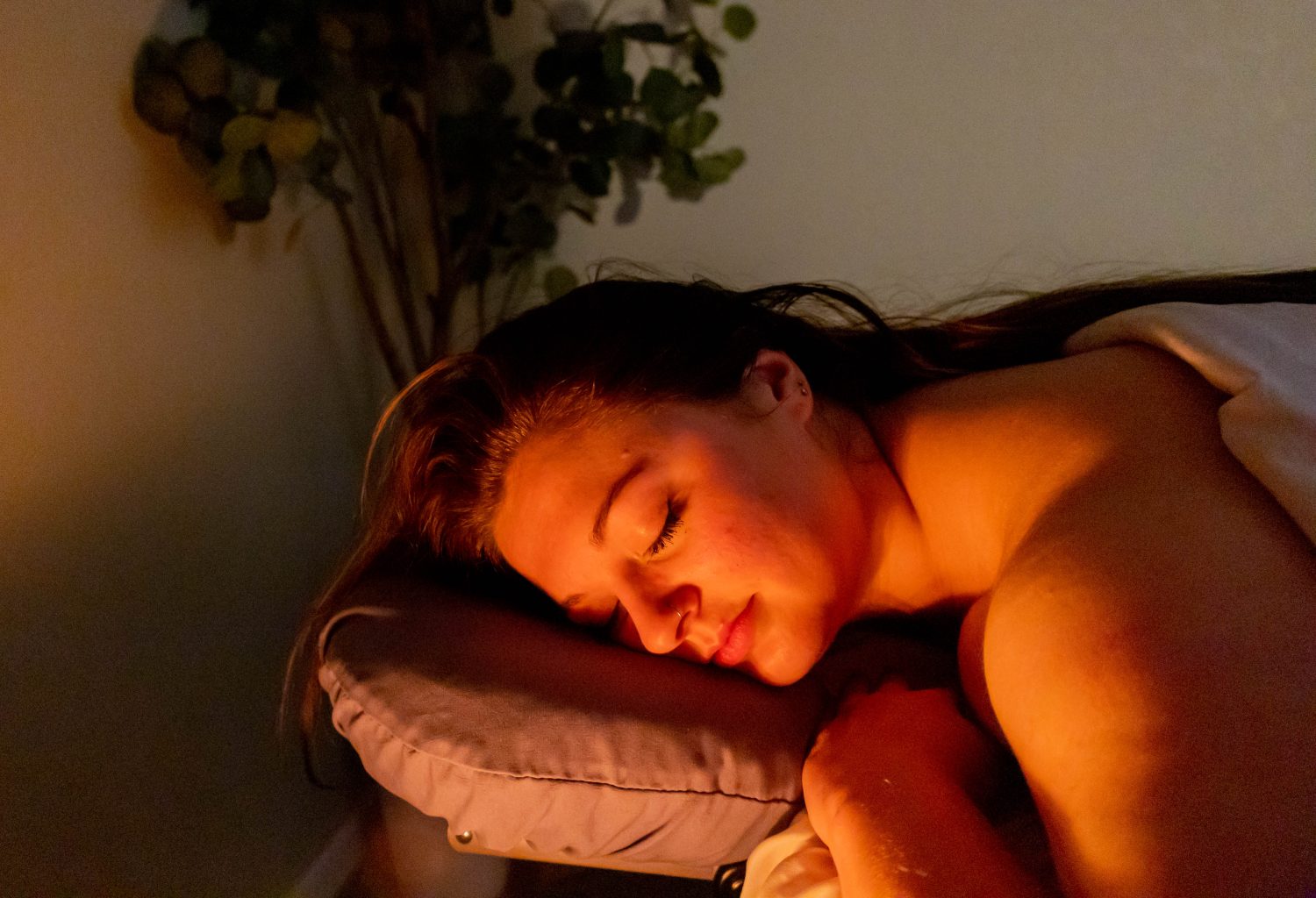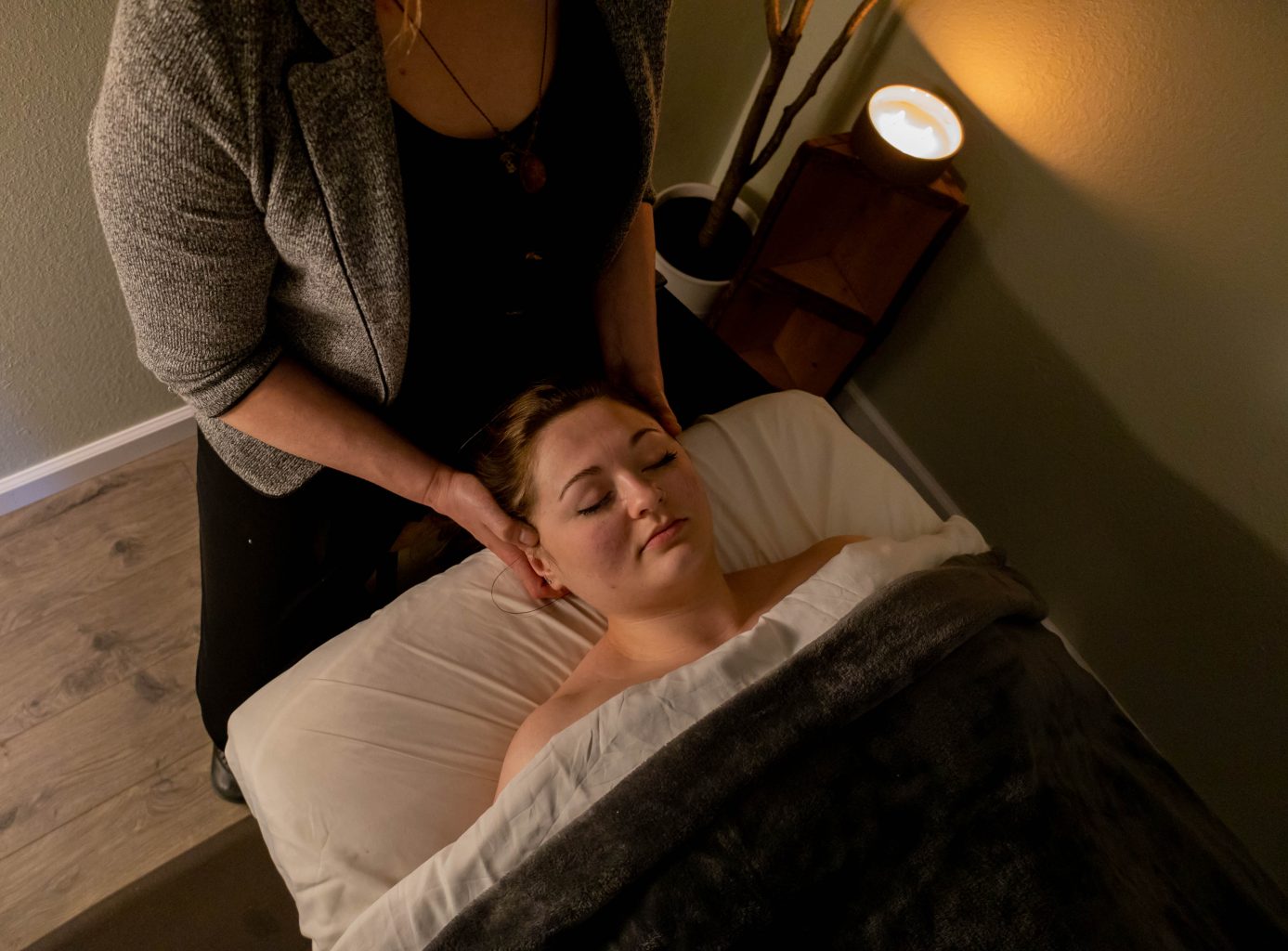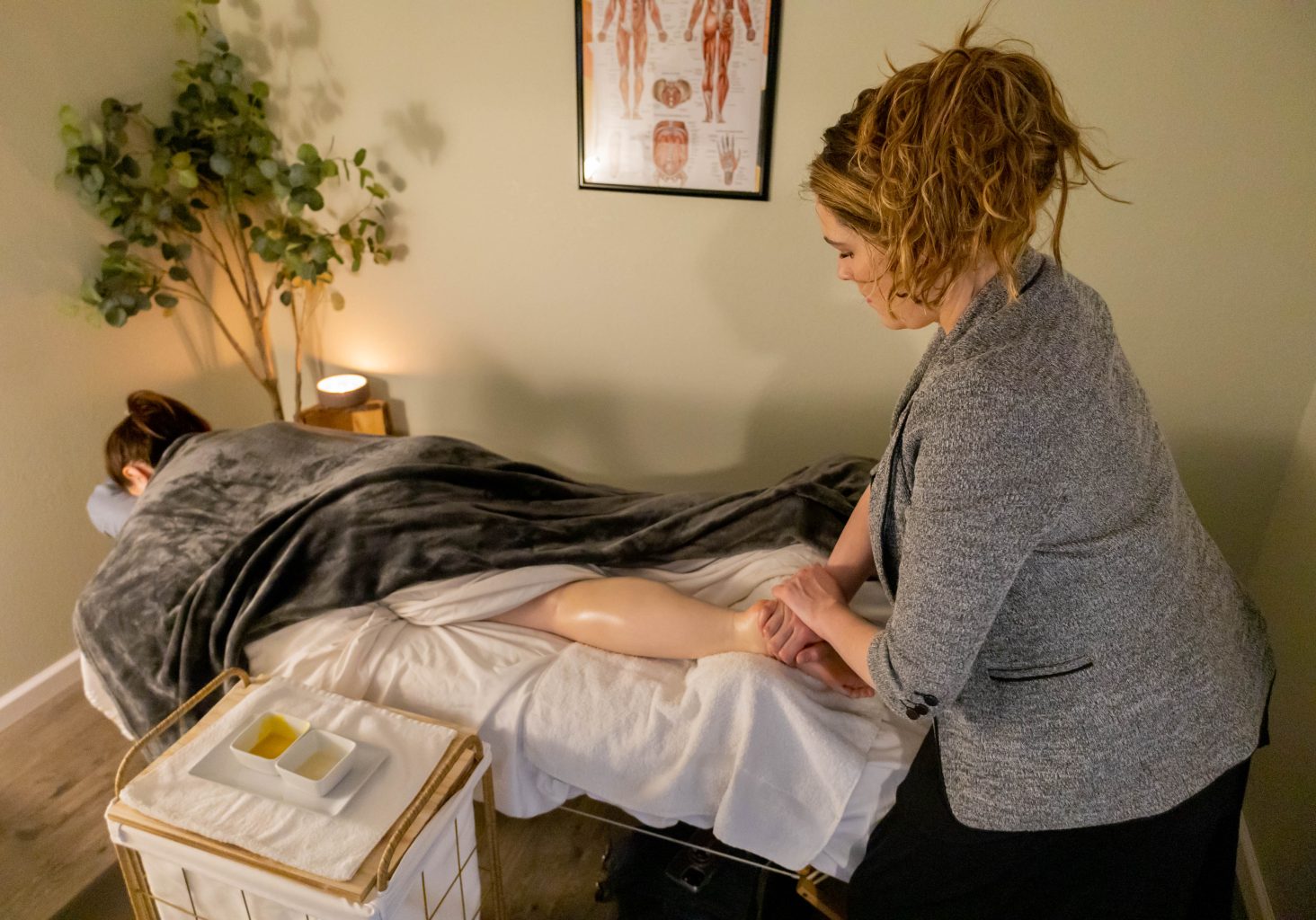 More About Ace Adventure Resort