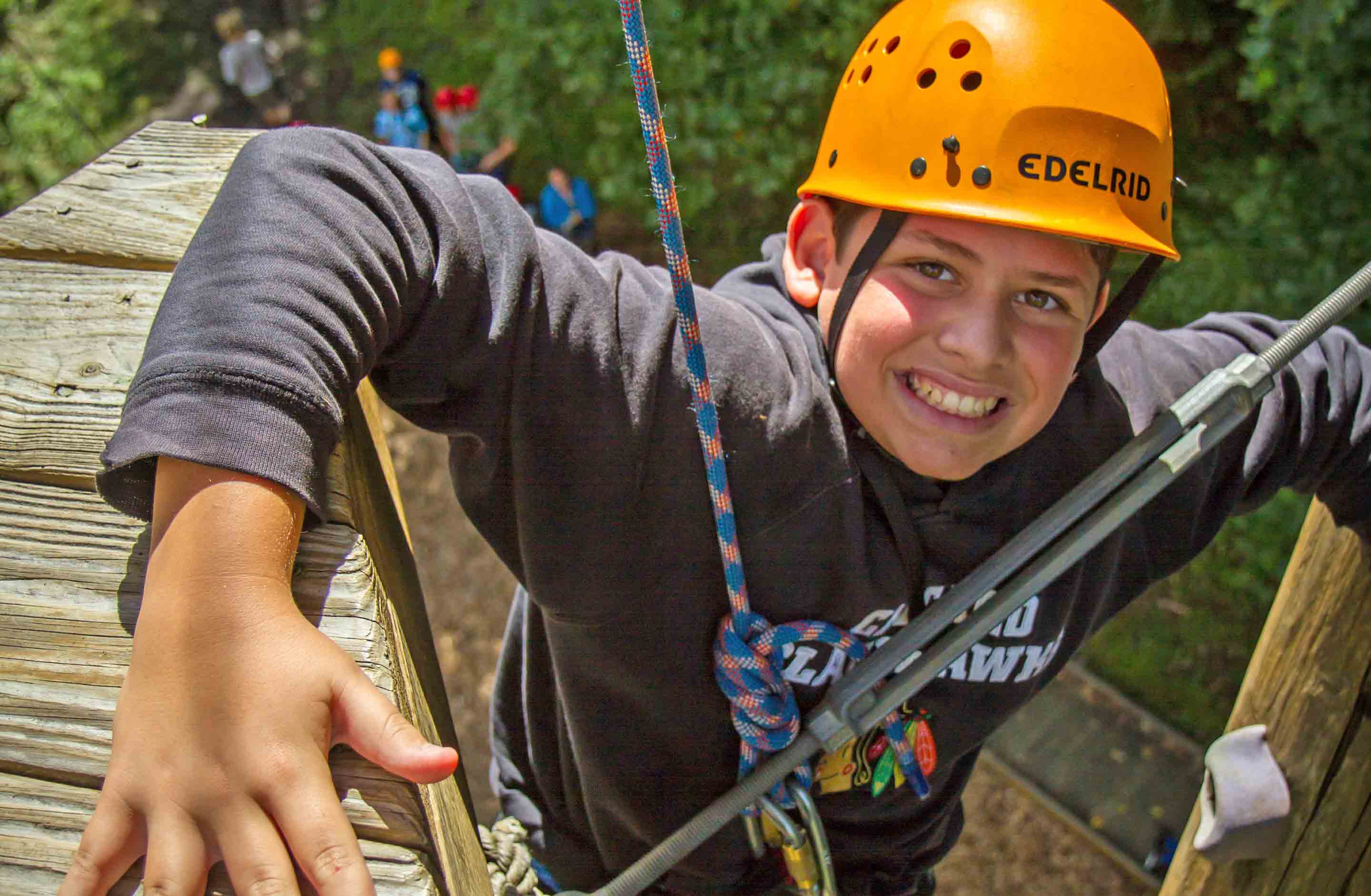 ACE Adventure Groups
Homeschool Field Trips And Activities
Adventure For Home School Field Trips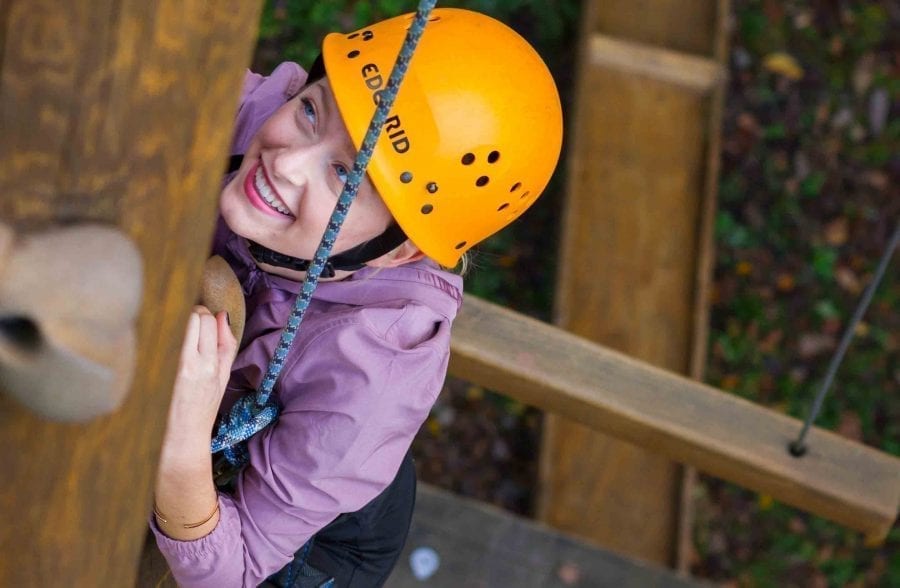 Homeschool Field Trips At ACE Adventure Resort
Bring your homeschool field trip to ACE and experience the greatest classroom ever, The Great Outdoors. Whether your trip is planned for learning or just plain fun, ACE can help you put together the ideal trip to suit your needs! No matter the size of your homeschool group, or if you want to stay for a week, a few days, or just a few hours, ACE has everything to make your trip as fantastic as possible. Multiple lodging options, from cabins to bunkhouses and camping, will allow you to find the options to fit your group's budget. And, with dozens of activities right on site, your group will have no shortage of fun!
Adventure Activities for Academic Groups
While ACE may be best known for whitewater rafting, we also have dozens of other activities that homeschool field trips will love! If you're interested in water adventures, raft the New or Gauley Rivers (or both!), go stand-up paddleboarding on West Virginia's largest lake, or spend the day playing at Wonderland Waterpark. If on-land adventures or more your thing, try rock-climbing, ziplining, mountain biking, paintball, and more. In addition to whitewater rafting, which may be the original teambuilding activity, ACE also inspires teambuilding though our Mud Obstacle Course and Alpine tower! Mix and match your activities to fill whatever your schedule is!
STEM Outdoors for Homeschool Field Trips
Is your homeschool group traveling to ACE to experience unique educational opportunities? ACE is proud to have multiple experiential learning opportunities available! Check out our Hydrology S.T.E.M. course and whitewater raft while learning about the way water moves and shapes the world around us. Or, rock climb while learning about geology through the sandstone cliffs of the New River Gorge. Through our Ecology S.T.E.M. class, students will explore the world around them while also ziplining! Finally, our newest S.T.E.M. class will explore the laws of physics at Wonderland Waterpark. Inspire learning in the outdoors with ACE!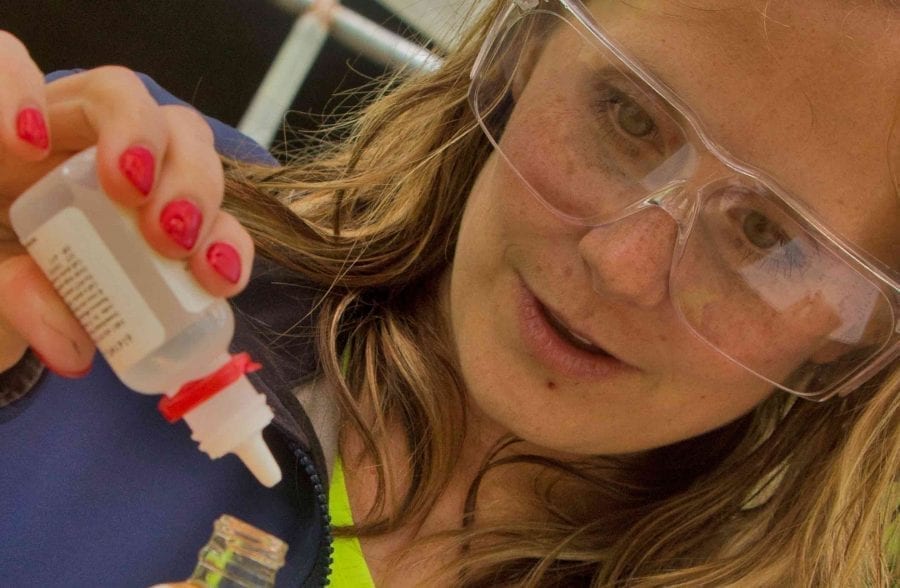 Wonderland Waterpark
Spend a whole day or half a day at Wonderland Waterpark with your homeschool group at ACE! With dozens of inflatable obstacles on this 5-acre spring fed lake, your students will have a blast jumping, bouncing, and swimming around the lake. Climb to the top of the tower and zipline into the water, or zoom down one of the waterslides. Blob your friends as high as you can (and then, of course, get blobbed yourself!), then jump off one of the huge inflatable mountains. Relax on the white sandy beach, or pick up a game of beach volleyball. Experience a day playing at the coolest waterpark ever!
Group Lodging
Whether your homeschool group wants to sleep under the stars on our Mountaintop Campground, live it up in a cabin, or sleep in a bunkhouse, ACE has plenty of options to suit your budget. Bring your own tent or rent one from us, and camp in our spacious campground. Pro-tip: if you rent a tent from us, we'll even set it up for you! Or, stay in our bunkhouse area, where multiple bunkhouse options are available, with electricity, and some with their own bathrooms. If cabins are more your speed, ACE has an assortment to choose from, some with their own kitchens so you can do your own cooking.
Dining Options
ACE knows groups, and we have plenty of amenities to make your stay at ACE as comfortable and smooth as possible. Let us do the cooking for you, and prebook the meals for your homeschool group. We serve breakfast, lunch, and dinner at our Eatery right by the lake, so you'll be able to enjoy your meals in a convenient location! We also have options for larger groups, so if you're bringing a crowd, we got you covered! Need meeting space while you're here? Book our meeting room, or our huge event space/concert venue.
Waterpark Passes
Group Rafting Trips
Waterpark Passes
Whitewater Rafting Trips For Groups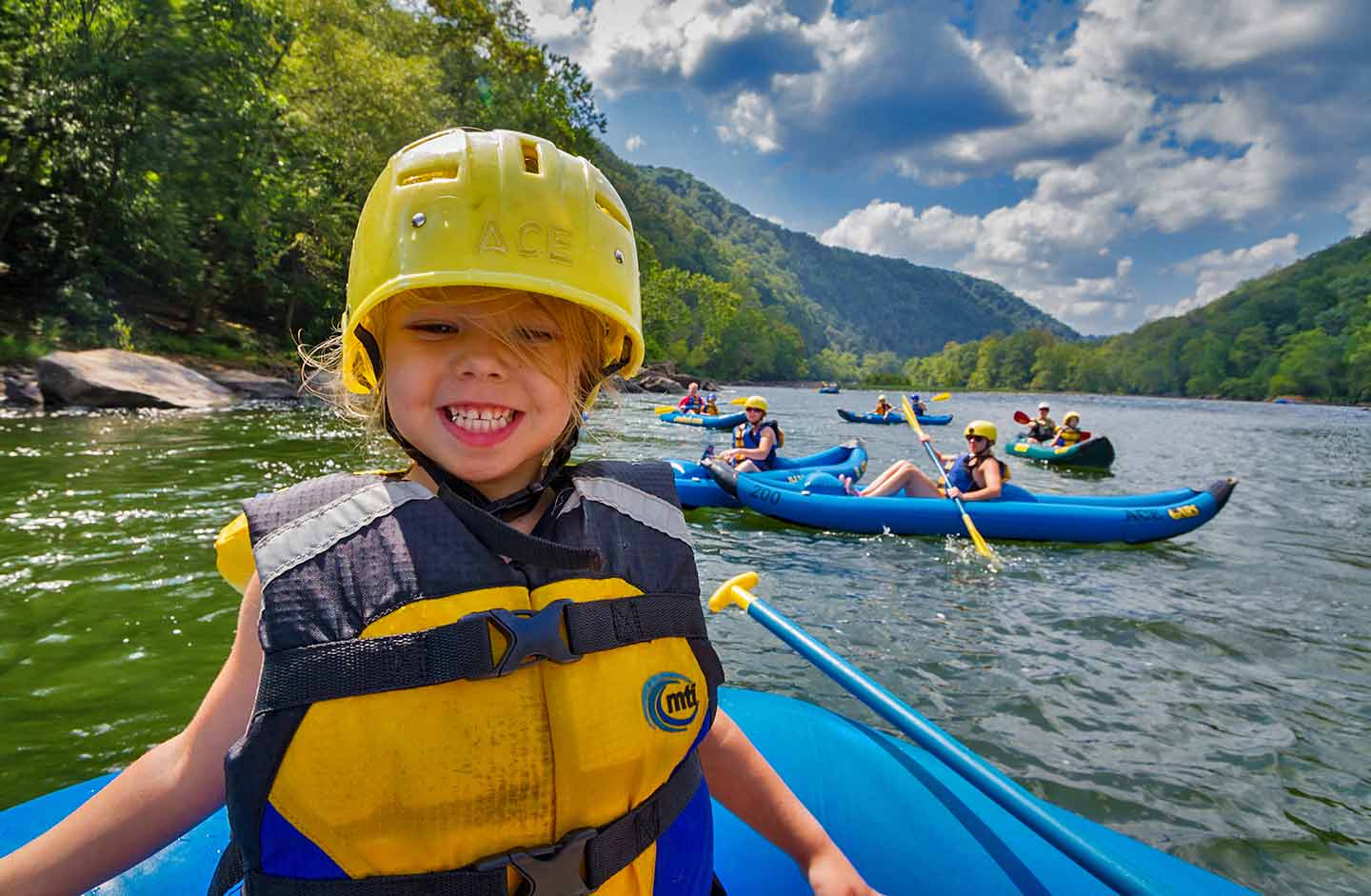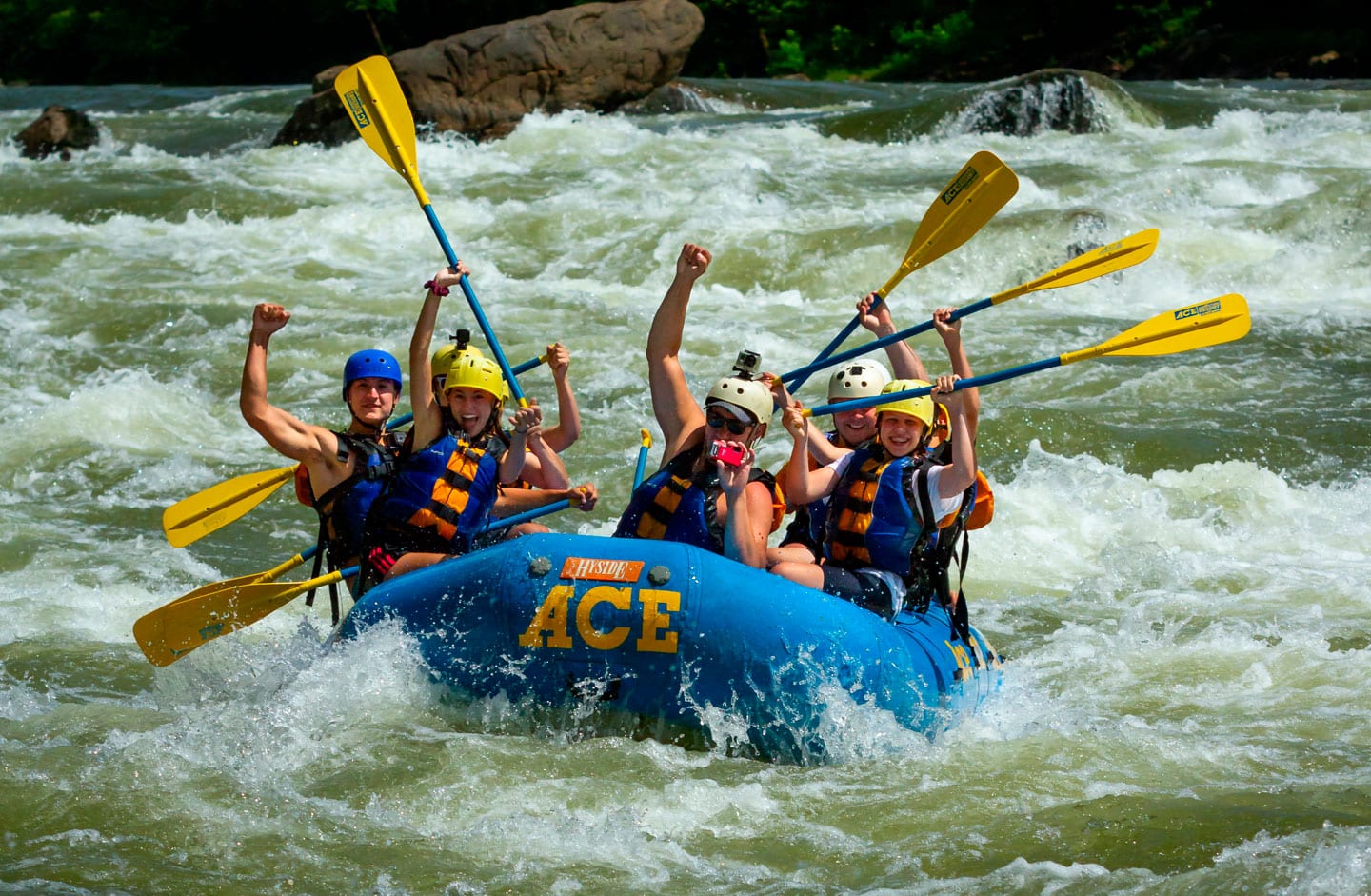 Popular Guided Activities For Academic Groups
Group Lodging And Amenities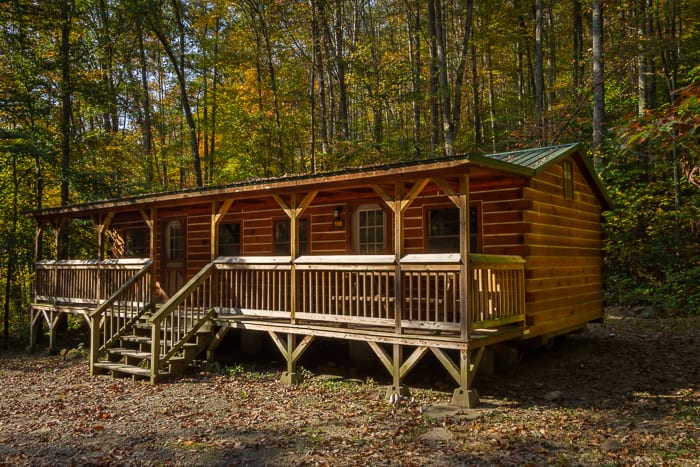 Group Lodging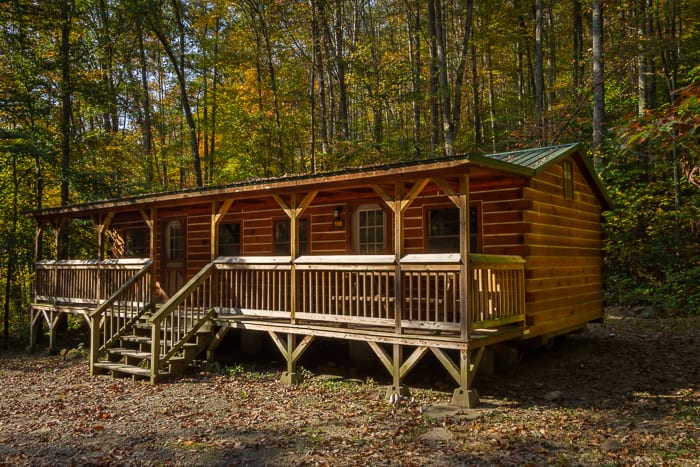 Cost-Effective Lodging For Groups
It doesn't matter if your youth-based group is seeking a back-to-nature experience or you seek a roof over your heads with a budget ACE has a budget-minded group lodging solution to explore. PLUS if you want to stay in luxury we have several large  log homes to suit that desire!
Call 800.787.3982 for more info and to speak to a real, live Group Reservation Specialists!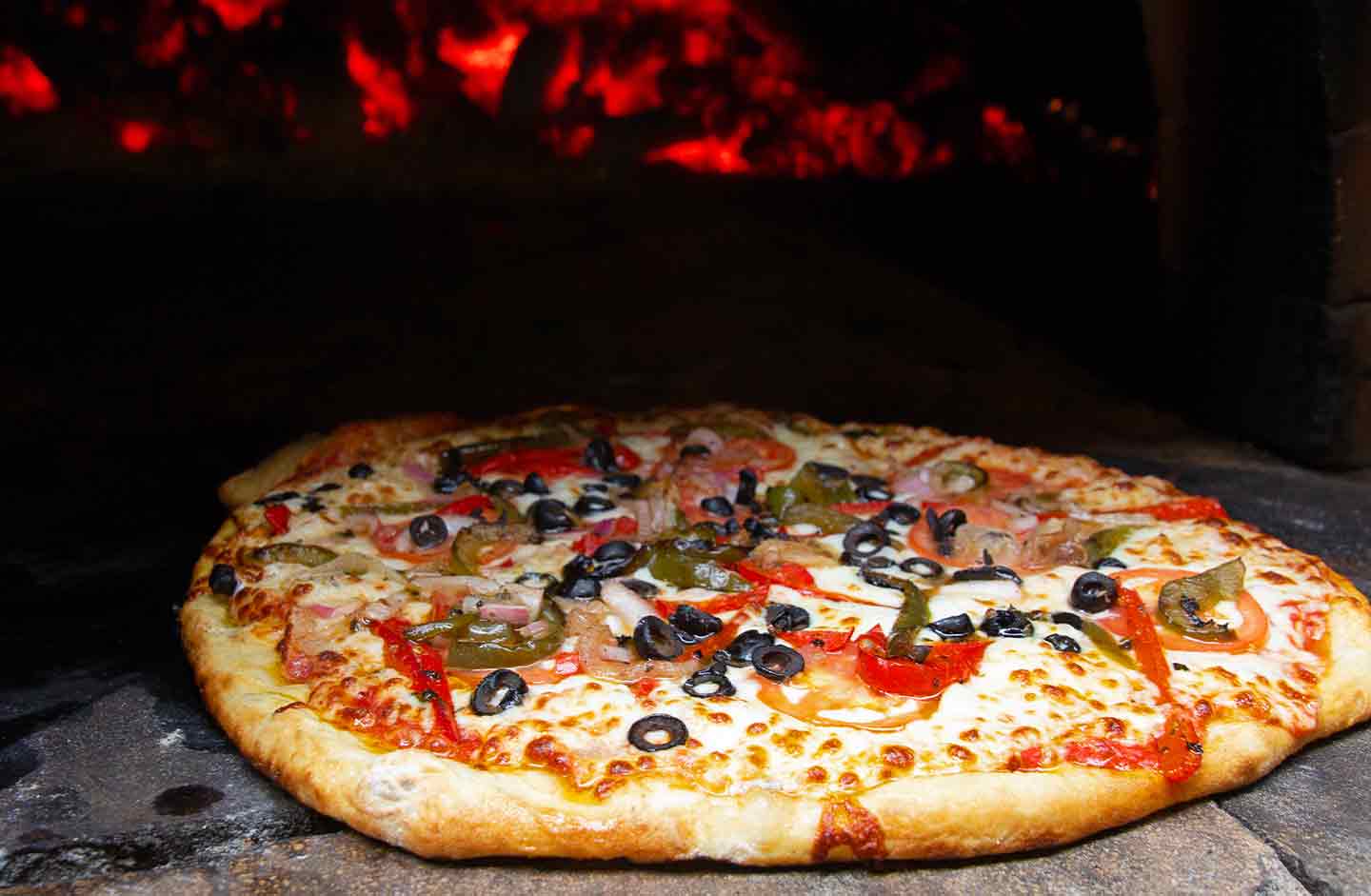 Group Dining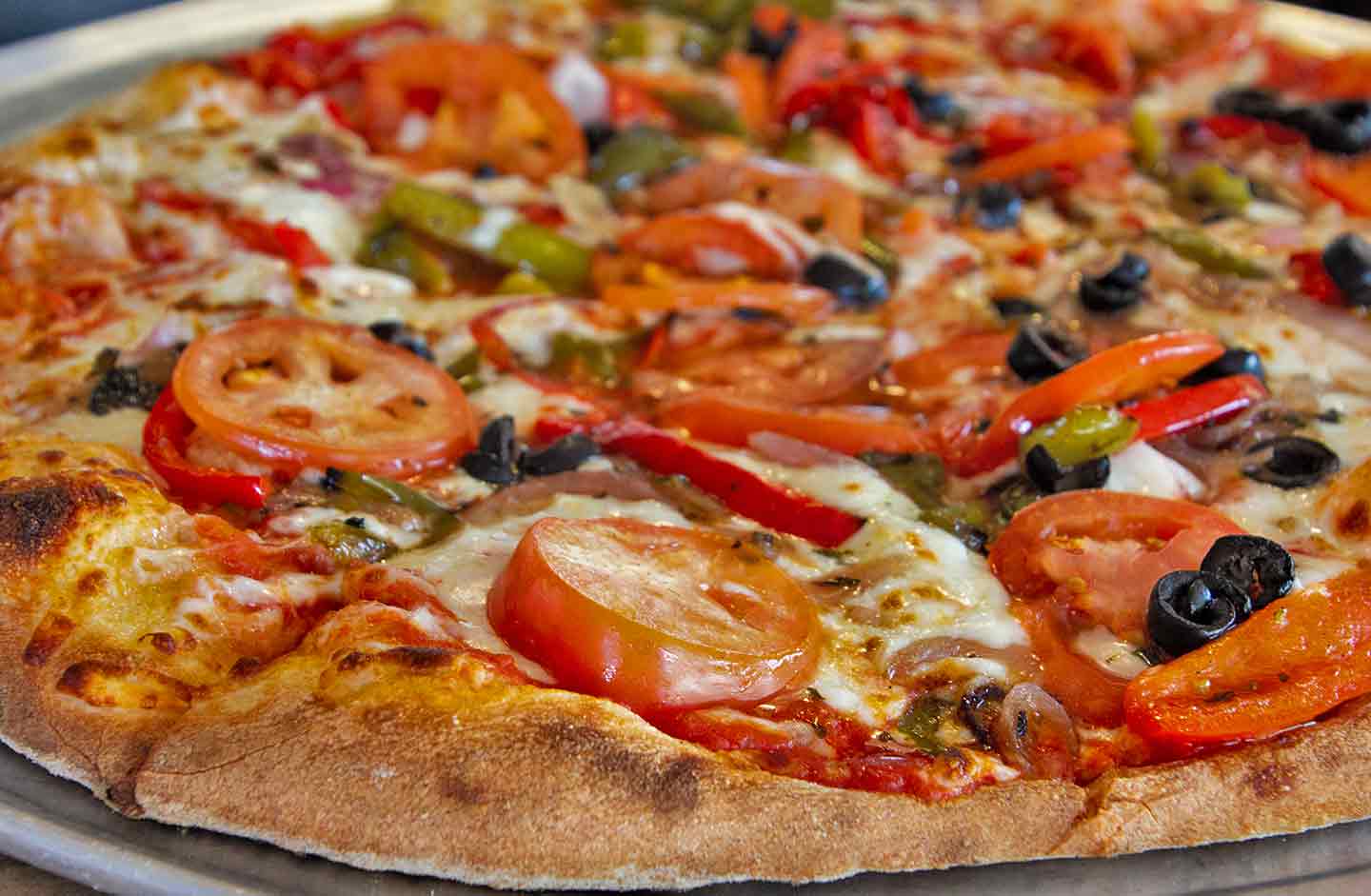 Affordable Group Dining Options
Everybody has to eat… and in this case, ALOT of hungry mouthes need to eat.  No problem! ACE's Culinary Team has group solutions to keep everybody fed, energized for adventure and happy. Plus, we're happy to work with special dietary needs… just reach out to discuss!
Call 800.787.3982 for more info and to speak to a real, live Group Reservation Specialists!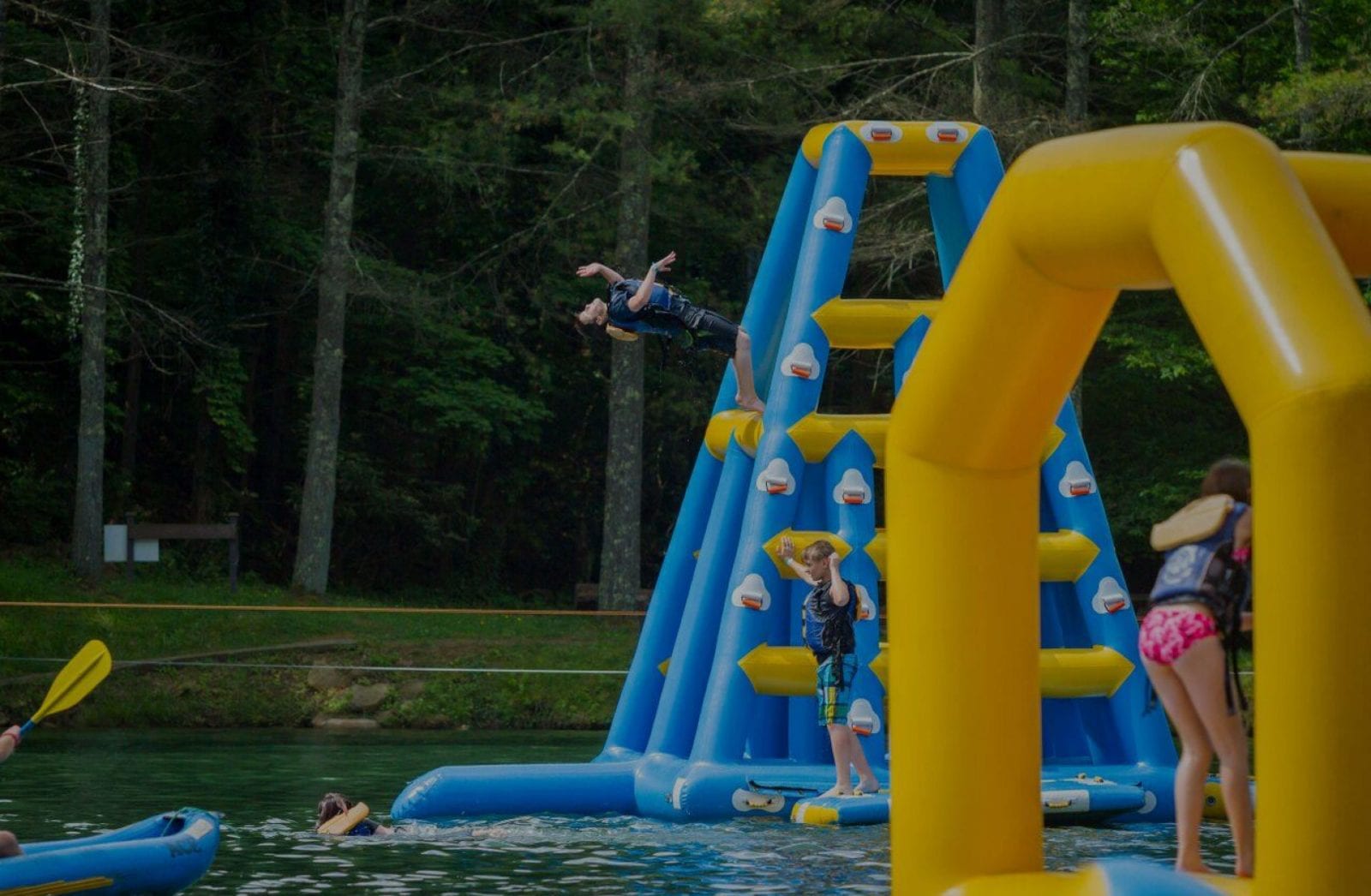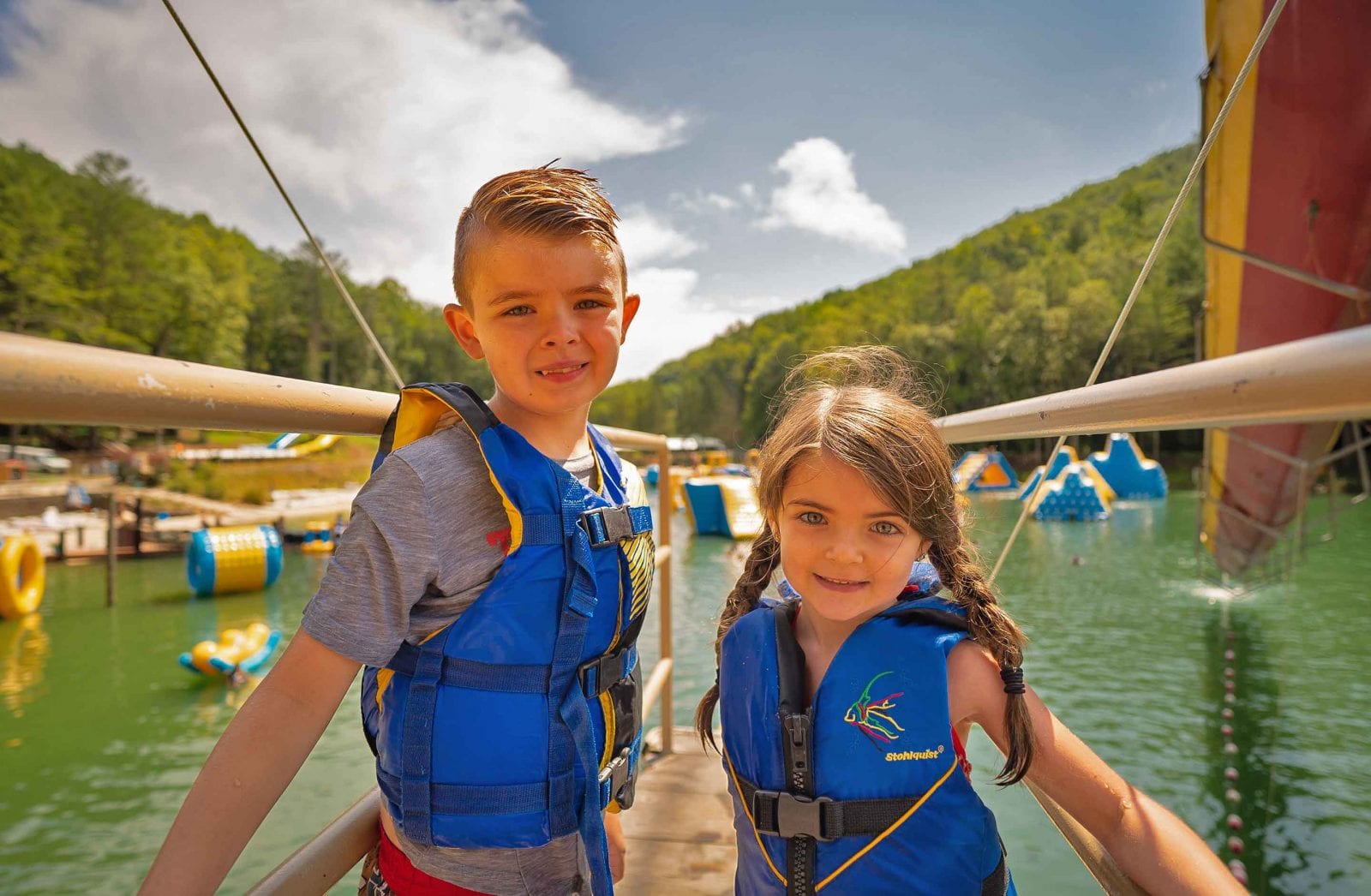 Oh… And We Have A Waterpark!
What's better than a day on the river, or climbing the cliffs of the New River  Gorge? How about splashing down for some unscripted fun with waterslides, the famous blob, a zipline and more? Maybe you should just kick your feet up with a cool beverage on the patio and watch your group enjoy the 5 acre, spring-fed waterpark. It's up to  you!
Call 800.787.3982 for more info and to speak to a real, live Group Reservation Specialists!
ACE Adventure  Groups
Whitewater rafting might just be the original team-building, outdoor adventure.  If not, it's the best. ACE Adventure  Resort has been taking people rafting for nearly 40 years.  More importantly, we've been helping folks have fun, outside,  on their vacations for 4 decades. Let us share that same, high quality  experience with  your group this year!
Call 800.787.3982 for more info and speak to a real, live person!
Groups Love ACE Adventure Resort
Your group will experience a world of adventure, and fun, in one place with an ACE getaway!