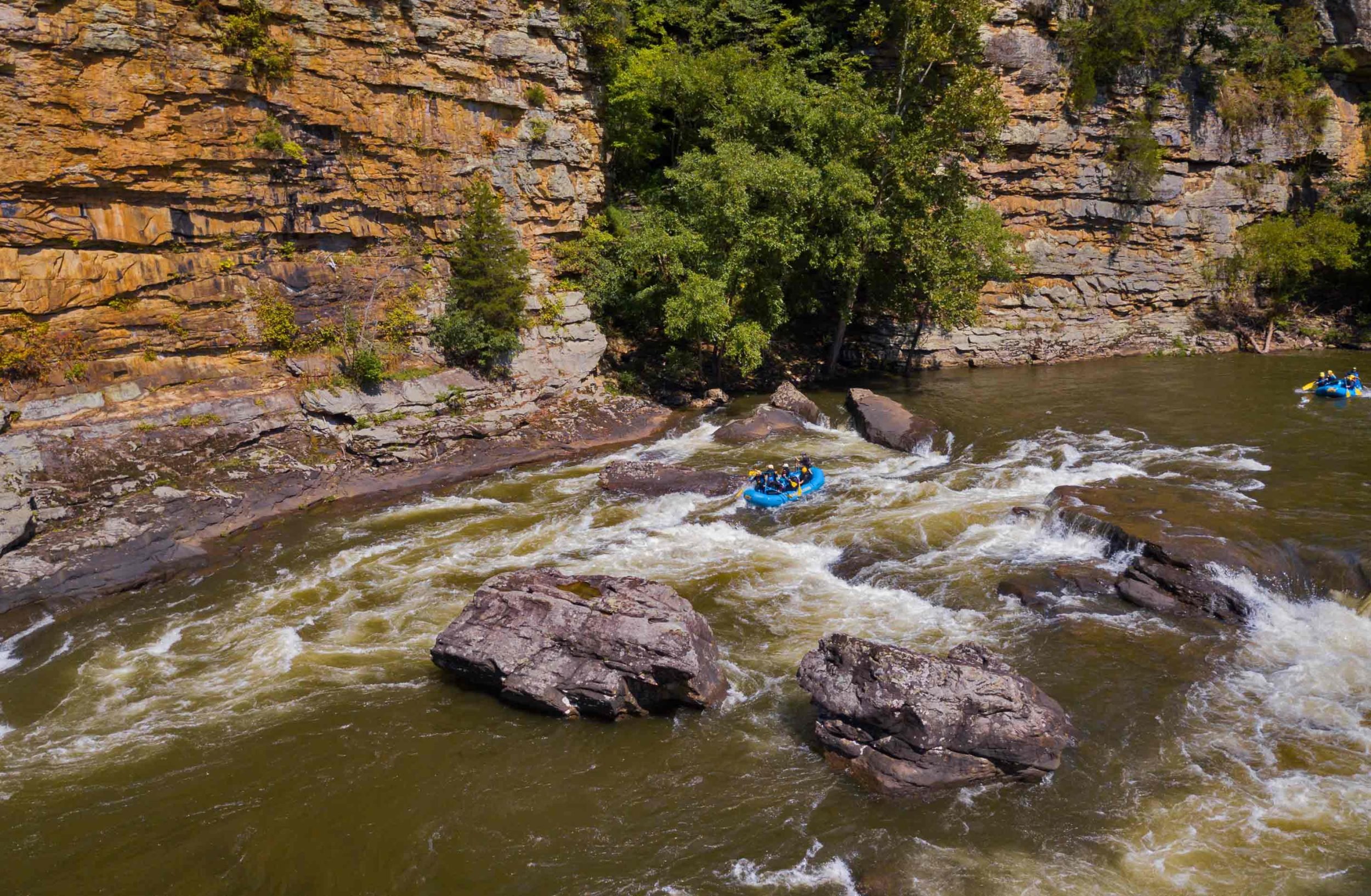 Overnight Rafting Trips
Fall Gauley River Overnight
Choose A Fall Lower Gauley River Rafting Trip Below
About Fall Gauley River Overnight Rafting Trips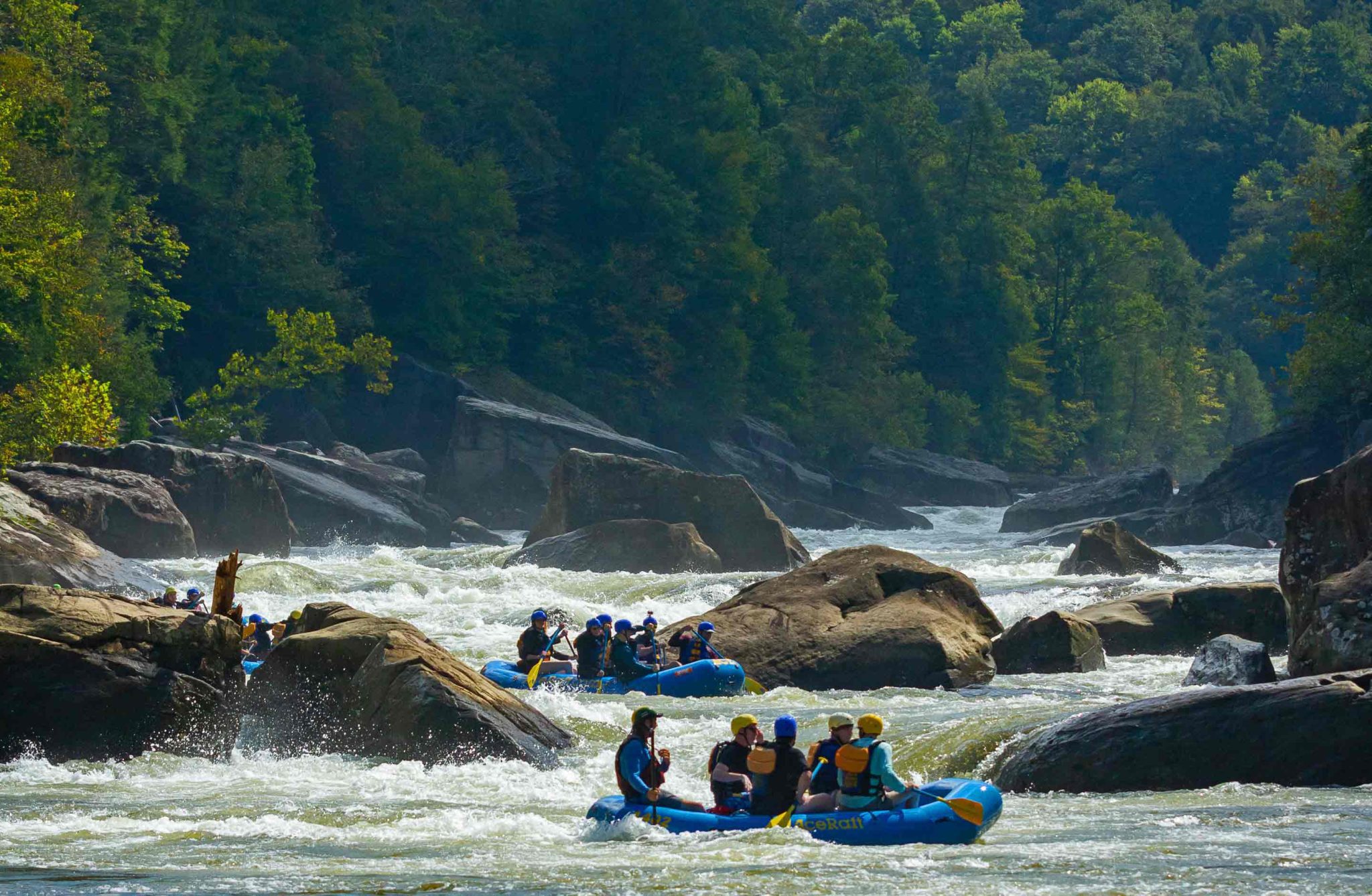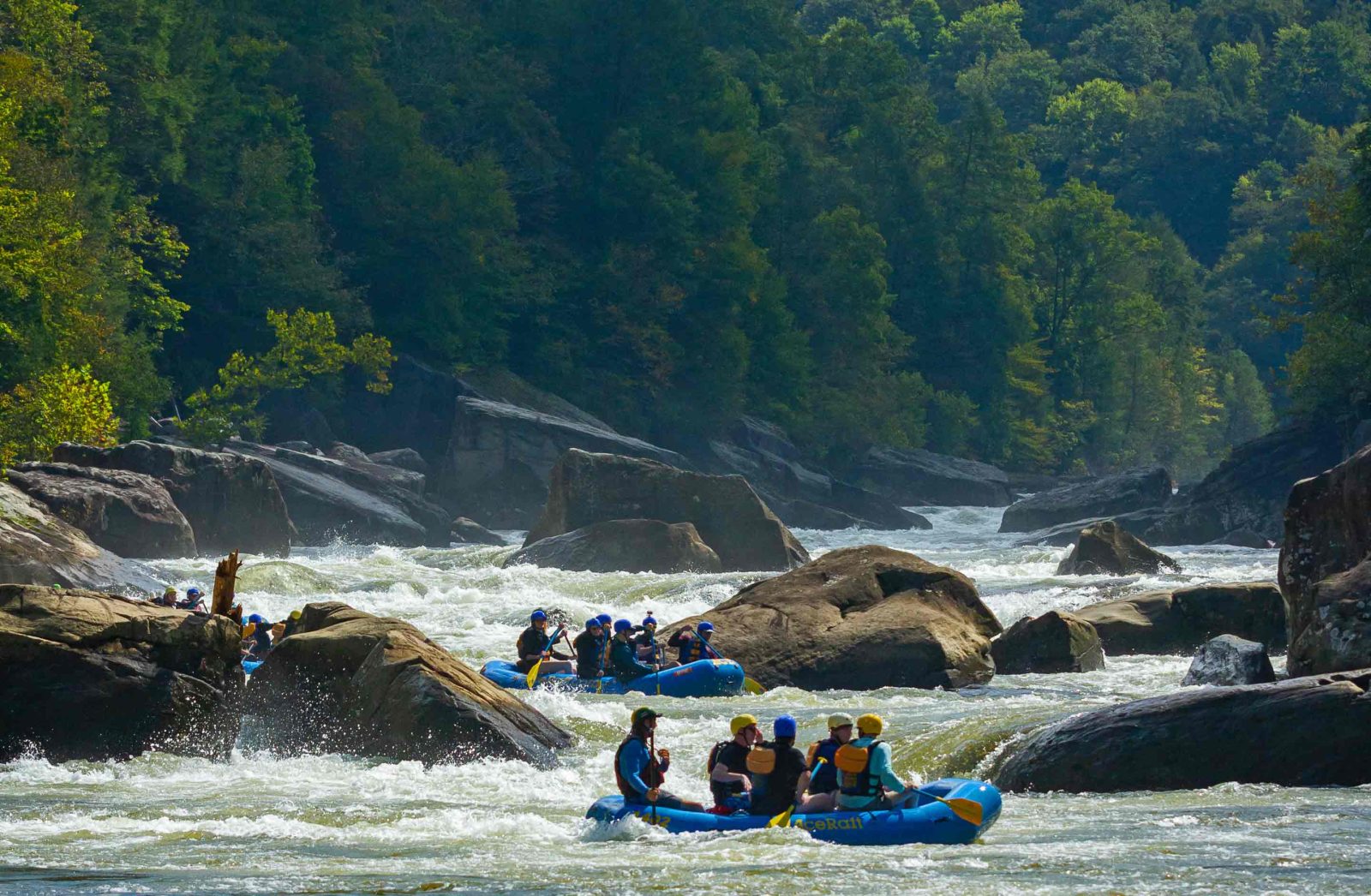 The Classic Fall Gauley River Overnight Rafting Trip
With guaranteed fall Gauley releases comes another rare opportunity, our very popular Gauley River overnight trips. We have several ways to customize these trips to meet your needs. From a range of boat sizes to a variation of river section combinations give us a call and let us know what you're looking for. We'll find the right trip for you. Some variations include:
Classic Fall Gauley Overnight: Prepare yourself for North America's most intense and exciting river experience. Day one journey down the Upper Gauley in a steep, rocky riverbed of whitewater. That evening, experience dining hot-off-the-grill and the simple pleasure of a comfortable night under the stars at ACE's private riverside campsite. Day two, and raft the entire Lower Gauley. It's known for scenic wilderness and giant wave trains.
To Book Please Call 800.787.3982!
Wake up on the banks of the Gauley River!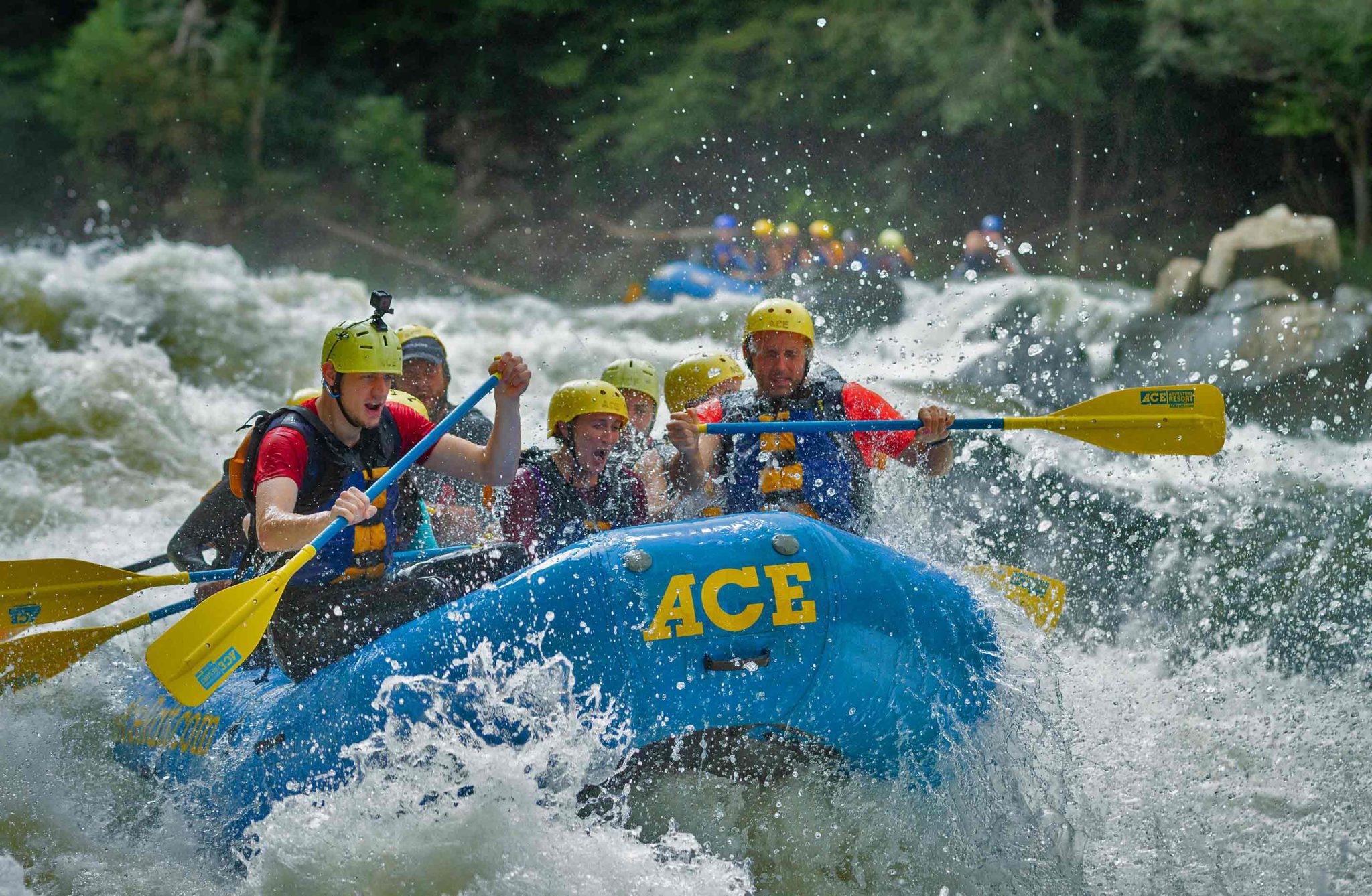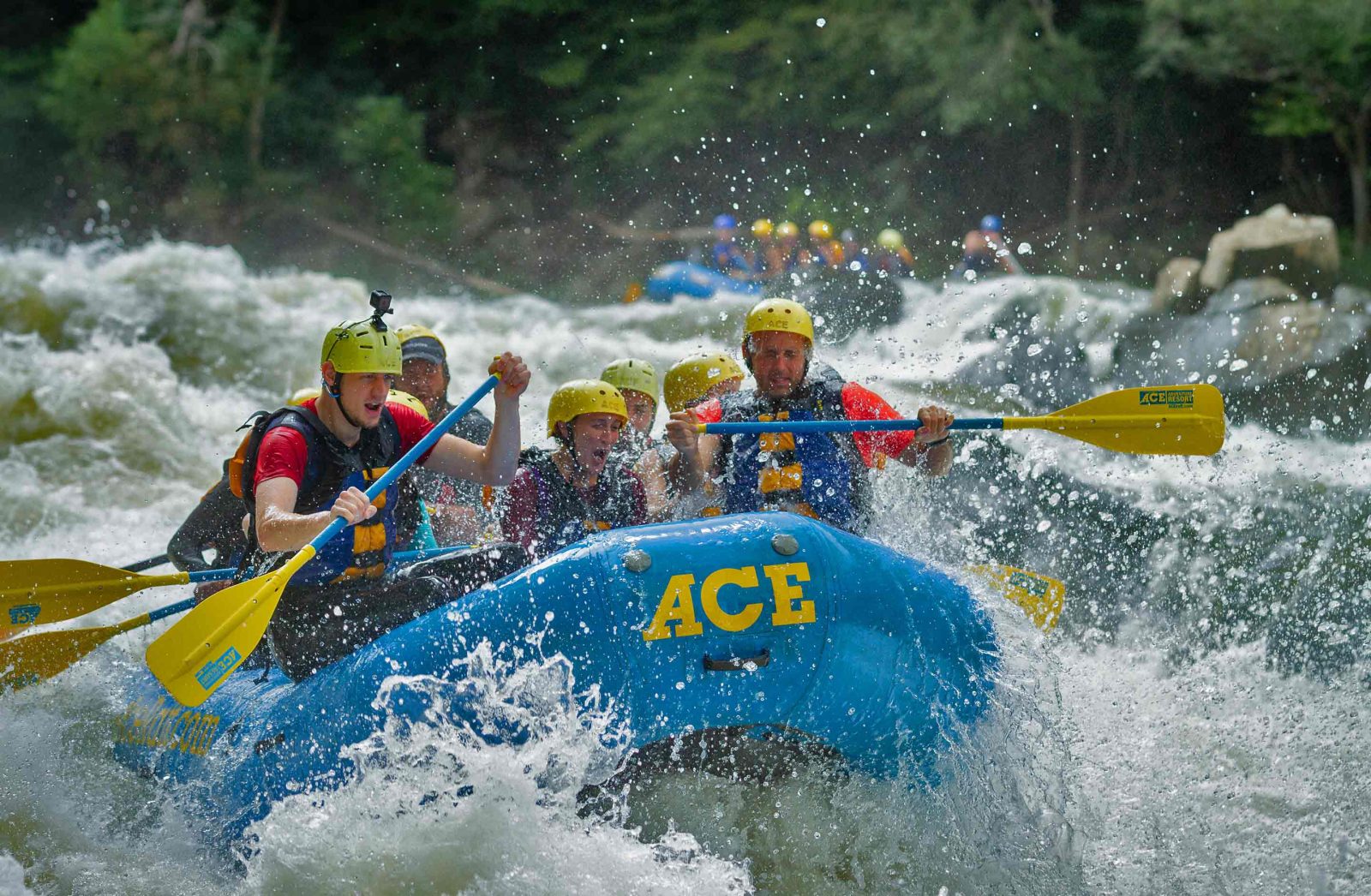 Getaway To Remote, Natural Beauty
There may be no better way to escape the day to day grind of the city than a Gauley River overnight trip in the Gauley National Recreation Area. Fall dam releases mean you'll have guaranteed high-quality whitewater rafting, but, when you make your trip an overnight you'll also combine ultimate relaxation with your ultimate adventure. Camp at one of our private campsites. Enjoy a fresh of the grill dinner. Hang our with friends, family and guides around the fire. Drift off to sleep beneath the starriest skies you've ever seen.
And the next day… Wake up to another incredible day of world-class rafting. Ready yet?
To Book Please Call 800.787.3982!
Check Out Our Most Popular Gauley Rafting Trip!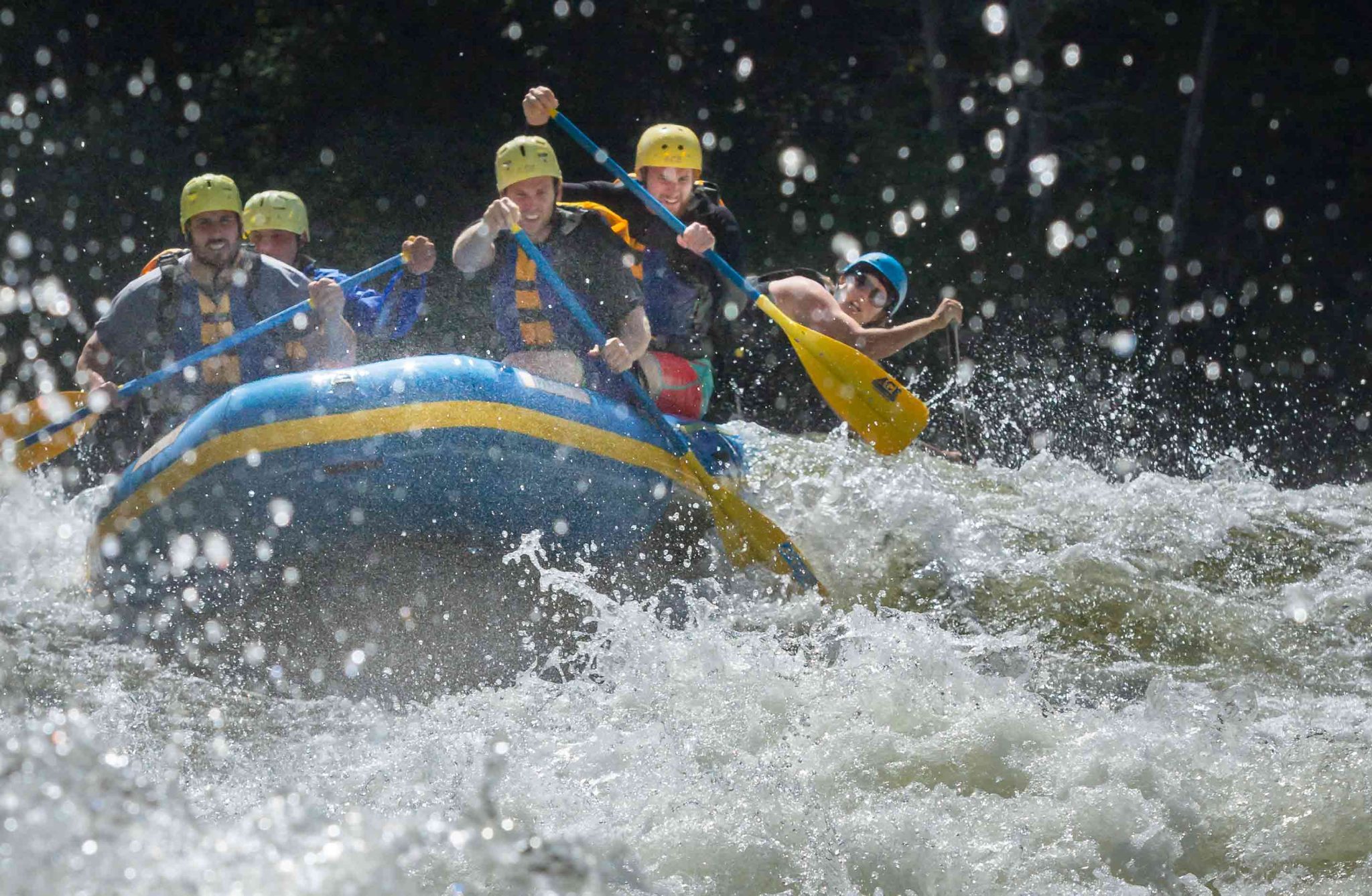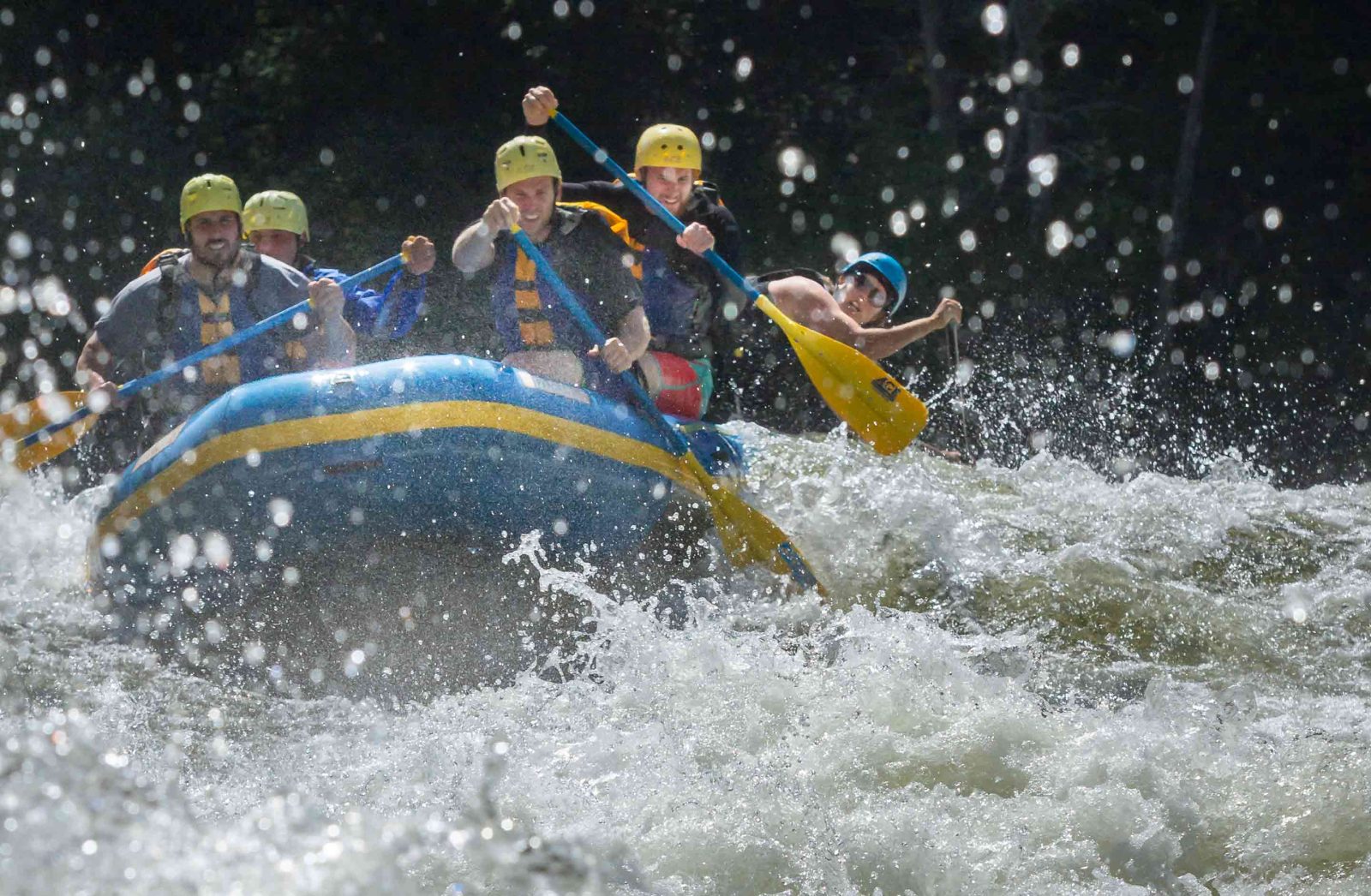 Fall Upper Gauley
Whitewater Rafting
Full Day
Meals(S): Complimentary Lunch
From beautiful mountains to some of the most challenging West Virginia whitewater rafting, Gauley River rapids are a force to be reckoned with and a badge of honor you will never forget. With 50+ rapids this remote 12 miles of river will carry you through class II – V whitewater, including a 14' cascading waterfall.
Explore the rivers that we raft!
There's A River Trip For Everyone!
Explore the rivers that we raft here in West Virginia. Enjoy two sections of whitewater rafting on the Upper and Lower New River Gorge. In the Fall you can also join us for the challenging Upper Gauley River or the scenic Lower Gauley River!