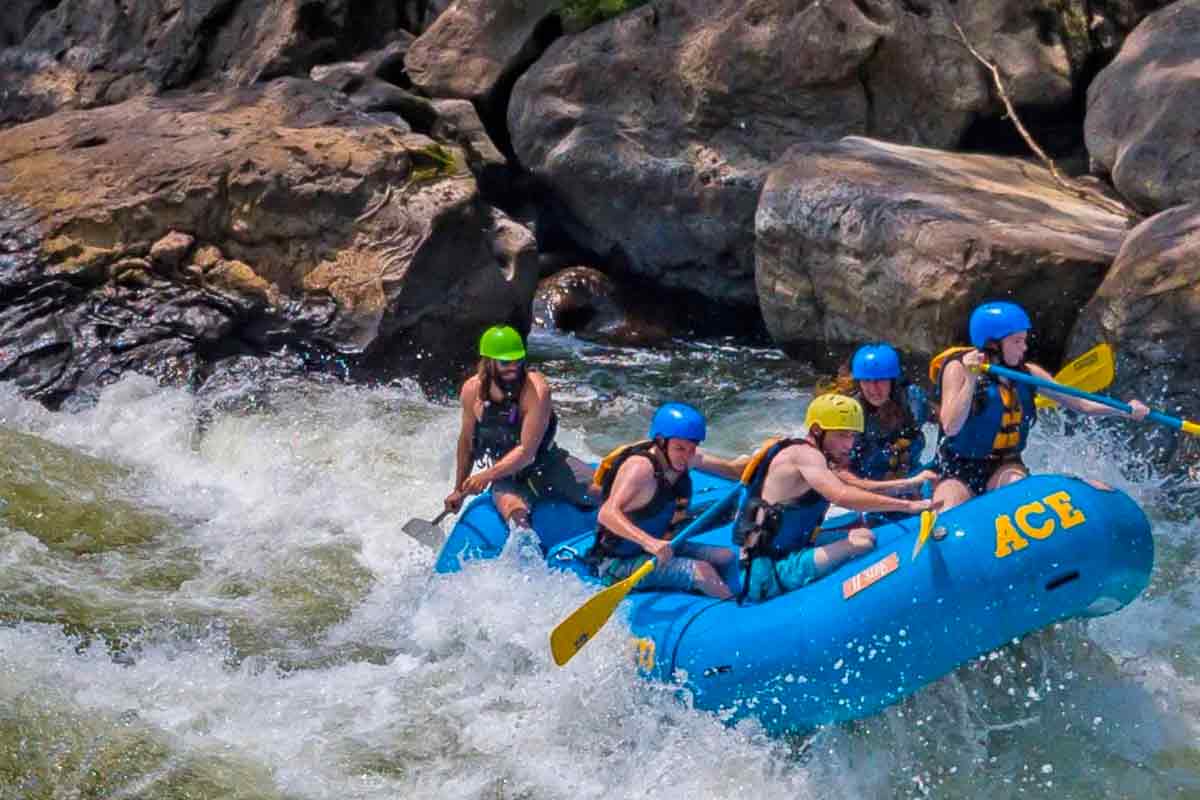 West Virginia Vacation Packages
Multi-adventure Riverside Overnights
Multi-Adventure Riverside Overnight Packages
Combine a rafting trip on the New River Gorge with an additional adventure activity with an overnight at our private Erskine Riverside Campground in the New River Gorge.
The best way to experience the New River Gorge National Park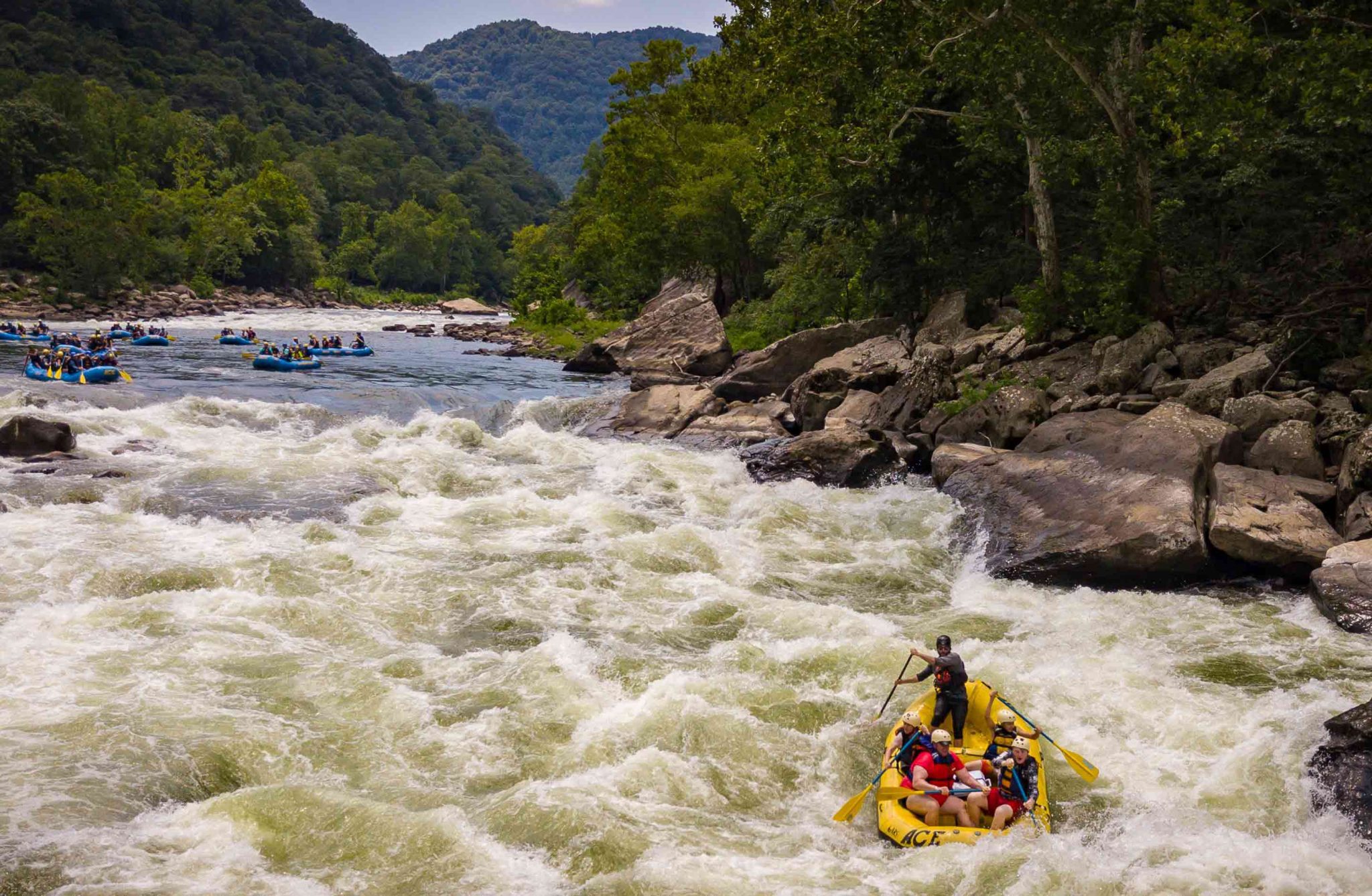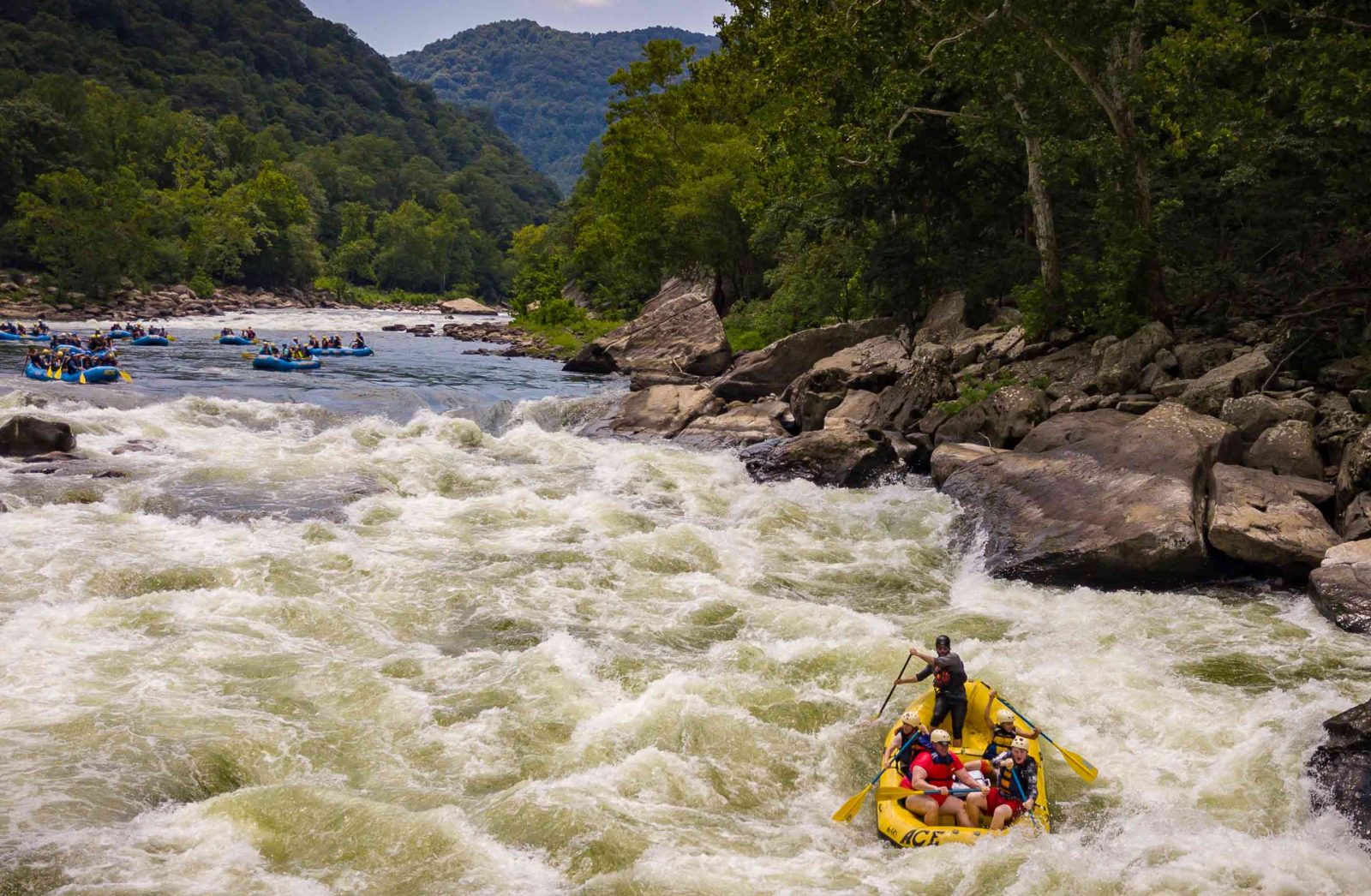 Multi-Adventure Riverside Overnights
Looking to broaden your adventure horizons? Join us for an overnight, multi-sport experience, combining two of our amazing outdoor adventures with a night of riverside camping in between. Choose one of six adventure activities for day one and get ready for some action packed whitewater rafting on the New River for the other day. All multi-sport adventures include remote, riverside camping at ACE's private Erskine overnight site in the heart of the New River Gorge. Enjoy the glow of the fire and rushing sound of the river as you take in the starry sky above. Camping includes a delicious dinner and homestyle breakfast prepared by your guides. Rafting can be done on the Upper or Lower sections of the New River depending on participant age and desired whitewater thrill level.