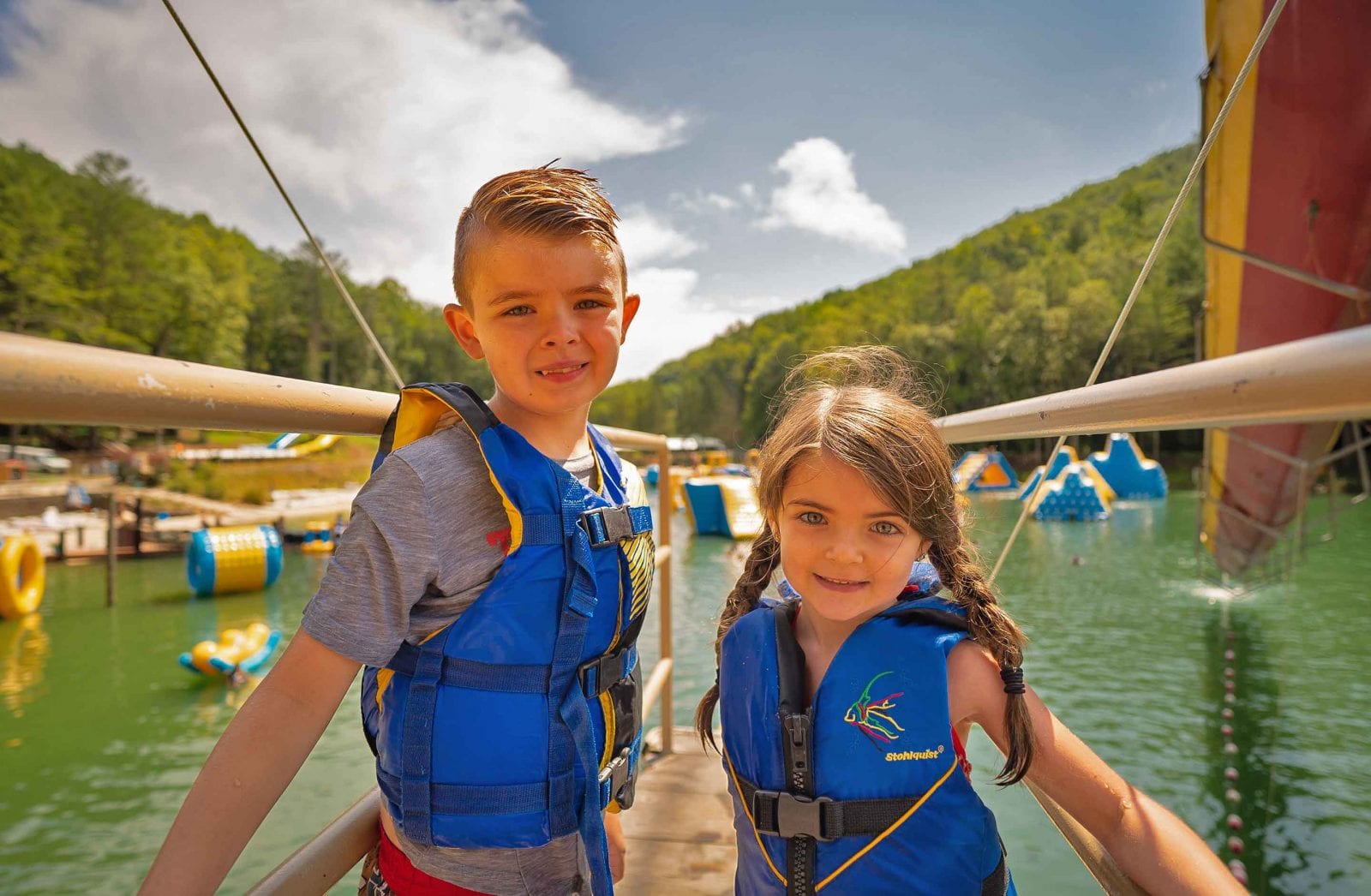 Kid Friendly Adventures
Kid's Camp
Let The Youngest Adventures Have Fun Too!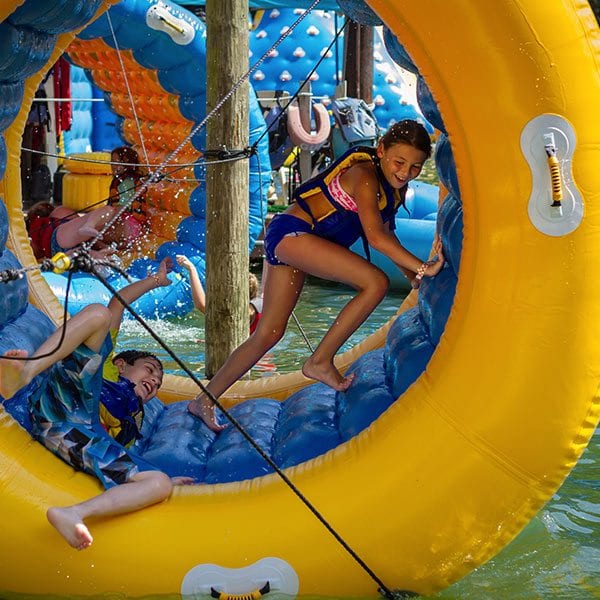 Kids Camp At ACE Adventure Resort
Kids Camp is a great way for our young adventurers to have an exciting and fun day even when their parents want to participate in guided activities that aren't kid-friendly. We offer a full day and half day program to meet your family's vacation needs. Full day Kids Camp attendees will receive a complimentary lunch during their stay. Now, send those kids off for a day of fun, go have some for yourself!
Full Day Kids Camp Is A Favorite!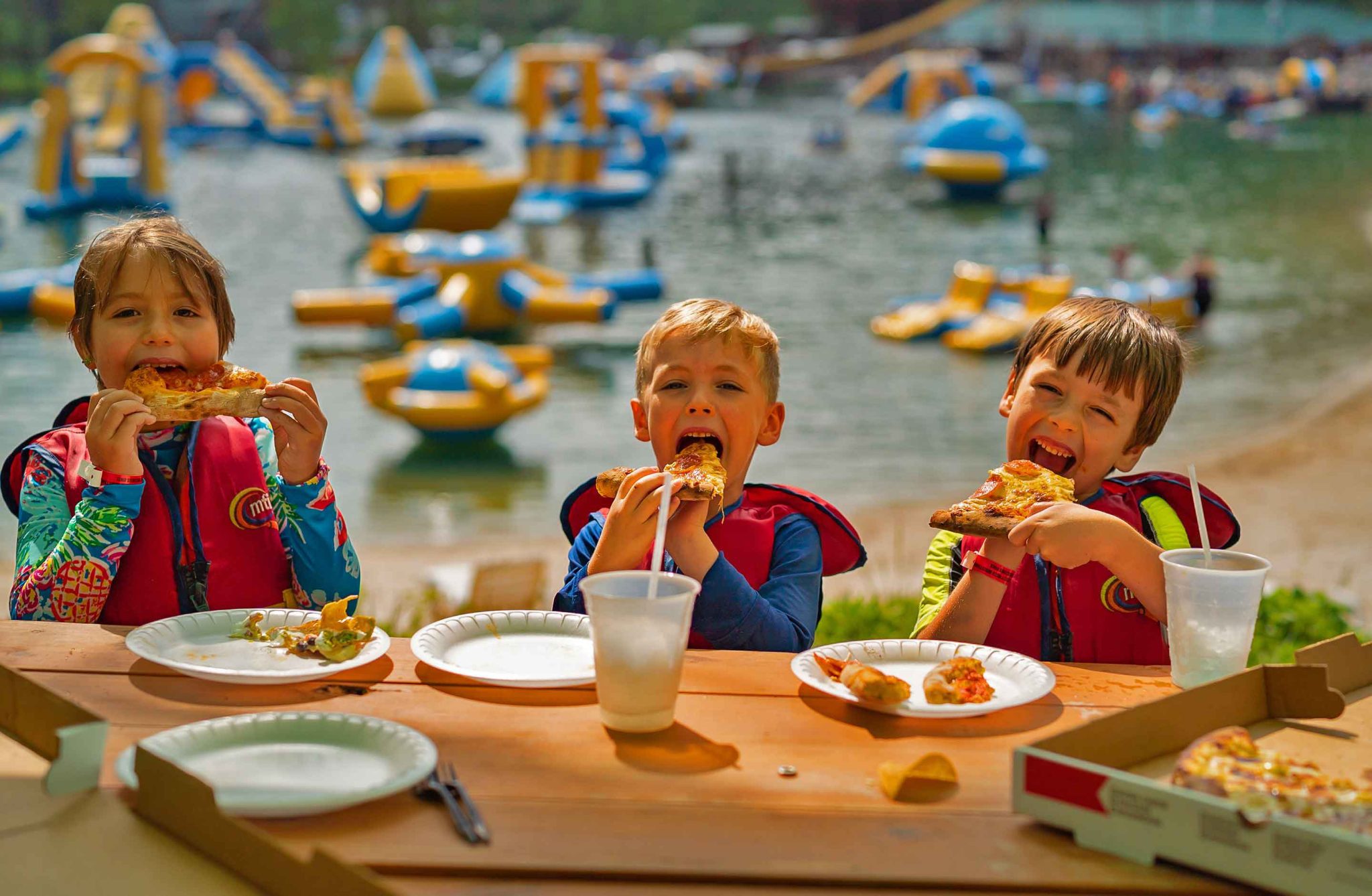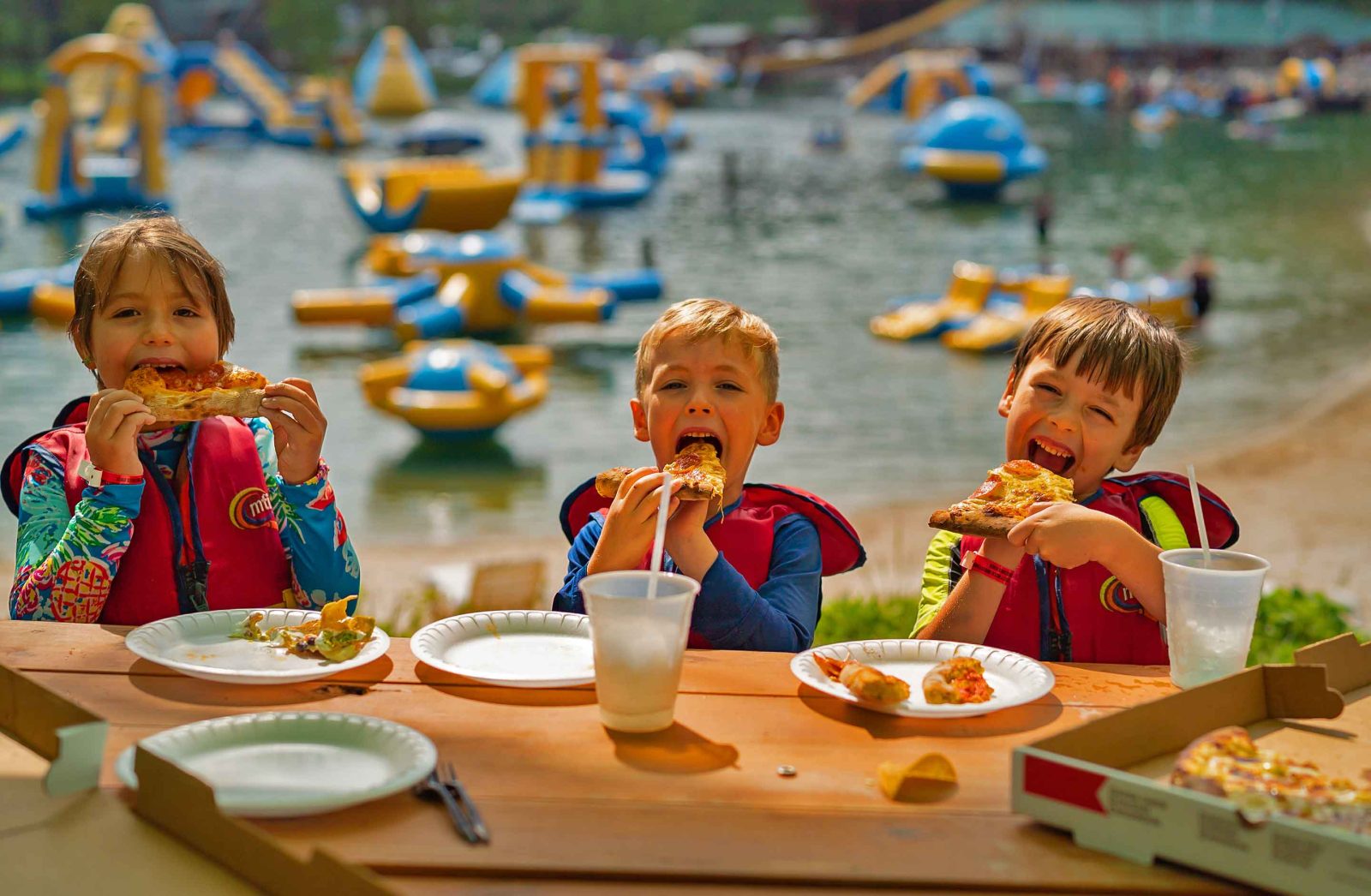 Full Day Kids Camp
With lunch included, and a full day of fun waiting, this is our most popular Kids Camp offering at ACE Adventure Resort. Set of on your adventure, stress-free, knowing that your young ones are going to have a fun day on their own!
Find an adventure that's right for you.
They call us an adventure resort for a reason! The wild topography of the New River Gorge Region of West Virginia has created an outdoor playground. Join us to explore the region and try your hand at rock climbing, zip lining, mountain biking, paintball, kayaking and more!