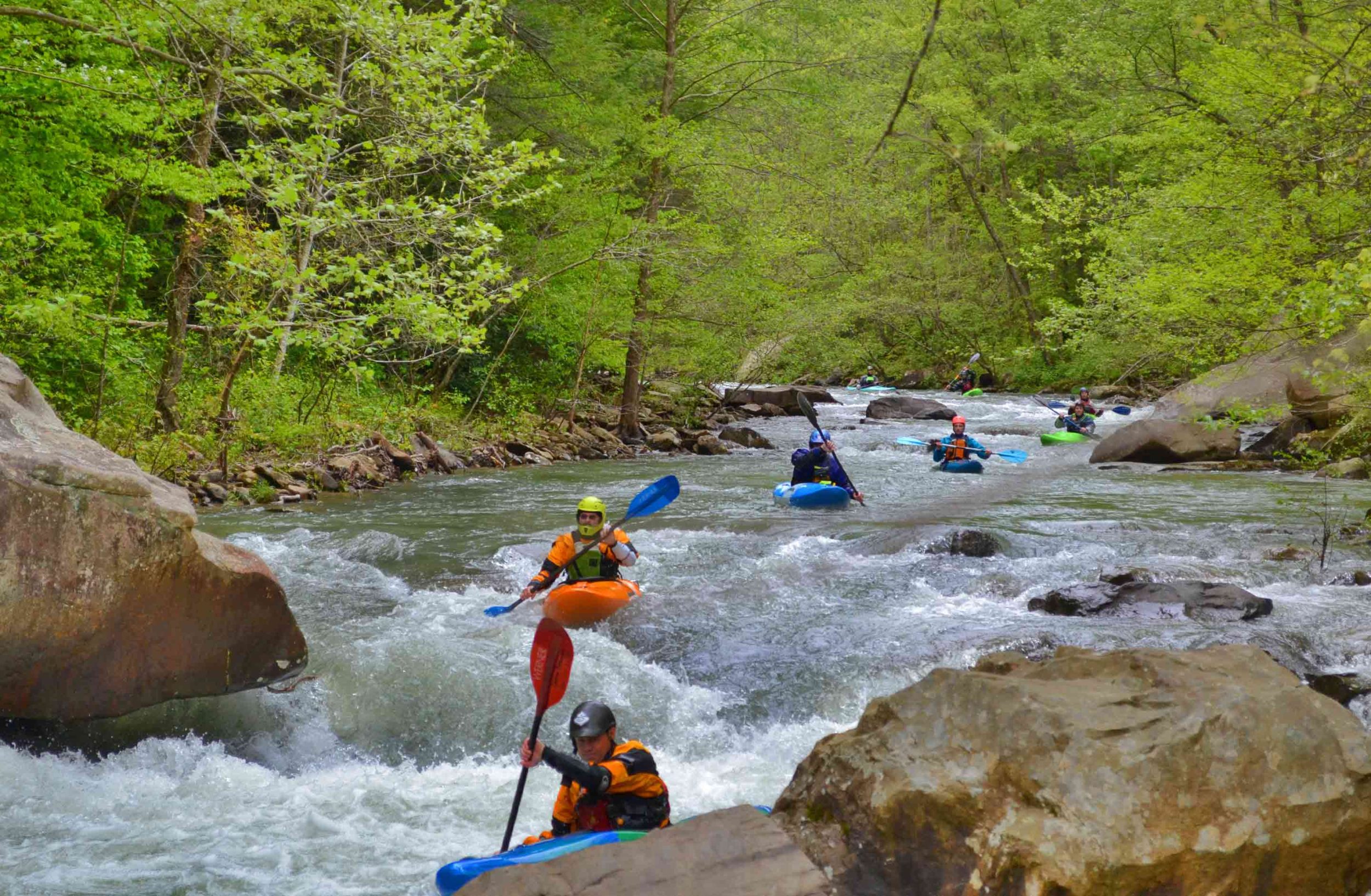 Adventures
Adventures On The Water
Home
|
|
Adventures On Water
Explore The Lakes And Rivers Of The New River Gorge Region
Whether you're searching for flat water, extreme whitewater, or something in between, we have the right adventures on water for you! Experience the water your way with ACE Adventure Resort!
We have and adventure for everyone!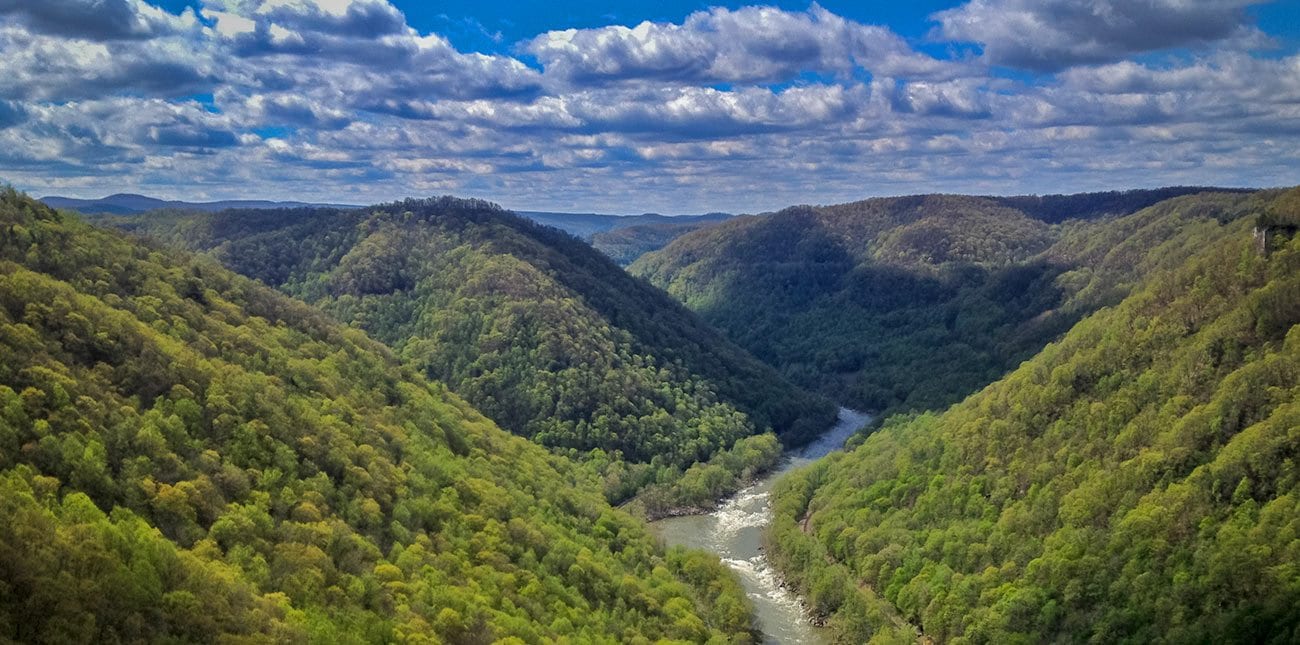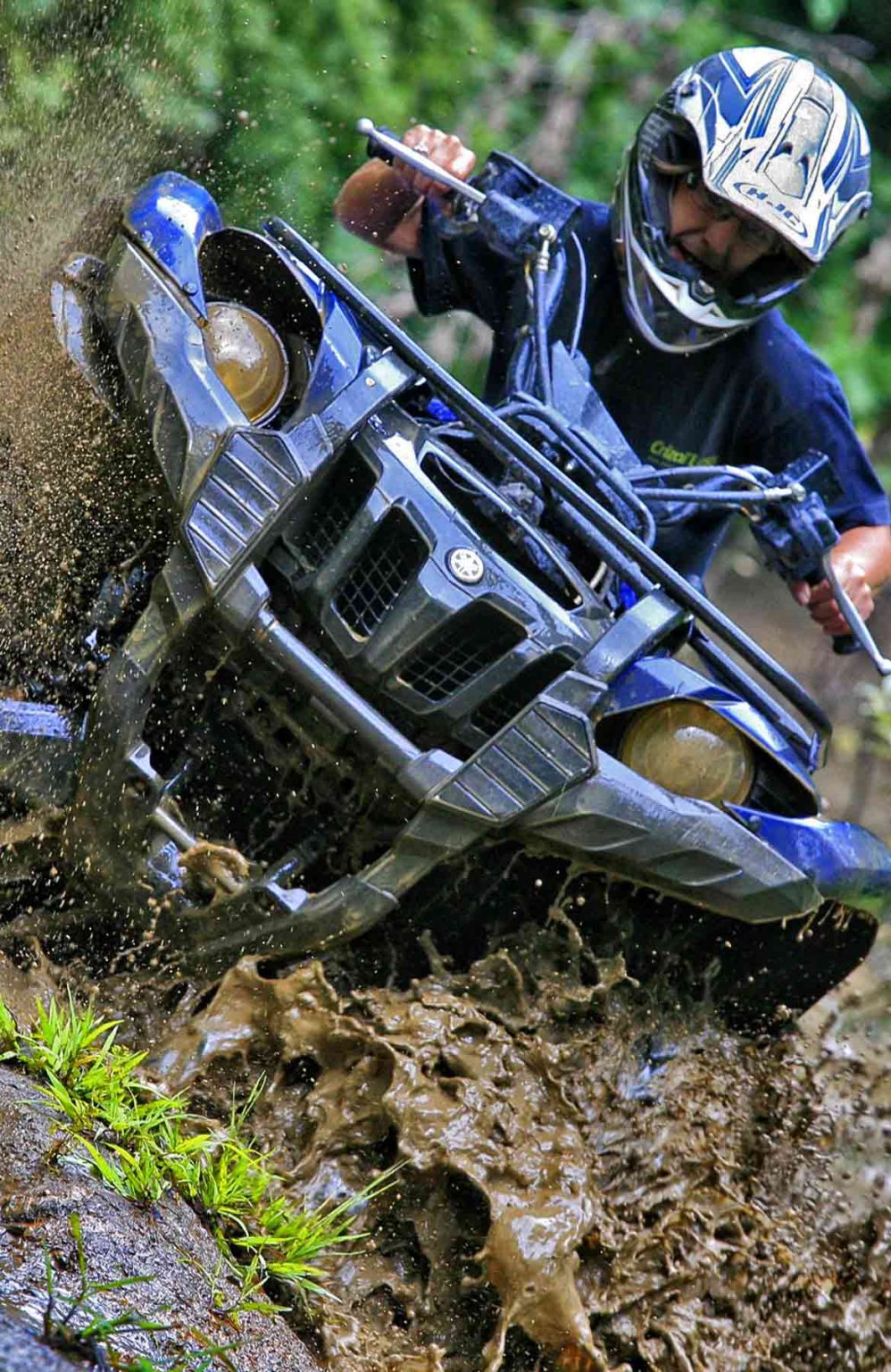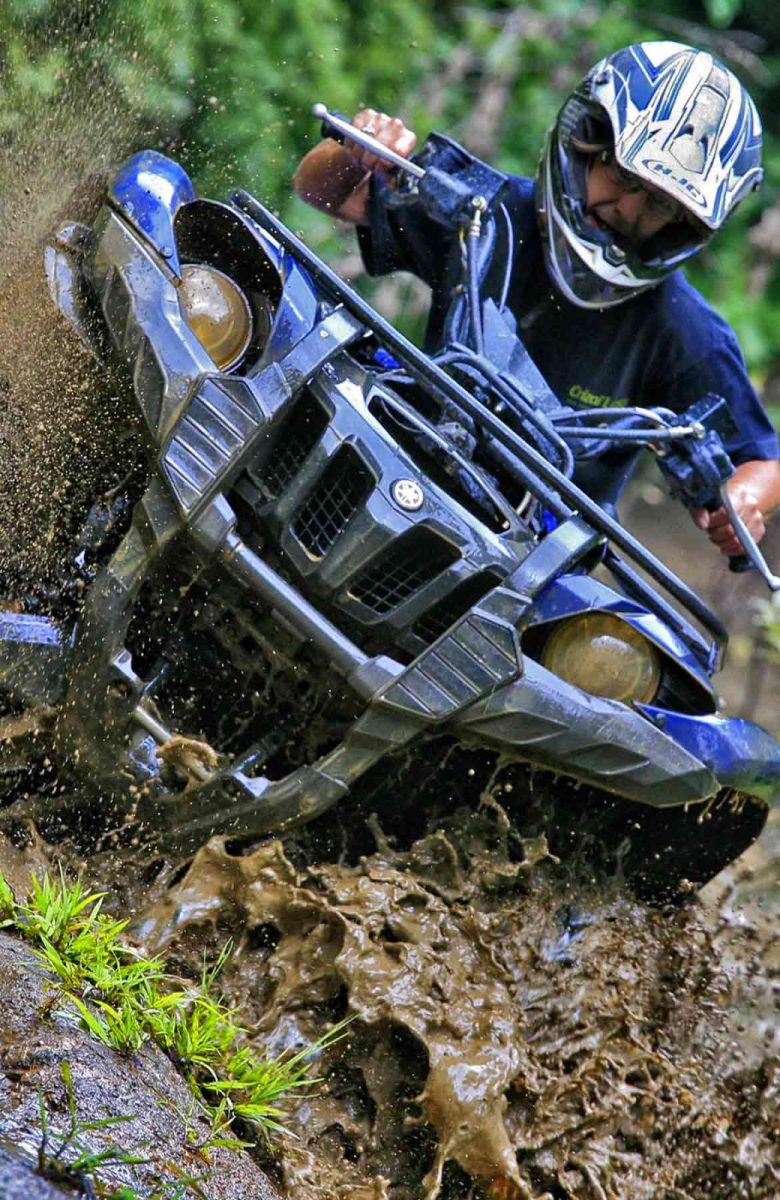 Back For 2019!
Explore the trails of ACE on the back of an ATV. We've partnered with New River ATV Tours to bring you beginner to expert riding on over 100 miles of trail. Experience the thrill and an adventure of a lifetime!
Call 800.787.3982 for more info and speak to a real, live person!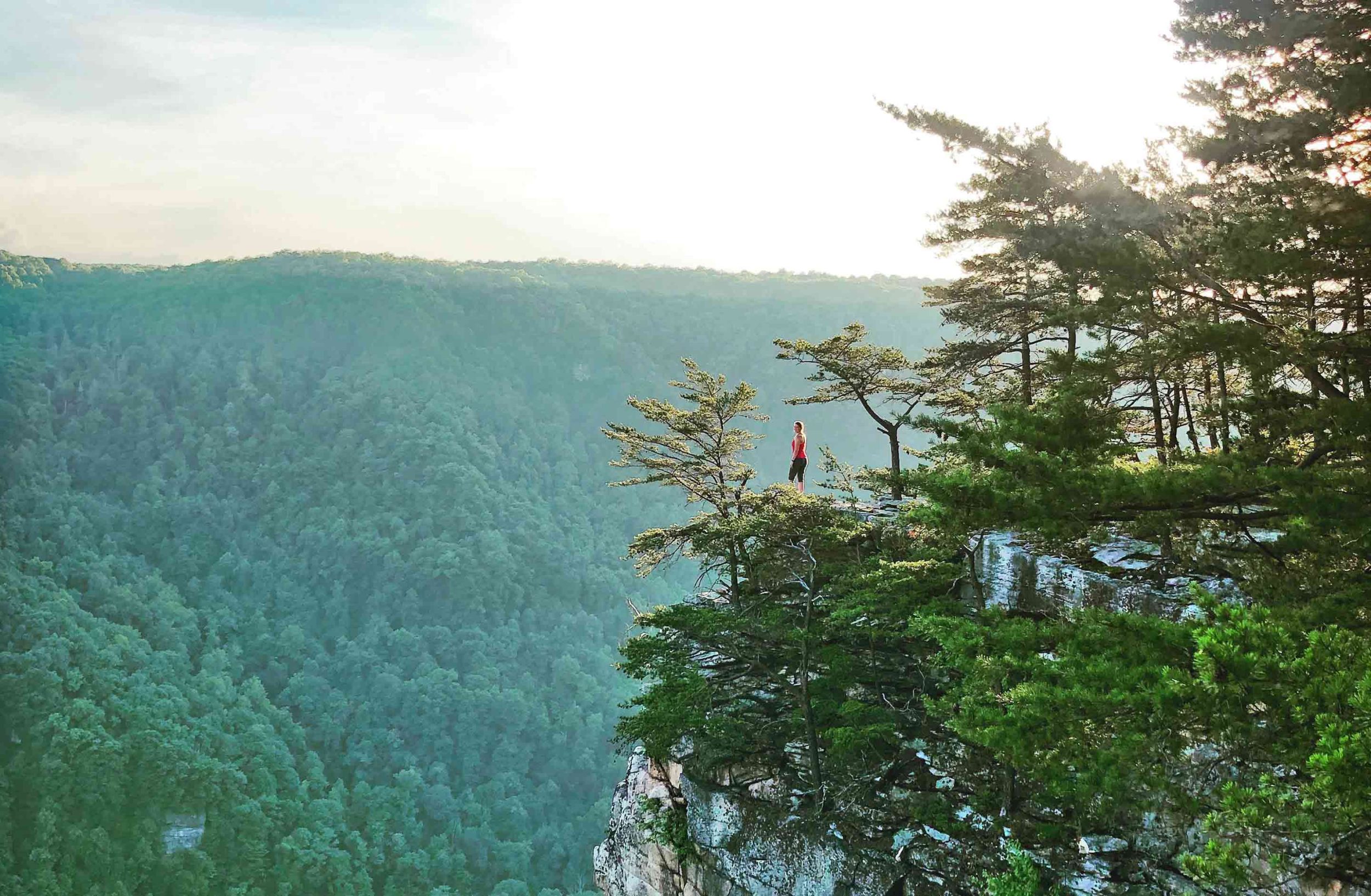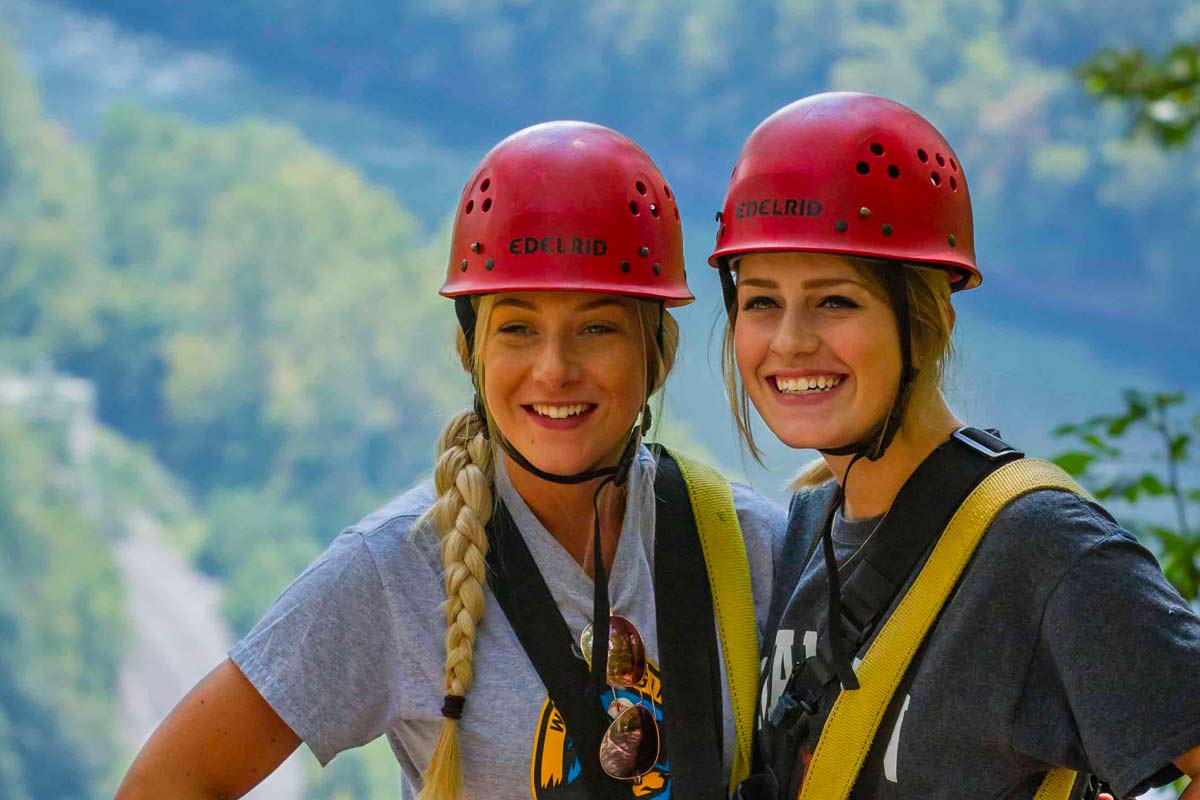 Rockclimbing, Rapelling, Ziplining and more…
Some of ACE's best adventures are on land-or, in the sky! Zipline, rappel, climb, and more, all on our 1,500-acre property. With trips to fit any schedule and price range, we can show you the ropes (sometimes quite literally) and help make your adventure vacation the best one ever.
Call 800.787.3982 for more info and speak to a real, live person!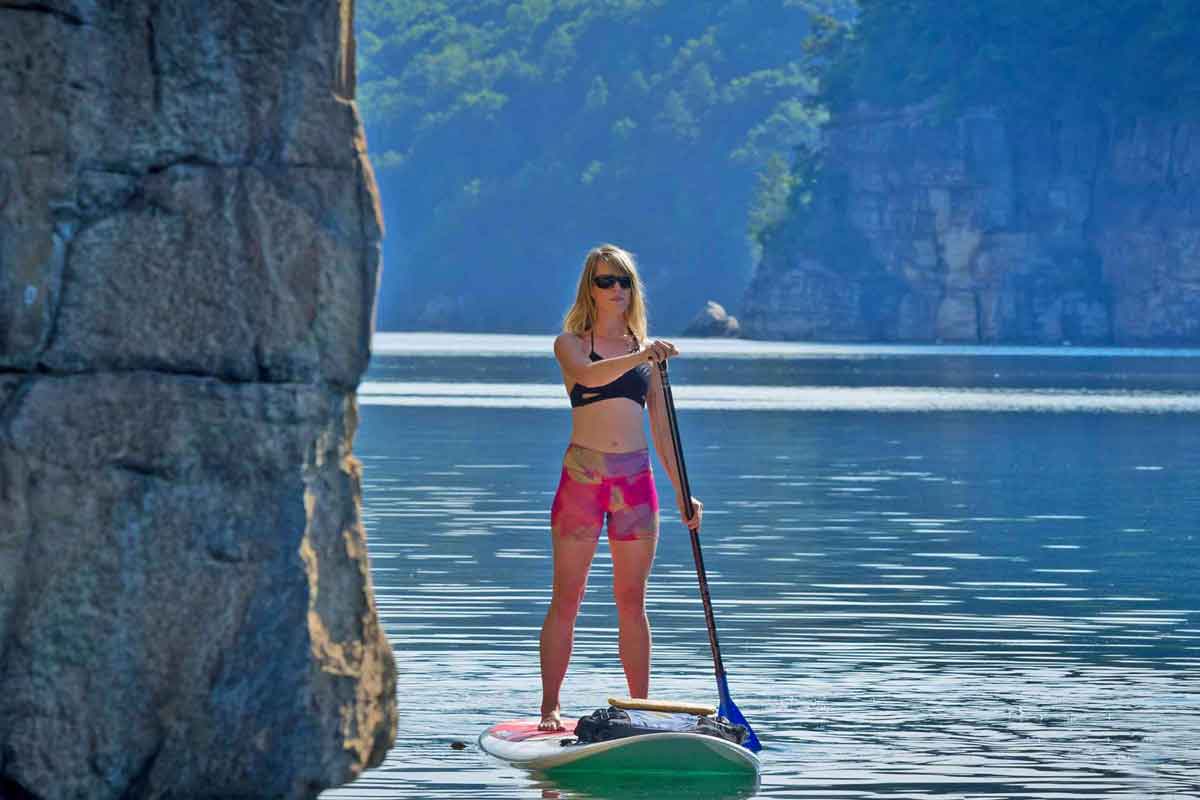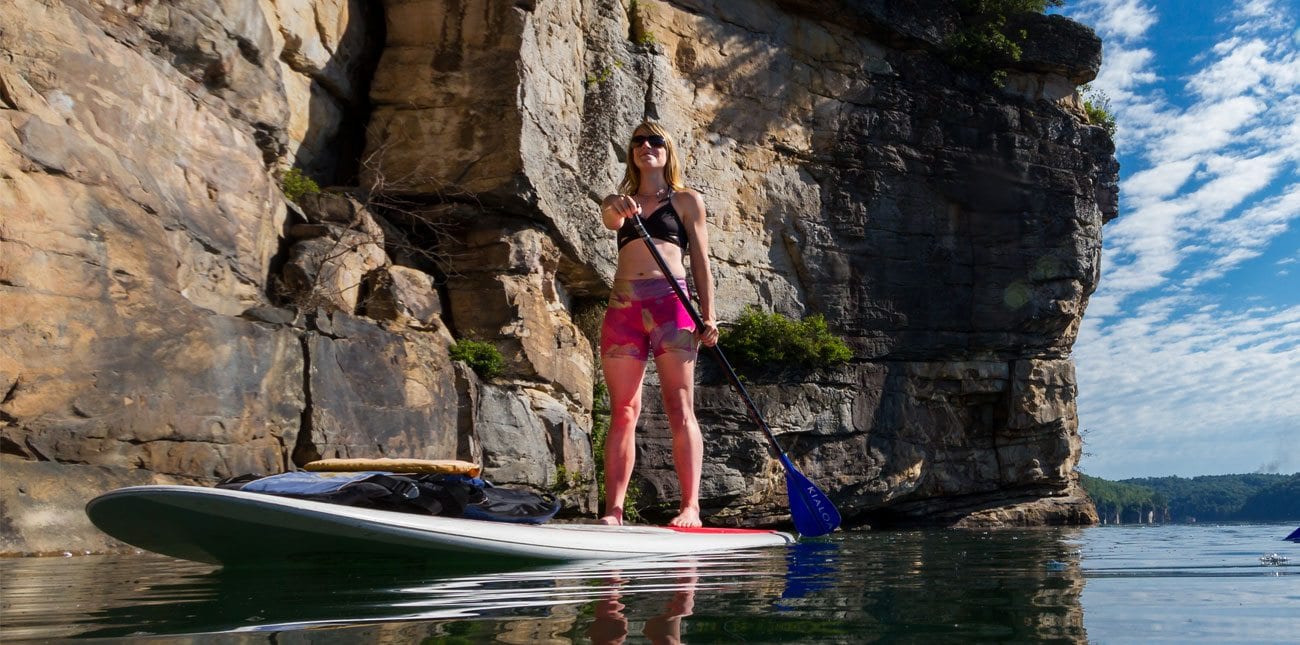 Summersville Lake Pontoon Adventure
Climb, SUP, swim, kayak,  tube, you chose!
Explore the amazing scenery while having an amazing multi-sport day of your choosing. Rockclimb, SUP, kayak, snorkle, swim, jump off rocks, the options are endless when our pontoon boat is your adventure base!
Call 800.787.3982 for more info and speak to a real, live person!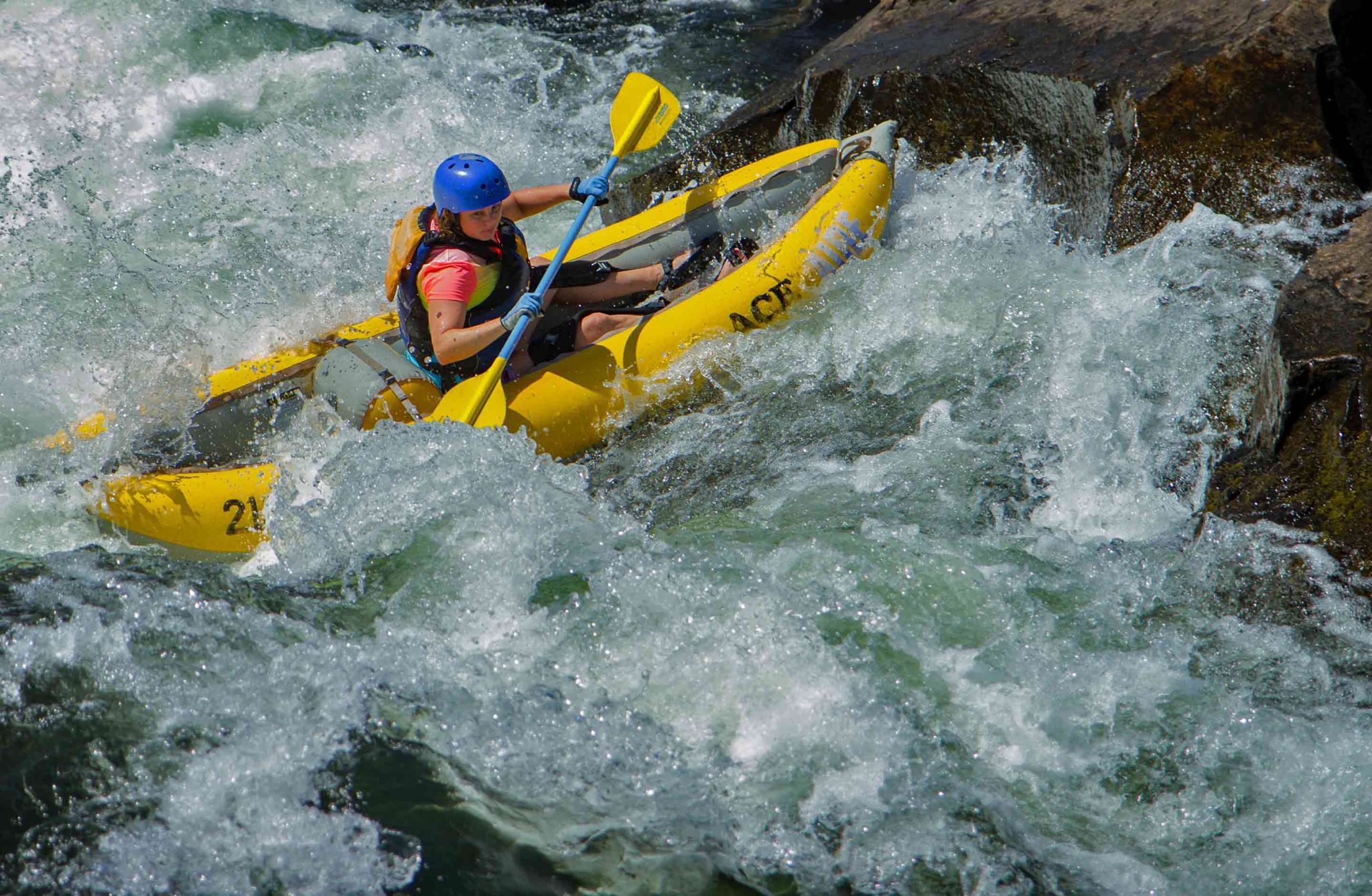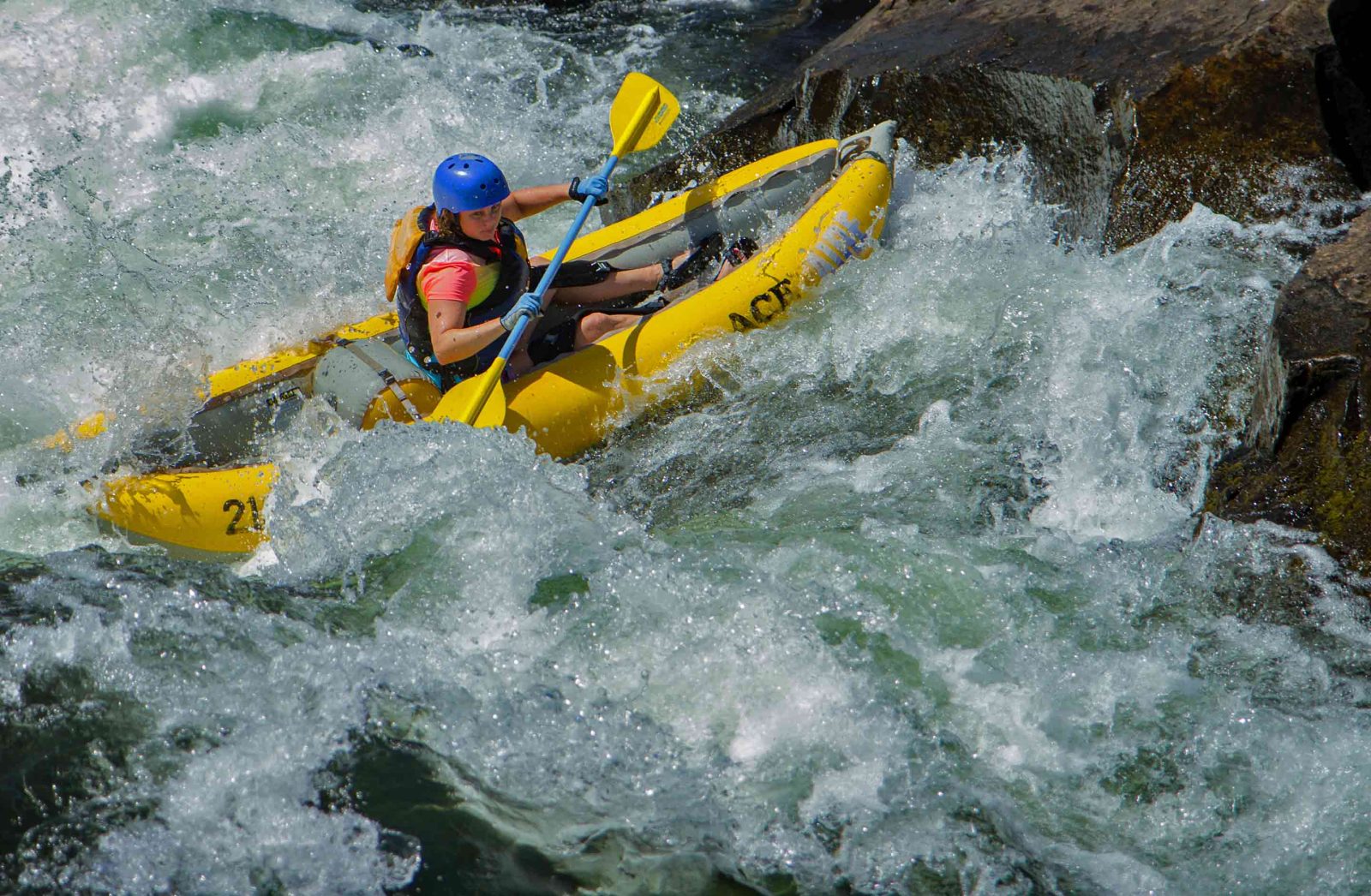 Adventures On The Water
Get out on the water this summer with ACE Adventure Resort! With whitewater kayaking, lake kayaking, stand up paddleboarding, fishing, lake pontoon trips, and whitewater rafting, you can adventure your way with ACE.
Are you an experienced kayaker, a boater with some experience looking to hone some skills, or you're totally new to the sport? No matter your ability level, we have the trip for you. Jumpstart your Eskimo roll with an evening clinic on flatwater, take a private clinic, or jump on a group one!
If flatwater is more your thing, head to the Caribbean of the East, Summersville Lake, for a stand-up paddleboard (SUP) or kayak tour trip. You'll explore the crystal clear waters and coves of West Virginia's largest lake, with plenty of time to swim and play as well. And, with tandem kayaks available, kayak touring is a great option for those with little ones!
Want to experience as much of West Virginia as you can in a single day? Then head out on a Summersville Lake Pontoon Adventure. You'll climb, swim, jump, SUP, and tube your way into the best day ever! Explore Summersville Lake by pontoon boat, with stops along the way to climb the cliffs around the lake, SUP, and more!
Head out with an experienced fishing guide who will show you all the honey holes on the New River. You'll spend the day casting and reeling in the biggest catch you can in an area that is known for diverse fishing.
We started with whitewater rafting, and it remains our most popular activity, all these years later. Experience wild whitewater on the Gauley and Team Extreme trips. Or, check out the Upper and Lower New for fun, family-friendly adventures!
No matter what kind of water adventure you want to have, you can find it at ACE Adventure Resort!
Adventure Awaits!
ACE Adventure Resort began on the river, but there is so much more to see and explore. Over the years, we have grown to offer the comforts of a resort while honoring the spirit of West Virginia and the New River Gorge by offering a range of outdoor adventures. Find them all on our 1,500-acre mountain property, or, in the nearby New River Gorge National River, Gauley River Recreation Area, or Summersville Lake.