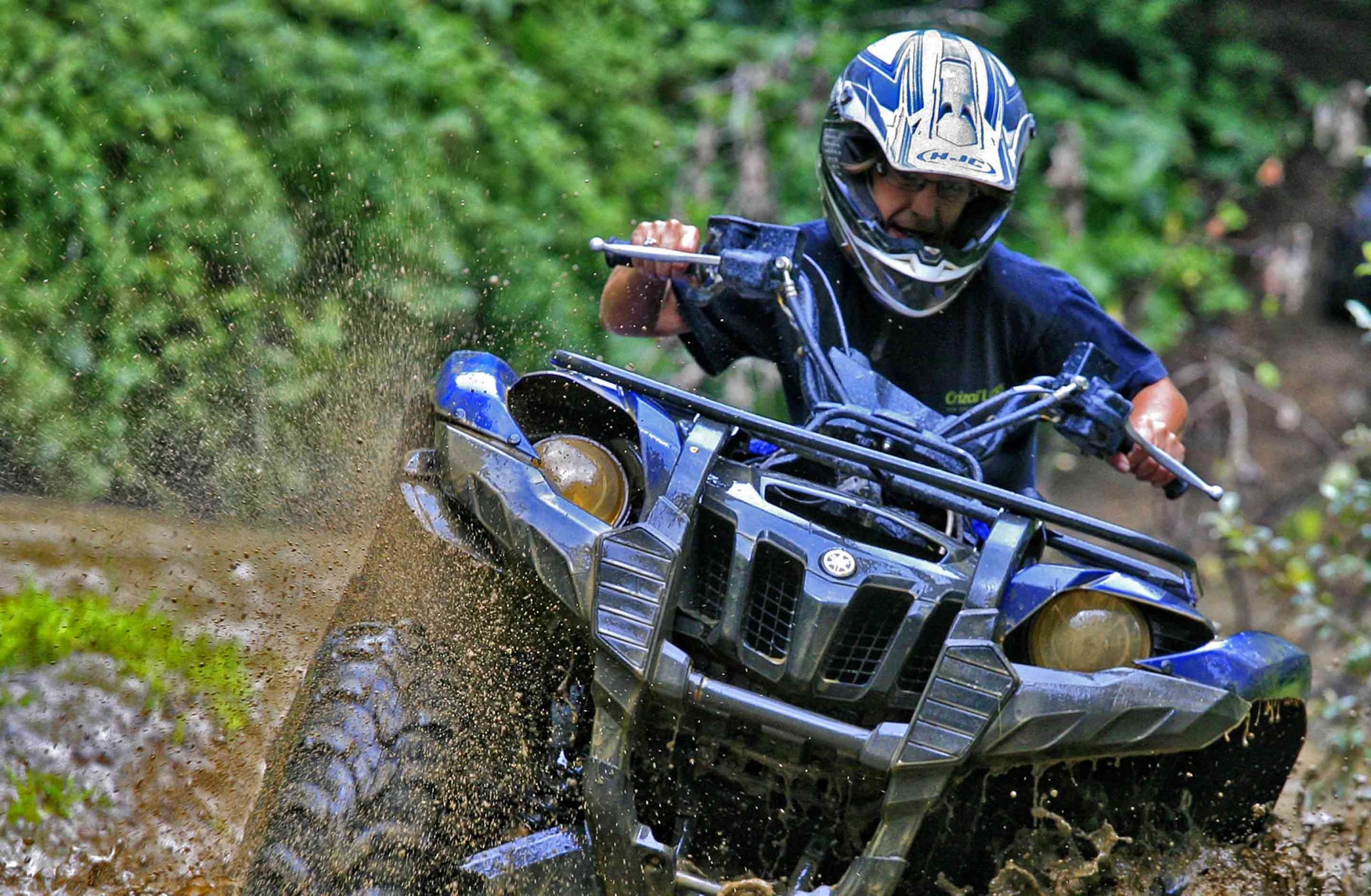 Adventures
Adventures On Land
Home
|
|
Adventures On Land
Land Based New River Gorge Adventures!
We may have started with rafting, but ACE Adventure Resort has SO much more. With 1,500 acres that we call our home, you can explore them your way.
We have and adventure for everyone!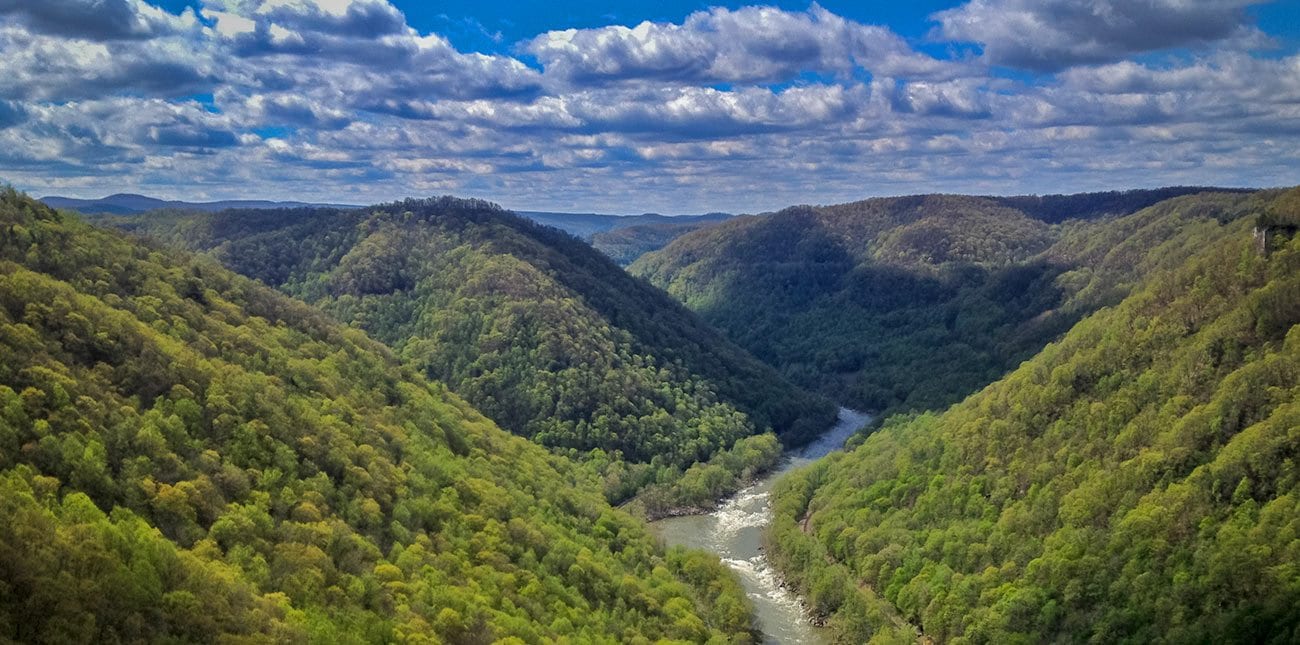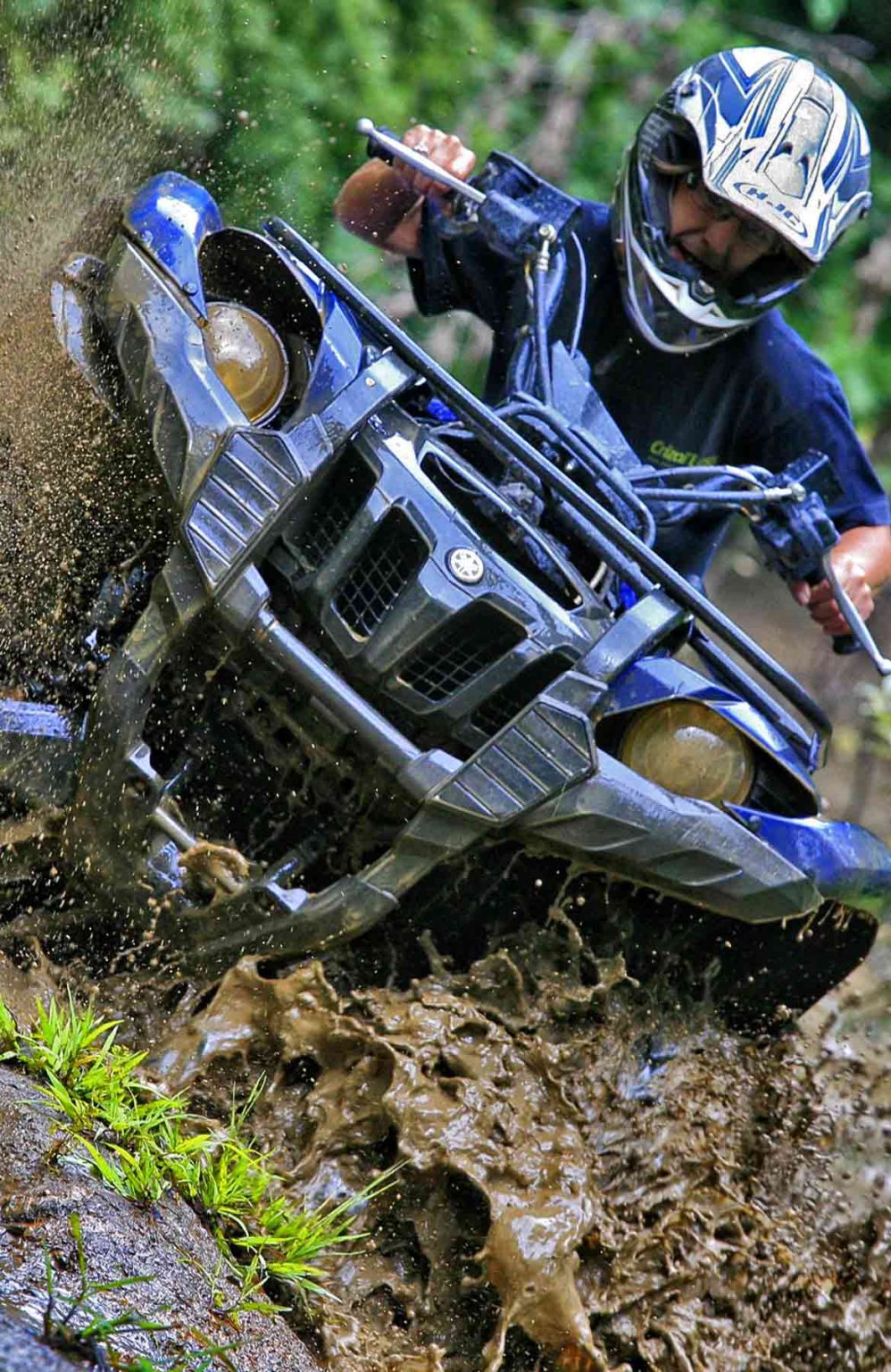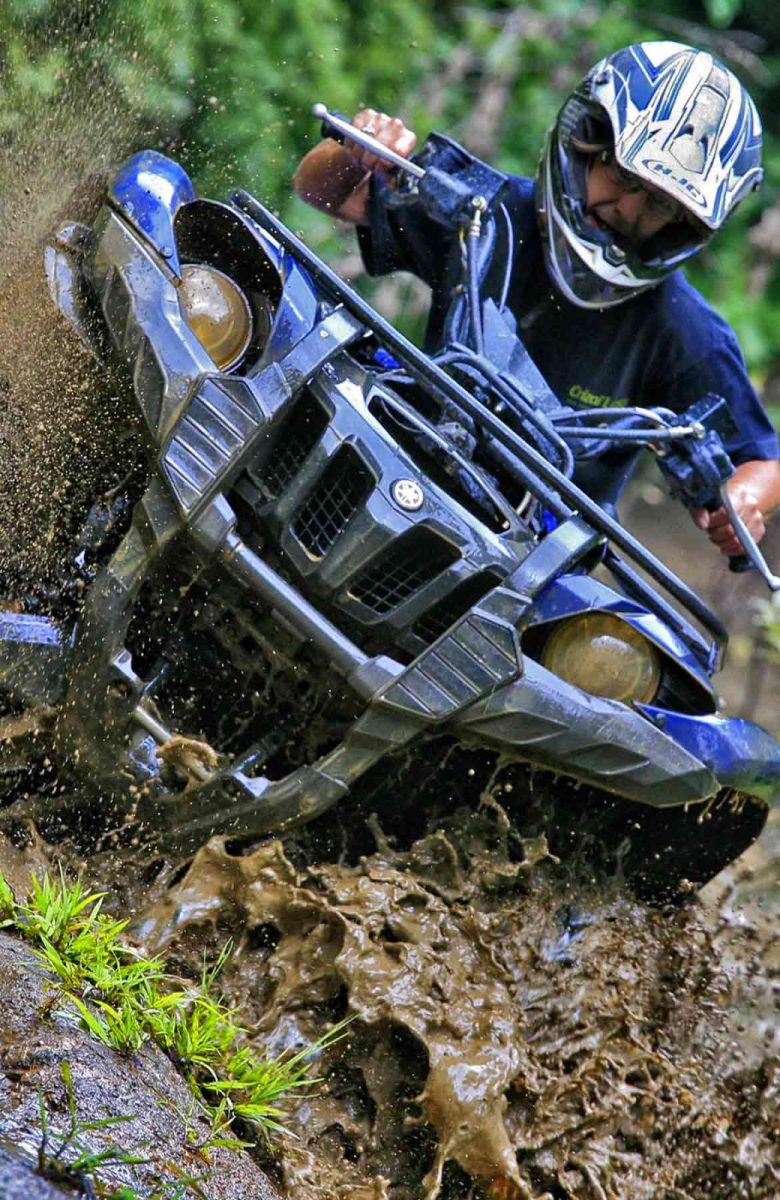 ATV Tours are back!
Explore the trails of ACE on the back of an ATV. We've partnered with New River ATV Tours to bring you beginner to expert riding on over 100 miles of trail. Experience the thrill and an adventure of a lifetime!
Call 800.787.3982 for more info and speak to a real, live person!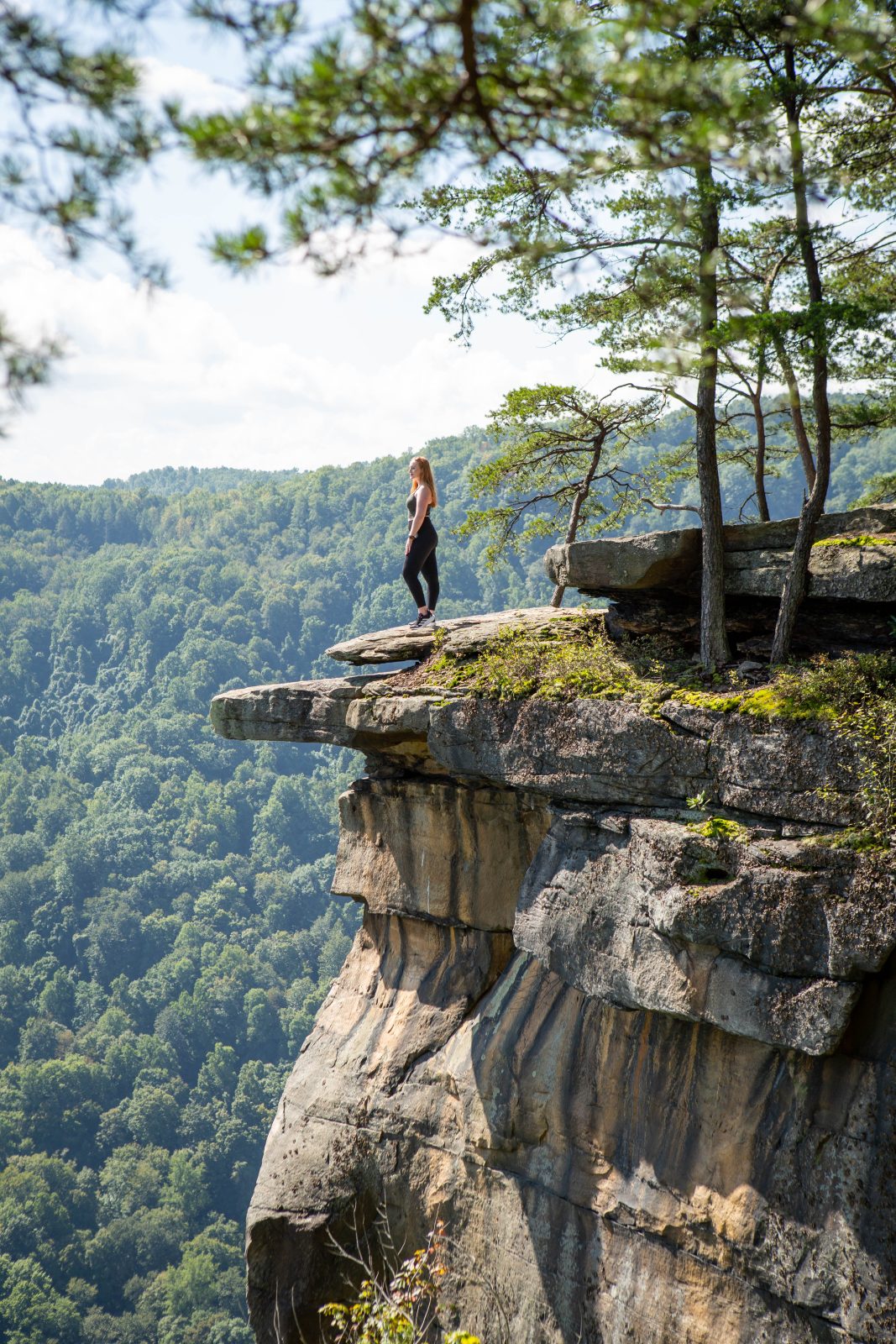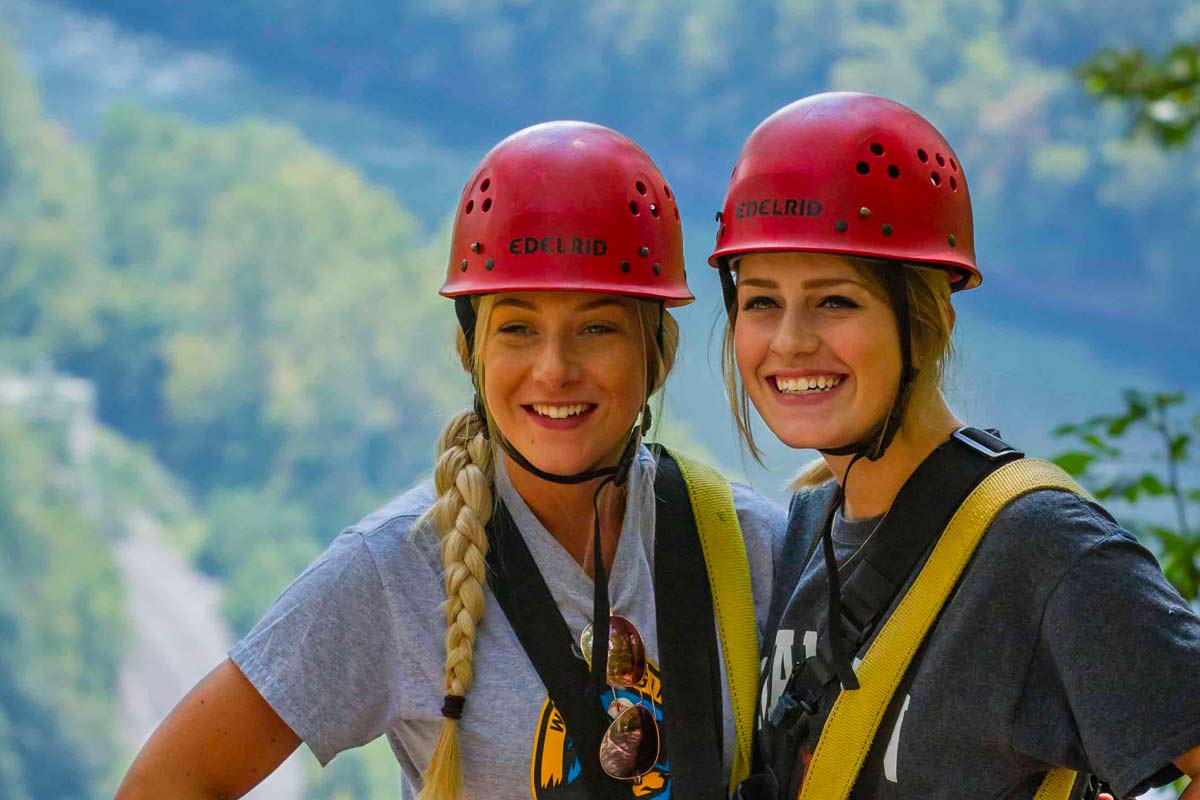 Rockclimbing, Rappelling, Ziplining and more…
Some of ACE's best adventures are on land-or, in the sky! Zipline, rappel, climb, and more, all on our 1,500-acre property. With trips to fit any schedule and price range, we can show you the ropes (sometimes quite literally) and help make your adventure vacation the best one ever.
Call 800.787.3982 for more info and speak to a real, live person!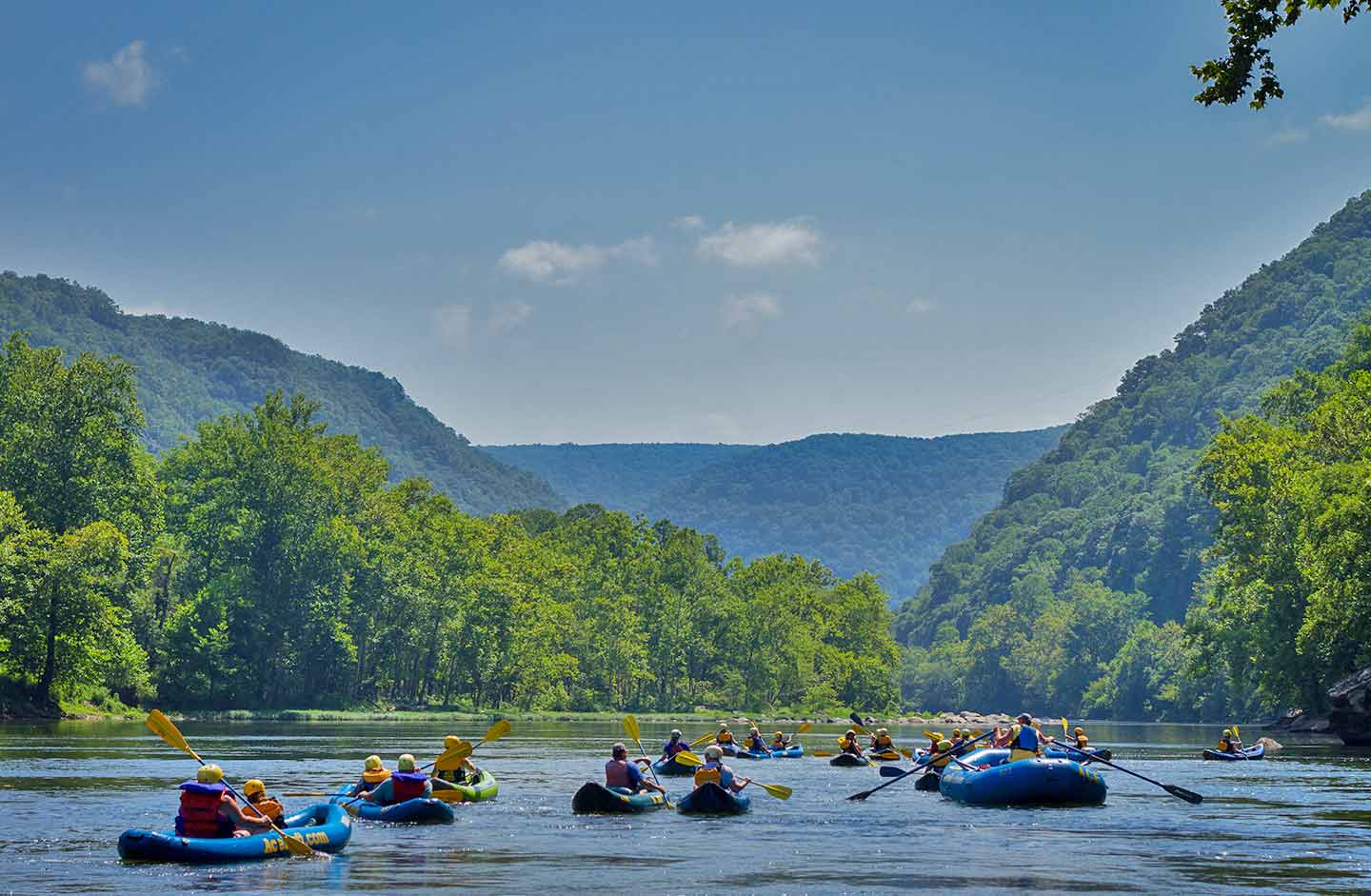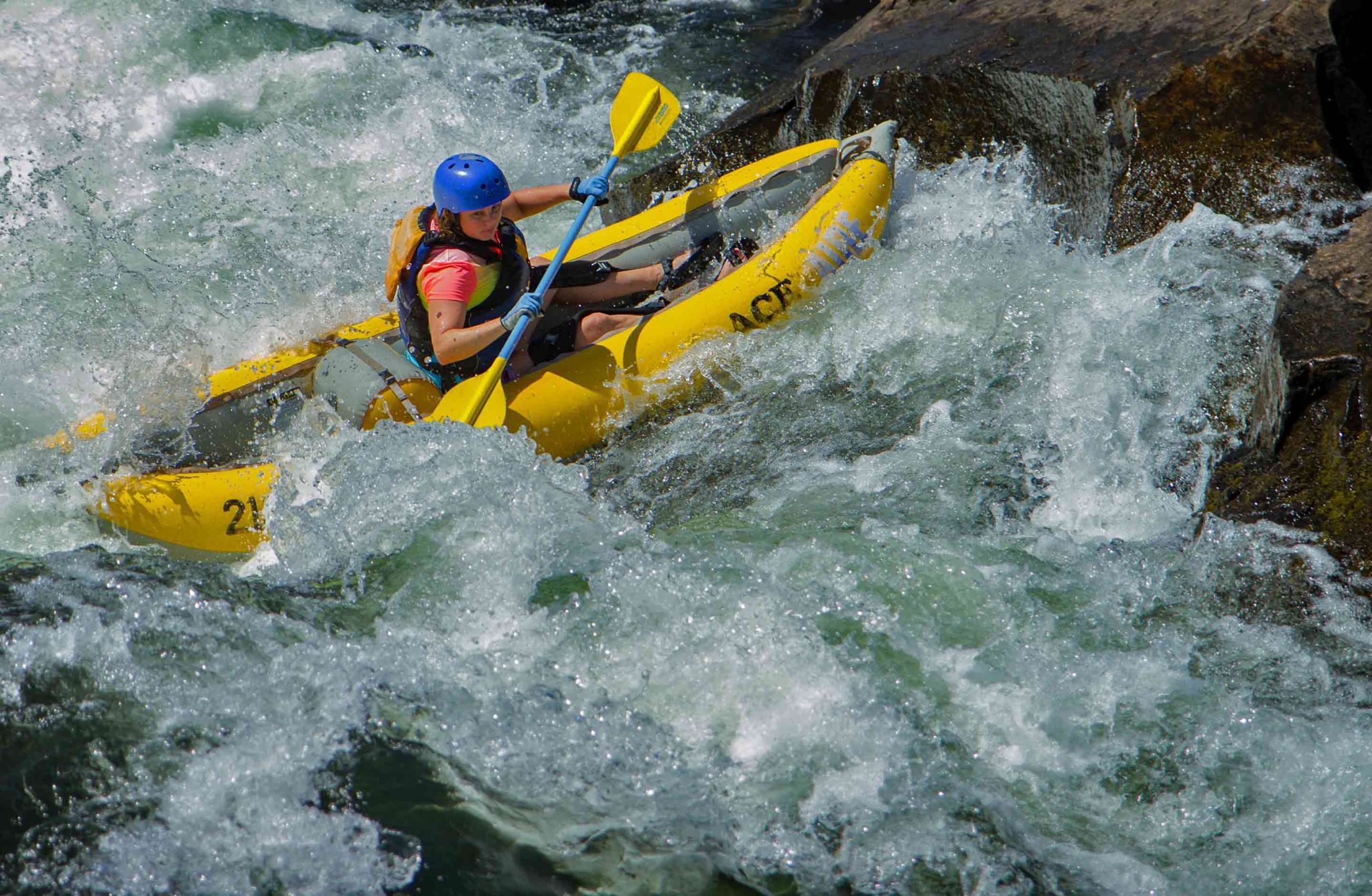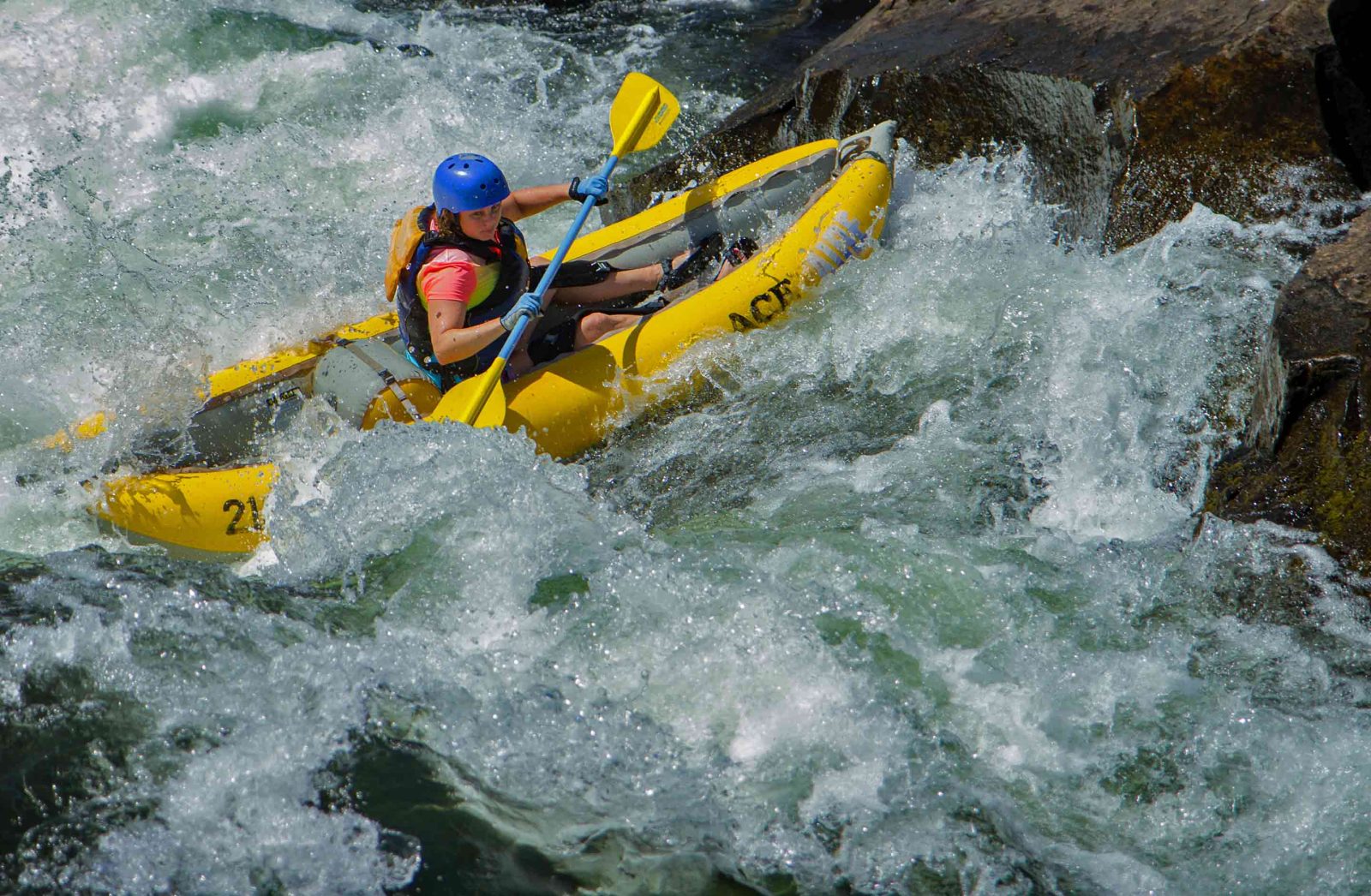 Kayaking, SUPs, And Fishing Trips…
See the waterways of Southern West Virginia your way! Lake kayak, stand-up-paddleboard, take a whitewater kayak instructional or embark on a fishing trip to remember. No matter which way you choose to adventure on the water with ACE, you'll experience incredible scenery and lasting memories.
Call 800.787.3982 for more info and speak to a real, live person!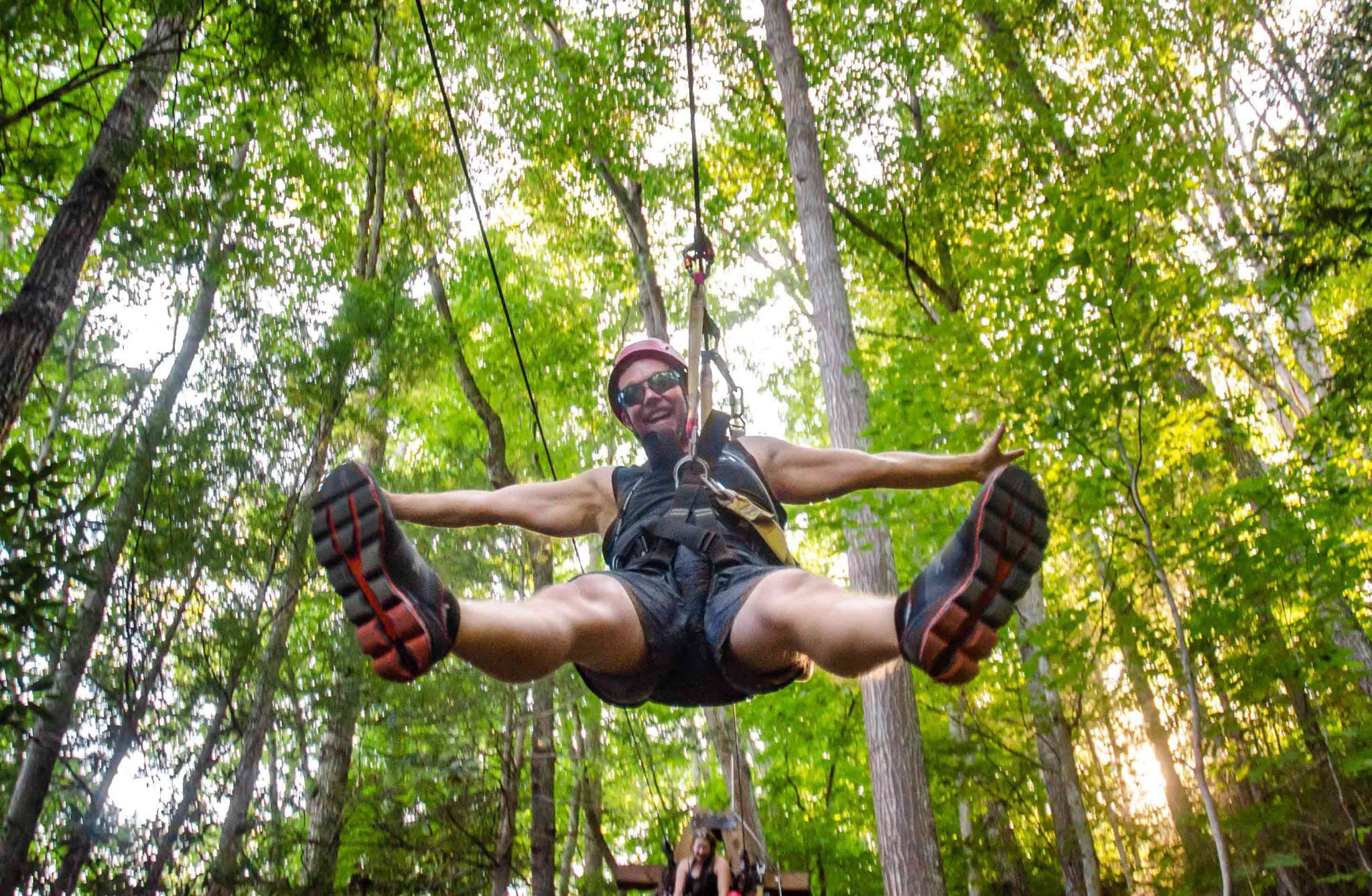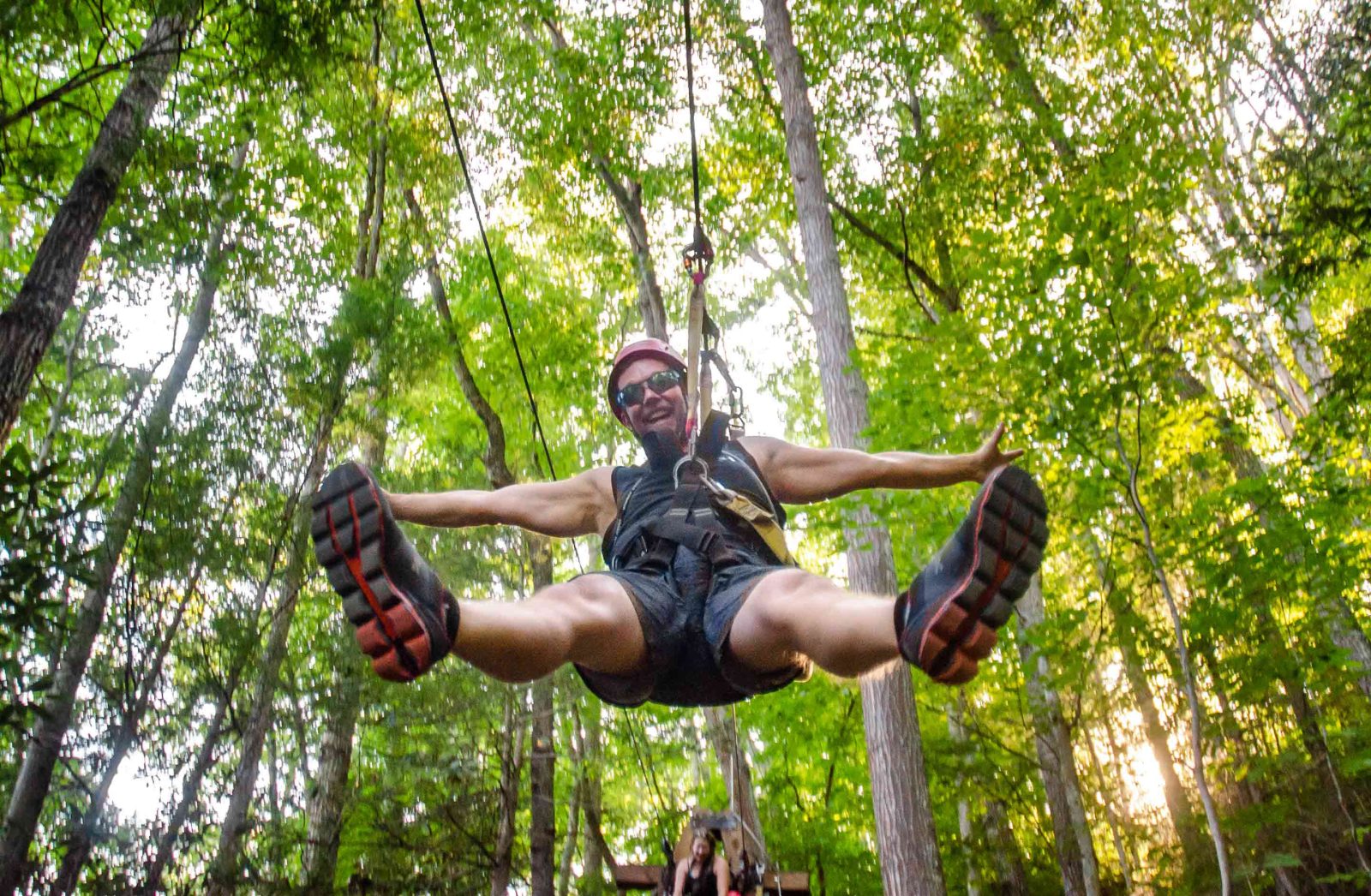 Land Based Adventures
Experience all the beauty of ACE and The New River Gorge with adventures on land! Travel by air on a zipline tour, by motor on an ATV tour, or opt for something a little slower on a guided hiking tour. No matter your pace, we have the perfect land-based adventure for you.
For unique adventures on land, challenge your friends and family to the muddiest obstacle course around. Team up and compete for bragging rights to see you can finish the course in the least amount of time. Or, take on the team challenge course and team build in the coolest environment ever.
Embark on a guided mountain bike trip and see the sights of ACE and The New River Gorge, no matter your experience level. Or, see incredible views BENEATH the New River Gorge Bridge on a Bridgewalk Tour.
No matter how you want to experience our incredible home in Southern West Virginia, we can help take you there.
Adventure Awaits!
ACE Adventure Resort began on the river, but there is so much more to see and explore. Over the years, we have grown to offer the comforts of a resort while honoring the spirit of West Virginia and the New River Gorge by offering a range of outdoor adventures. Find them all on our 1,500-acre mountain property, or, in the nearby New River Gorge National River, Gauley River Recreation Area, or Summersville Lake.