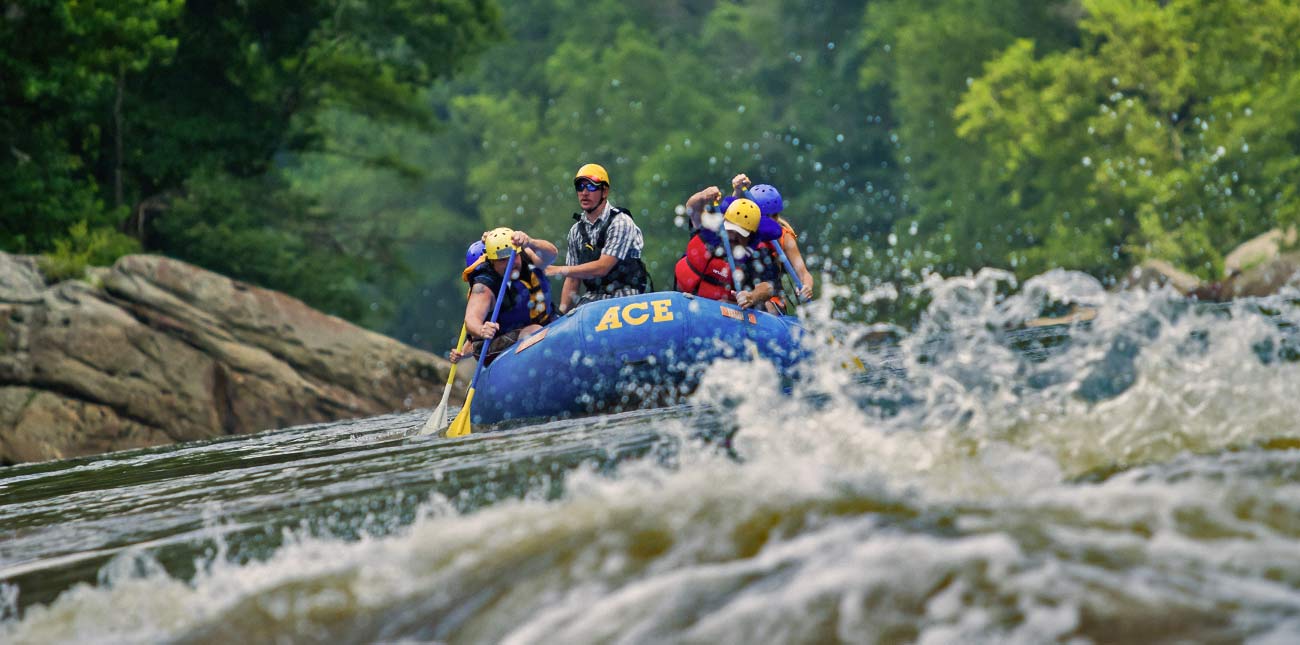 West Virginia Vacation Packages
Multi Day Vacation Packages
Multi-Day Adventure Vacation Packages
Save time, and in some cases money by choosing one of our convenient multi-day West Virginia vacation packages at ACE Adventure Resort. Choose an option below to explore package details or scroll down to learn more.
Explore Our West Virginia Vacation Packages
This Year, Vacation In West Virginia!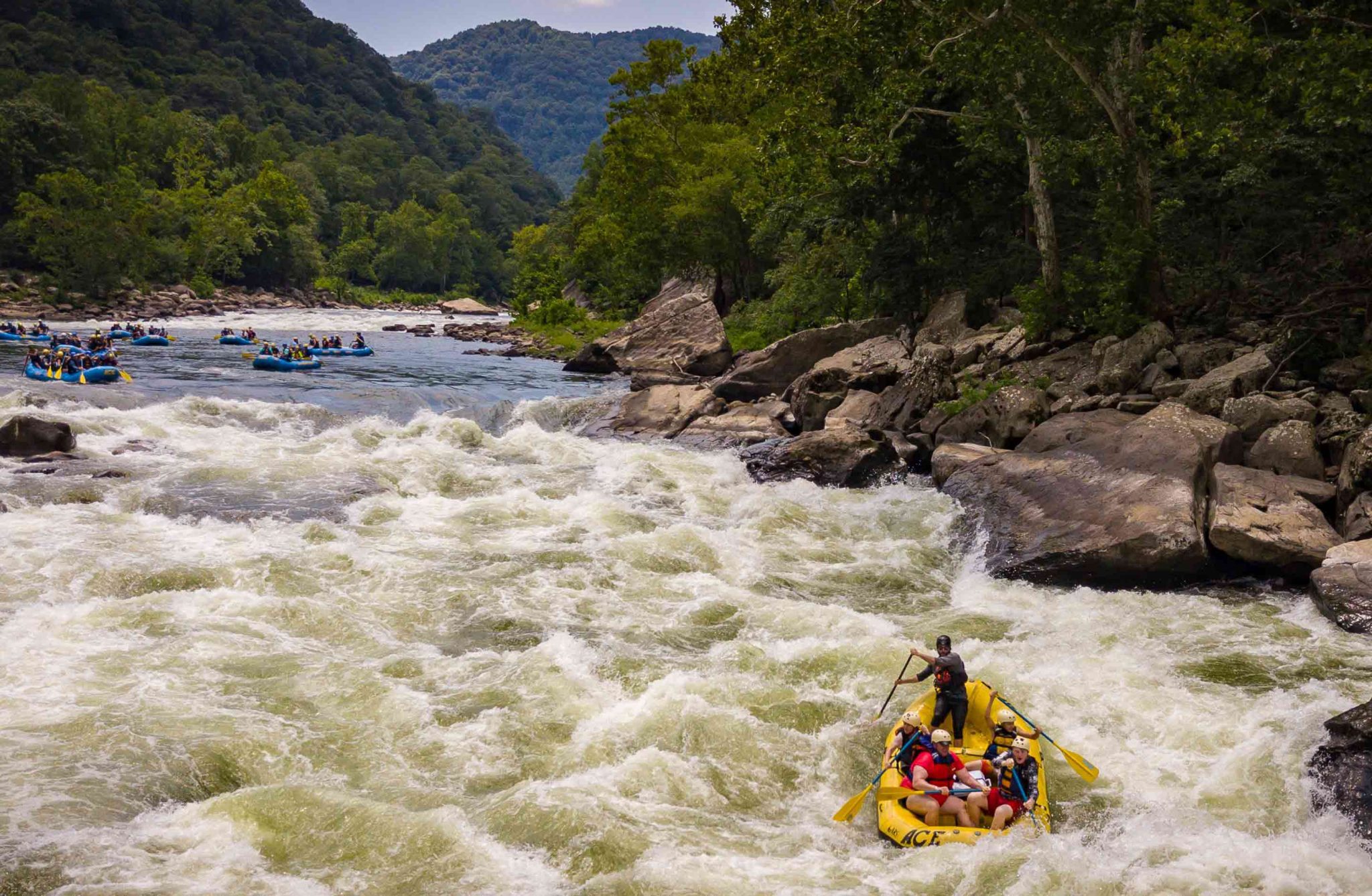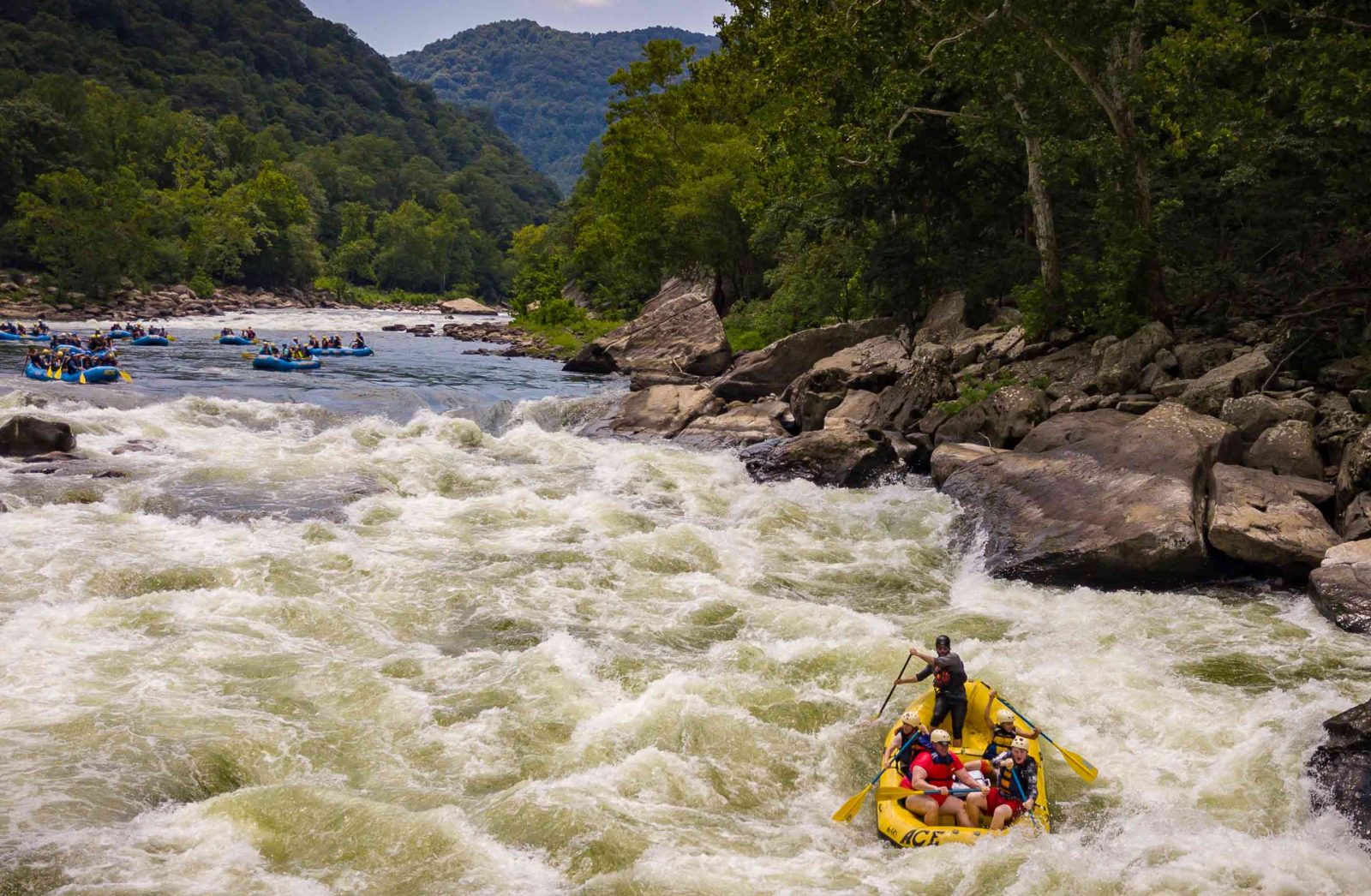 Multi-day Vacation Packages With ACE Adventure Resort
Save time and get the most out of your vacation by choosing one of our multi-day vacation packages!
No matter how much time you have to spend at ACE, we have the package for your group.