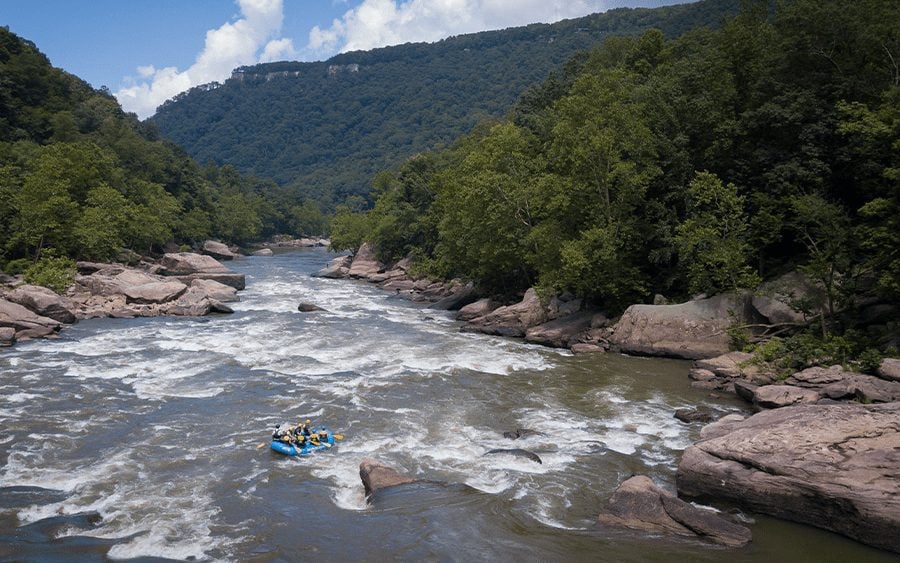 ACE Adventure Groups
Family Reunions At ACE Adventure Resort
Family Reunions At ACE Adventure Resort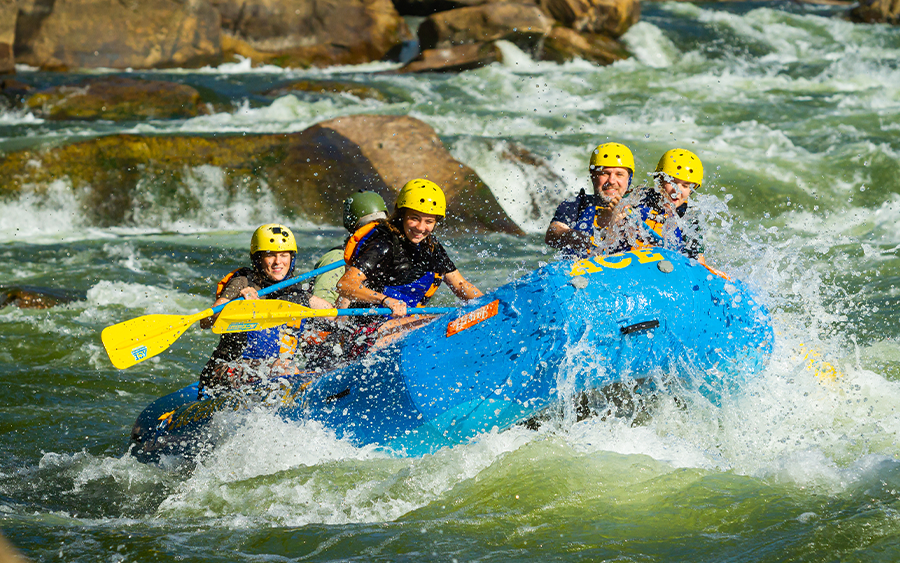 About
Skip the park and picnic shelter for your family reunion this year, and host a family reunion that will make you actually enjoy those obscure family members! At ACE, your family will enjoy time together taking on epic adventures, enjoying incredible scenery, and playing hard at our 1,500 acre playground in the heart of the New River Gorge. ACE has dining and lodging on site, so your family can stay and play without having to worry about cooking. With dozens of activities for people of all ages, and a waterpark with a relaxing beach, there is something (or nothing) for everybody in your family.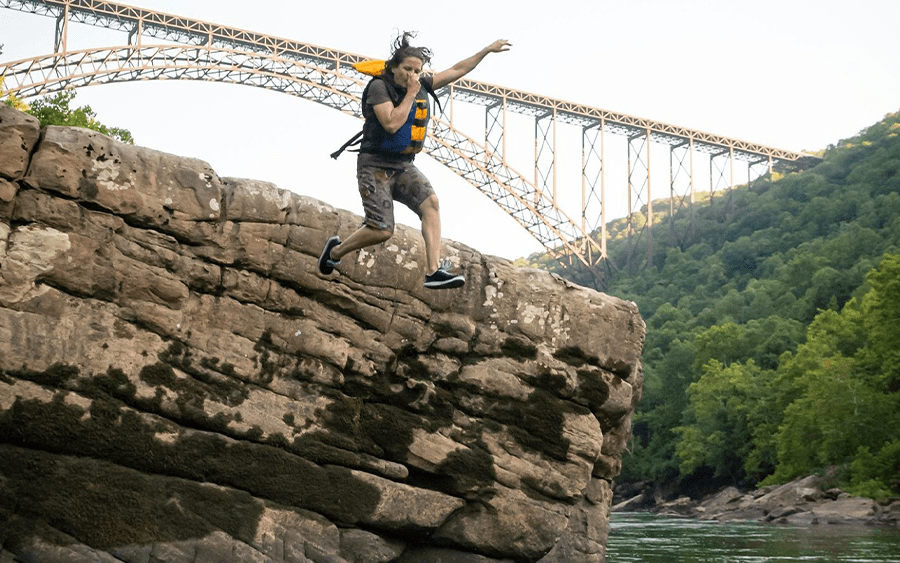 Group Lodging
Stay awhile for your family reunion in our onsite lodging. With an array of cabins to choose from, individual families can book their own, and you can even request to have cabins close to each other so you can visit your neighbors to spend extra quality time with them. Or, book a larger cabin and stay together! Many of our cabins have their own kitchens, so you can plan to cook your meals in the comfort of your own vacation home, if you choose. For those you want to "rough it" ACE's Mountaintop Campground is the place to be. Bring your own tent, or rent one from ACE and we'll even set it up for you! Cabin tents and bunkhouses are also available, if you want something in between camping and a cabin!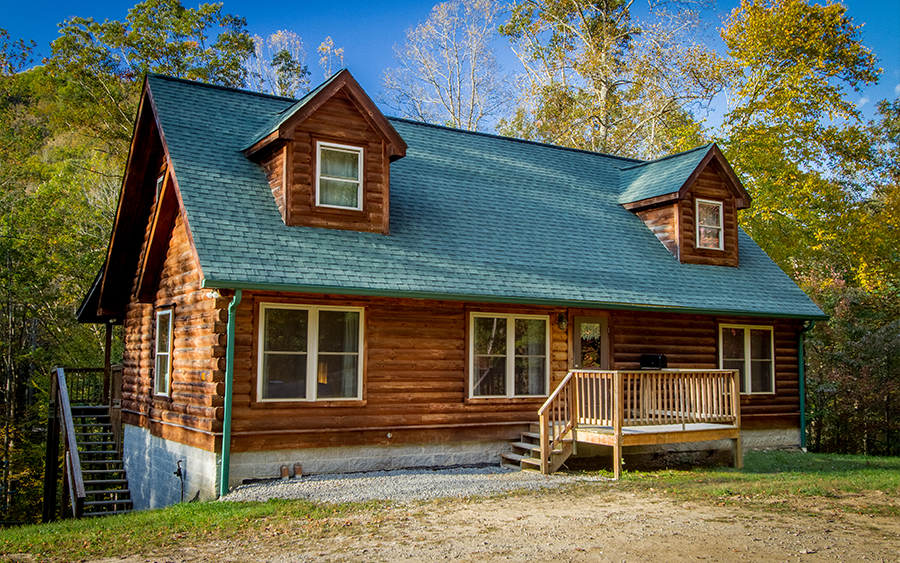 Whitewater Rafting
Raft with your family at ACE! At ACE, we have river trips for all ages and skill levels. For kiddos as young as six, try the Upper New River. This full day trip is a great beginner friendly option. You'll have the opportunity to paddle in a raft, or in a single or double inflatable kayak (known as a duckie). Or, for families with kids 11 and up, check out the Lower New River! This fun and exciting section of whitewater has two class IV+ rapids. You'll also experience the breathtaking scenery of the New River Gorge, including the New River Gorge Bridge. Planning your family reunion in the fall? Be sure to check out the Gauley River! The Lower section is great for beginners, with the Upper section known for its nonstop whitewater.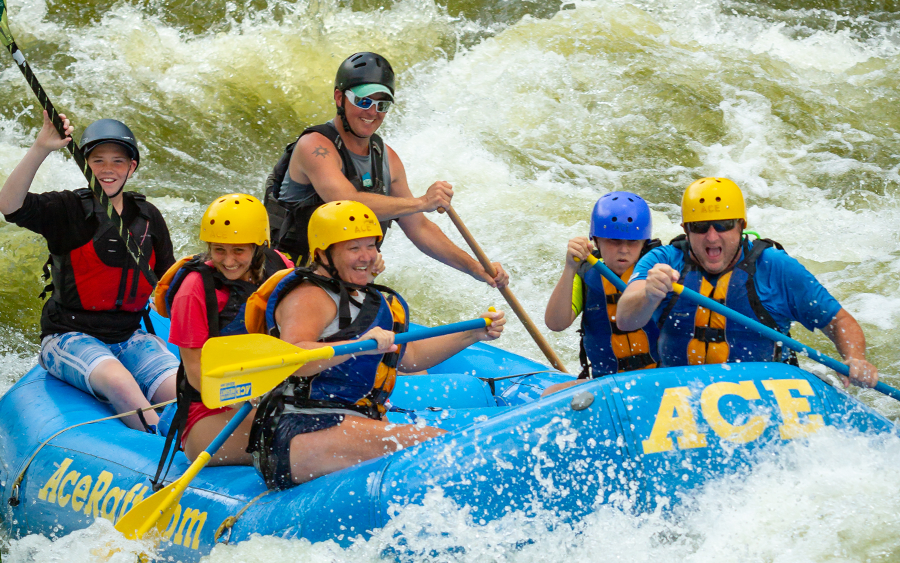 Group Adventures
With so many adventures, you'll need a whole week to do them all! Zipline on the only zipline course with views of the New River Gorge, only at ACE! Climb to new heights on a rock climbing trip, or rappel down the rock on an evening rappel. Challenge your family to a paintball battle, or journey through our mud obstacle course and see which team can conquer it the fastest! Rent a mountain bike from us or opt for or a guided mountain bike tour, and journey on wheels through the forests at ACE. And really, there is SO MUCH MORE! No matter what adventures you choose, there is something for everybody at ACE.
Waterpark
Our 5-acre spring fed lake has been transformed into the waterpark of your dreams! Wonderland Waterpark has something for every member of your family. Little ones will enjoy the playground and Splash Pad, while older kids (and kids at heart) will have a blast playing on the inflatable toys in the lake! Huge mountains, spinning planets, trampolines, and more are floating on the lake, ready for your family to play! Zipline into the water, or travel by water slide. Make sure you blob your cousins as high as you can too! Our white sandy beach is the perfect place to relax if you don't want to get wet, or if you're taking a break in between playing hard.
Dining Options
Let us do the cooking for you, you're on vacation, after all. ACE has breakfast, lunch, and dinner available everyday! Prebook your dining for the maximum convenience, or purchase them when you arrive for the meal. Either way, we have something for even the pickiest eaters. Our breakfast buffet includes all the breakfast staples, like an assortment of cereals, bagels, bacon, eggs, sausage, and an omelette bar. For lunch, check out Woody's by the lake. Woodfired pizza is the specialty here, but salads, burgers, wings, and nachos and more are also available. At dinner, check out the Lost Paddle Bar and Grill. American cuisine, craft beers, and handcrafted cocktails can be found here. Or, the Lakeside Eatery, where you'll experience the finest dining ACE has to offer.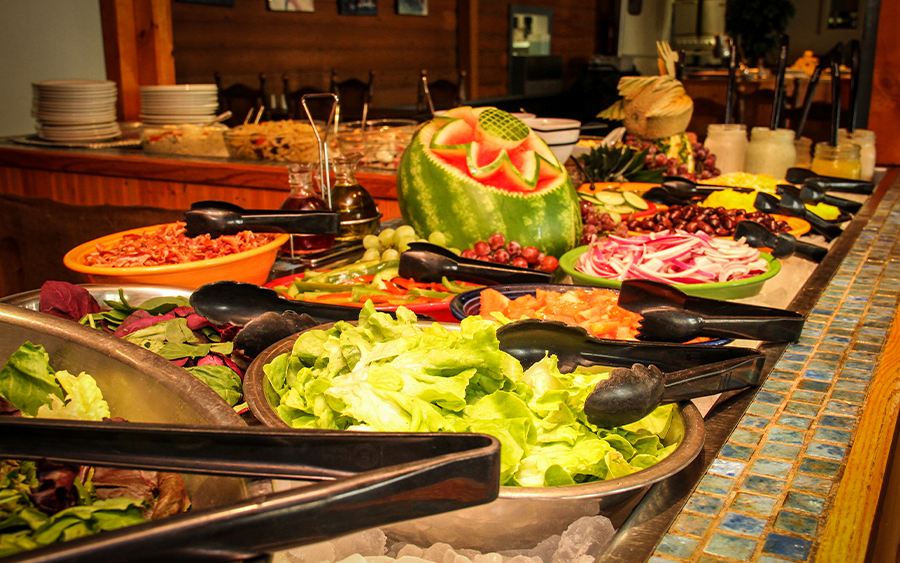 Free Activities
With miles of property to explore, there is so much to do at ACE for free! Pick up a map from the Welcome Center and head out to the trails on foot, or bring your own bike (or rent one from us), and see ACE on wheels! Bring your own fishing gear and check out one of the resort fishing ponds, no fishing license required. You'll find catfish, largemouth bass, bluegill, and carp in these ponds. Is birding more your thing? As a nesting spot for many migratory birds, the New River Gorge Region is a birdwatcher's paradise.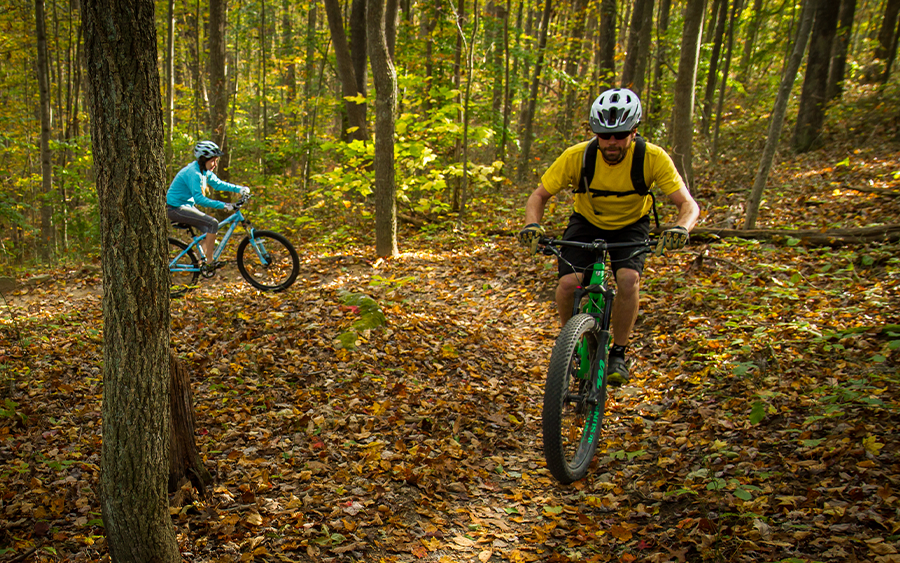 Waterpark Passes
Whitewater Rafting Trips For Groups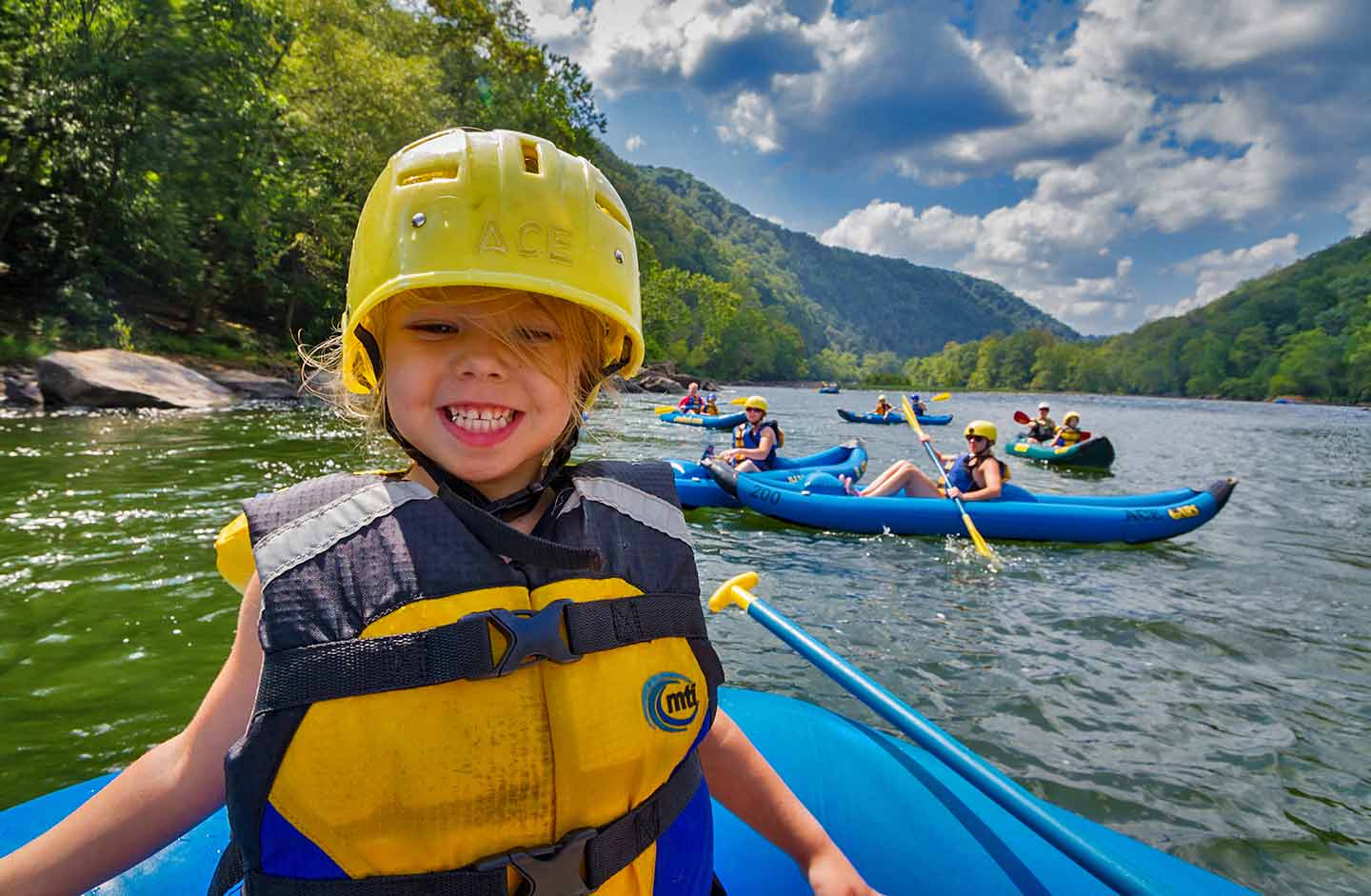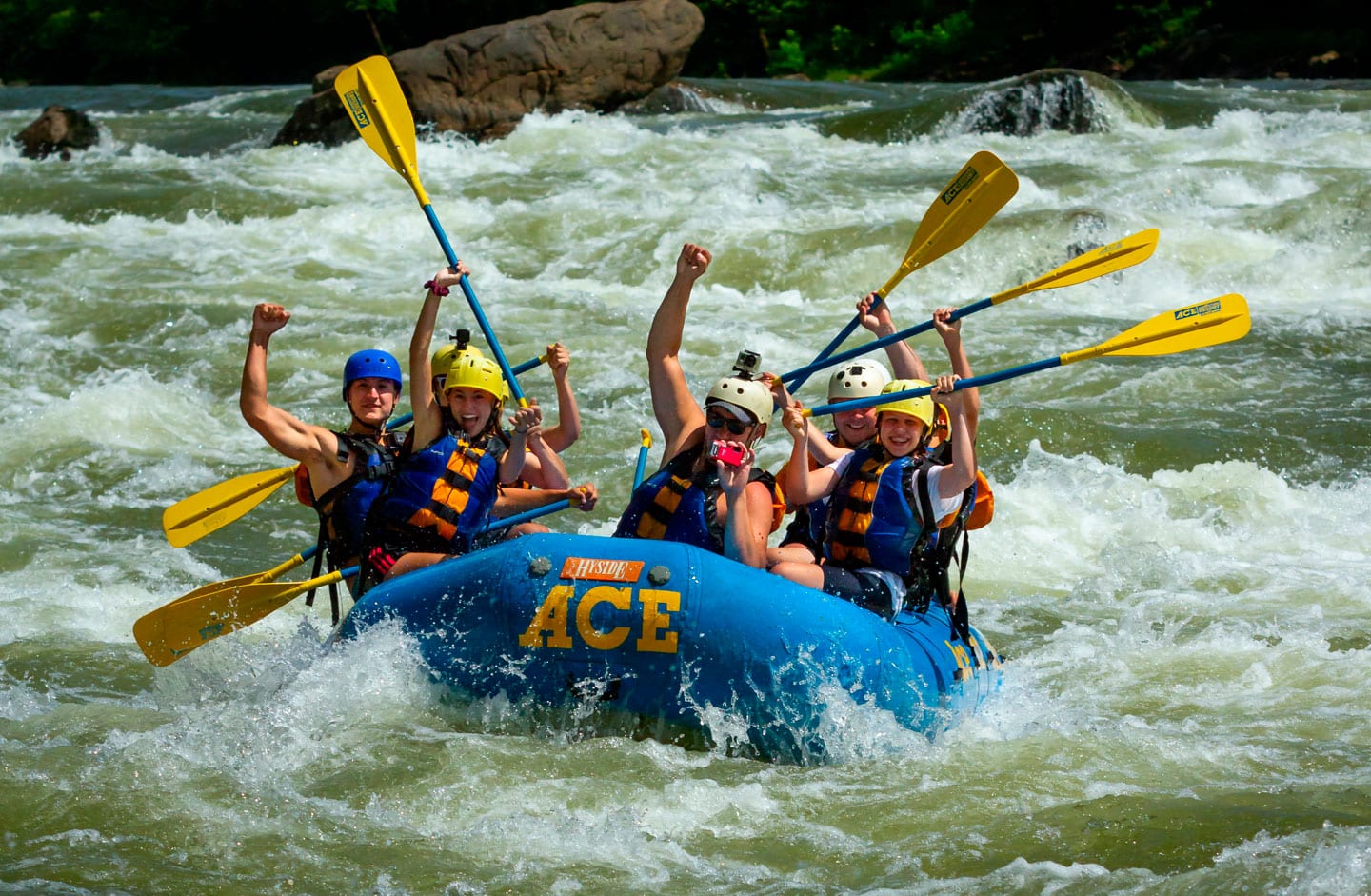 Popular Guided Activities For Family Reunions
Group Lodging And Amenities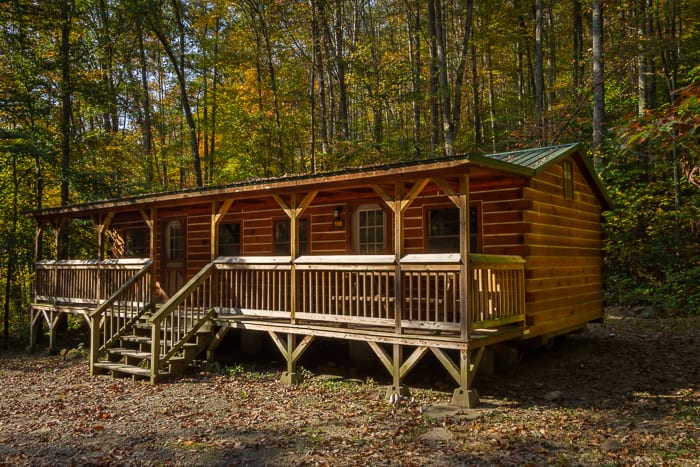 Group Lodging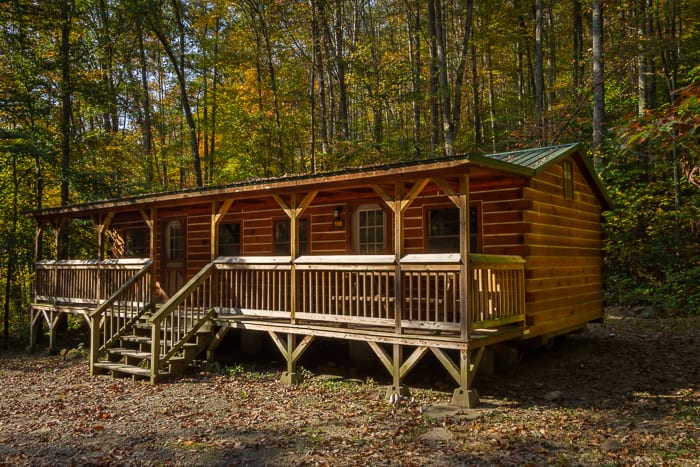 Cost-Effective Lodging For Groups
It doesn't matter if your youth-based group is seeking a back-to-nature experience or you seek a roof over your heads with a budget ACE has a budget-minded group lodging solution to explore. PLUS if you want to stay in luxury we have several large  log homes to suit that desire!
Call 800.787.3982 for more info and to speak to a real, live Group Reservation Specialists!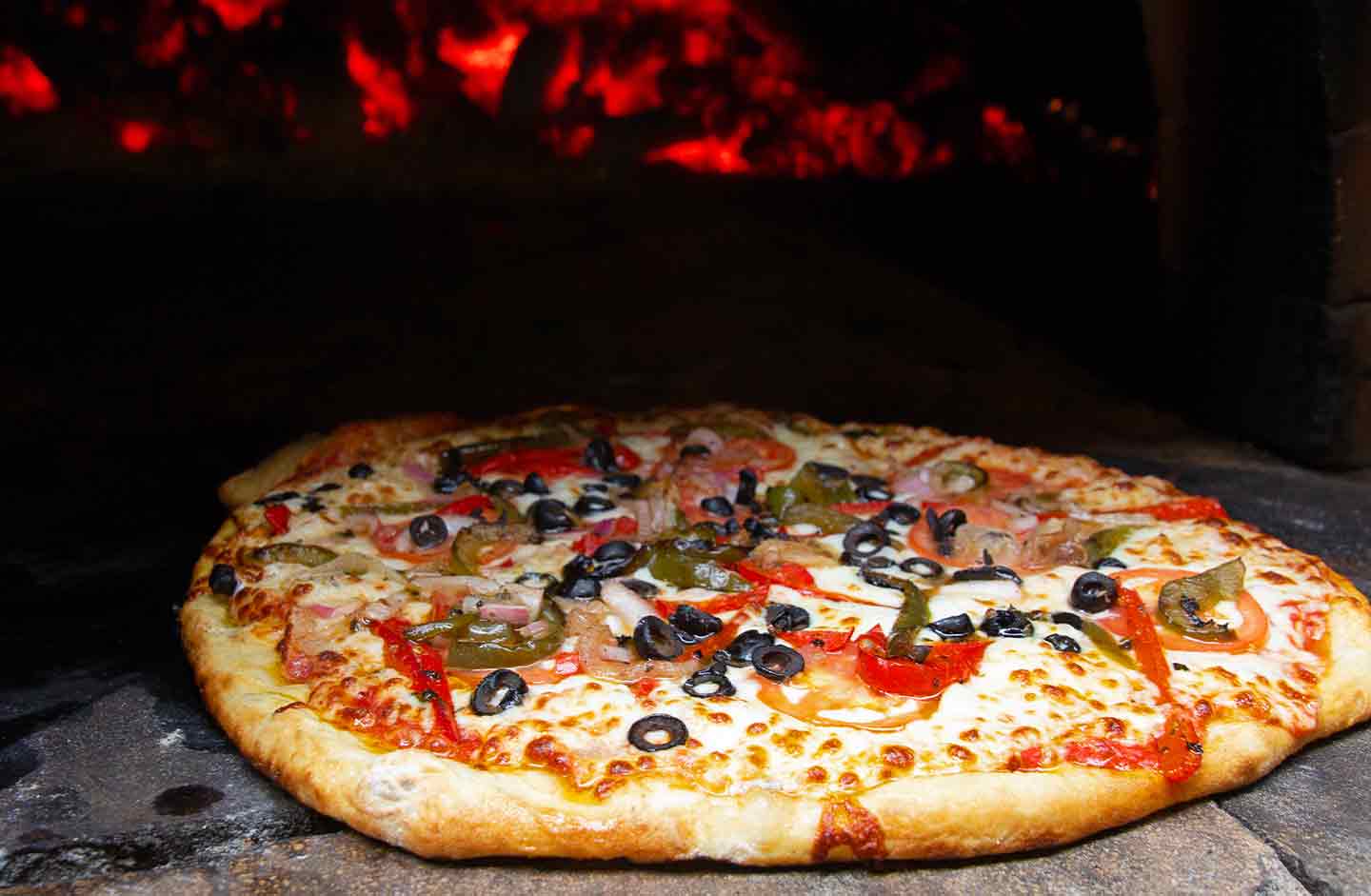 Group Dining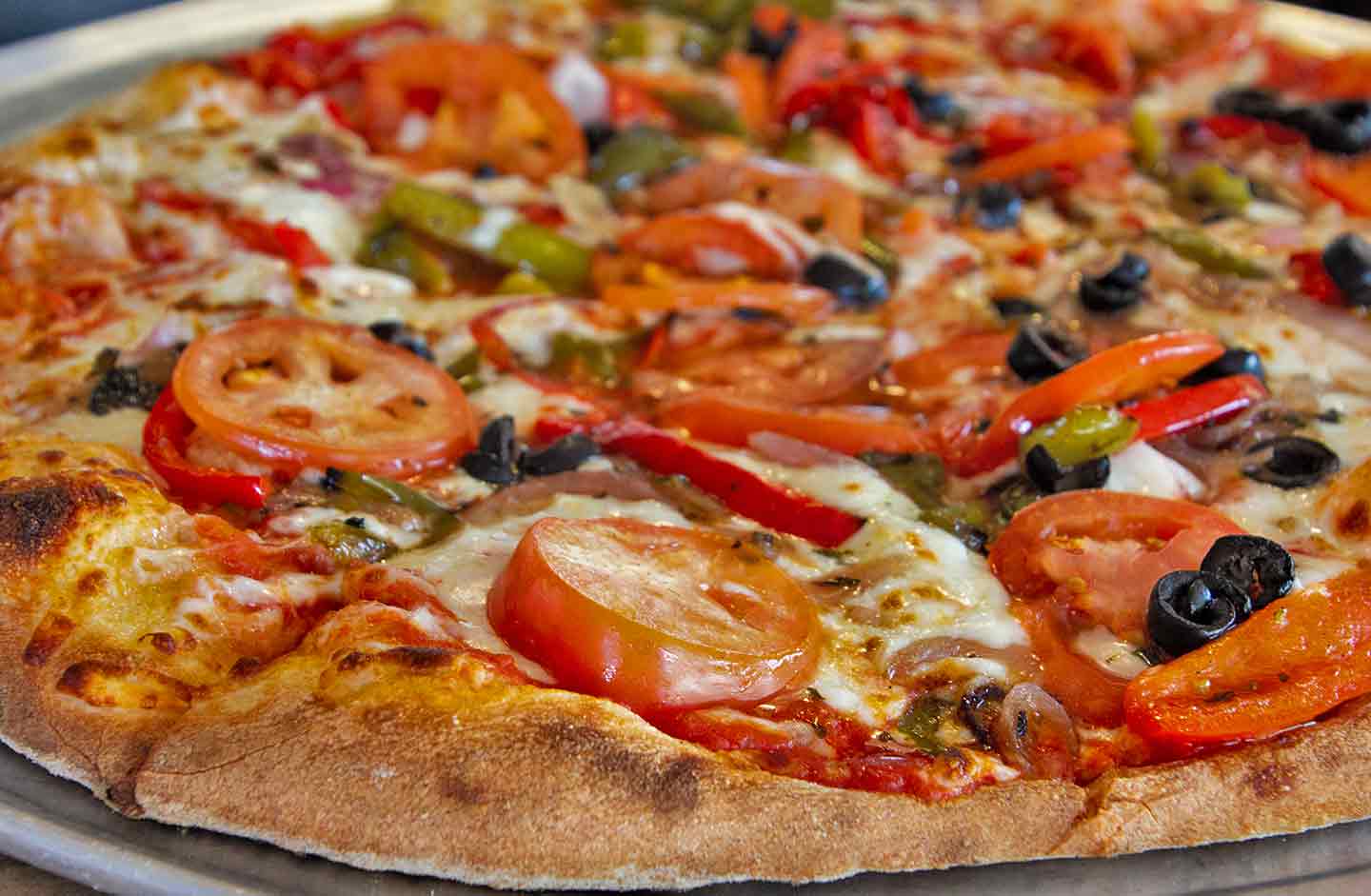 Affordable Group Dining Options
Everybody has to eat… and in this case, ALOT of hungry mouthes need to eat.  No problem! ACE's Culinary Team has group solutions to keep everybody fed, energized for adventure and happy. Plus, we're happy to work with special dietary needs… just reach out to discuss!
Call 800.787.3982 for more info and to speak to a real, live Group Reservation Specialists!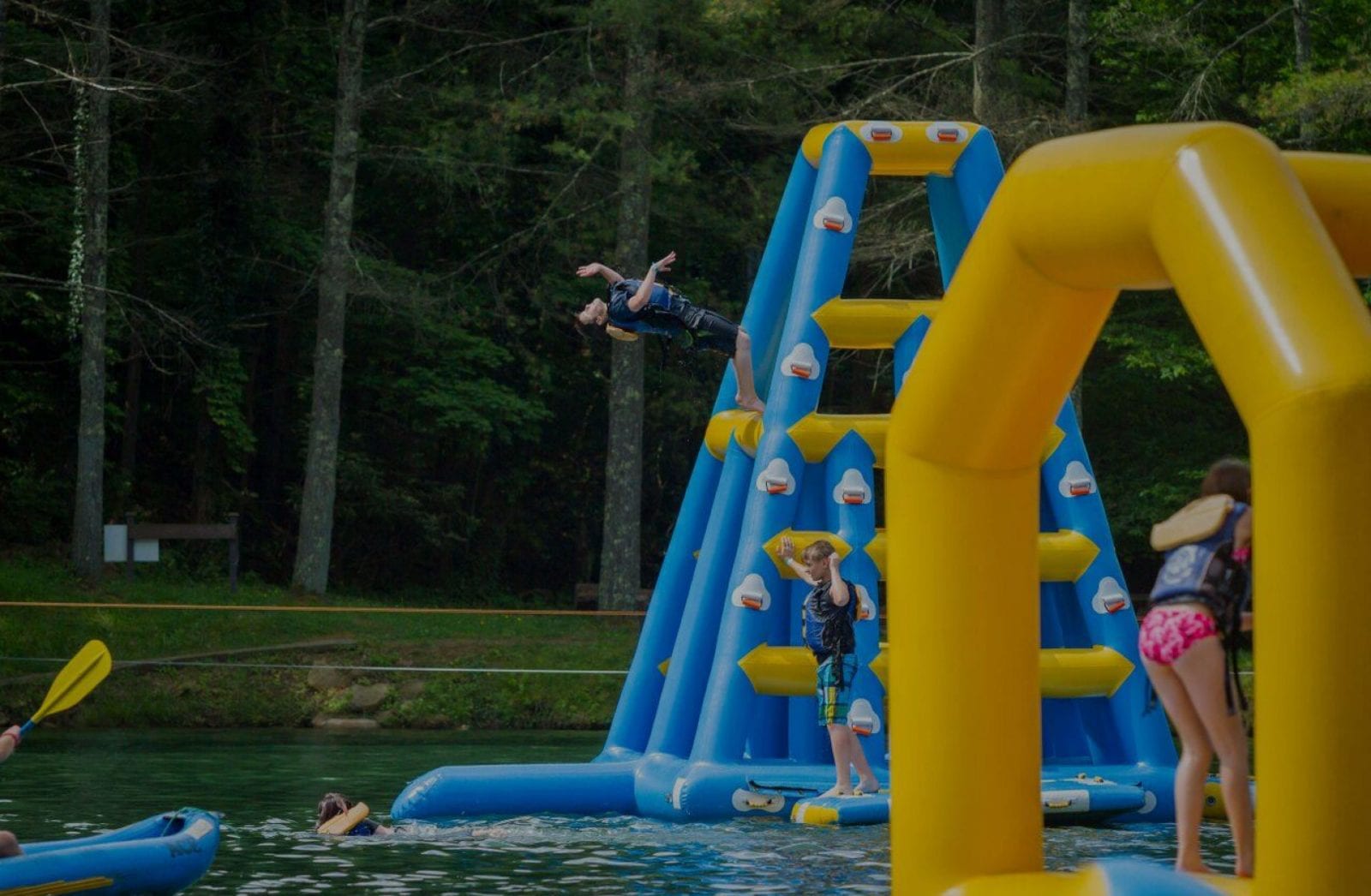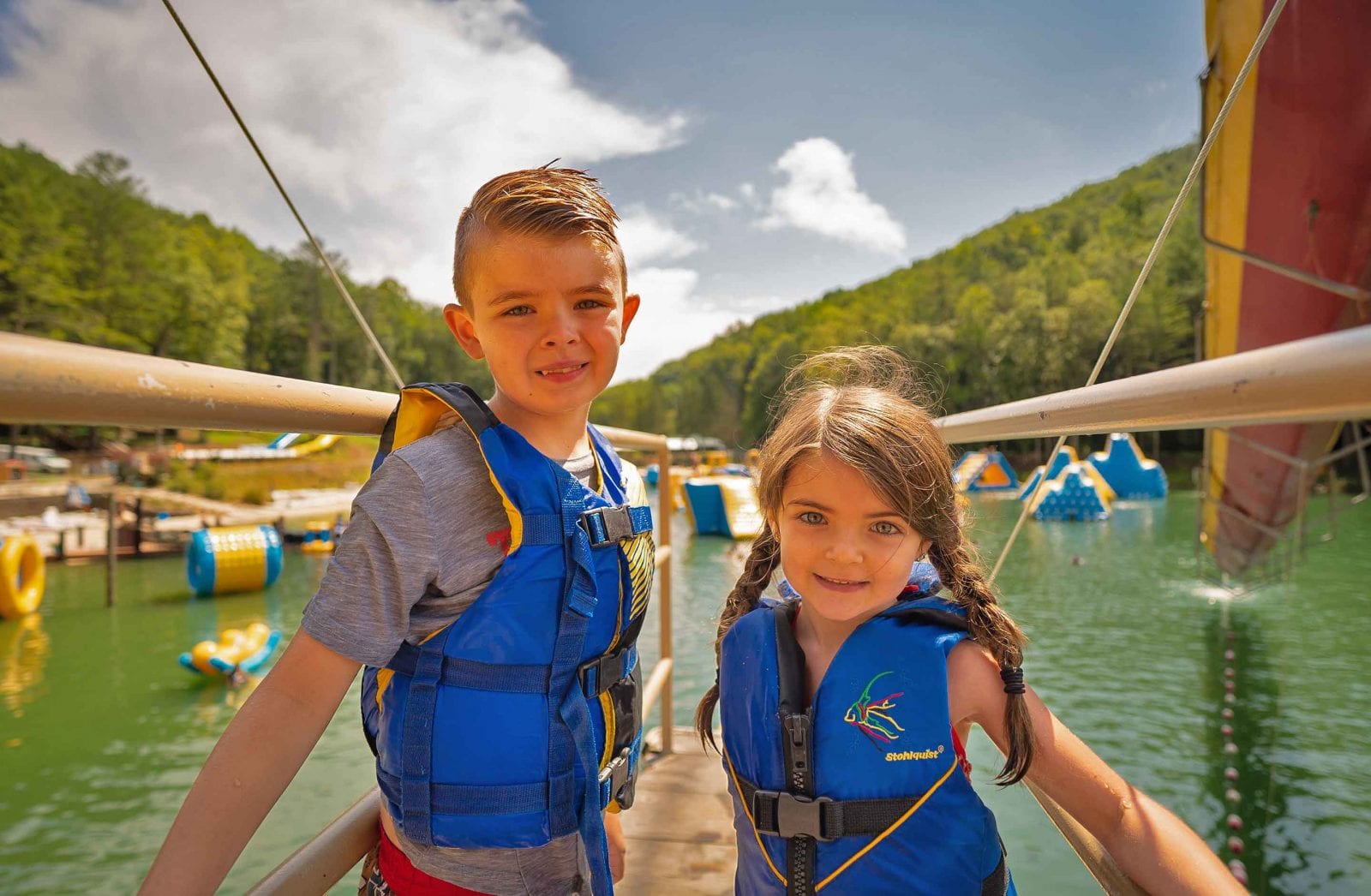 Oh… And We Have A Waterpark!
What's better than a day on the river, or climbing the cliffs of the New River  Gorge? How about splashing down for some unscripted fun with waterslides, the famous blob, a zipline and more? Maybe you should just kick your feet up with a cool beverage on the patio and watch your group enjoy the 5 acre, spring-fed waterpark. It's up to  you!
Call 800.787.3982 for more info and to speak to a real, live Group Reservation Specialists!
ACE Adventure  Groups
Whitewater rafting might just be the original team-building, outdoor adventure.  If not, it's the best. ACE Adventure  Resort has been taking people rafting for nearly 40 years.  More importantly, we've been helping folks have fun, outside,  on their vacations for 4 decades. Let us share that same, high quality  experience with  your group this year!
Call 800.787.3982 for more info and speak to a real, live person!
Groups Love ACE Adventure Resort
Your group will experience a world of adventure, and fun, in one place with an ACE getaway!