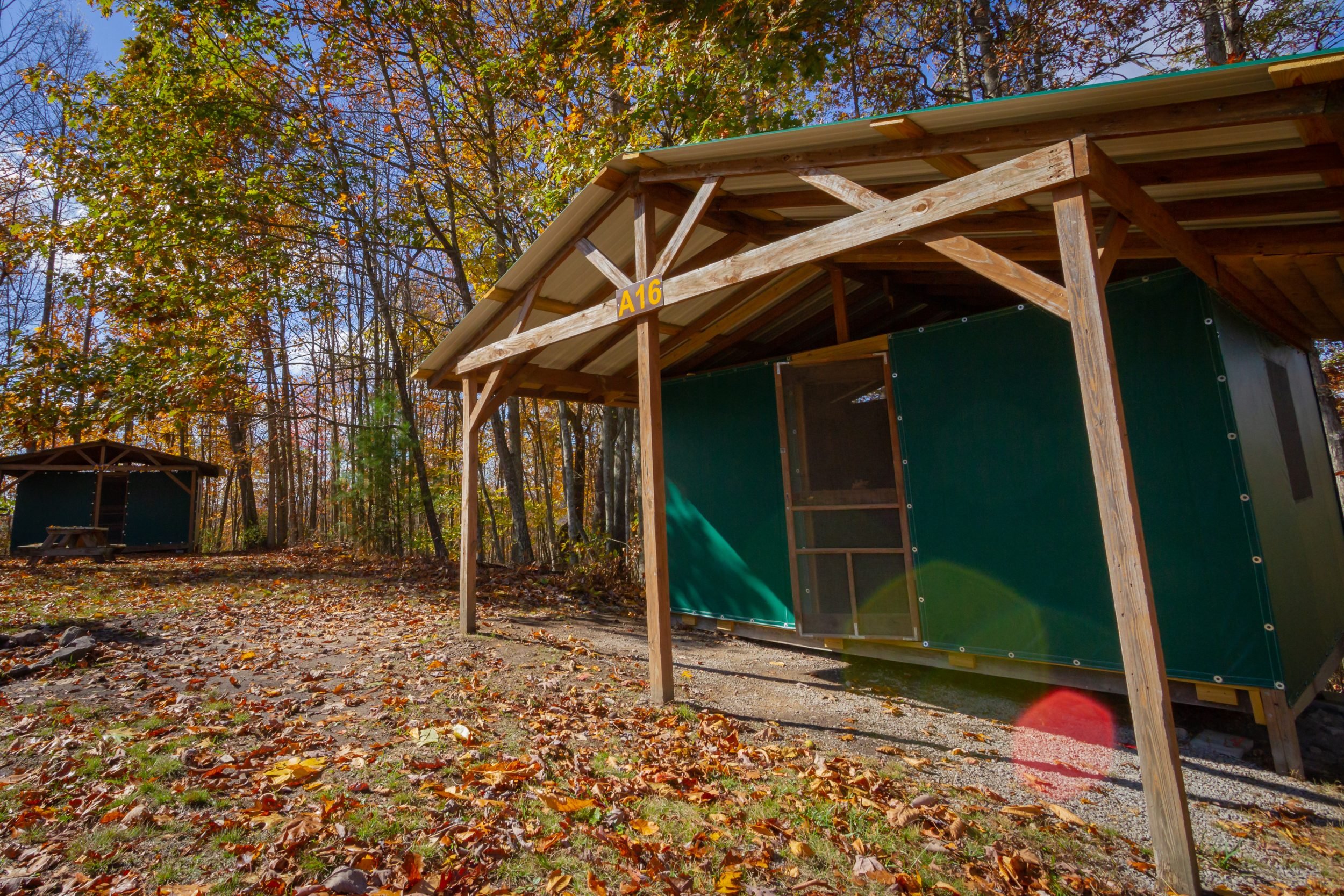 Cabin Tents
"Roughing It", but not so rough...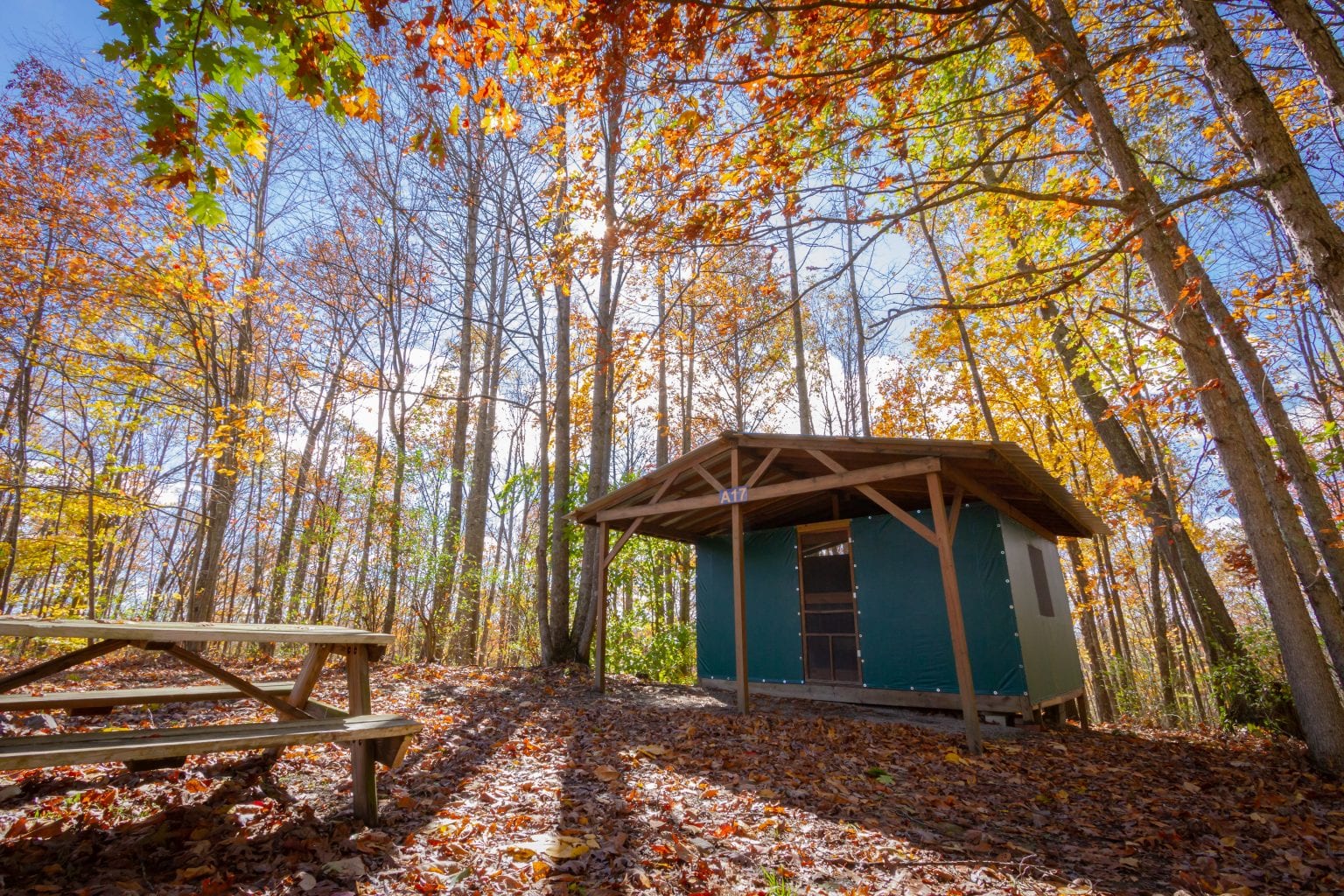 Cabin Tent Rentals
For those seeking a camping experience who aren't quite ready to invest in a tent, or don't want to give up all the comforts of home, a cabin tent is a great option! You'll enjoy a roof over your head and a bed underneath you while still having the fun of a camping adventure at ACE Adventure Resort.
Choose A Cabin Tent Below To View Availability
Featured Guest Favorite!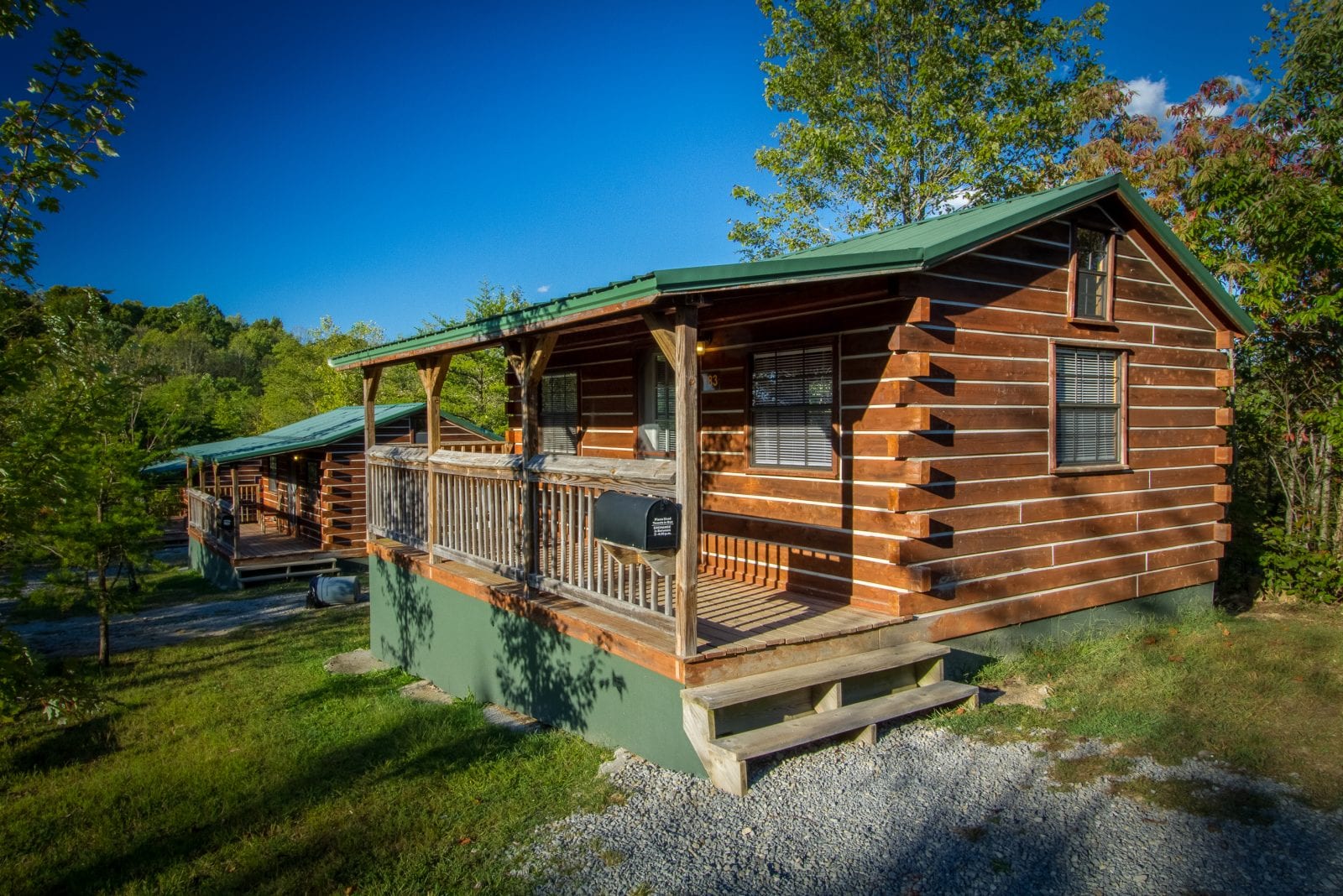 Cedar Cabins: Affordable Comfort
Starting Rate: 159 Per Night
Sometimes a little comfort goes a long way, and it may be more affordable than you think. Upgrade your vacation and opt for a cedar cabin, complete with air-conditioning and a private bathroom.
Explore Other Lodging Options Below
We Have Lodging For Every Budget And Group Size!
ACE Adventure Resort features a range of lodging and camping options on our mountain covered property. Deluxe lodging offers all the comforts of home... and more. Rustic lodging options forgo creature comforts for the budget minded traveler. For those who want to return to nature we have camping options for tent campers and RV hookups! Have a large non-profit group, don't miss our budget group lodging options as well.