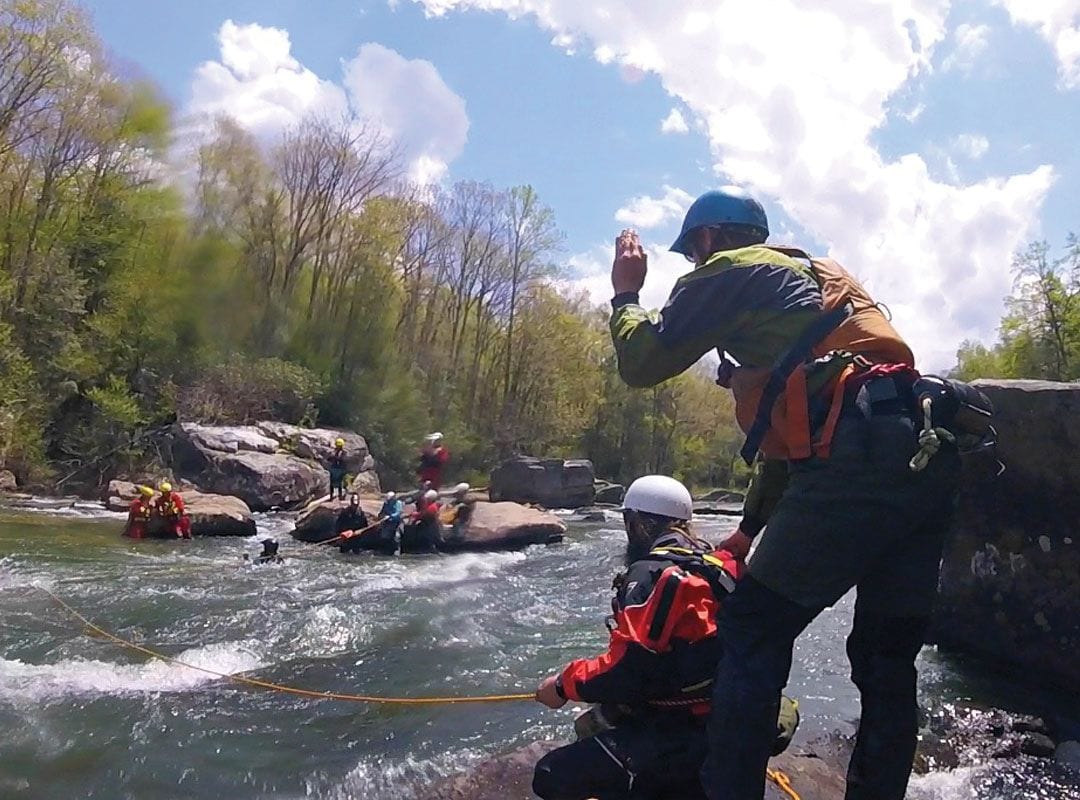 Outdoor Industry Training
First Aid, CPR And Swiftwater Rescue
Home
|
|
|
Outdoor Industry Training
Select a course below to learn more...
Find an adventure that's right for you.
They call us an adventure resort for a reason! The wild topography of the New River Gorge Region of West Virginia has created an outdoor playground. Join us to explore the region and try your hand at rock climbing, zip lining, mountain biking, paintball, kayaking and more!