Adventures for Scouting Groups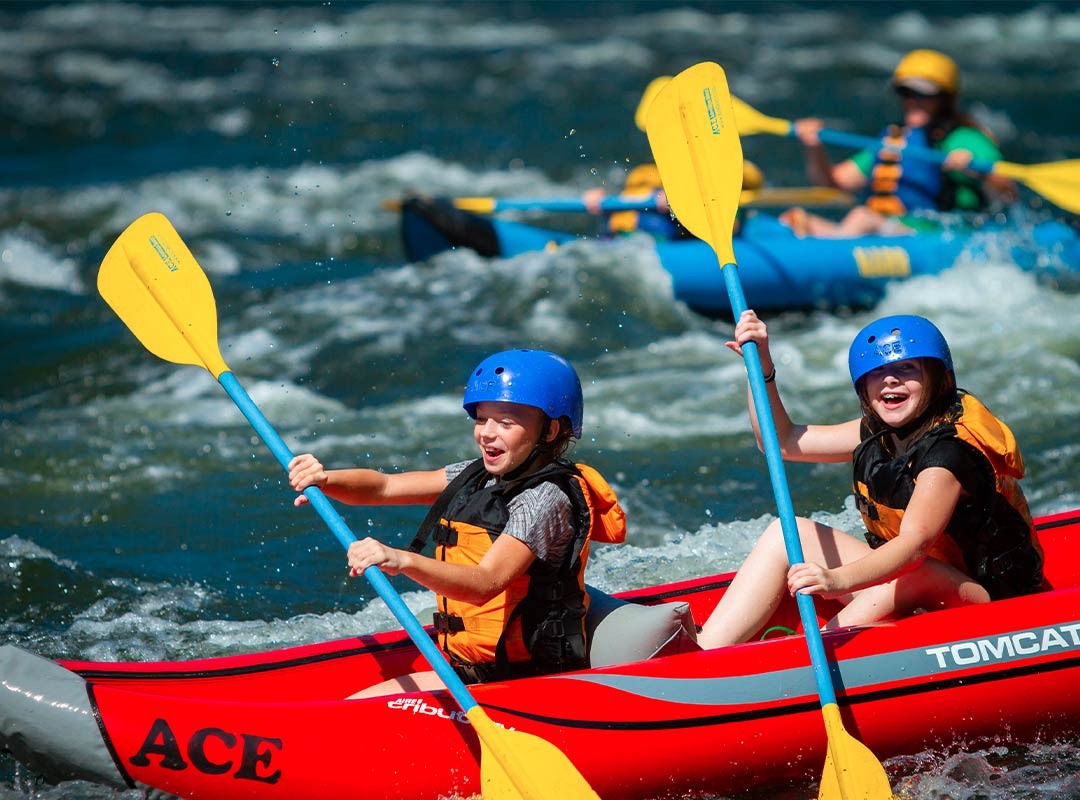 Adventures For Scouts
There are so many scouting organizations seeking adventure opportunities. While the mission, values and beliefs may vary they all have one thing in common. Youth development rooted in safe and fun-filled time spent adventuring in the outdoors… and being, well… kids!
ACE Adventure Resort's team is here to help you manage all the moving parts of getting your groups outdoors. We'll help you find ACE's age appropriate guided adventures for your group, determine a cost effect camping or lodging solution, even provide you with affordable group meal plans and non-profit discounting.
We'll make sure that you have all the resources and guidance you need to breeze through payment, paperwork and logistics so you can focus on what really matters… a high quality experience for your scouts!
From Scouts BSA to Girl Scouts, Trail Life to Young Life we are ready to start an adventure with your group. Scroll down to get started or feel free to give us a call at 800-787-3982 and ask for our Groups Reservations Specialist!
Let's Get Started!
What kind of scouting group are you planning for?
Everything scouting group has their own logistical and programmatic needs. No problem, we're here to take care of the planning while you get ready for fun. To get started choose the organization below that is most like your group...