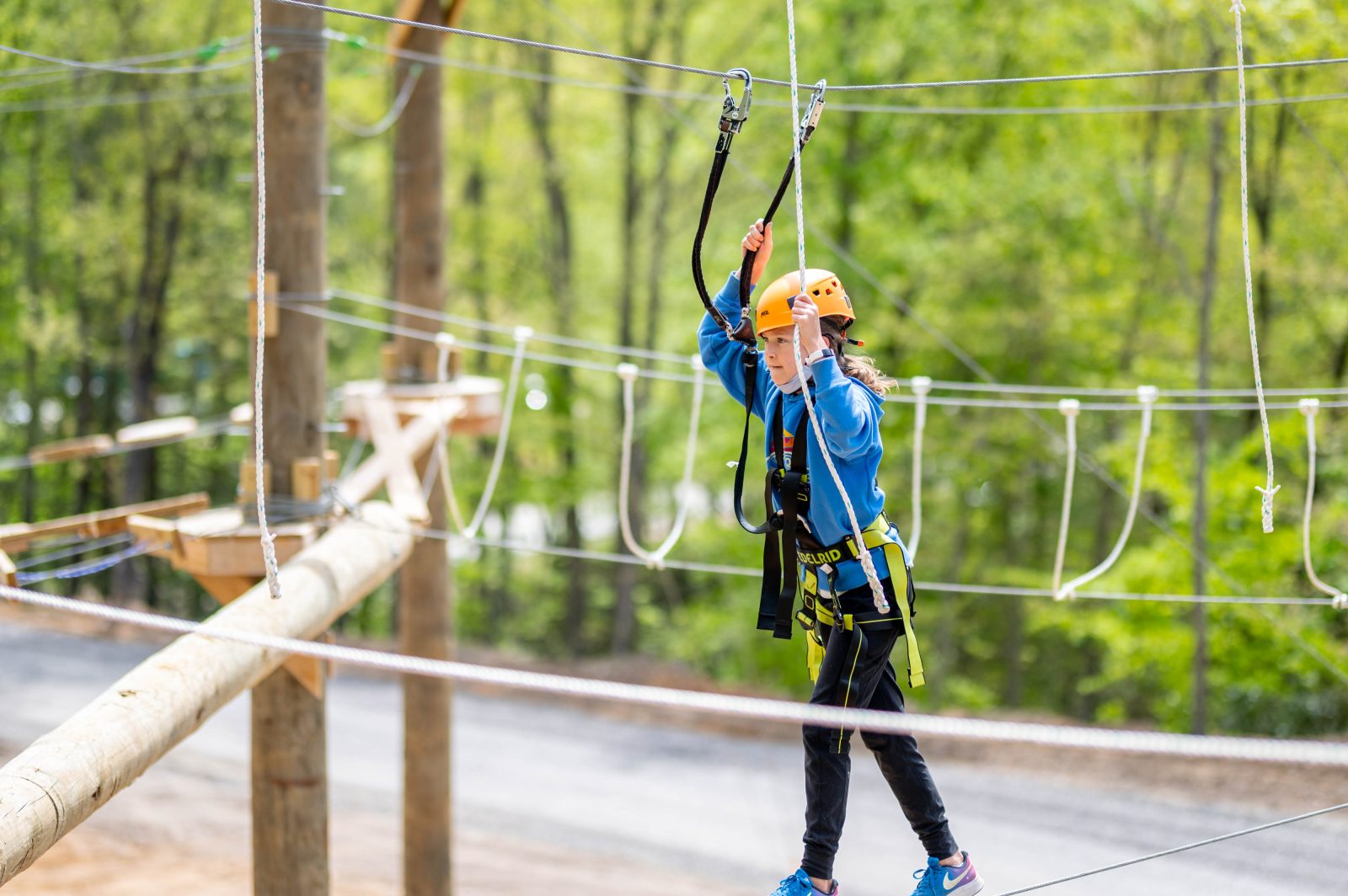 ACE Adventure Groups
American Heritage Girls Activities At ACE Adventure Resort
Guided Adventures For American Heritage Girls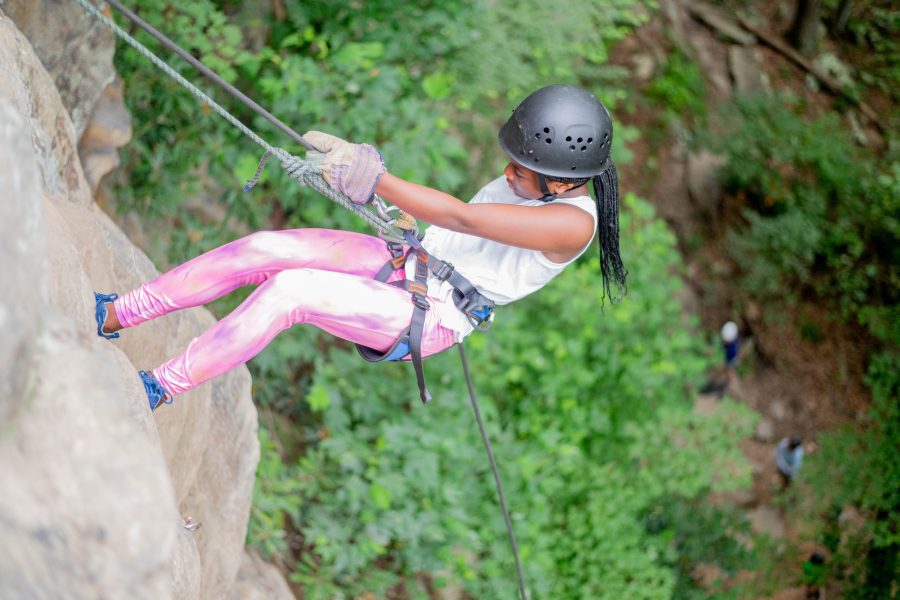 Heritage Girls At ACE Adventure Resort
Ready to get your American Heritage Girls outside, experiencing the beauty of the outdoors and high adventure activities? Not looking forward to the planning? Don't worry, we can help you take care of that! ACE Adventure Resort offers high adventure outdoor experiences to your Heritage Girls today, inspiring the character and relationships that build the women of integrity tomorrow. Bring your Heritage Girls to ACE and take on adventures with them, without having to worry about logistics, adding staff, or adding equipment. If you're looking for some American Heritage Girl Activities, look no further than ACE Adventure Resort!
Choose from dozens of activities, from whitewater rafting for kids as young as 6, to ziplining, rock climbing, mountain biking, hiking, and so much more! Enjoy ACE's own 5-acre waterpark where kids (and grown ups) can enjoy splashing, playing, and jumping from obstacle to obstacle on this inflatable playground. 
ACE offers a range of lodging options, including primitive camping, cabin tents, bunkhouses, and deluxe cabins. Stay on site and stay close to all the fun, and enjoy a campfire at the end of your day, where Heritage Girls can relax and retell stories of their adventures from that day. 
Leave the cooking to us and take advantage of ACE's on site dining options. With multiple menu options for even the pickiest eaters, we can help you find the best dining experience to meet your group's needs and budget! 
This year, leave the logistics to us and enjoy time in the outdoors with your Heritage Girls! 
Plus, we'll make your adventure easy with: 
Adjusted non-profit pricing
Preparing some, or all, meals
Lodging or camping
Professional guides & staff
Well maintained equipment
Your group's safety is ACE's first priority
Great Activities
ACE Adventure Resort proudly offers a wide variety of adventure activities from whitewater rafting to ziplining! Paddle through splashy waves or zip through the trees on nine incredible zips and two sky bridges. The coolest part? We're the only ones to offer crystal clear views of the New River Gorge on our zip course!
Or, join us at our mud course for a ream building experience that will have you up to your ears in mud AND fun!
STEM
Learning isn't just for the classroom. We are thrilled to offer STEM programs so that our Heritage Girls can explore the great outdoors while gaining important knowledge and skills in an exciting and hands-on environment. Learn about geology by exploring our beautiful and well maintained trails or experience hydrology by whitewater rafting!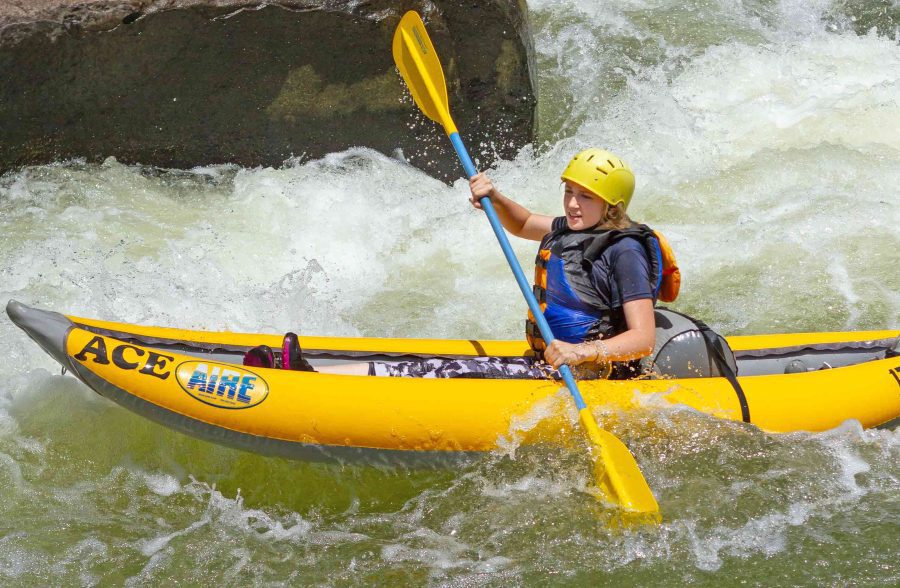 Wonderland Waterpark
Our five acre spring fed lake is packed with huge inflatables, a three-story waterslide AND zipline! Work together as a group to conquer our inflatable obstacles and celebrate with a sweet and delicious treat at our Slushie Stand.
Group Amenities
ACE is the place for any group looking to expand their knowledge and step out of their comfort zone in a fun and inviting environment. We make it our mission to offer affordable lodging options that range from rustic bath and bunkhouses to luxury cabins so you never have to sacrifice comfort or quality.
Take advantage of our skilled Culinary Team and prebook delicious and nutritious meals for your group. Special pricing is available for groups!
Explore the newest national park in the nation and enjoy a variety of beautiful trails that vary in length and challenge level or rent a bike from us and check out our wide variety of well maintained bike trails!
Rent our spacious meeting room or our entire festival grounds for grouo meetings, ceremonies, and more!
Waterpark Passes
Whitewater Rafting Trips For Groups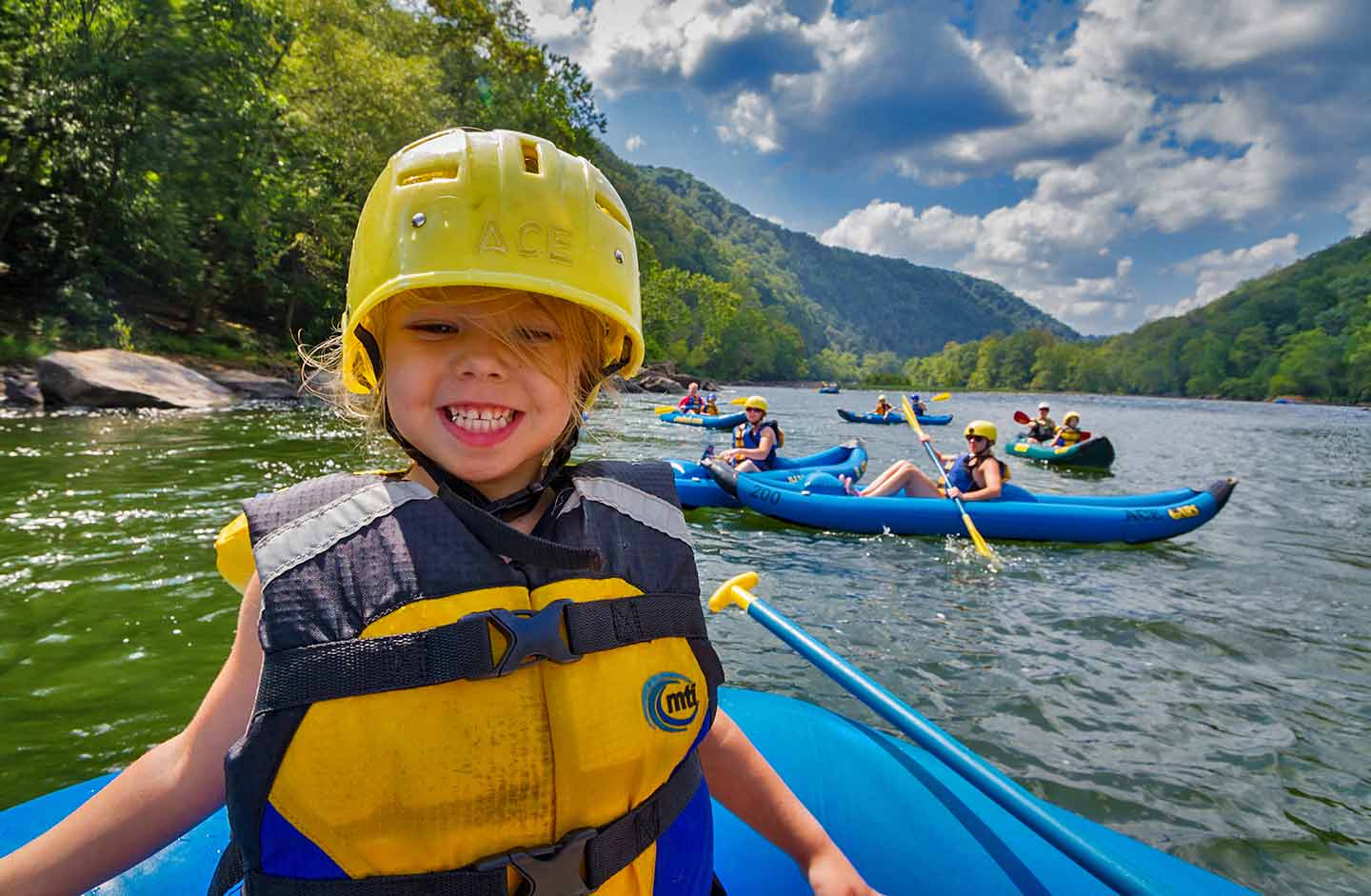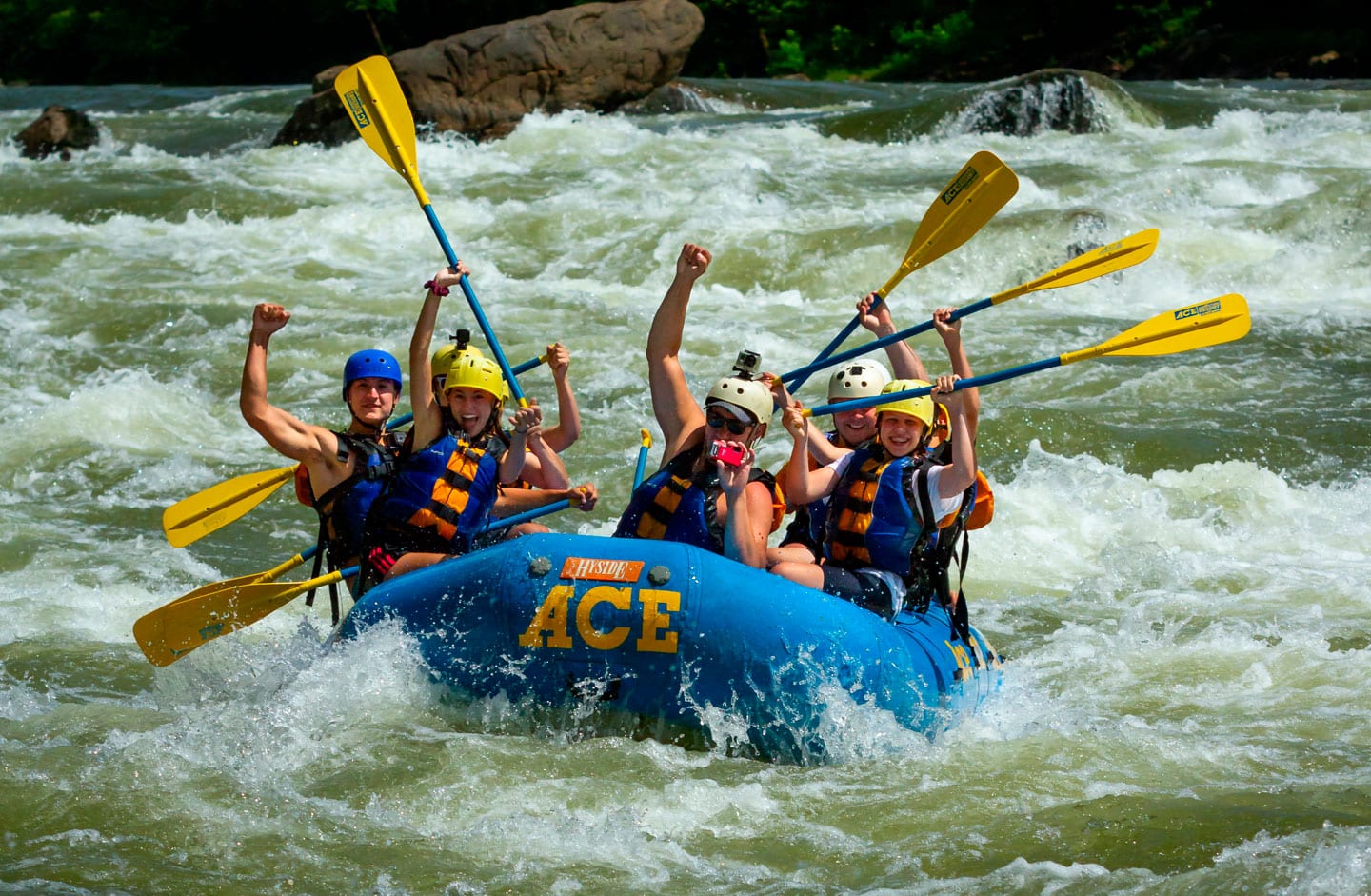 Popular Guided Activities For Heritage Girls
Group Lodging And Amenities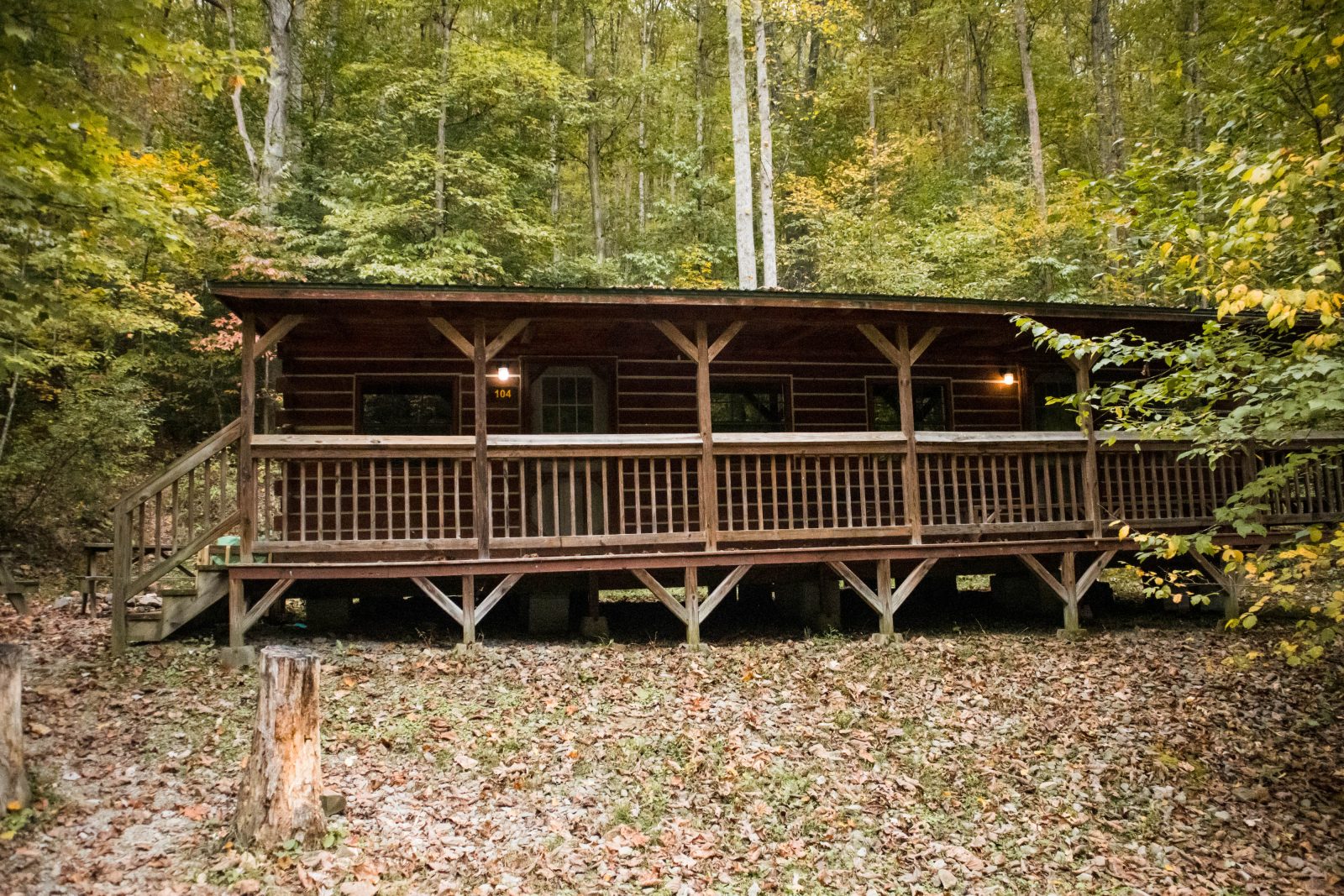 Group Lodging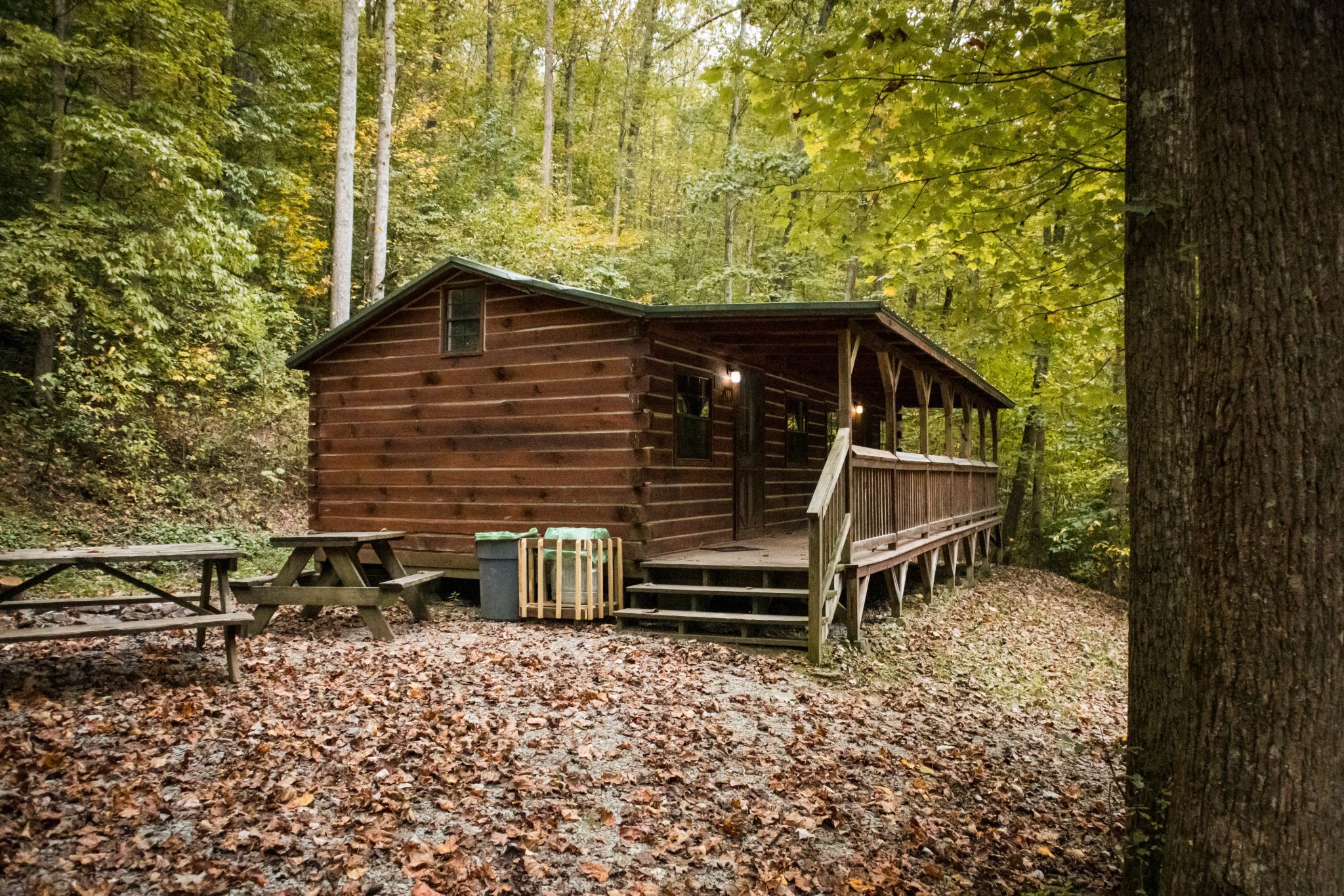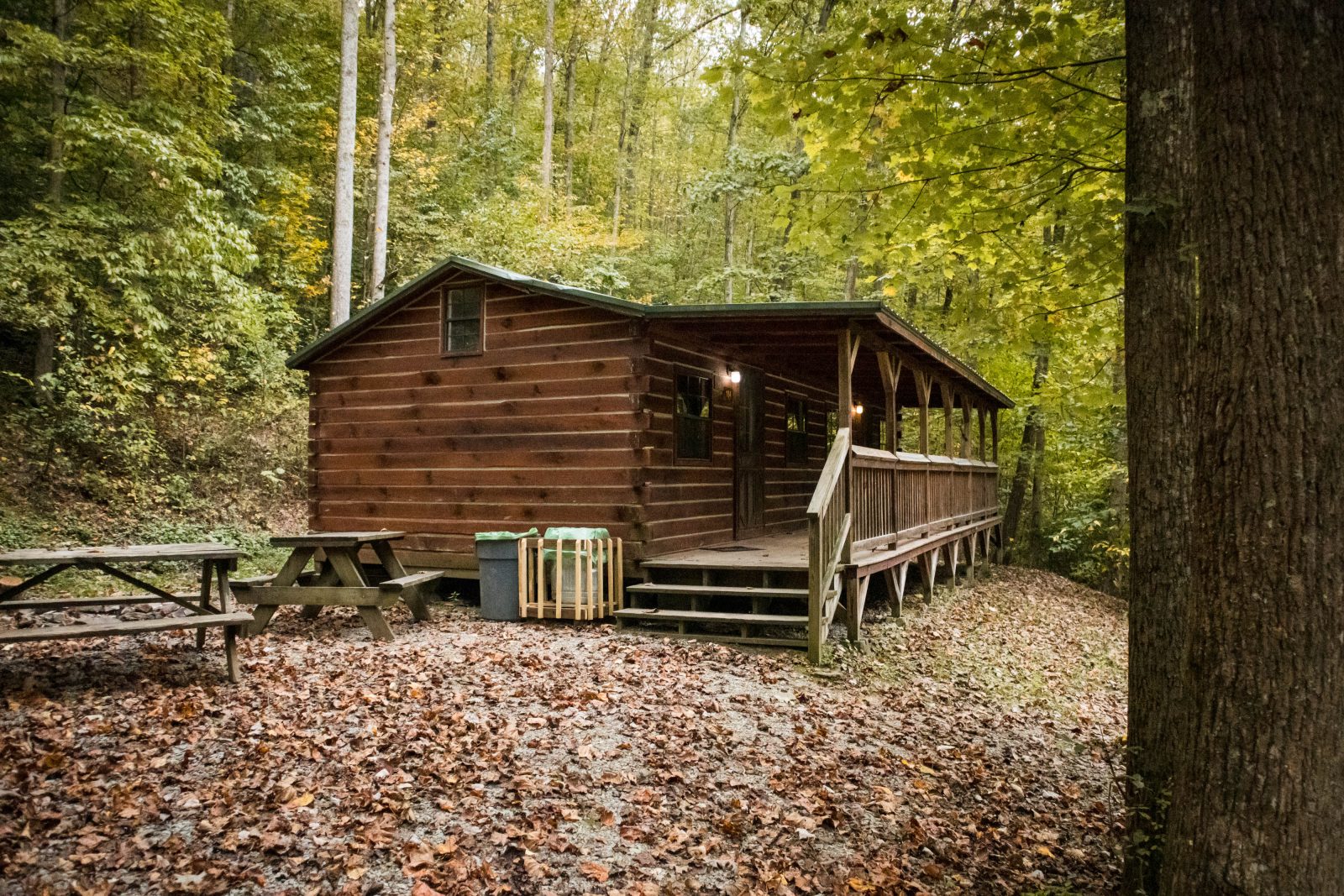 Group Lodging for a Bargain!
Finding lodging for groups doesn't have to be difficult! Whether you're looking for budget-friendly bunkhouses or deluxe cabins with a private hot tub and full kitchen, we have it all! We make it our top priority to offer cost effective lodging without ever sacrificing quality. Choose from our wide variety of lodging options that are guaranteed to meet your group's needs.
Call 800.787.3982 for more details or to speak to one of our helpful reservationists!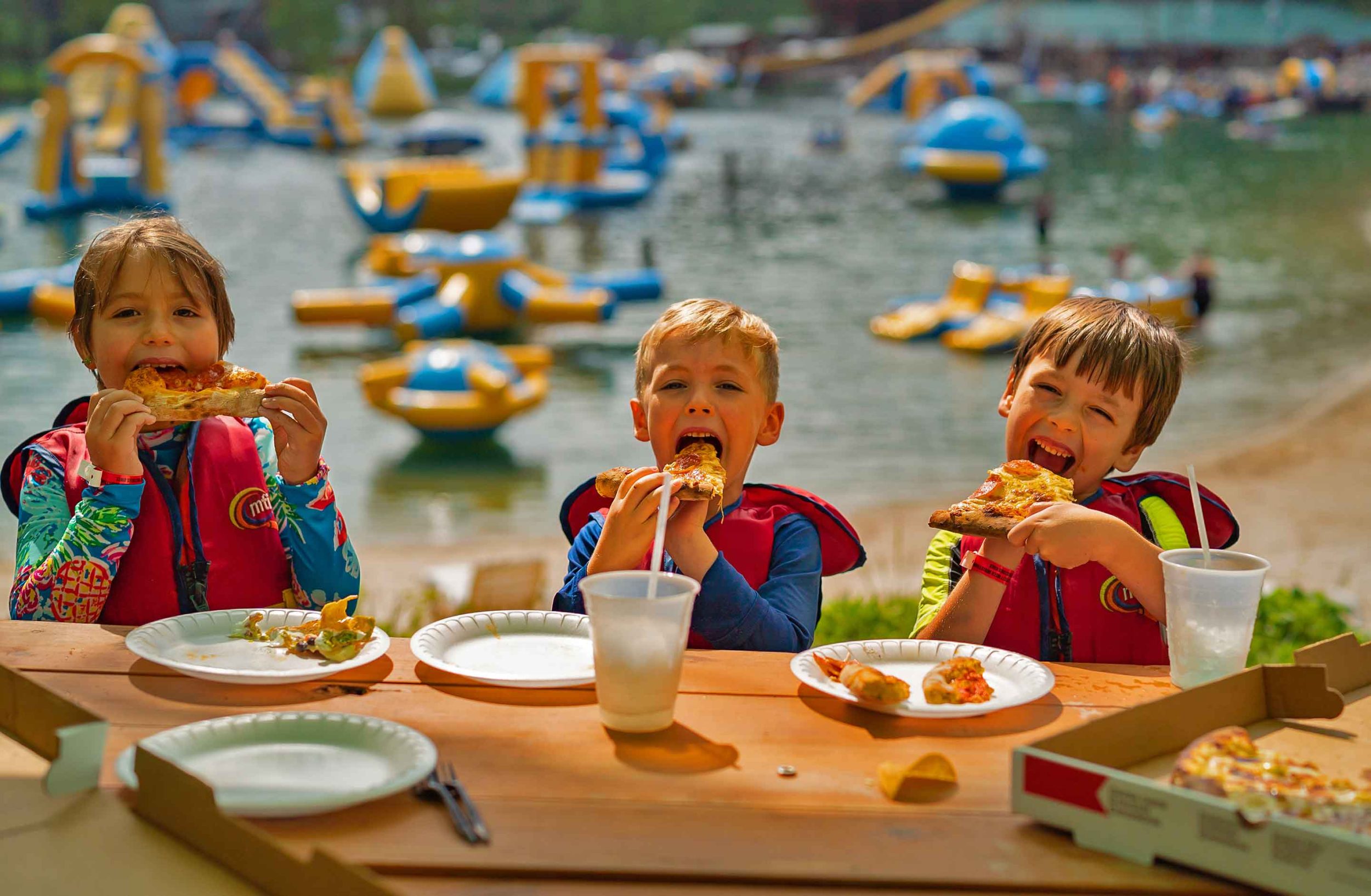 Group Dining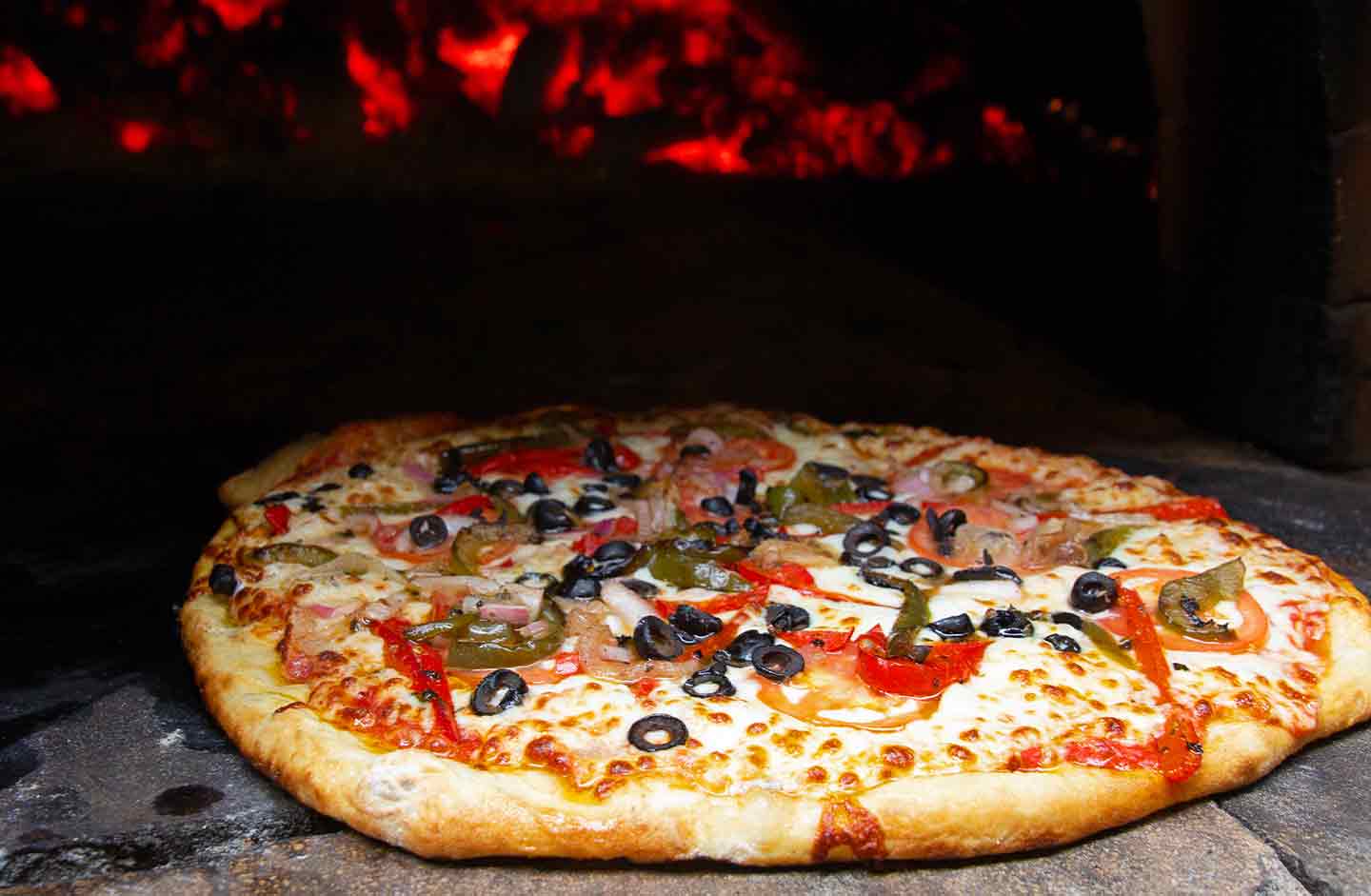 Budget Friendly Group Dining Options
Here at ACE Adventure Resort, we offer affordable group dining options that are sure to satisfy even the pickiest of eaters! Our talented Culinary Team uses quality ingredients and creates tasty and nutritious dishes that will keep your group energized and ready for their next adventure. Please call us with any special dietary needs and we will be more than happy to work something out!
Call 800.787.3982 for more details or to speak to one of our helpful reservationists!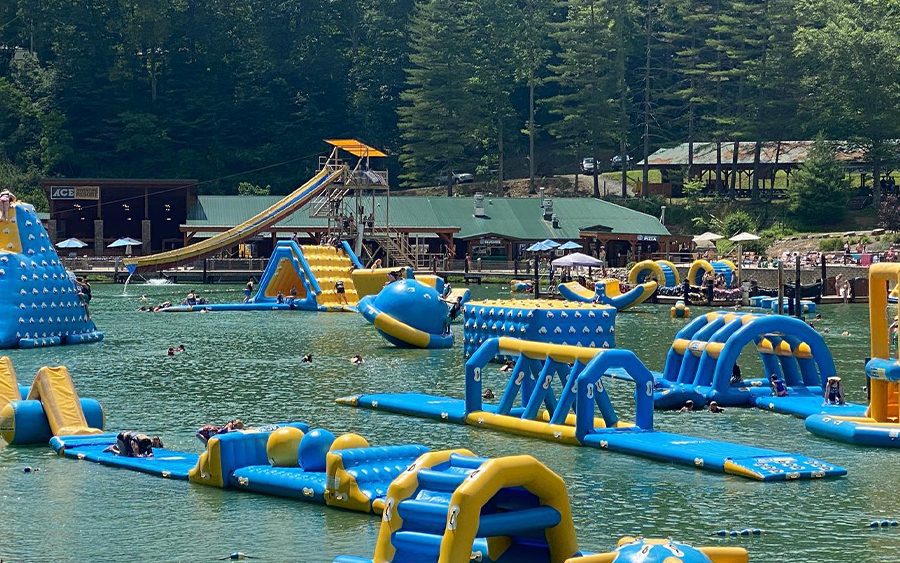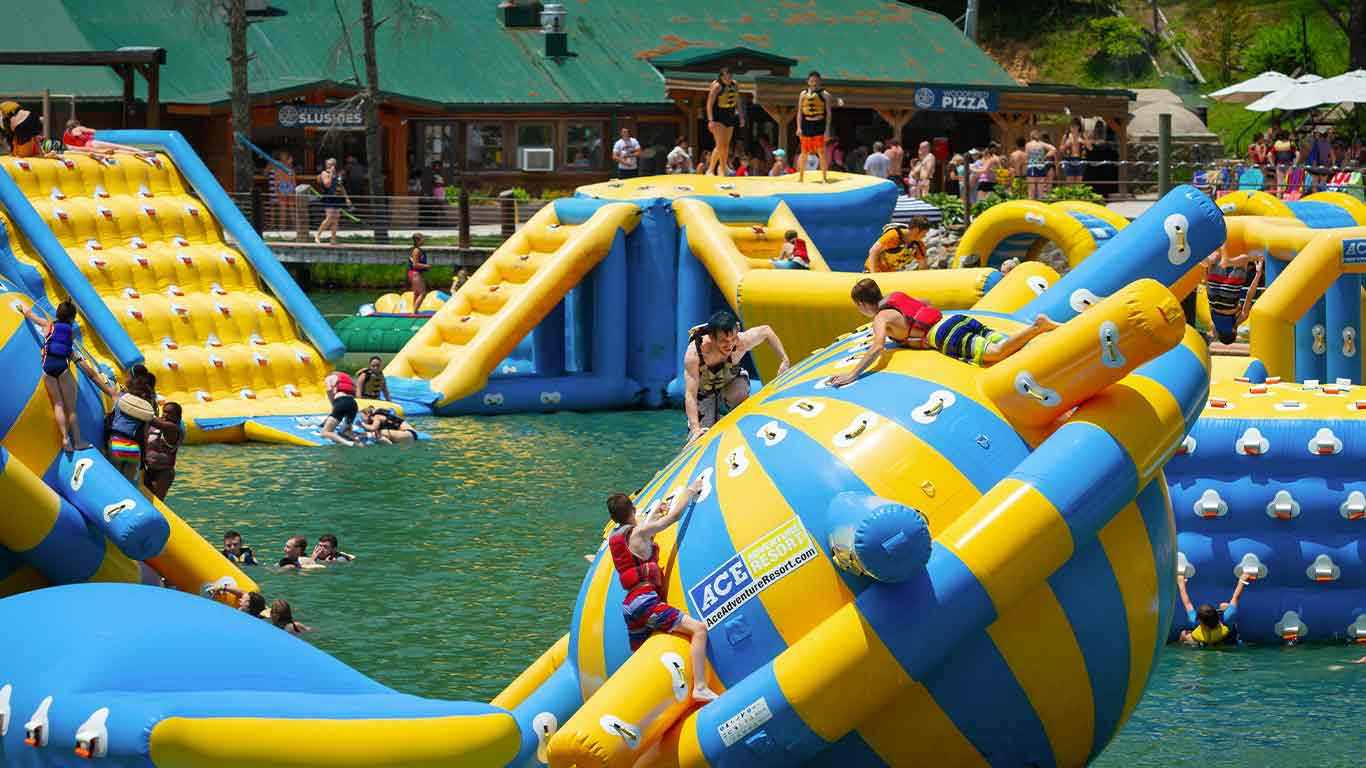 Adventure Waterpark? Yes please!
Join us at our adventure waterpark and enjoy our 5 acre spring fed lake packed with giant inflatables, a three story waterslide, and zipline! Looking to relax? No problem! Grab a refreshing drink from our Slushie Stand and unwind on the beach or sunbathe on our spacious patio.
Call 800.787.3982 for more details or to speak to one of our helpful reservationists!
ACE Adventure  Groups
Looking for the perfect outdoor activity that combines adventure and team-building? Join us at ACE Adventure Resort and raft the second oldest river in the world! Experience splashy rapids, big waves, and unforgettable memories with your group today!
Call 800.787.3982 for more details or to speak to one of our helpful reservationists!
ACE Adventure Resort is group friendly!
Join us at ACE Adventure Resort for adventure, fun, and group bonding all in one wild and wonderful place!