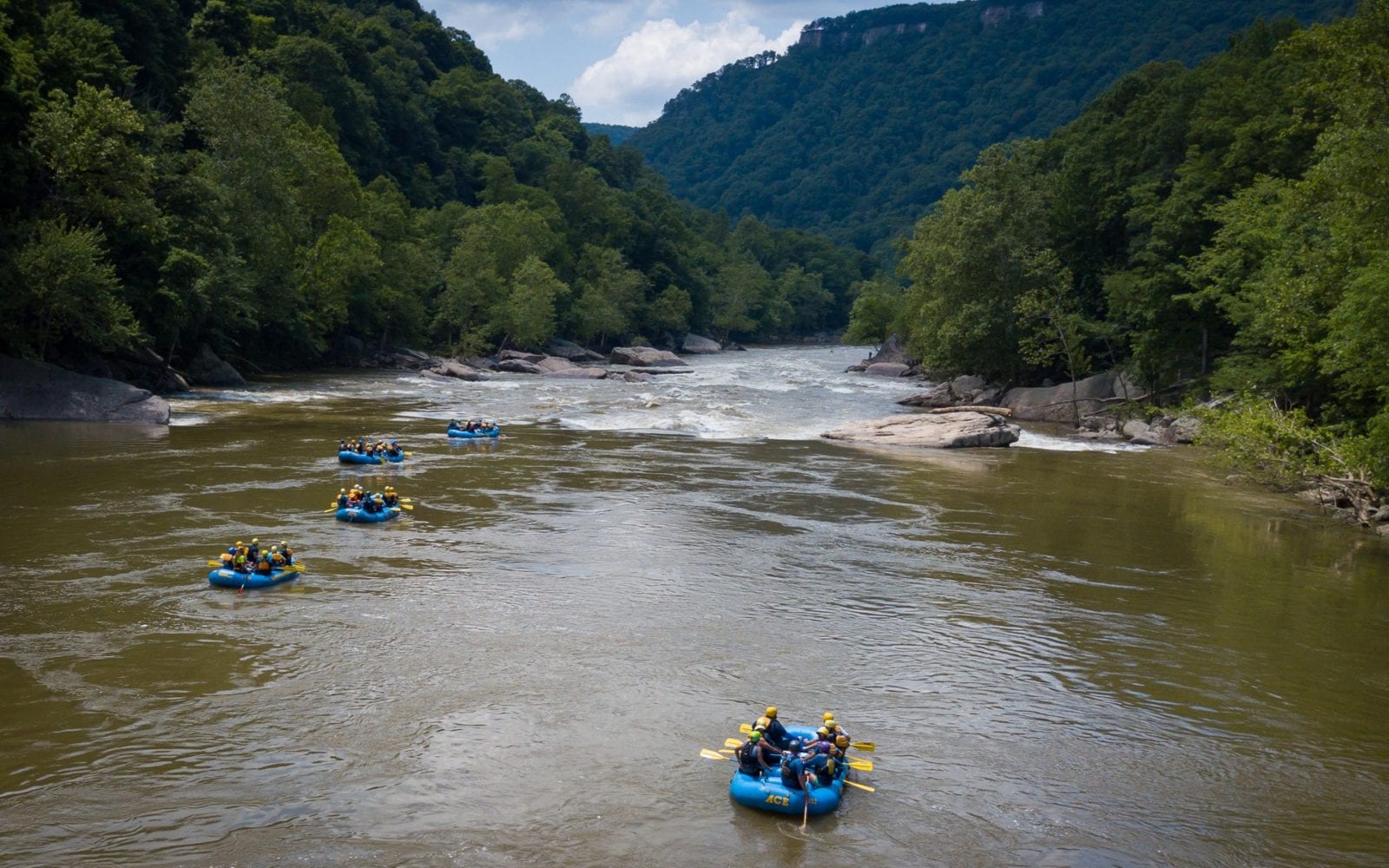 Packages
West Virginia Vacation Packages
Home
|
West Virginia Vacation Packages
West Virginia Adventure Vacation Packages
We'll take care of the logistics, planning, and hassle of picking multiple adventures to fill your West Virginia vacation days... you take care of the fun, excitement, and relaxation!
Explore Our West Virginia Vacation Packages
This Year, Vacation In West Virginia!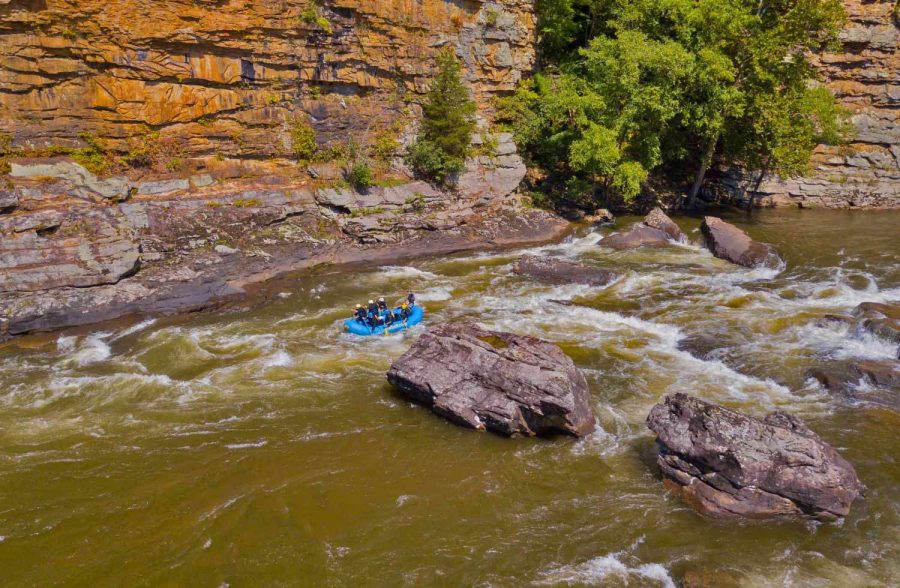 West Virginia Vacation Packages With ACE Adventure Resort
Only visiting for a day? Choose a single day package and leave all the cooking up to us. Whether you just want to raft, or you want to raft and play at Wonderland Waterpark in a single day, all single day packages include breakfast, lunch, and dinner.
More time on your hands? Check out our multi-day packages which include adventures on land or on the water!
Or, choose your perfect adventure vacation package with a Build Your Own Package!