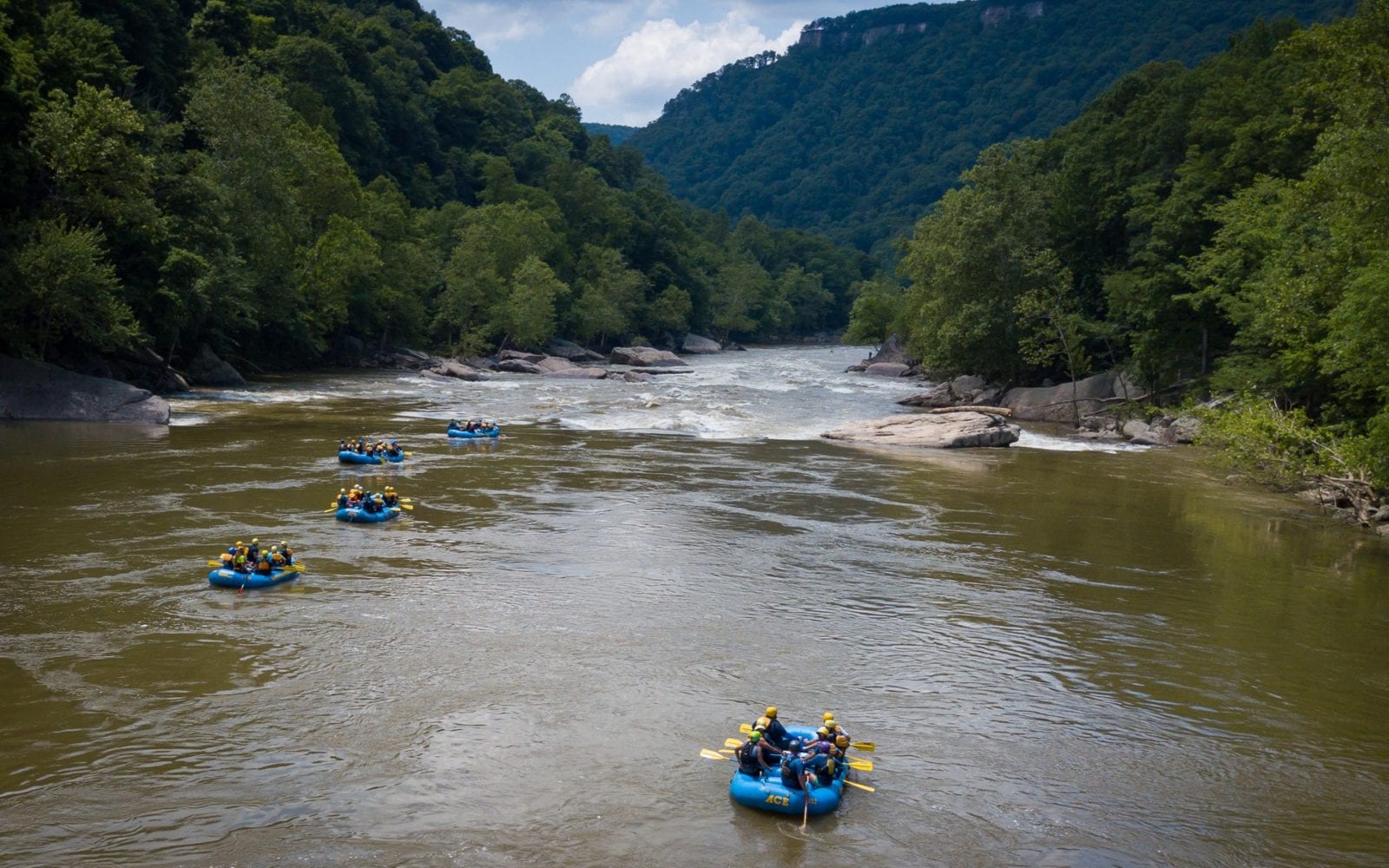 Packages
West Virginia Vacation Packages In The New River Gorge National Park!
Home
|
West Virginia Vacation Packages
New River Gorge Vacation Packages
Explore Our Packages Below
New River Gorge Vacation Packages
Select a vacation package below to find the perfect vacation this year! We offer a wide range of adventures and vacation rentals for every level of comfort!
This Year, Vacation In West Virginia!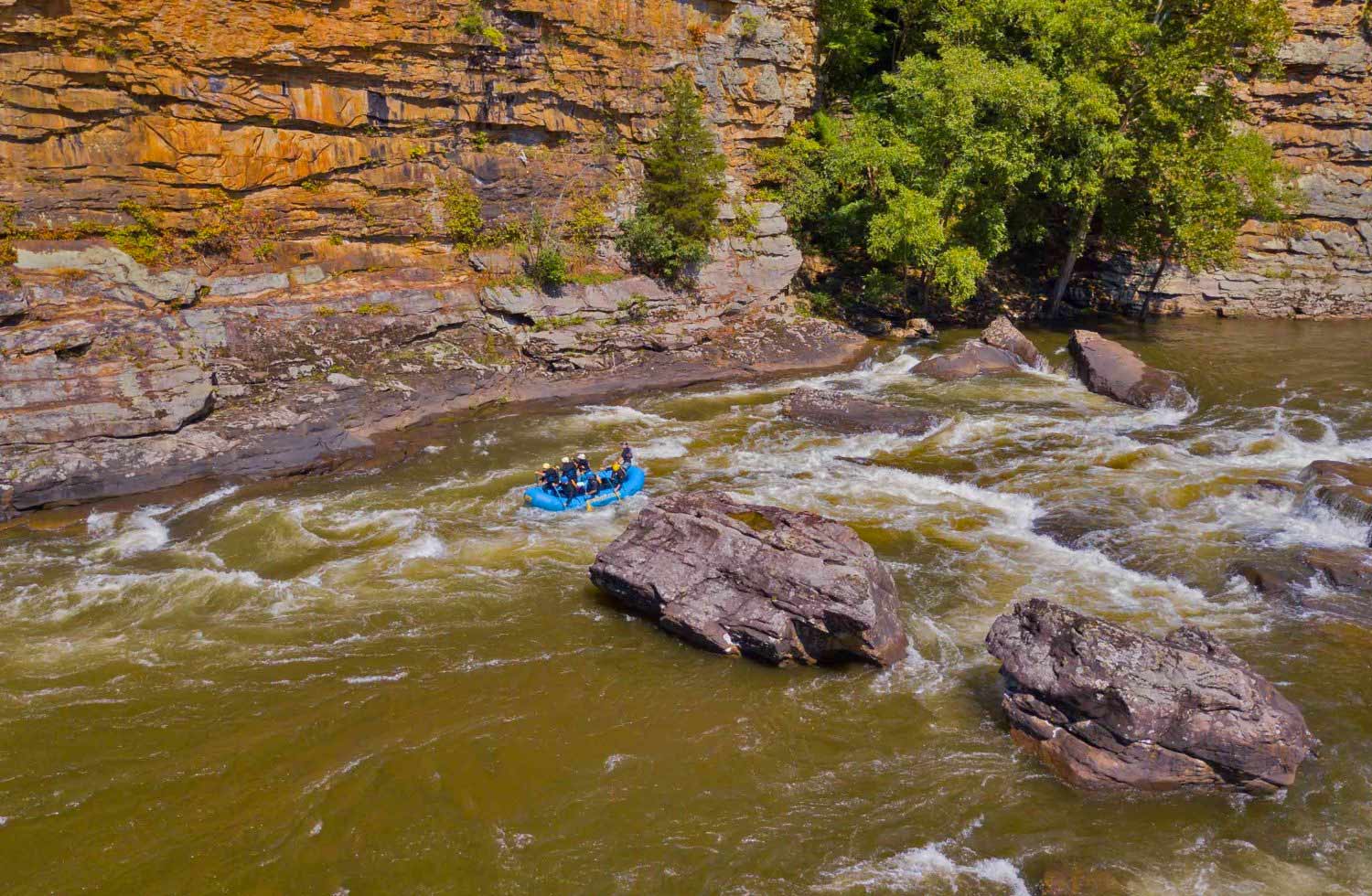 West Virginia Vacation Packages With ACE Adventure Resort
Are you for a vacation in the New River Gorge National Park of West Virginia? You've come to the right place! We've curated a range the most popular guided activities, lodging and meal choices into an exciting list of vacation packages. The Gorge has so many exciting adventures to choose from and these packages are a great way to take part in several adventures without having to make all the choices on your own.
We offer single day, multi-day and exciting riverside overnight packages. Single days combine a couple activities to make sure you squeeze the most out of a quick visit. The multi-day options are the best way to get a feel for all the New River Gorge has to offer. But for a truly one-of-a-kind getaway check out our multi-sport overnights that combine our most popular river trips with another popular option like zip lining. All Multi-sport overnight goers will spend the night at our private riverside campground in the New River Gorge where our guides will prepare your meals, create an incredible campfire experience and probably tell you a few tall river tales!
Here at ACE Adventure Resort we'll take care of the logistics, planning, and hassle of picking multiple adventures to fill your West Virginia vacation days… you can focus on the fun, excitement, and relaxation!