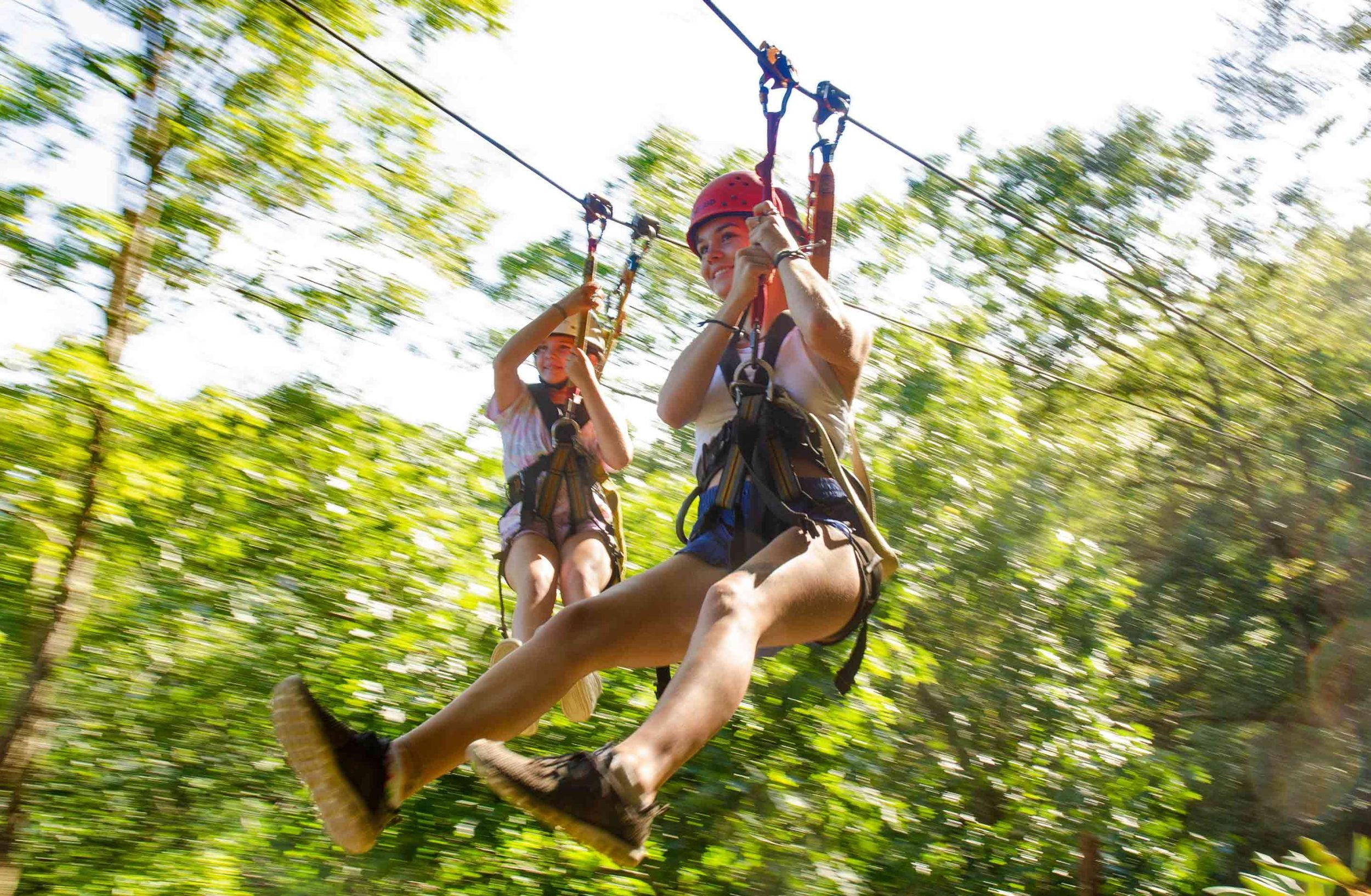 West Virginia Vacation Packages
Multi Day Vacation Packages
Build Your Own Vacation Packages
You're on your way to a personally customized adventure vacation! Here's how this works. Choose an option below based on the number of days you'd like to spend exploring the New River Gorge region of West Virginia. Click on the package and configure it with your choice of adventures, lodging and dining!
Explore Our West Virginia Vacation Packages
This Year, Vacation In West Virginia!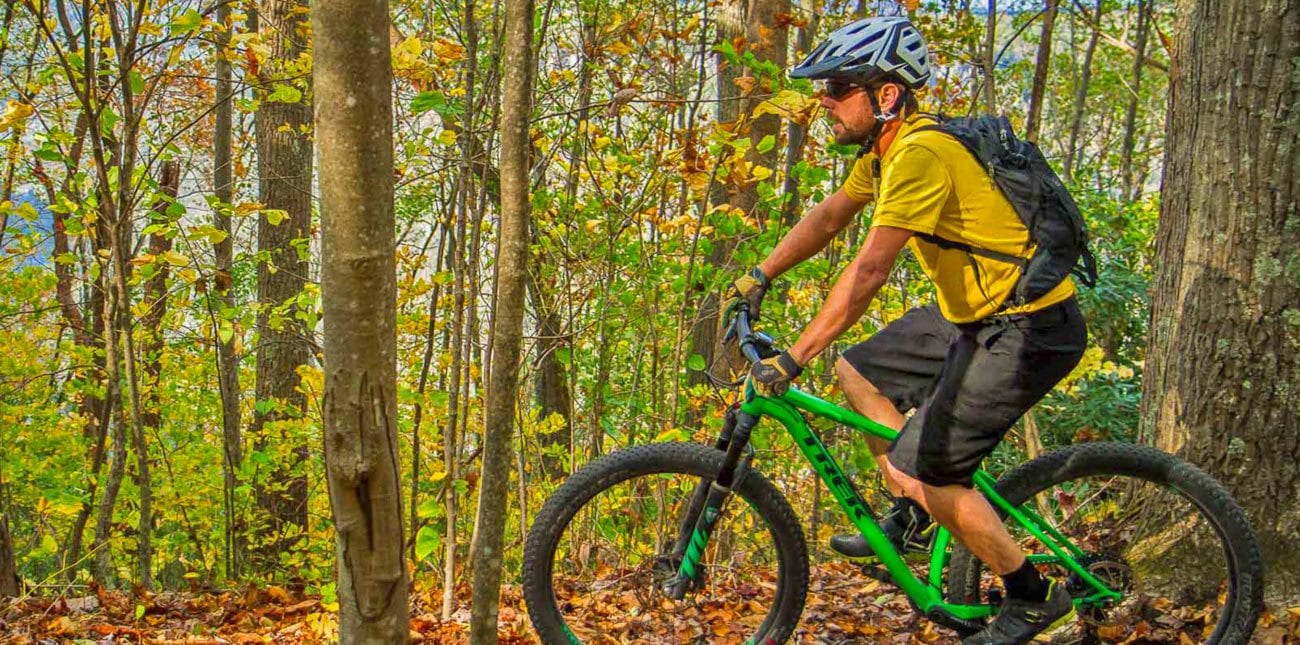 Multi-day Vacation Packages With ACE Adventure Resort
Let us take care of the logistics of building your dream adventure vacation with a Build Your Own Vacation Package! Choose from some of our most popular guided activities like ziplining, rock climbing, whitewater rafting, and more, then pair it with other fun activities like Wonderland Waterpark! You can even add extra convenience by packaging pre-booked dining plans to make your stay as relaxing as possible.