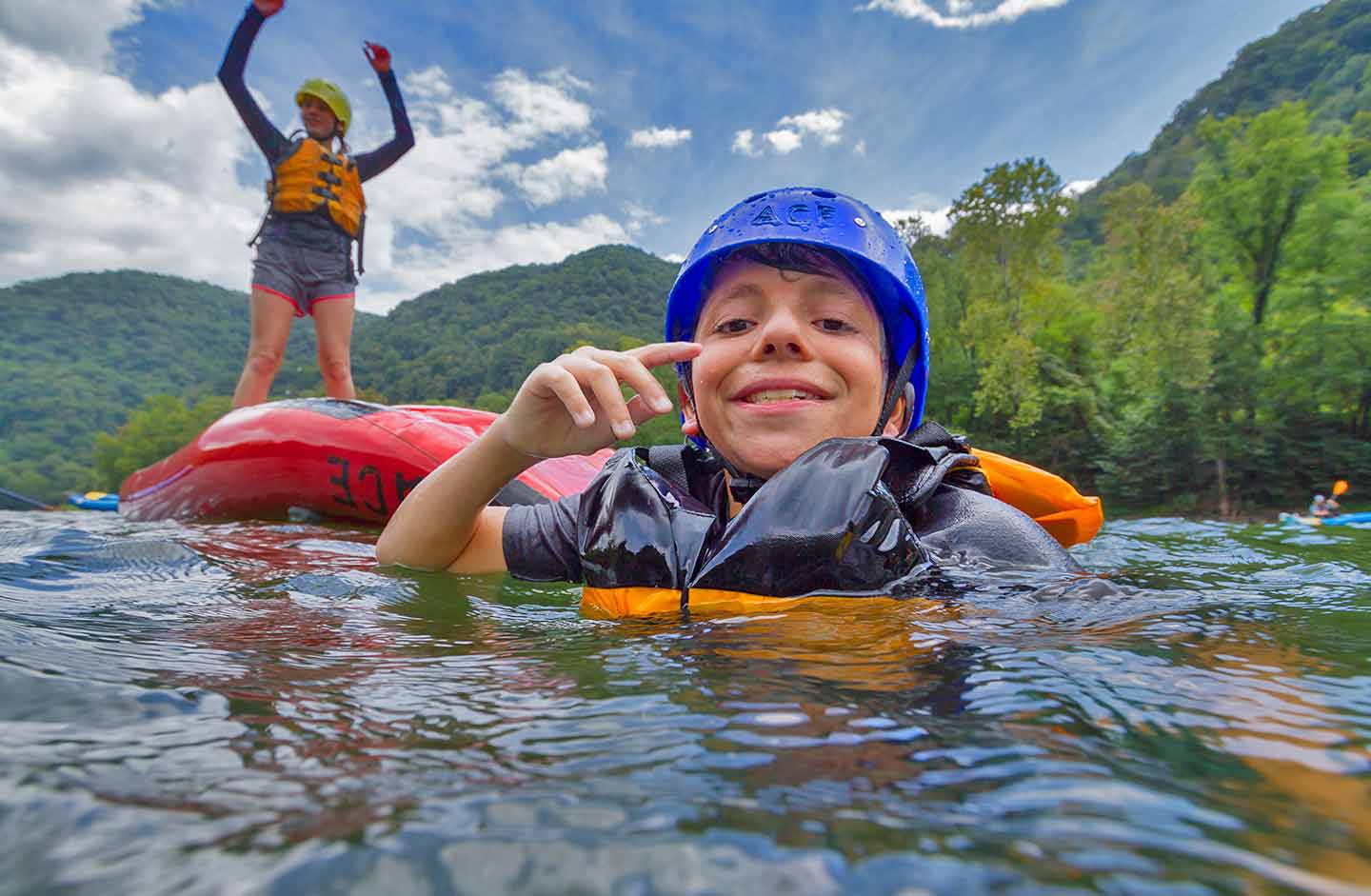 ACE Adventure Groups
Summer Camp Activities At ACE
Summer Camp Activities At ACE Adventure Resort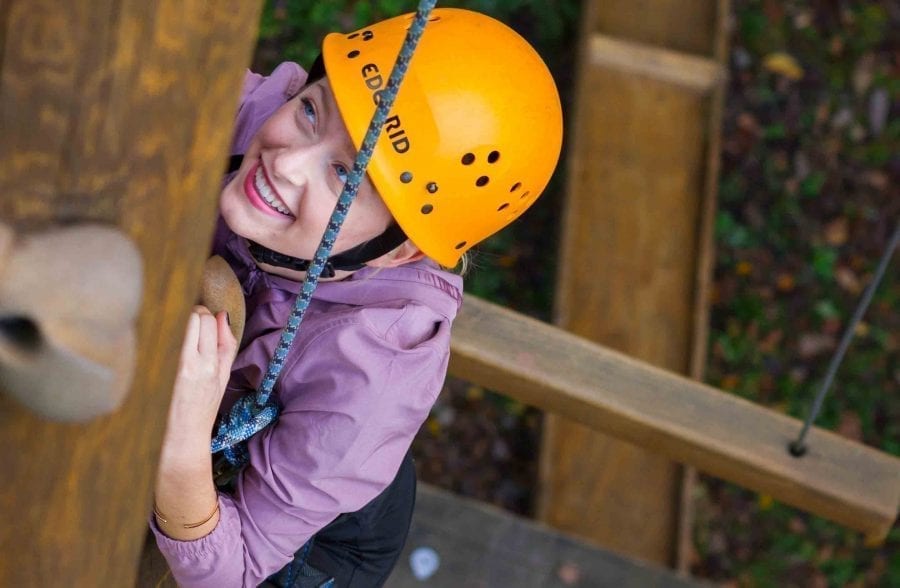 Camps Have A Blast At ACE
With 1,500 acres, a spacious campground, multiple bunkhouses, meals on site, and activities galore, ACE is the perfect spot to host your summer camp! We have the staff and guides to help make your summer camp planning and execution easy and fun, and at a cost that may not be available at other facilities. For over 40 years, ACE Adventure Resort has been taking adults and youth of all ages on the adventures of a lifetime, and we can help you have a summer camp to remember in the mountains of West Virginia, at our base bordering the New River Gorge National River.
Great Activities For Camps
At ACE, everybody is welcome. Whether you're in the area participating in mission work, or you're a scout troop, we can help you plan your summer camp around the activities you'd like to do! ACE offers rafting trips on 2 rivers, with trips for kiddos as young as six! Check out our on-land activities-fly through the air on our zipline course, climb to new heights on a rock climbing trip, or race through the woods on a mountain bike tour. Want to teambuild with your camp? Our mud-obstacle course and alpine tower have been helping groups learn and grow together for years.
Add Whitewater Rafting To Your Programming
ACE offers world-class whitewater rafting trips conveniently located within a day's drive from most of the East Coast. The New River Gorge, which has two sections available to raft, includes the Upper Section for kiddos as young as six! The Lower New River travels through the world-famous Gorge Section of the New River, and can be rafted by kids as young as 11. Visiting in the fall? Fall means Gauley Season! Due to scheduled dam releases, there is guaranteed waterflow on the Gauley River. The Upper Gauley is for experienced rafters only, with 5 class V rapids. The Lower Section is known for its iconic beauty, and is great for first time rafters and those with experience as well!
Waterpark? Yes, On A 5-Acre Lake
Wonderland Waterpark is a waterpark like you've never seen before! This 5-acre spring fed lake has been transformed into a little and big kids' (and grown-up!) playground! Your summer camp can spend a half or full day bouncing from obstacle to obstacle, taking on the inflatable mountains, trampolines, saturns, and more! Zipline into the lake, blob your friends as high as you can, and tackle the waterslides! For those who don't want to swim, there is a playground, beach volleyball, giant chess, and a white sandy beach with plenty of chairs, so you can just kick back and relax!
Camper Friendly Group Amenities
ACE is the home of a mountain top event space, so your camp can host a concert, or use the event space for nightly meetings, campfires and more! The 2,000 person capacity means you'll have plenty of space for groups both large and small, and we also have electrical hookups and bathrooms available so you won't have to "rough-it"! This concert venue is conveniently located near our mountain top campground, so if your summer camp chooses to camp, you could be just steps away from your tents. ACE also has a smaller, climate controlled meeting room available. One of our reservationists can help you decide which space is right for your group!
Affordable Lodging Options
Tents or bunkhouses? We can do both! Camp underneath the stars at our spacious mountain top campground! Your campers can bring their own tents, or rent tents from us and we will have them set up for you when you arrive on site. Bathrooms are conveniently located throughout the campground. Or, rent our bunkhouses! Our bunkhouses are located in their own hollow at ACE. With multiple options, you can choose from bath and bunkhouses (equipped with their own bathrooms), ranch bunkhouses, or woodside bunks! This area of the resort is located within walking distance of the main part of ACE's campus. But, we can also arrange shuttle transportation for your summer camp if you'd prefer.
Group Dining Options
Meals to fit any budget (and taste!)-ACE's award winning eatery has food options to meet any budget. We have the ability to serve all of your meals at our event space, or you can enjoy your meals at our Lakeside Eatery. With breakfast, lunch, and dinner options to suit even the pickiest eaters, you can leave the cooking to us while your summer camp has the most memorable time ever! Special pricing is available for groups, so give us a call and we can work out all the details for you!
Waterpark Passes
Whitewater Rafting Trips For Groups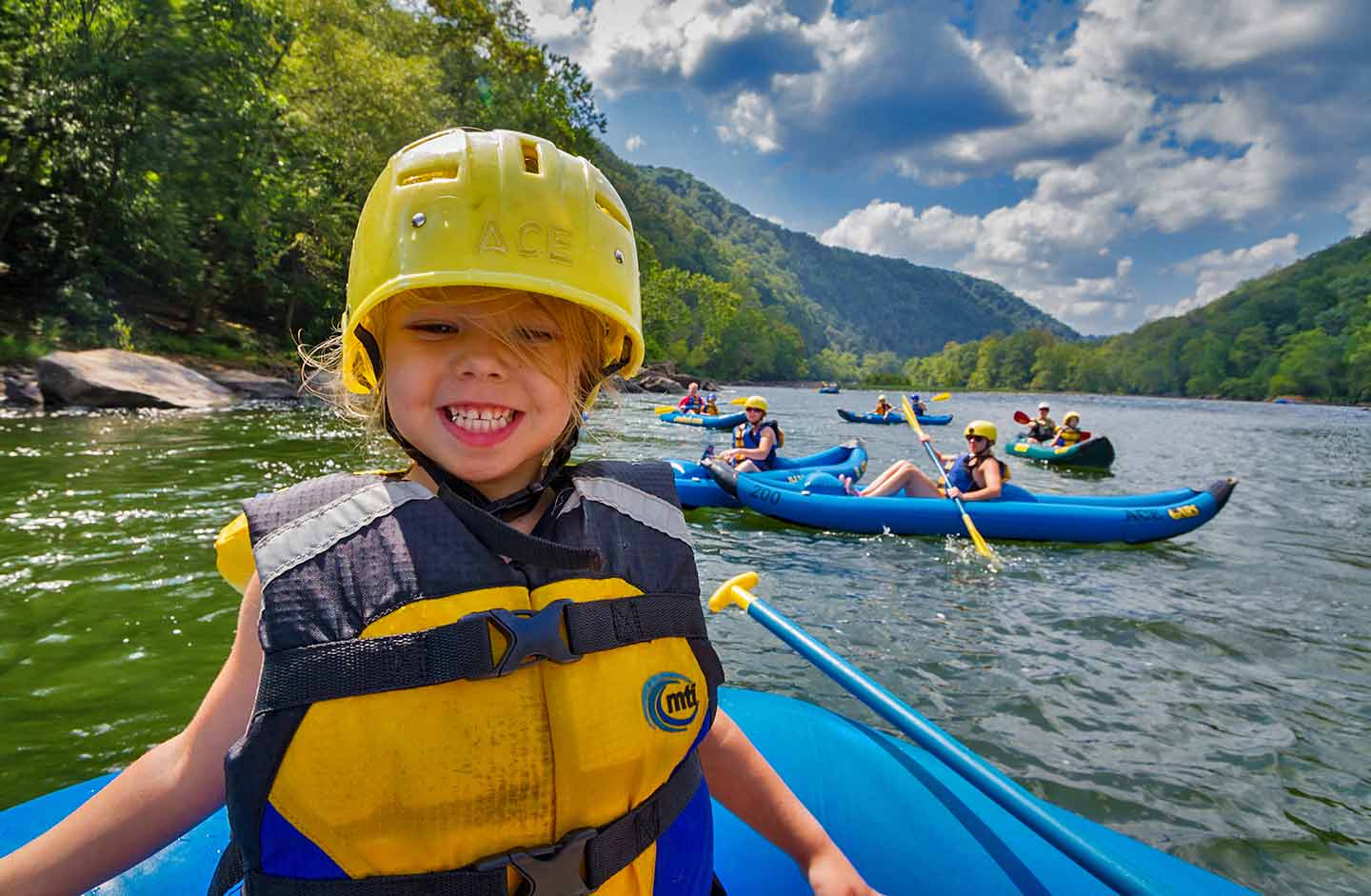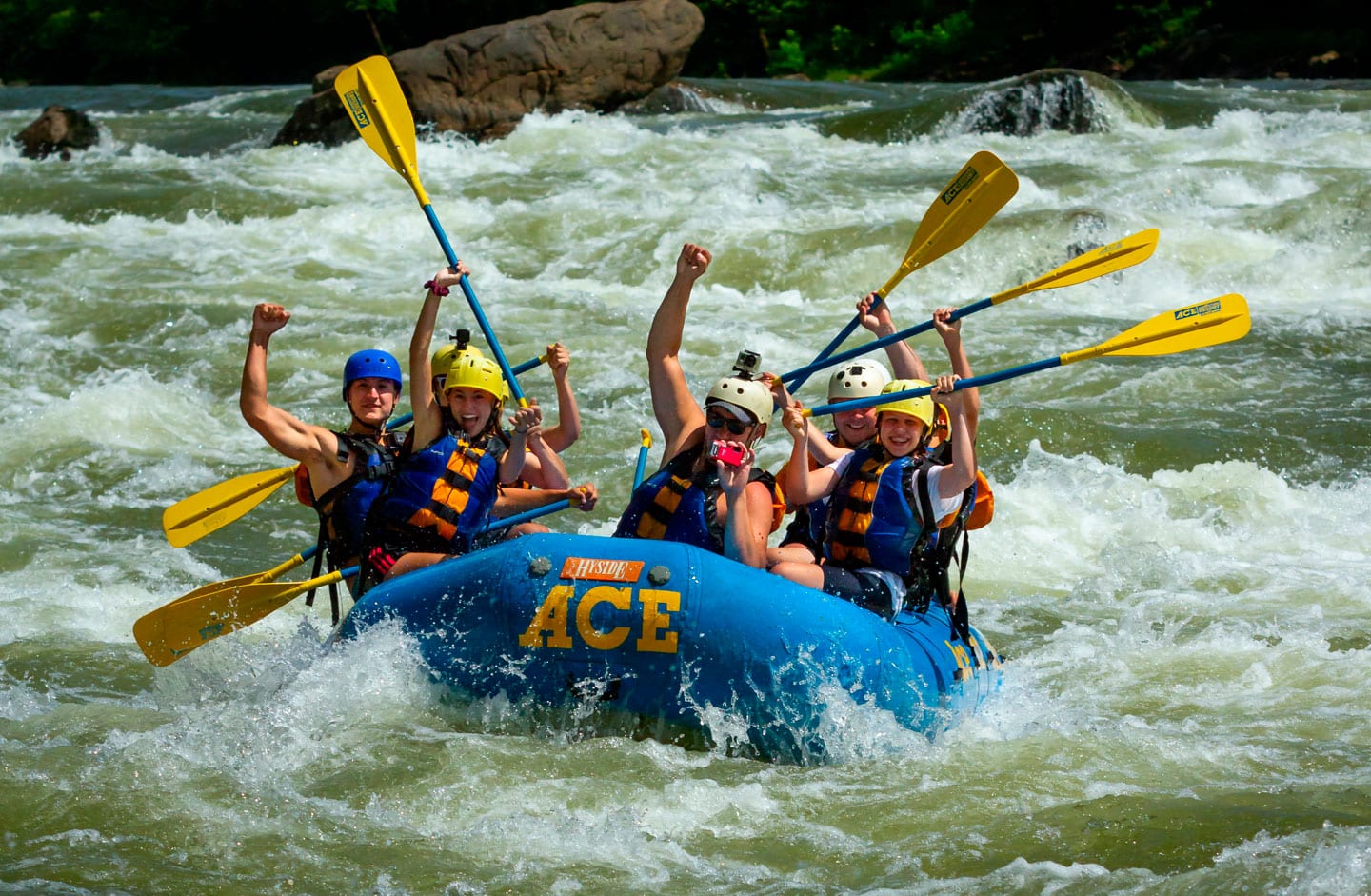 Popular Guided Activities For Summer Camps
Group Lodging And Amenities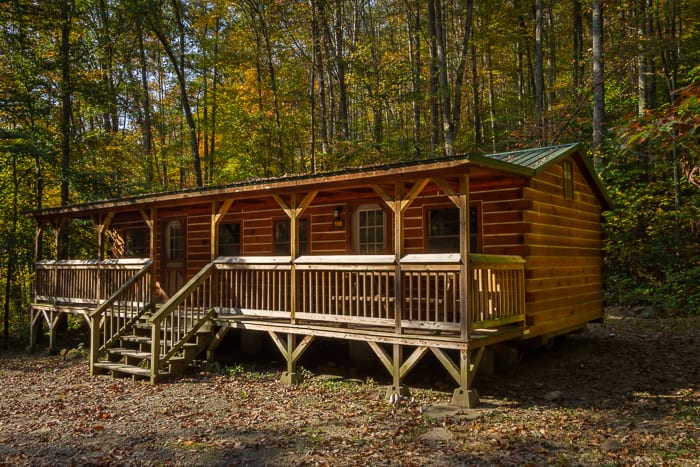 Group Lodging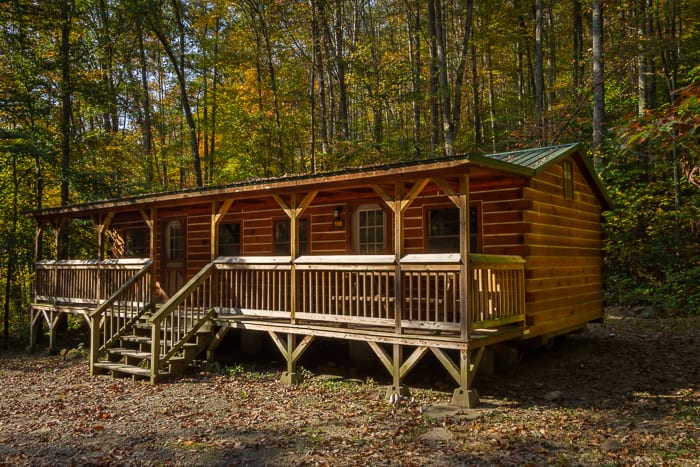 Cost-Effective Lodging For Groups
It doesn't matter if your youth-based group is seeking a back-to-nature experience or you seek a roof over your heads with a budget ACE has a budget-minded group lodging solution to explore. PLUS if you want to stay in luxury we have several large  log homes to suit that desire!
Call 800.787.3982 for more info and to speak to a real, live Group Reservation Specialists!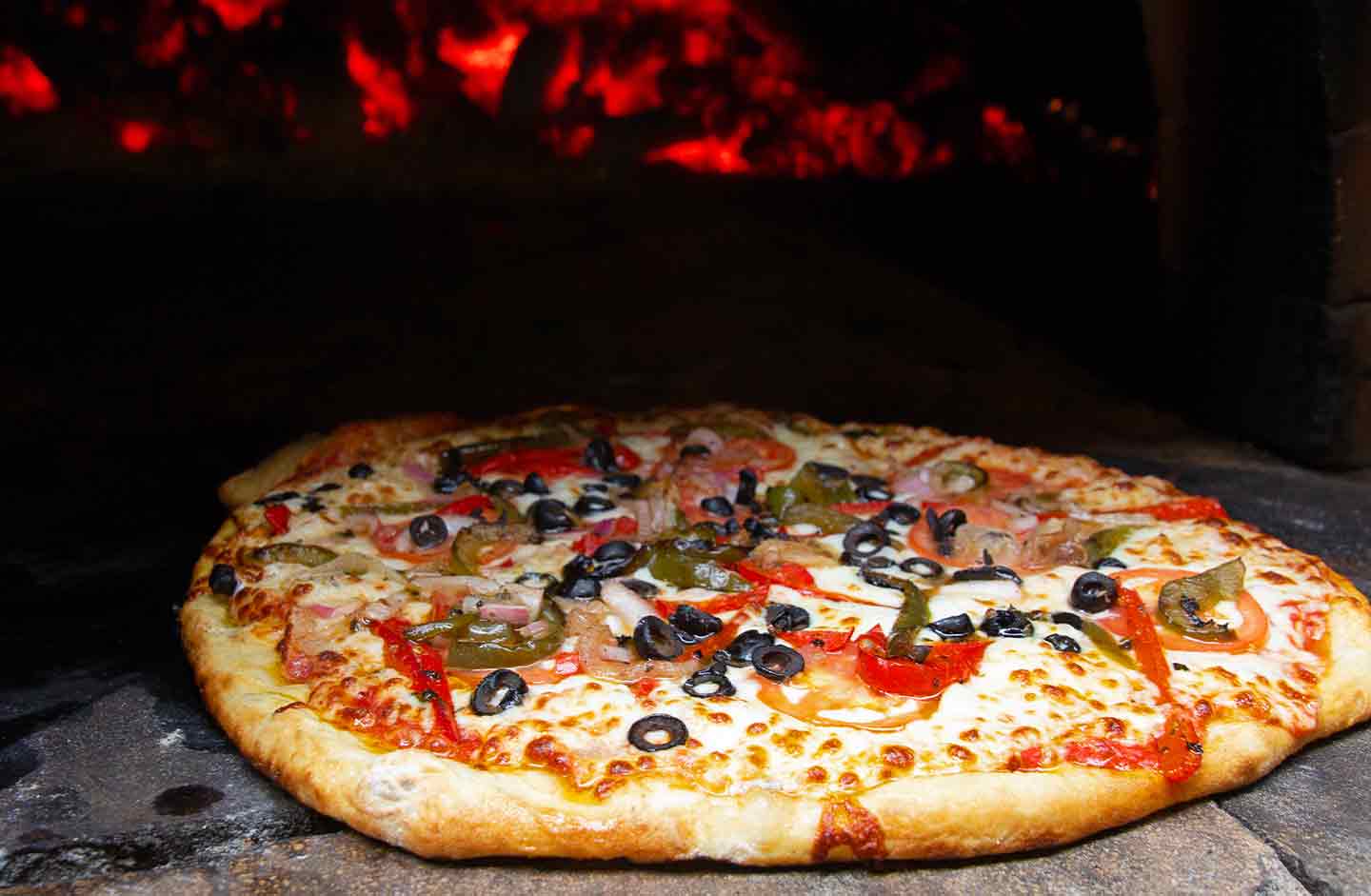 Group Dining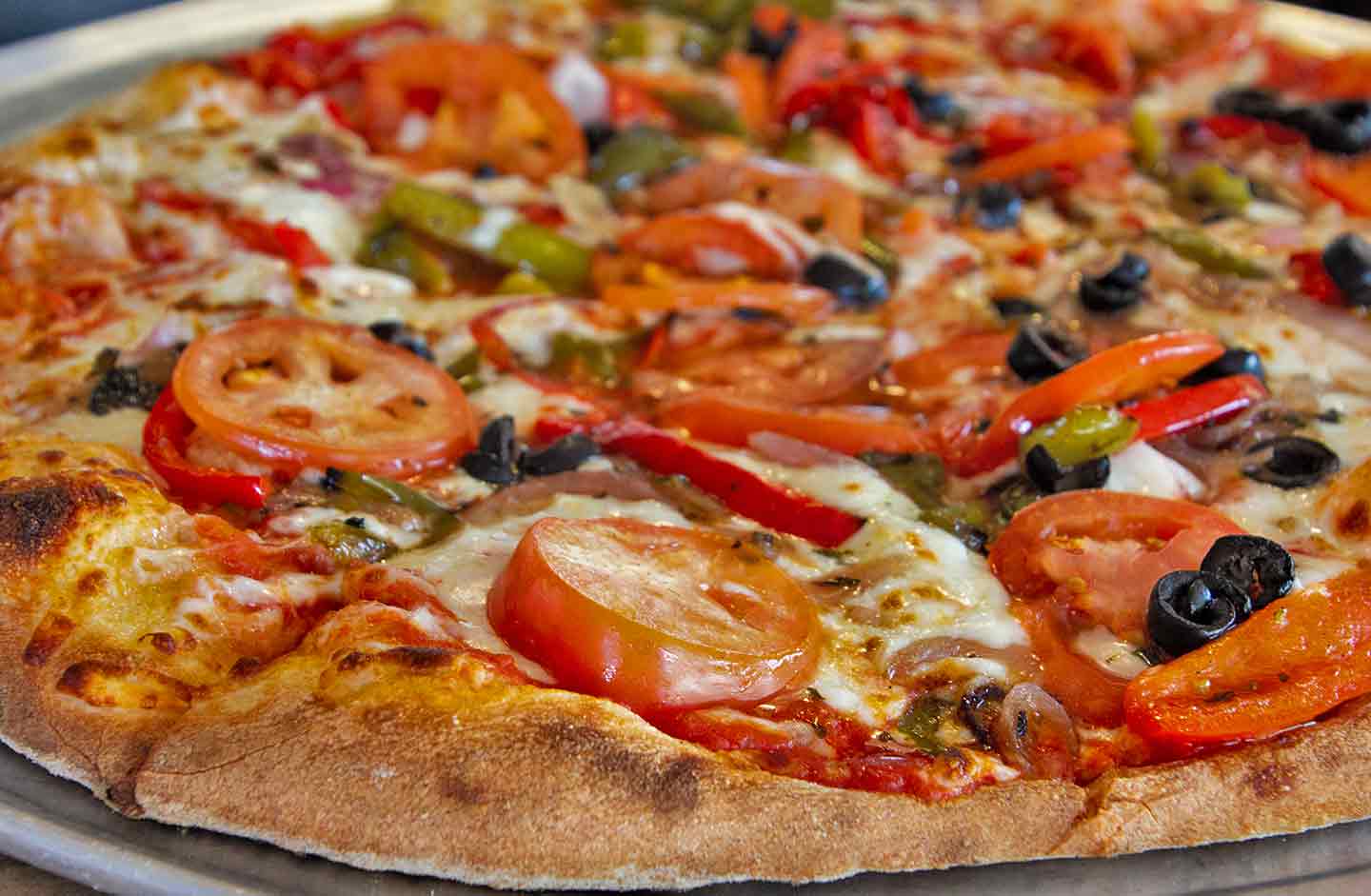 Affordable Group Dining Options
Everybody has to eat… and in this case, ALOT of hungry mouthes need to eat.  No problem! ACE's Culinary Team has group solutions to keep everybody fed, energized for adventure and happy. Plus, we're happy to work with special dietary needs… just reach out to discuss!
Call 800.787.3982 for more info and to speak to a real, live Group Reservation Specialists!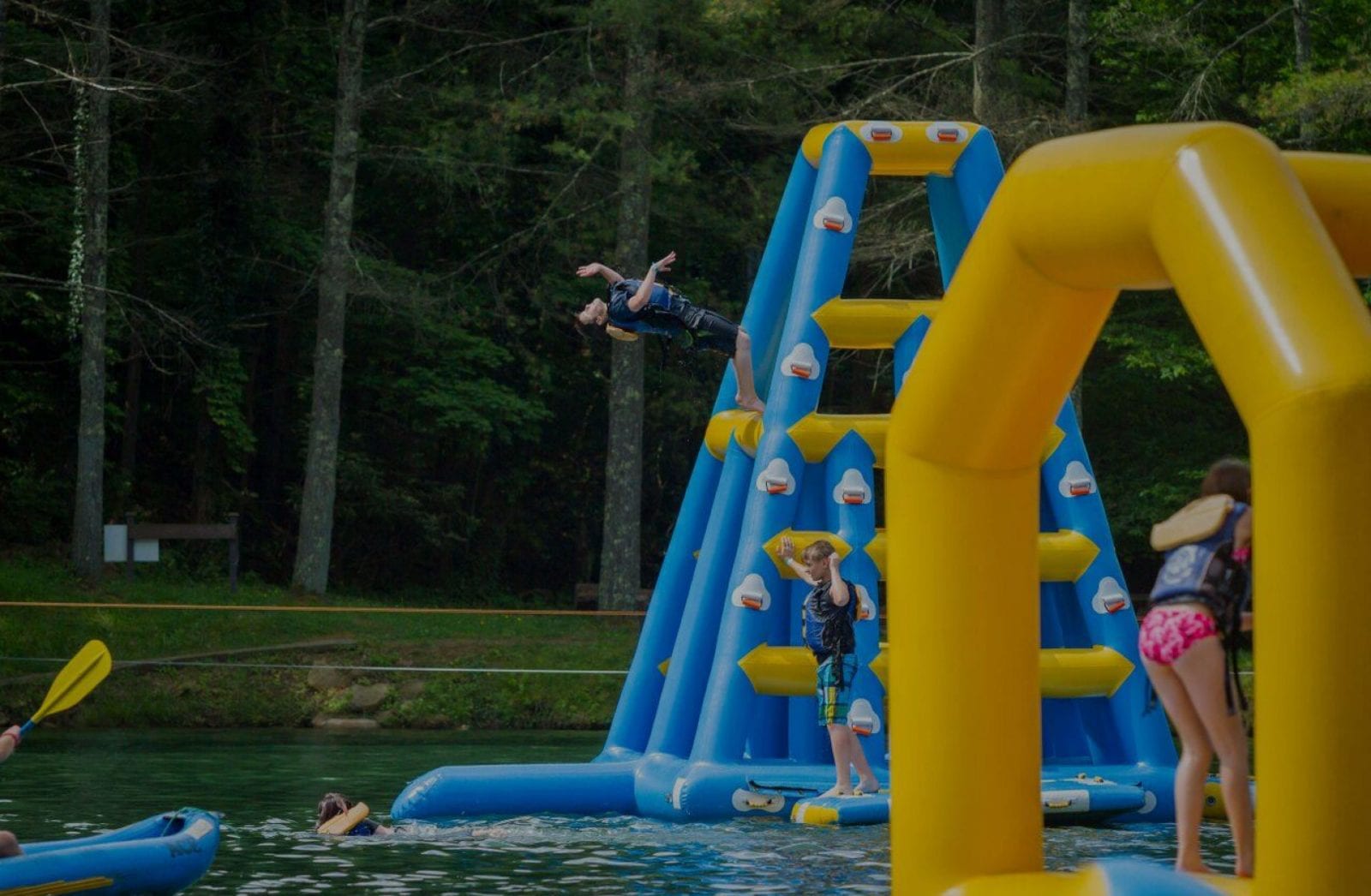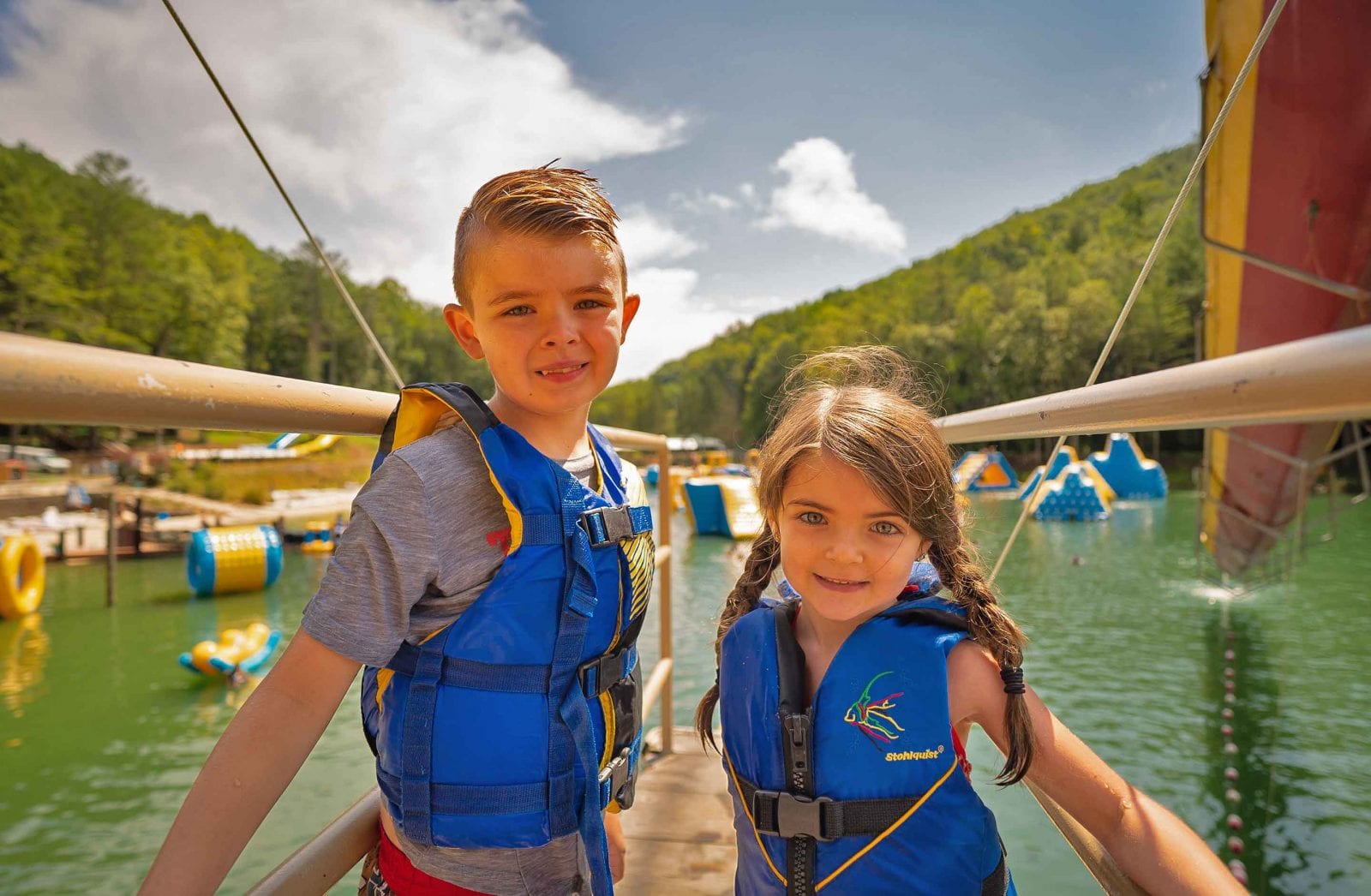 Oh… And We Have A Waterpark!
What's better than a day on the river, or climbing the cliffs of the New River  Gorge? How about splashing down for some unscripted fun with waterslides, the famous blob, a zipline and more? Maybe you should just kick your feet up with a cool beverage on the patio and watch your group enjoy the 5 acre, spring-fed waterpark. It's up to  you!
Call 800.787.3982 for more info and to speak to a real, live Group Reservation Specialists!
ACE Adventure  Groups
Whitewater rafting might just be the original team-building, outdoor adventure.  If not, it's the best. ACE Adventure  Resort has been taking people rafting for nearly 40 years.  More importantly, we've been helping folks have fun, outside,  on their vacations for 4 decades. Let us share that same, high quality  experience with  your group this year!
Call 800.787.3982 for more info and speak to a real, live person!
Groups Love ACE Adventure Resort
Your group will experience a world of adventure, and fun, in one place with an ACE getaway!