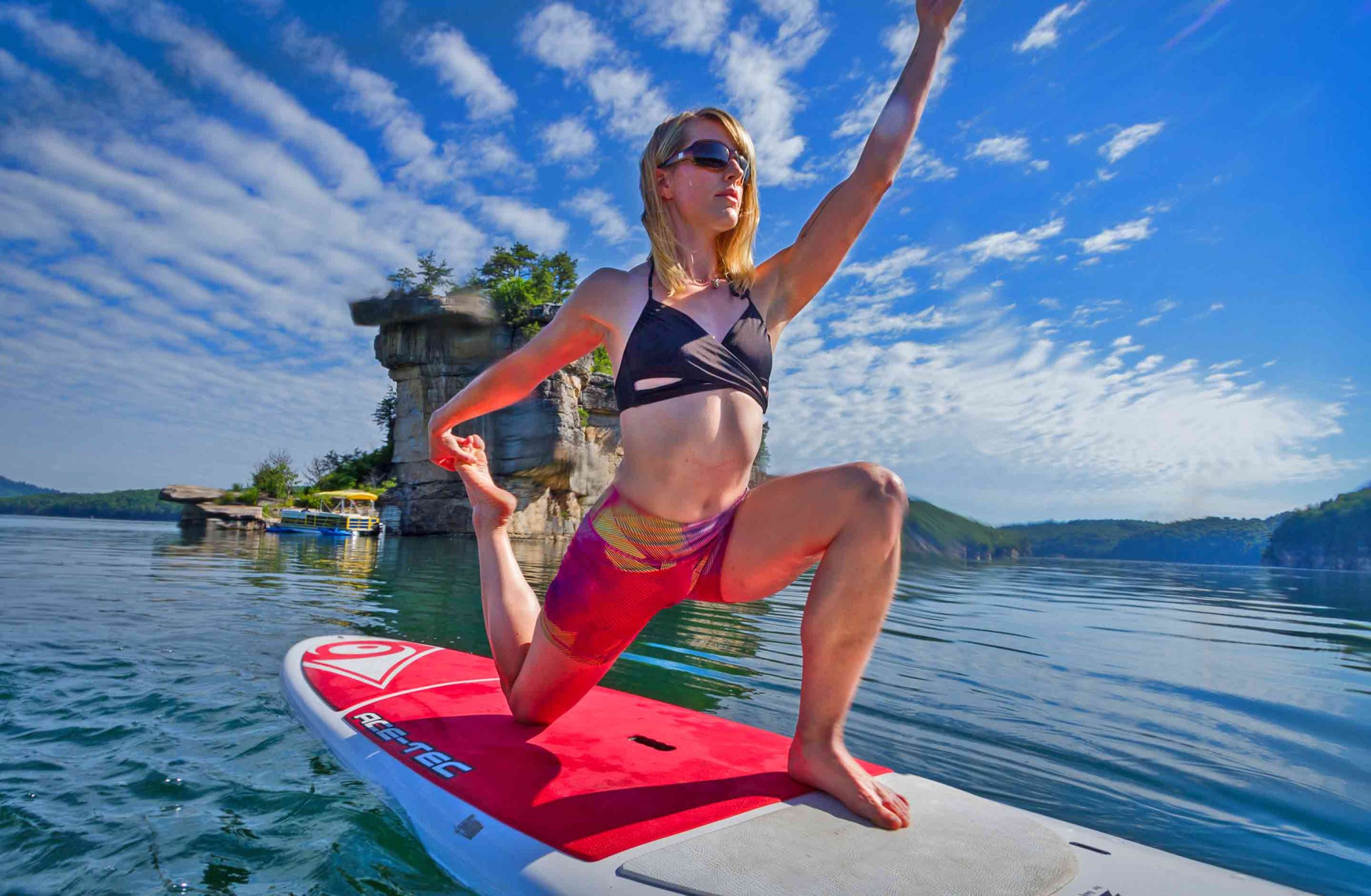 Resort
Camping Gear And Equipment Rental
Resort Outdoor Equipment Rental
Don't have that dream gear yet? Not interested in lugging bikes and boats along during your vacation? Check out our rental equipment for kayaks, SUPs, mountain bikes... even tents and wetsuits!
A Better Vacation, Without The Commitment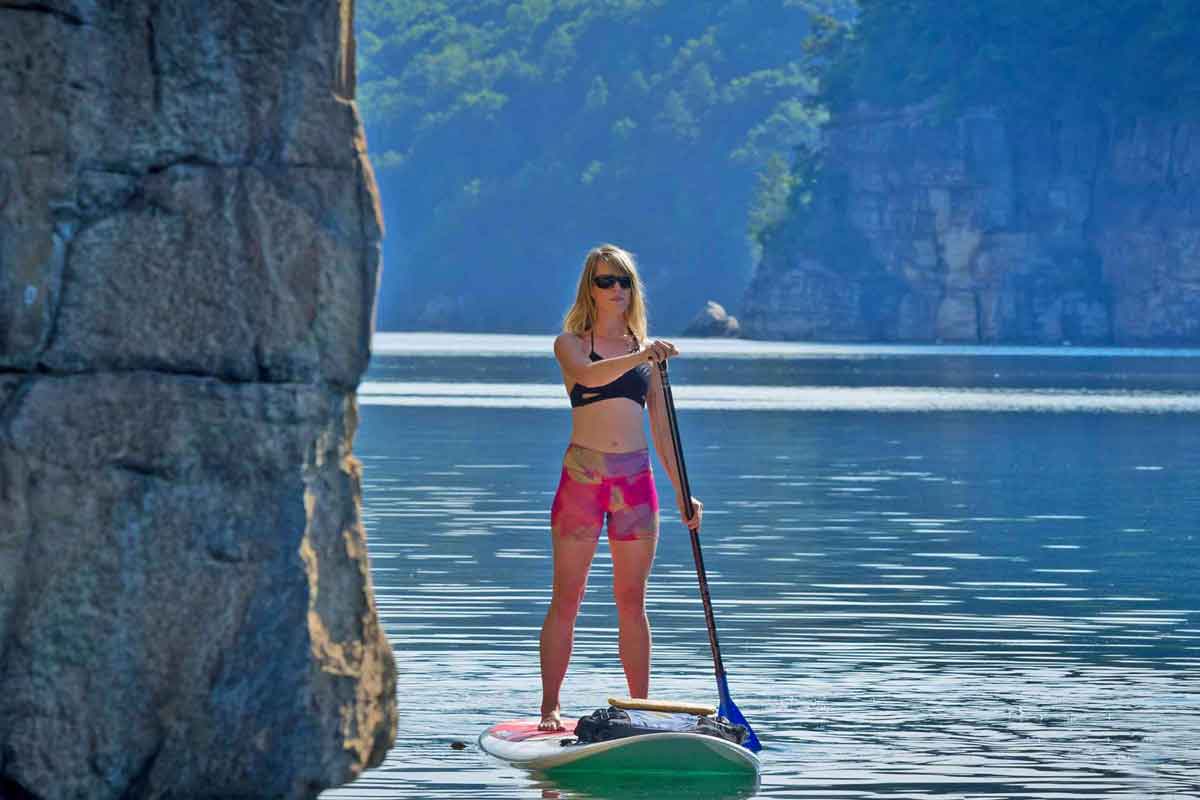 Rent your gear from us!
Whether you don't have your own gear, or you want to travel lightly, we can get you outfitted with rental and demo gear during your stay at ACE Adventure Resort!
Our newly expanded line of Giant Bicycles will have you hitting the trails in no time. Book in advance to ensure your rental is reserved, or reserve your bikes once you arrive at ACE. Grab a trail map and head out on our miles of trails, complete with scenic vistas and views of the New River. All bike rentals come with helmets.
If the temperatures are cooler than you expected on your visit, you can rent a wetsuit to use during your rafting trip. With multiple configurations perfect for any weather and river, you can choose the best gear for your trip.
If you want to head out on the water on your own, check out ACE Adventure Gear in Fayetteville for SUP rentals and boat demos. Rent for a single day or multiple, and check out some of the incredible rivers and lakes in our area on your own time. Rentals include PFDs.
Can't find your tent poles? It happens to all of us. Rent a tent from us and we'll even set it up for you, so you can avoid the drama of setting up a tent in the dark. We also have sleeping pad and sleeping bag rentals, so you can just show up and get your snooze on.
Resort Outdoor Gear Rental
Outdoor Gear and Equipment Rental
Choose an option below to learn more about our different camping equipment, rafting gear, boats and more available for a small fee!
Lodging - A Great Place To Start!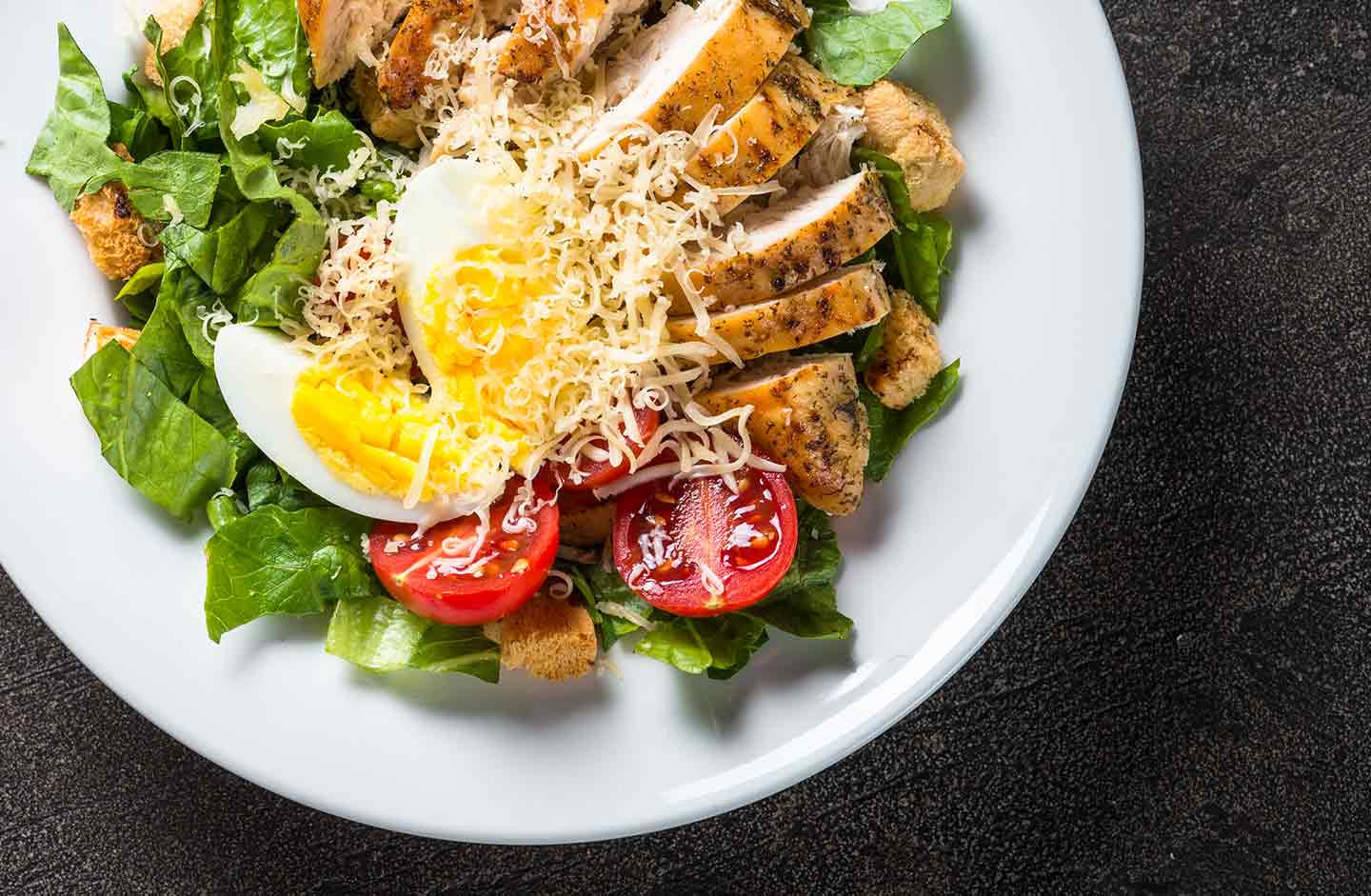 Resort Dining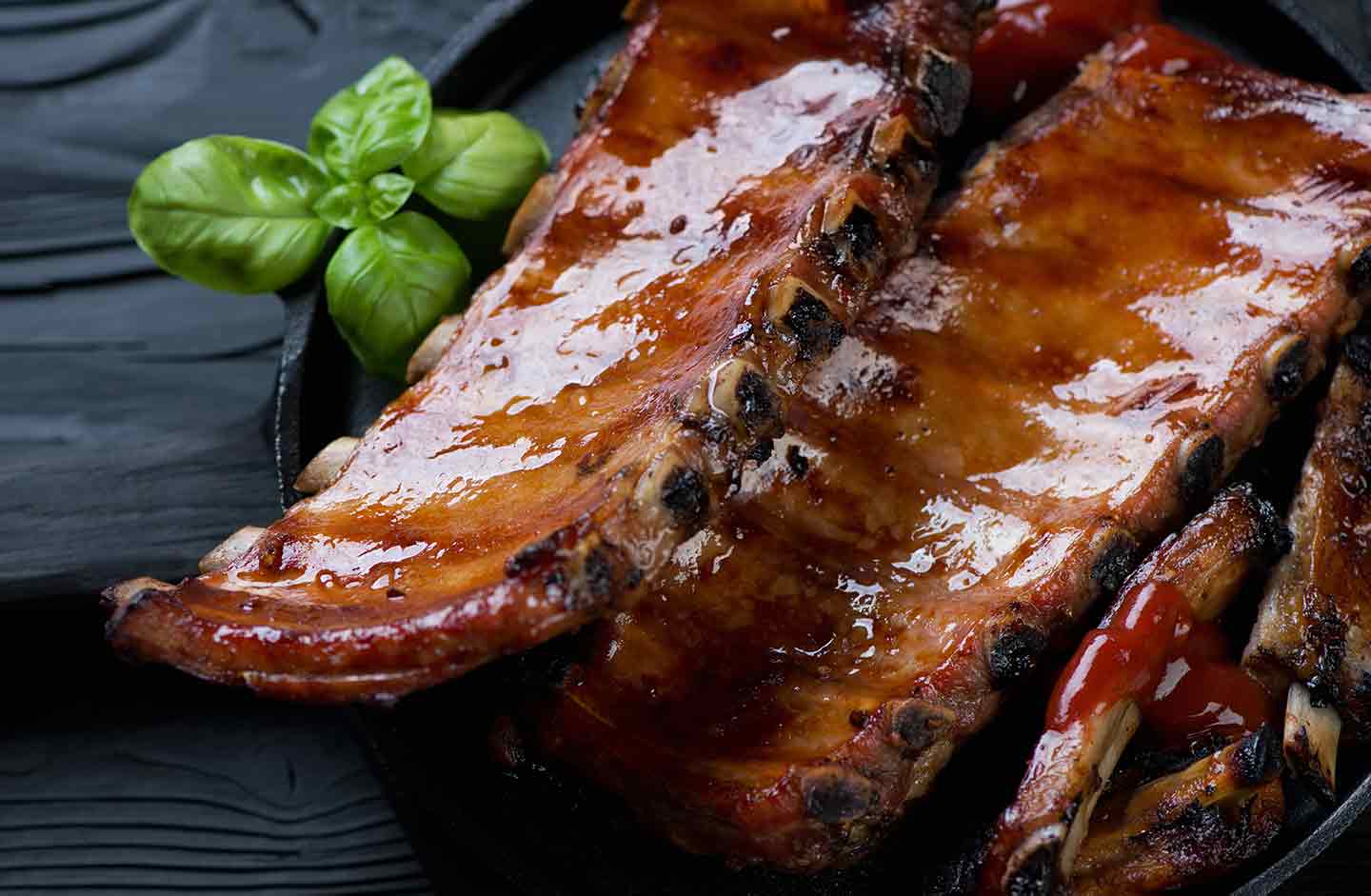 We'll handle the cooking!
ACE Adventure Resort has a dining style to meet the needs of your group's taste. With options suitable for the youngest adventurers, to the pickiest to those with special needs!
Call 800.787.3982 for more info and speak to a real, live person!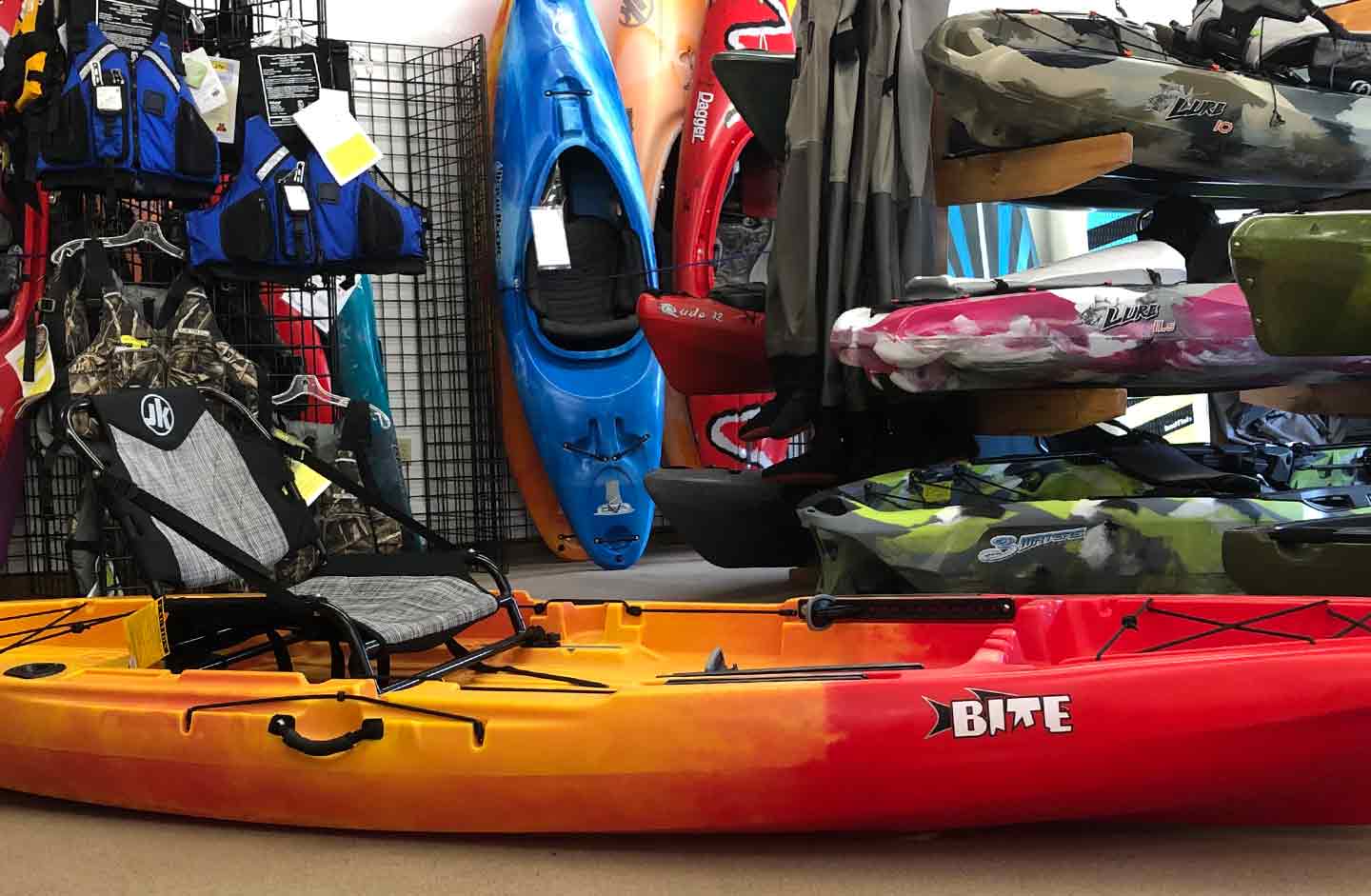 Resort Shopping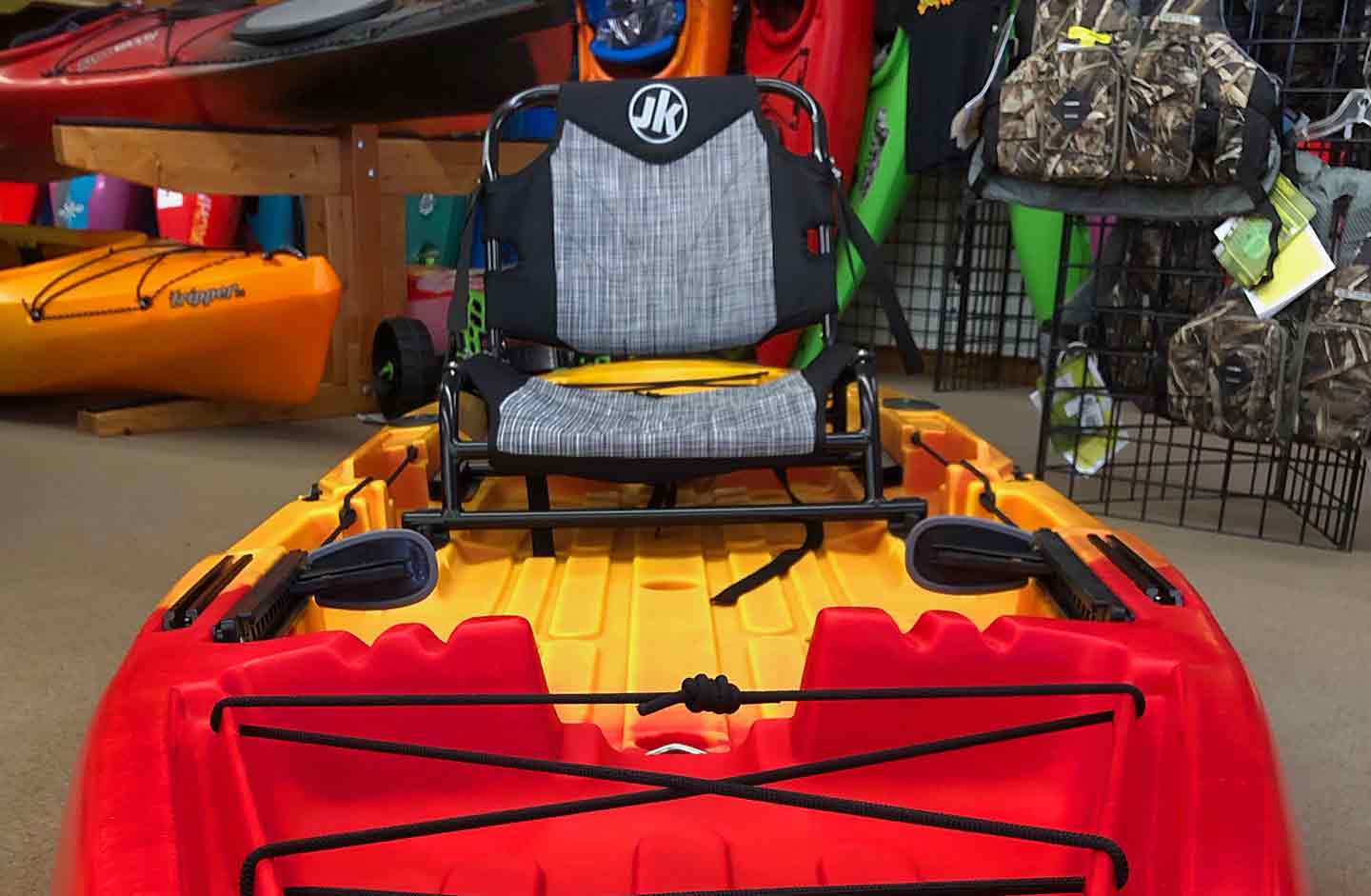 For the wants AND needs!
Our Outfitter's Store located adjacent to Wonderland Waterpark in the heart of the Resort offers souvenirs and last minute needs. In nearby Fayetteville, ACE Adventure Gear is a fully outfitted paddling and outdoor store.
Call 800.787.3982 for more info and speak to a real, live person!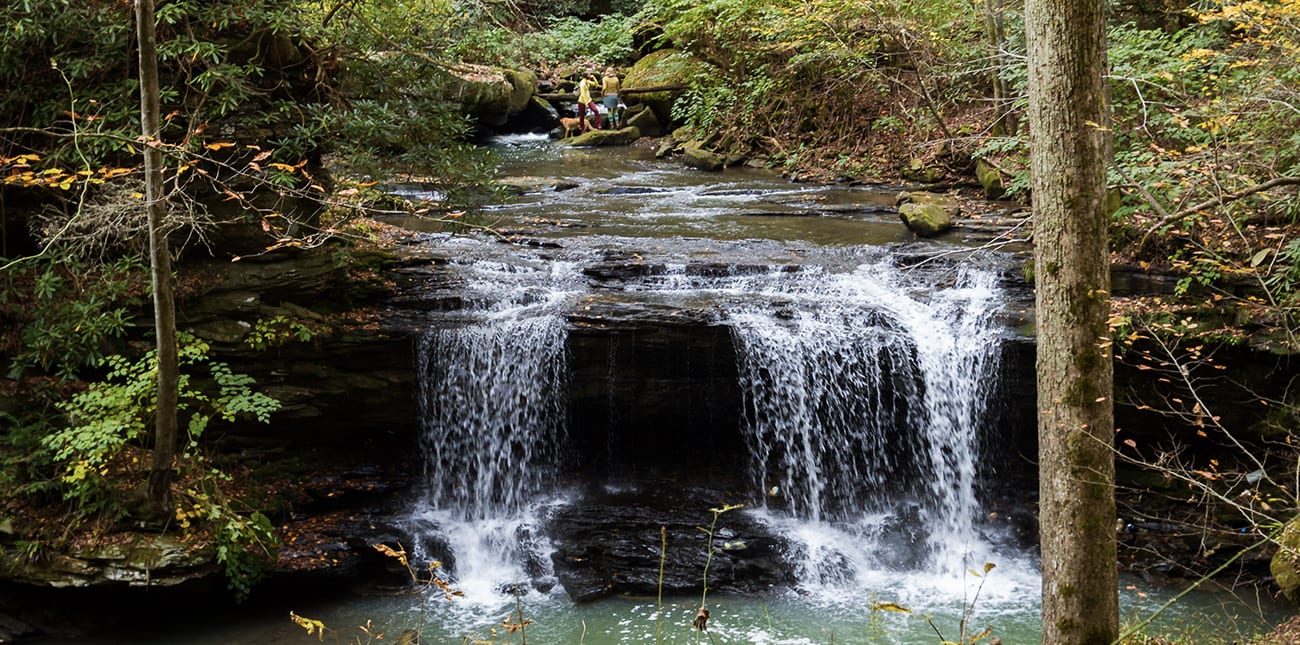 During Your Stay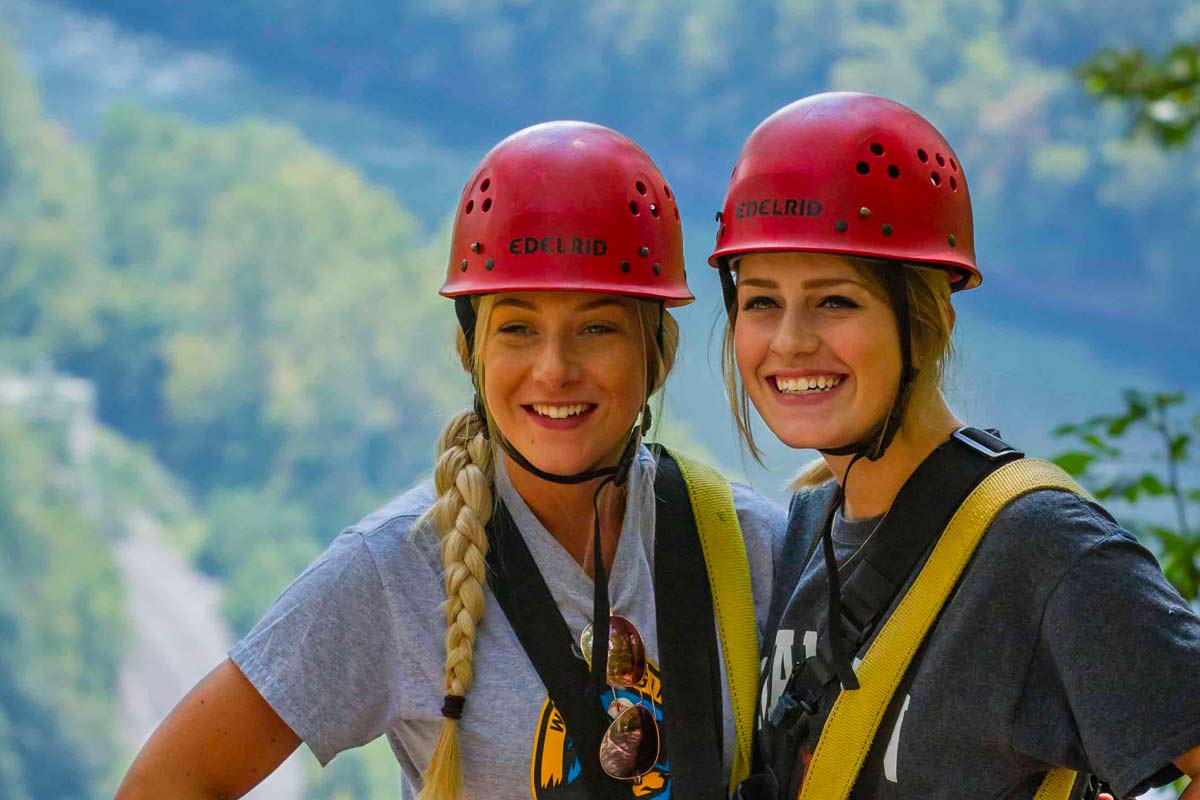 During Your Stay
Adventure is the core of your stay, but, there are so many things to explore while you're here. Check out our live music schedule, events, and all the goings on in our little mountain community…
Call 800.787.3982 for more info and speak to a real, live person!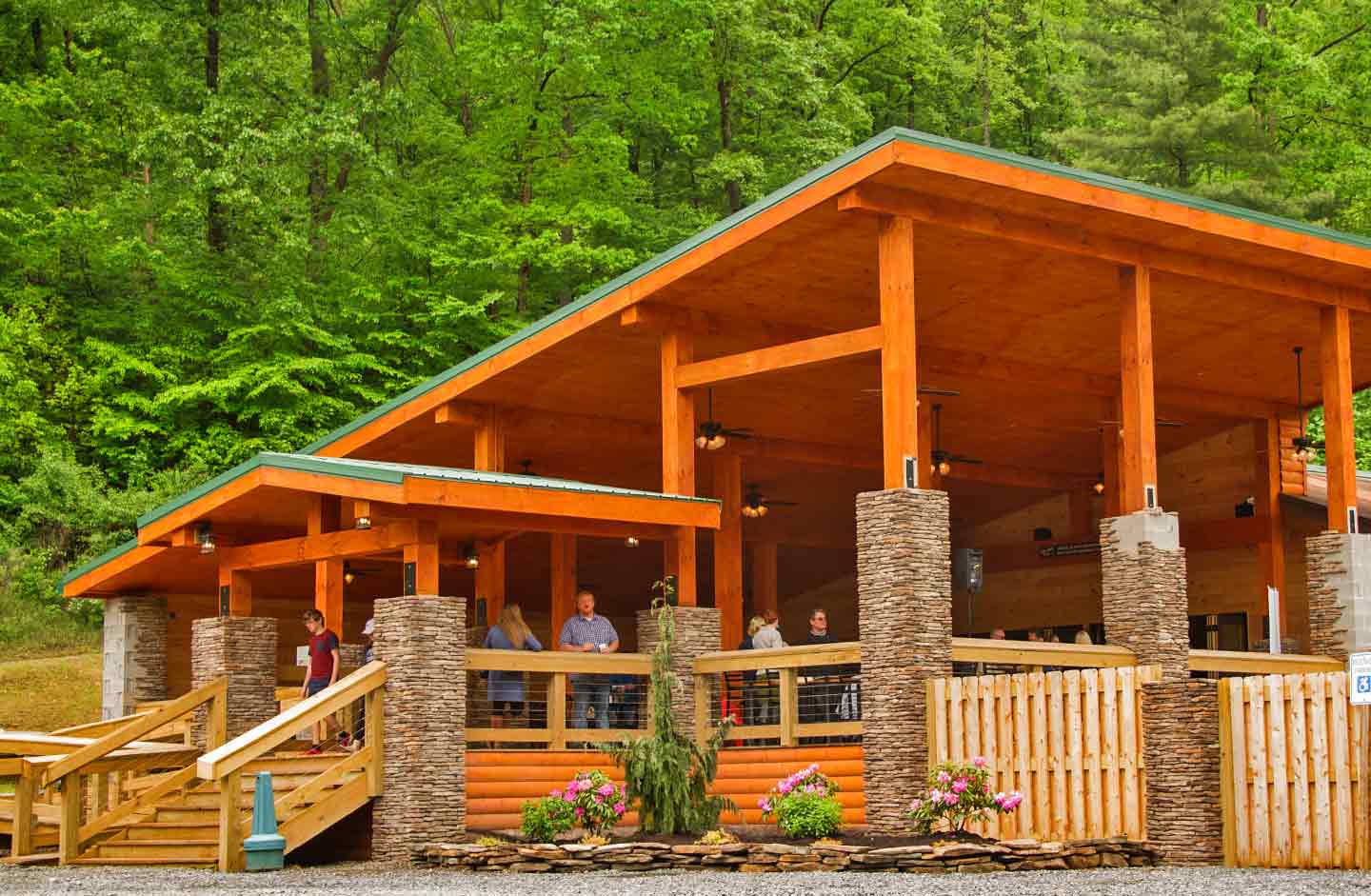 Budget Groups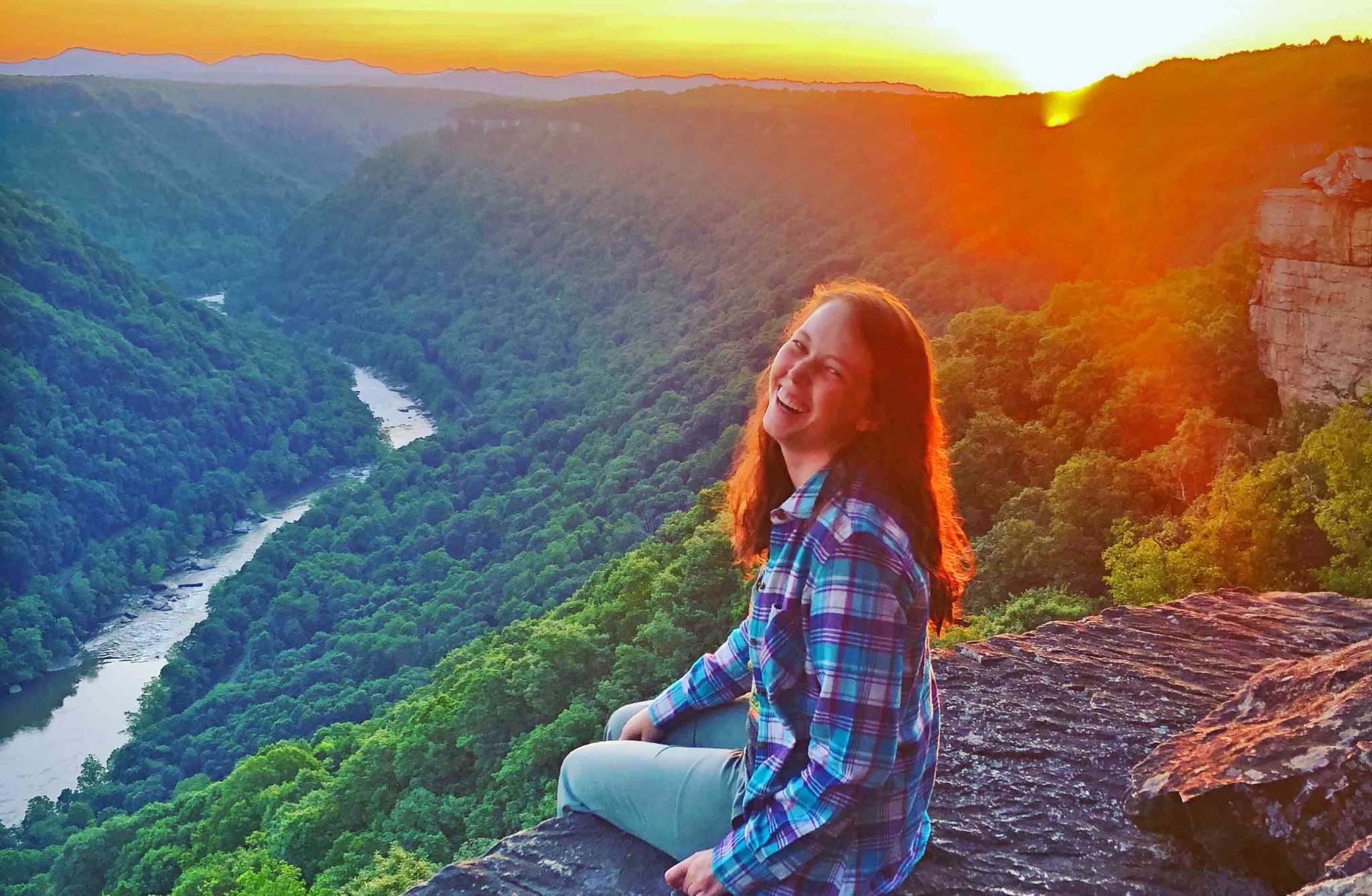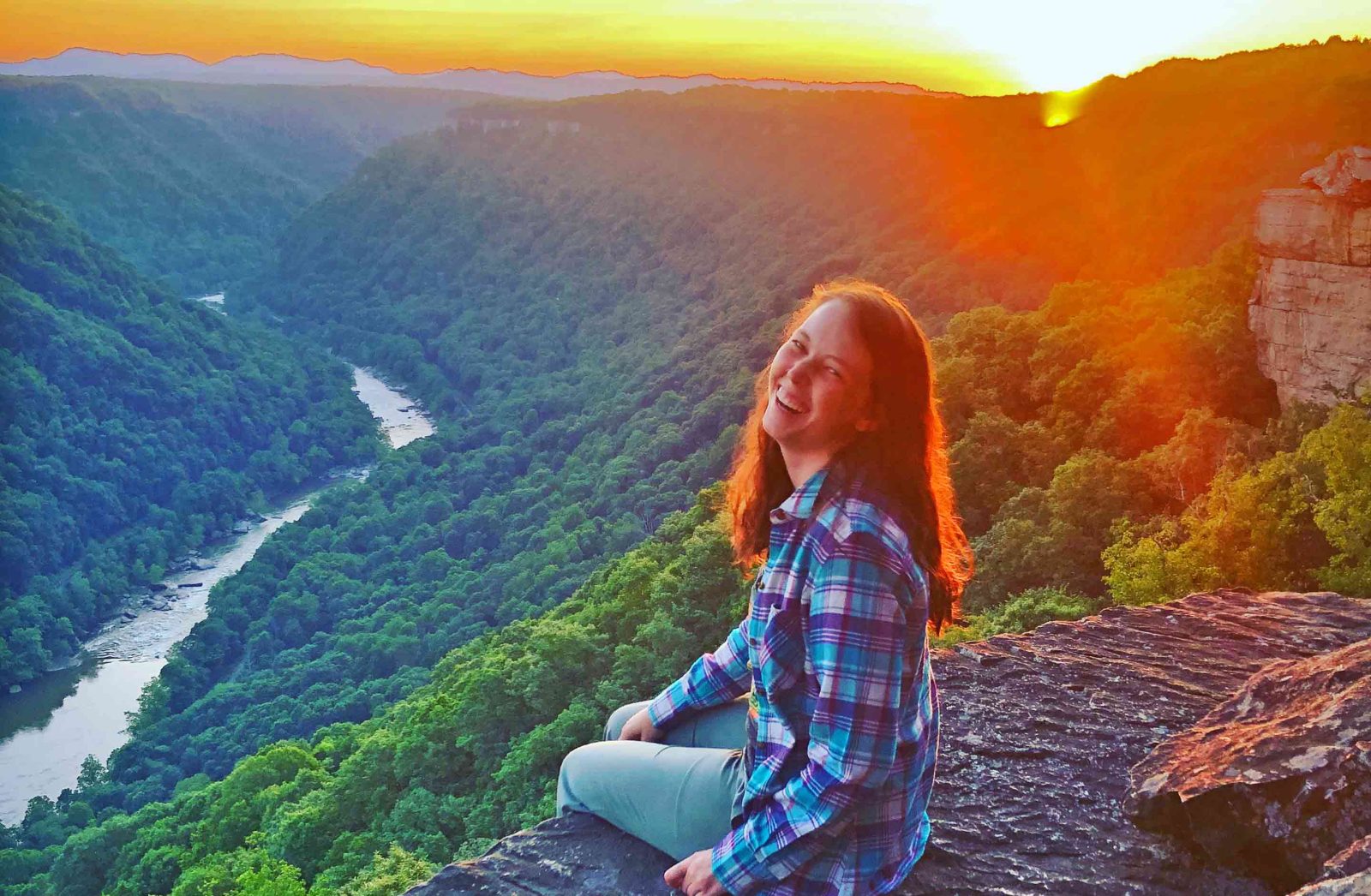 All About ACE
What exactly is an adventure resort? It starts with 1,500 private acres located adjacent to a 70,000 acre scenic River Gorge. Add in lodging, trails to explore, a range of activities and all the amenities of home. But wait… there's MORE! (sorry, we had to).
Call 800.787.3982 for more info and speak to a real, live person!
Vacation guides
Explore New River Country