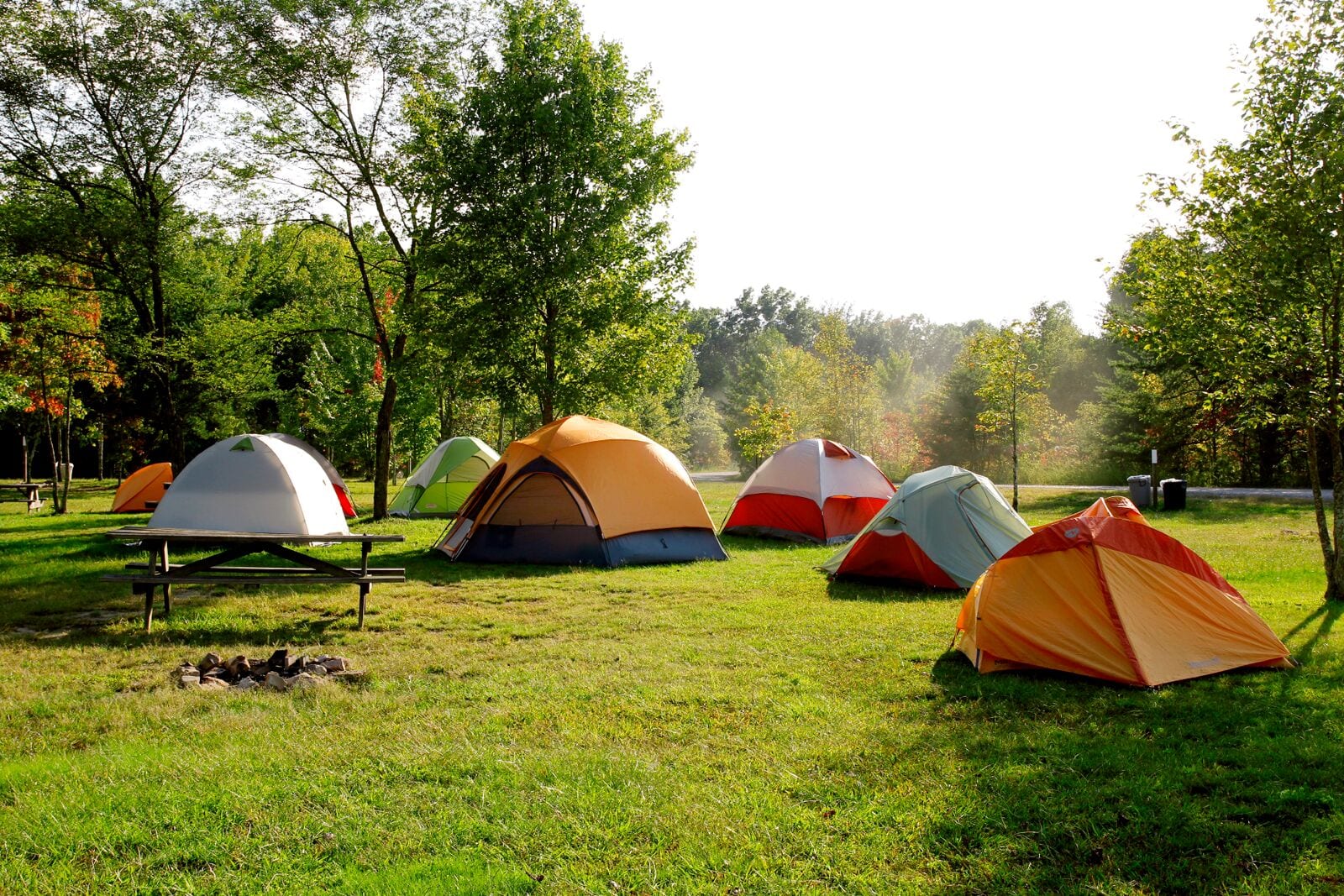 Resort
Tent And Camping Gear Rental
Don't Have A Tent? Don't Want To Pack One? No Problem!
Leave The Tent At Home!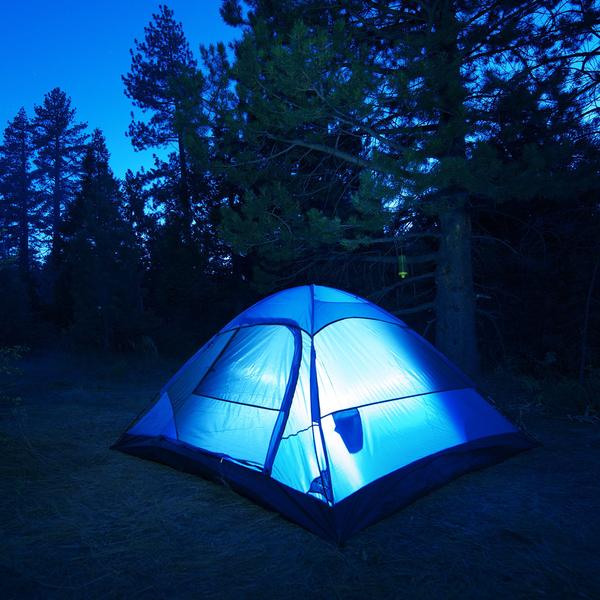 Tent and Sleeping Pad Rental
Can't find your tent poles? It happens to all of us. Rent a tent from us and we'll even set it up for you, so you can avoid the drama of setting up a tent in the dark. We also have sleeping pad and sleeping bag rentals, so you can just show up and get your snooze on.
Find an adventure that's right for you.
They call us an adventure resort for a reason! The wild topography of the New River Gorge Region of West Virginia has created an outdoor playground. Join us to explore the region and try your hand at rock climbing, zip lining, mountain biking, paintball, kayaking and more!