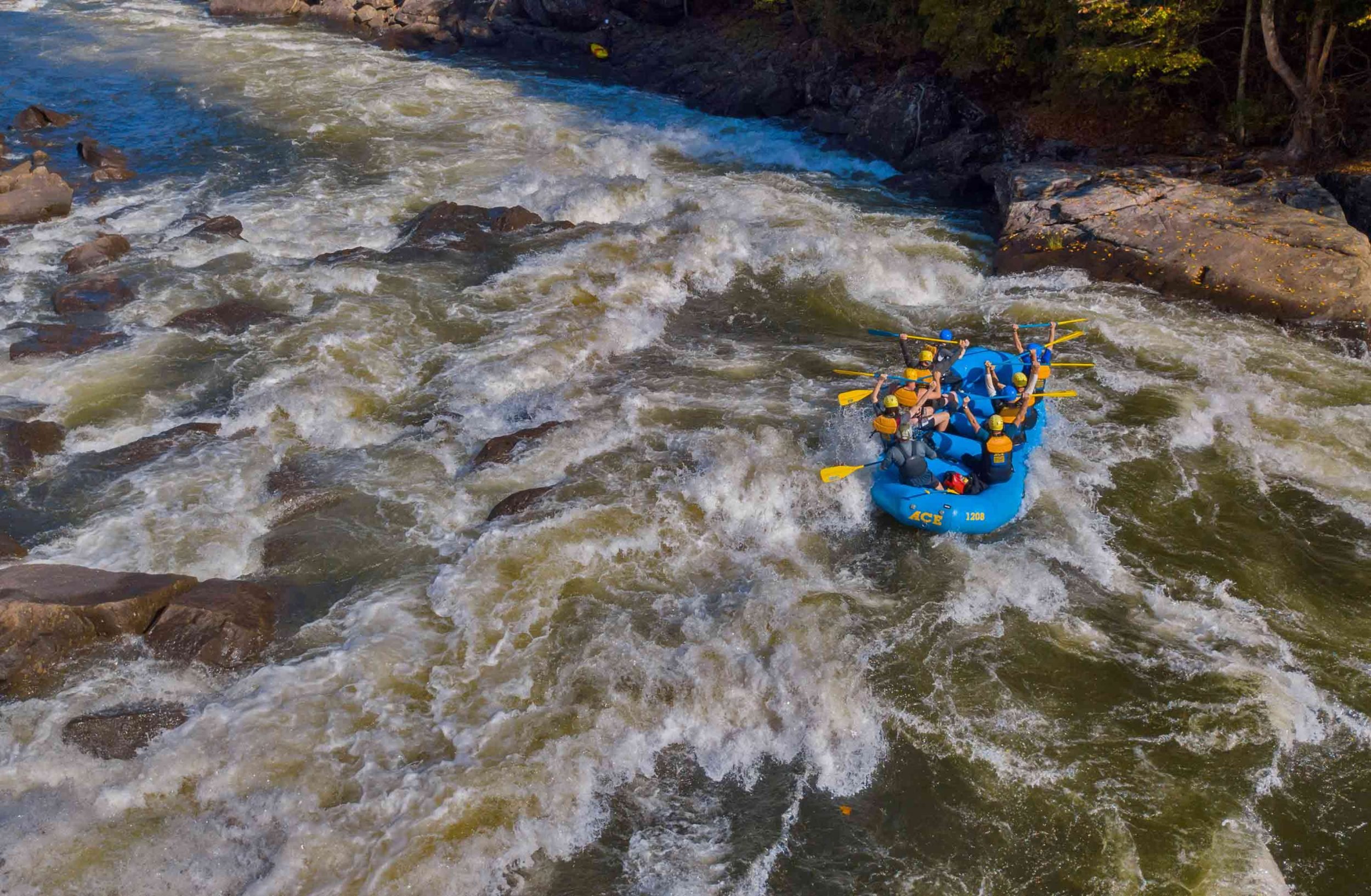 Whitewater Rafting
Fall Upper Gauley River Rafting
Choose A Fall Upper Gauley Rafting Trip Below
About Fall Upper Gauley Whitewater Rafting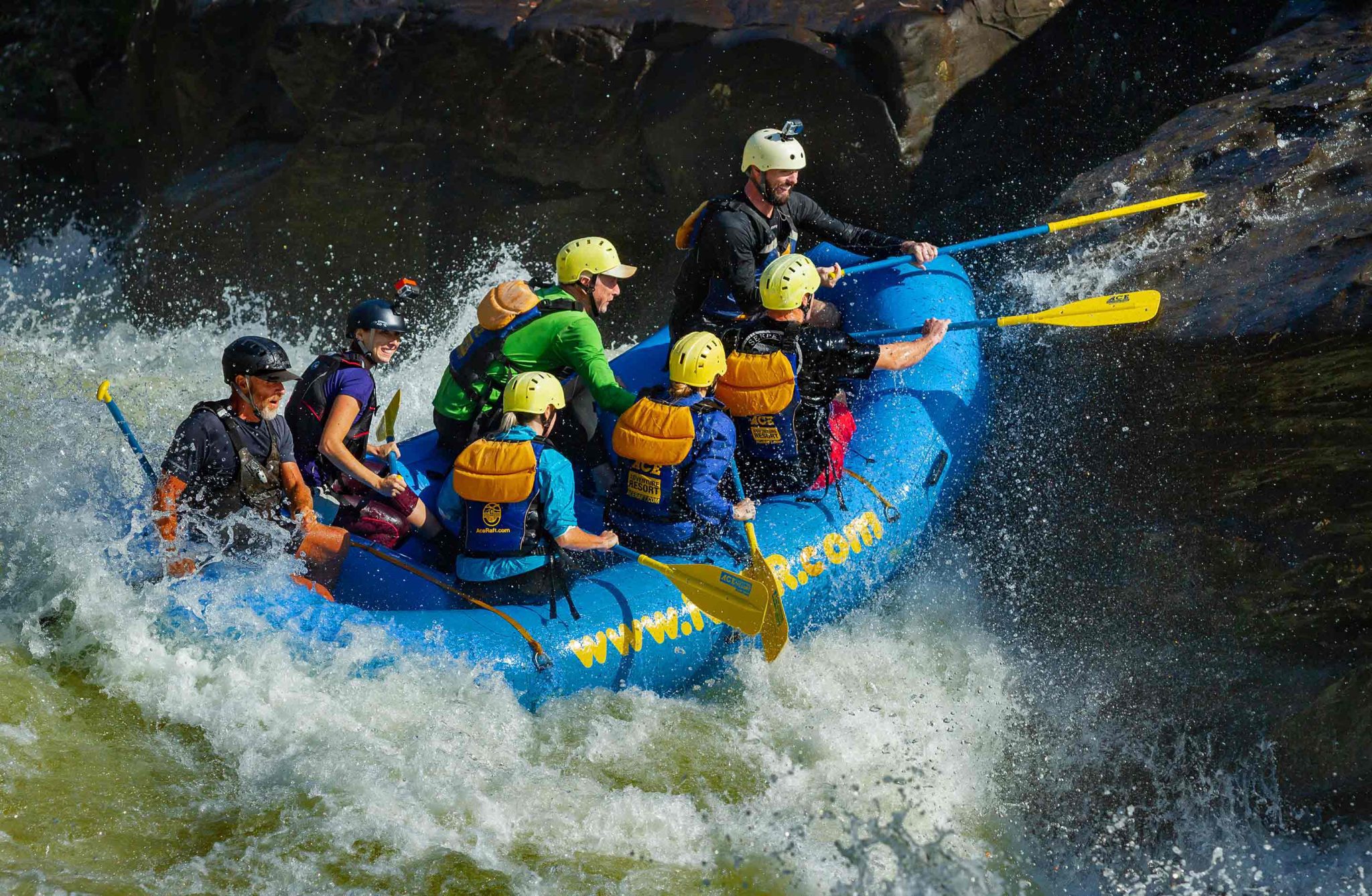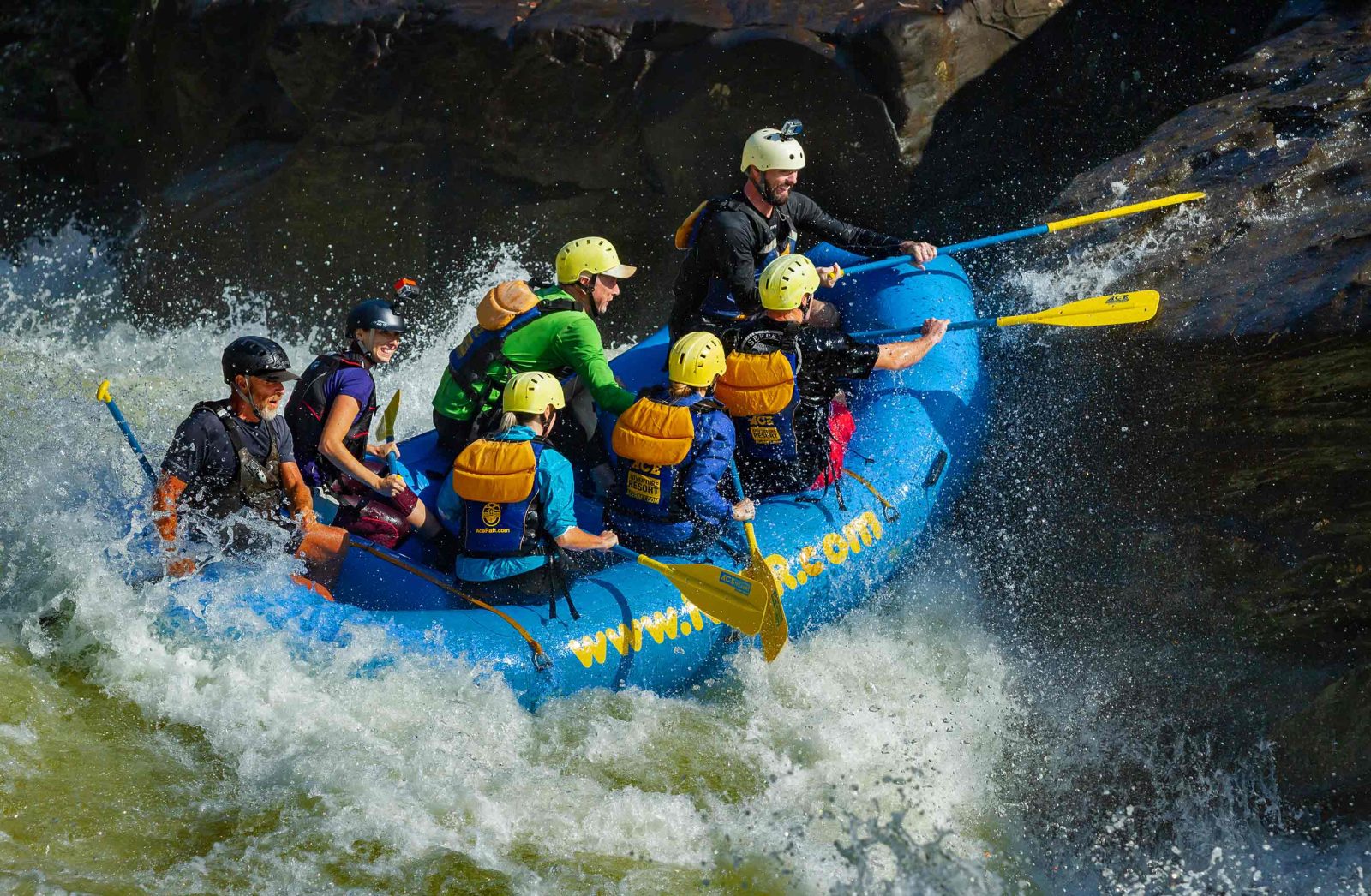 Upper Gauley Whitewater Rafting
Between foamy white peaks of waves coursing through this narrow canyon lie huge drops and dramatic water features. This stretch of river demands all the paddling power you've got. You'll be rewarded with the ride of your life through one crazy rapid after another. Iron Ring and Sweets Falls await, with enough whitewater fun to blow your mind every time. This is West Virginia's most famous, most challenging whitewater rafting trip. Don't miss it!
It's The Biggest Whitewater Of The Year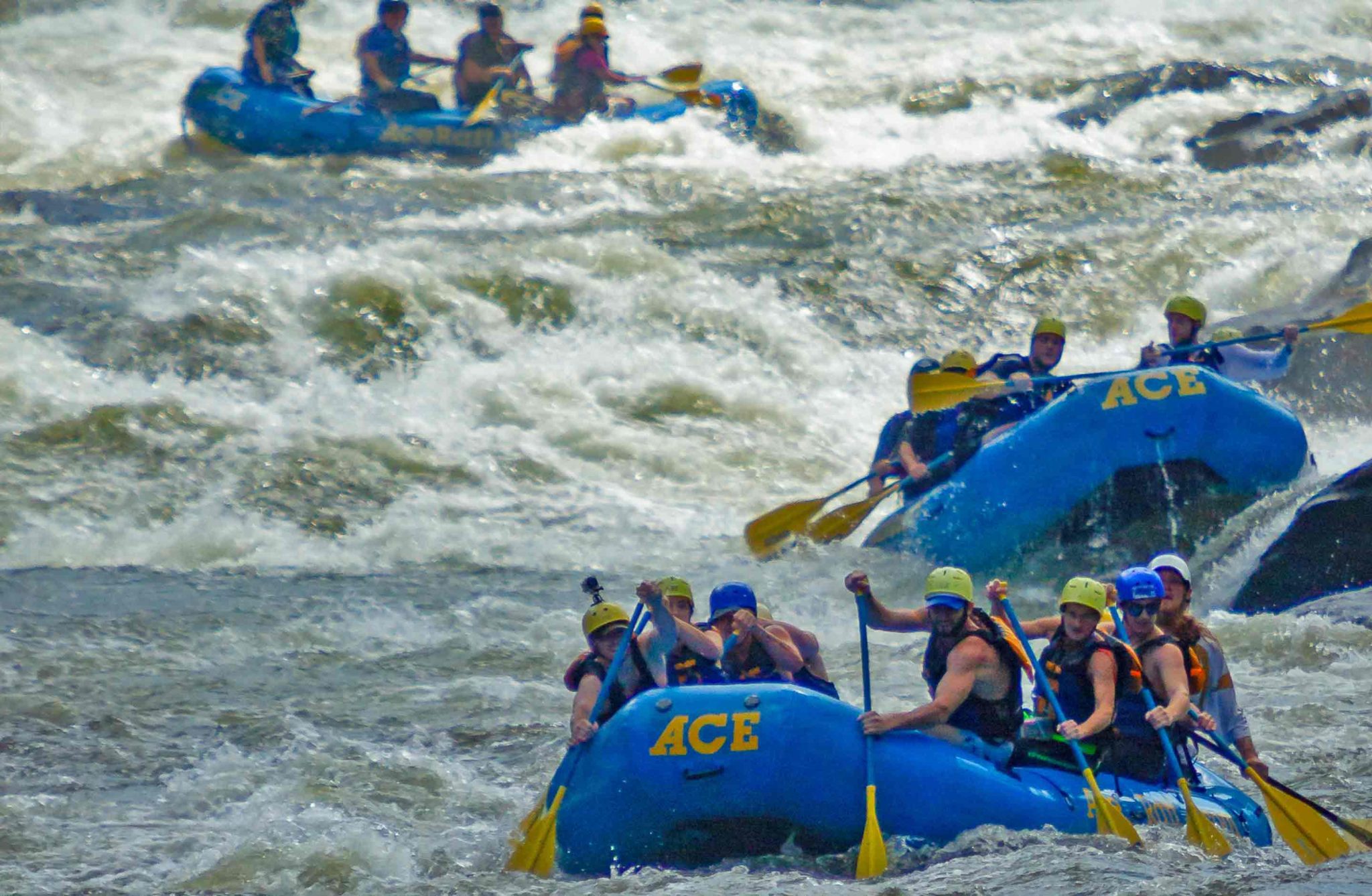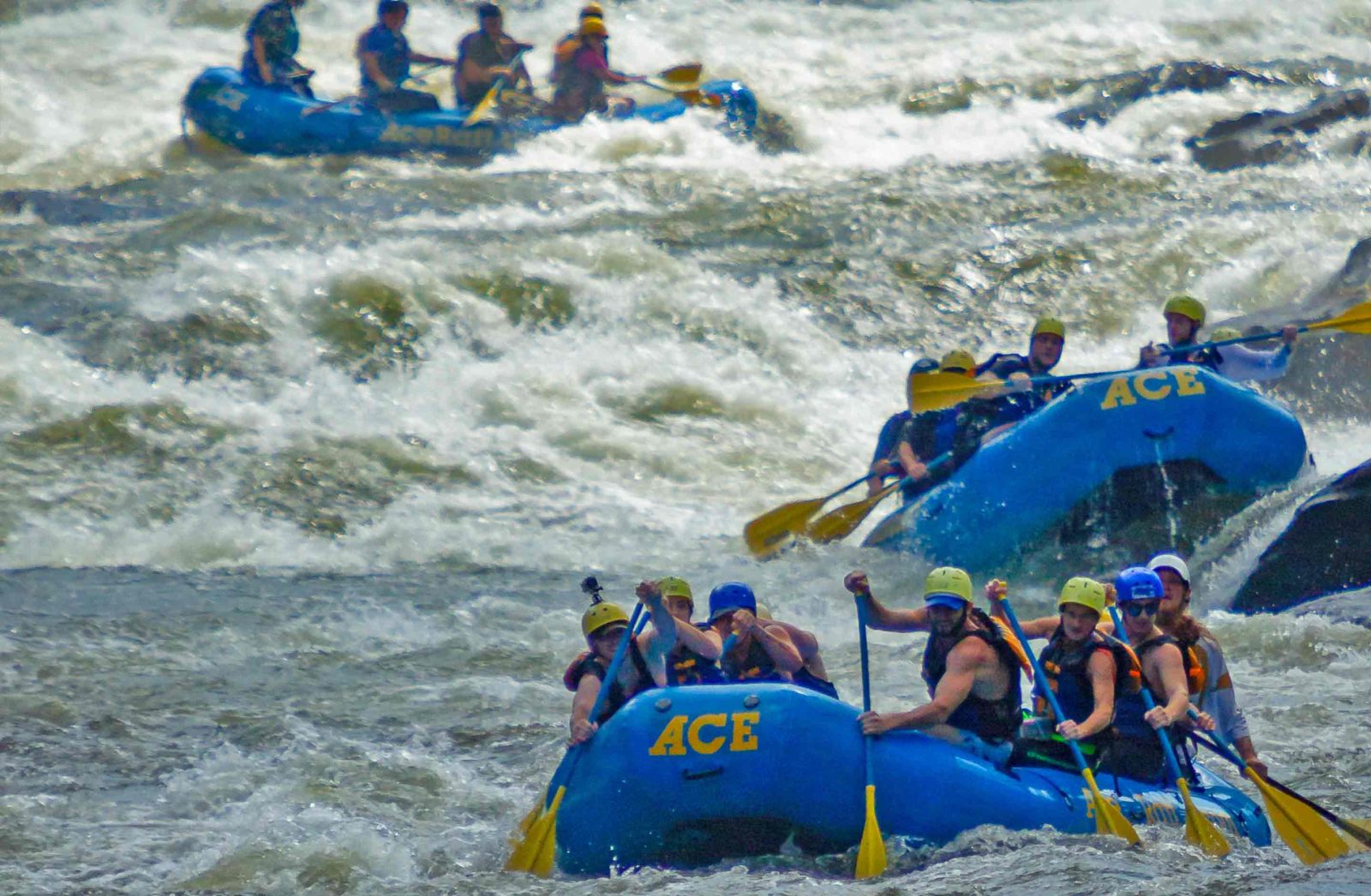 Fall Gauley Season
Rafting the Upper Gauley River is the peak whitewater experience for East Coast rafting. Maybe the country. It's rafting so good that it's known around the world. Running the Gauley is a milestone, a tradition, and a pilgrimage. For many, it's also a reunion.
Why? Because it's the one time out of the year, thanks to a scheduled dam release, that river runners can experience 26 miles of guaranteed, awe-inspiring, Upper Gauley River rapids in a wilderness setting.
Seeking BIG whitewater rafting? Let's talk mighty Upper Gauley.
Try our most popular new river gorge trip!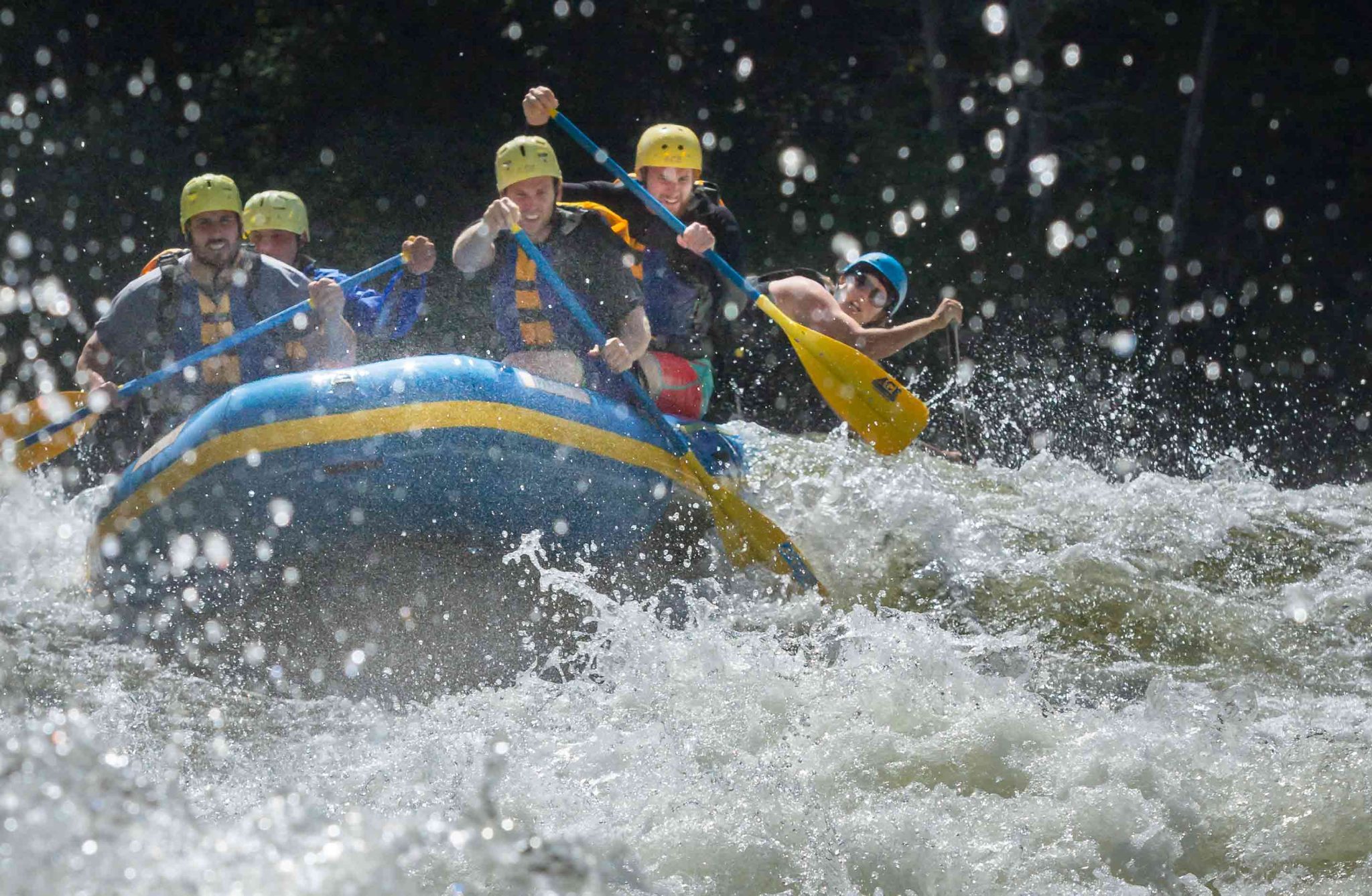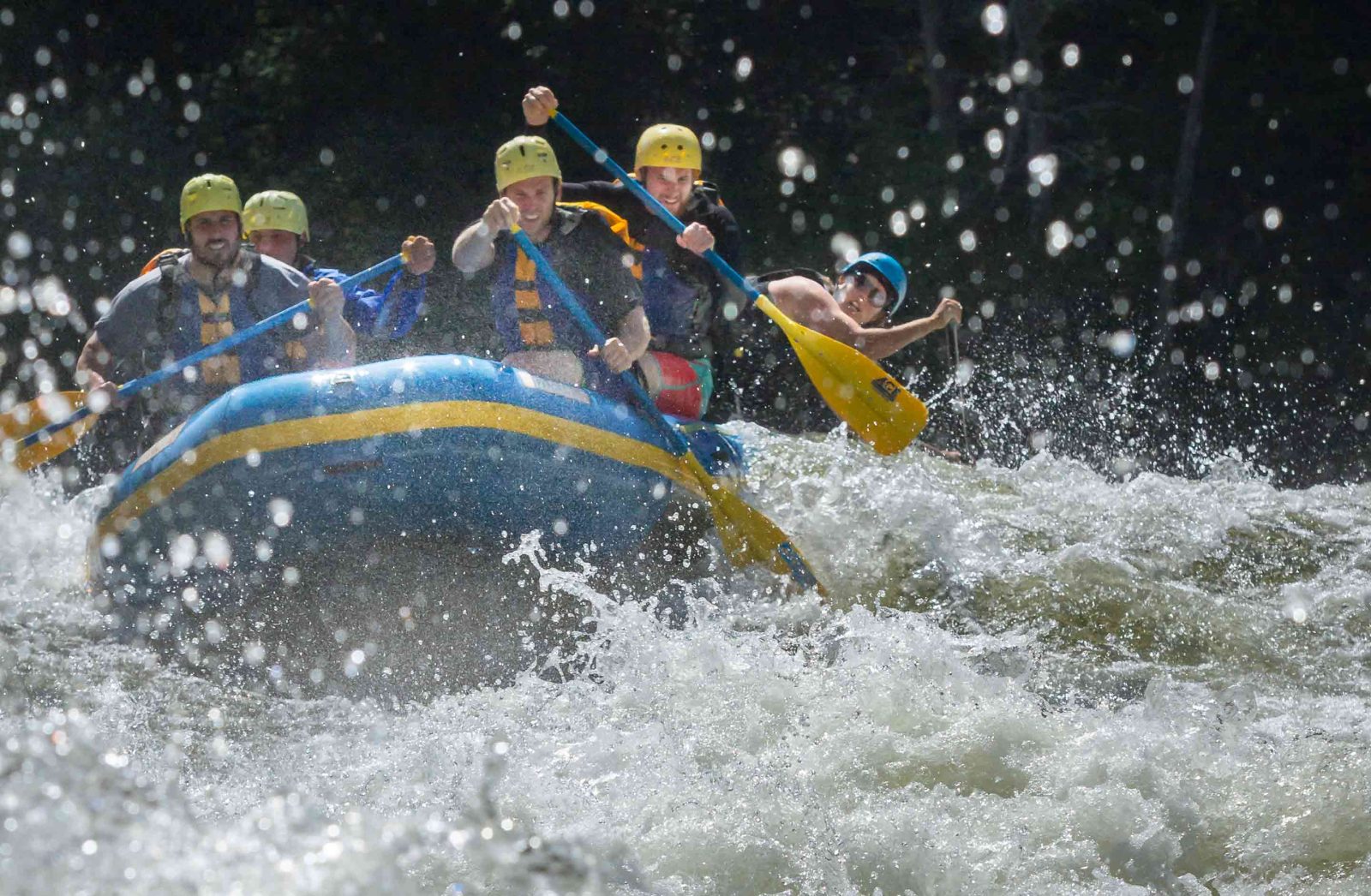 Fall Upper Gauley
Whitewater Rafting
Full Day
Meals(S): Complimentary Lunch
From beautiful mountains to some of the most challenging West Virginia whitewater rafting, Gauley River rapids are a force to be reckoned with and a badge of honor you will never forget. With 50+ rapids this remote 12 miles of river will carry you through class II – V whitewater, including a 14' cascading waterfall.
Explore the rivers that we raft!
There's A River Trip For Everyone!
Explore the rivers that we raft here in West Virginia. Enjoy two sections of whitewater rafting on the Upper and Lower New River Gorge. In the Fall you can also join us for the challenging Upper Gauley River or the scenic Lower Gauley River!