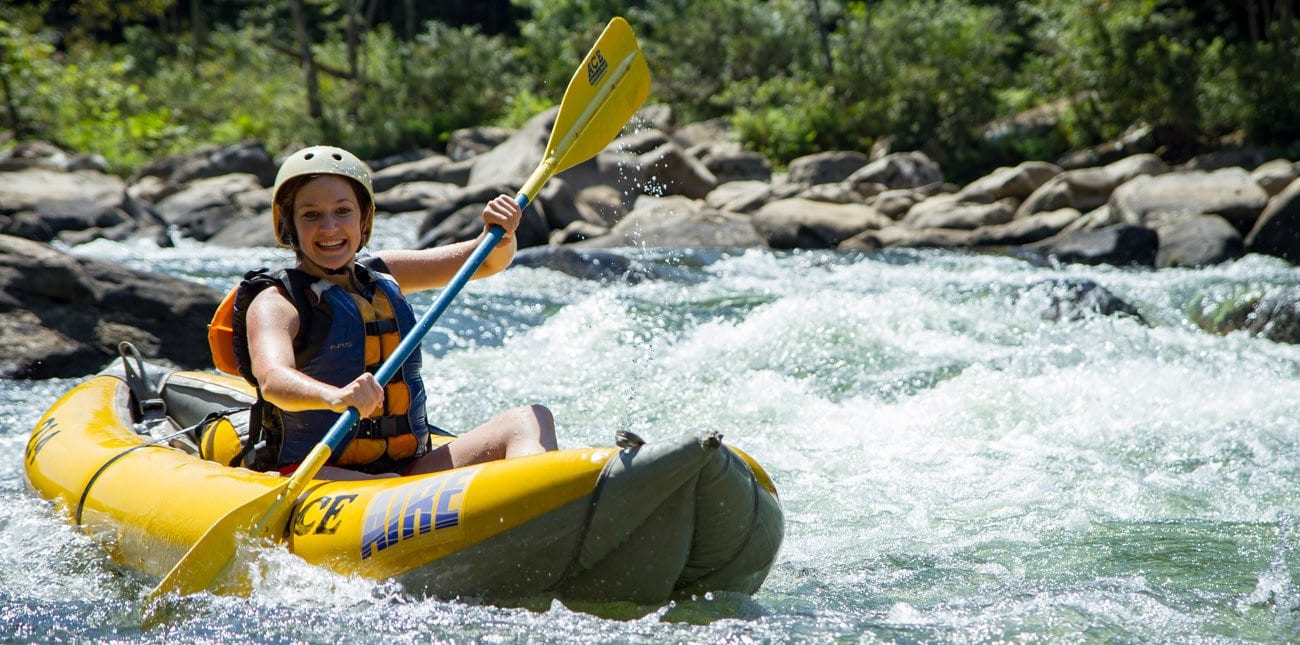 Rafting By Season
Summer Whitewater Rafting Trips
Choose a trip or scroll down to learn more.
Choose a Summer whitewater rafting trip below or scroll down to learn more about all the trips we run in the summer time.
About Summer Whitewater Rafting In West Virginia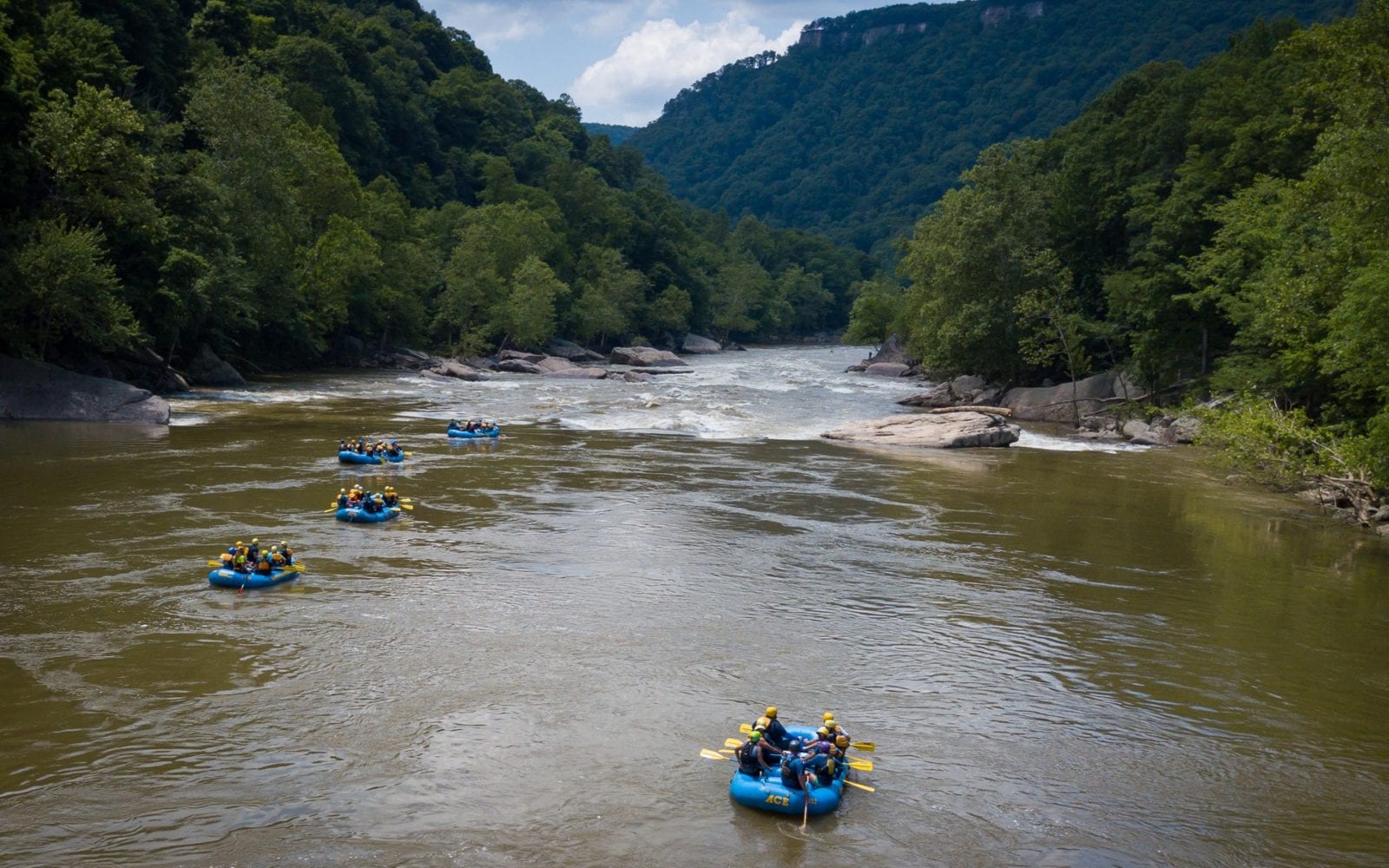 Summer Whitewater Rafting Trips
Summertime IS the time to grab your friends and family and head out for a whitewater rafting adventure in the New River Gorge region of West Virginia. The weather's warm, the water's cool and the river is full of fun and excitement. No matter the age of your group, your experience or comfort zone there's a whitewater adventure that's right for you.
Rafting Trips For Every Comfort Level
For children as young as 6 years old, or for the timid beginner, check out our Upper New River Gorge rafting trips for the perfect beginner-friendly balance of fun and thrills. You'll run rapids up to class III, jump of jump rock, enjoy a riverside lunch and all the things that make a river trip so great.
If your group is more confident, or you've rafted before, we highly recommend the Lower New River Gorge rafting trips. It's truly the best single day trip in the Eastern United States. With the perfect balance of rapids up to class IV, lunch along the way, a giant jump rock -plus- scenery at every bend.
No matter how you approach it, summertime and whitewater fun are just meant to be together. Still seeking something more challenging? No problem. Scroll down and learn about Team Extreme/.
Our Most Challenging Summer Trip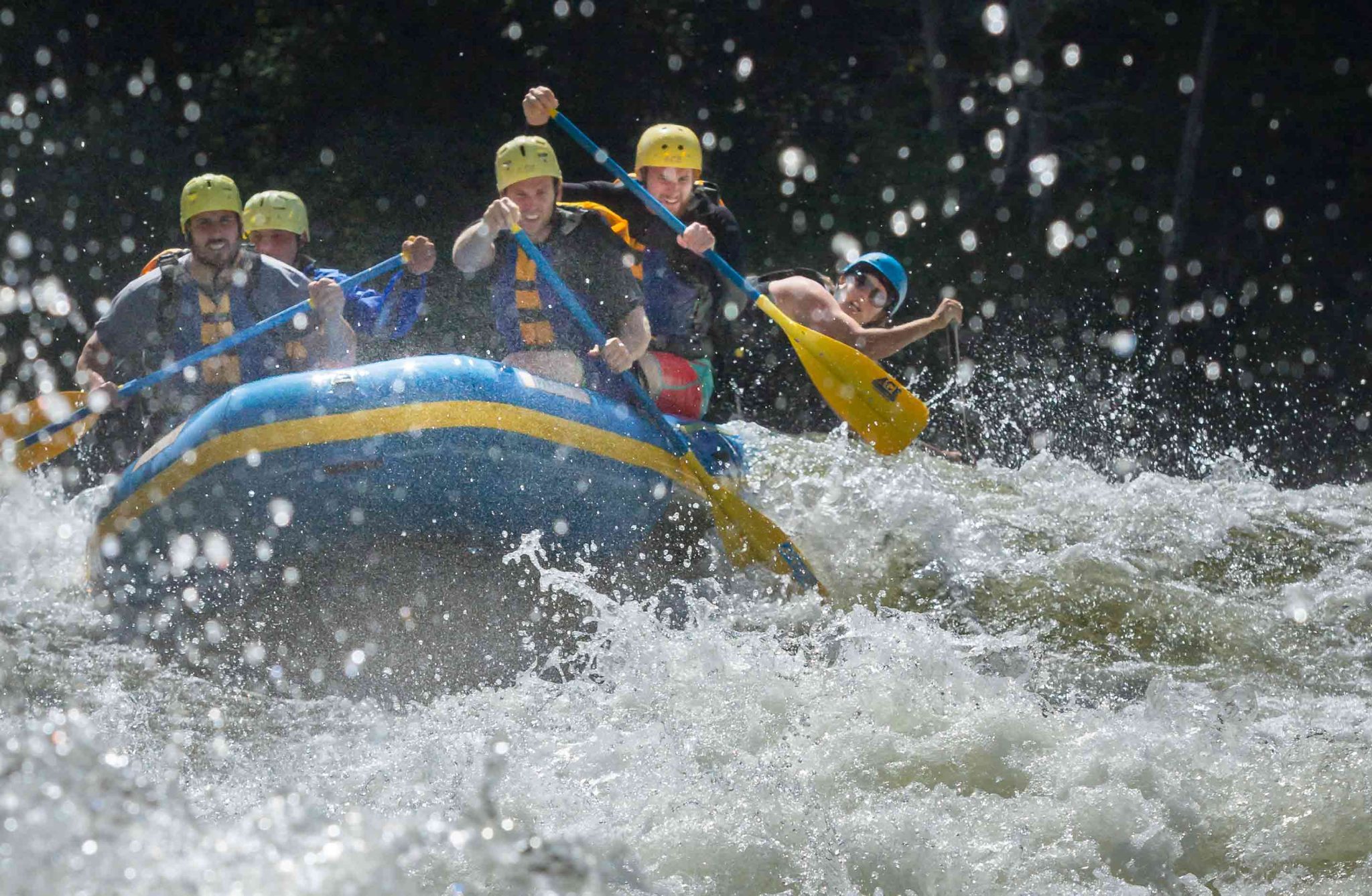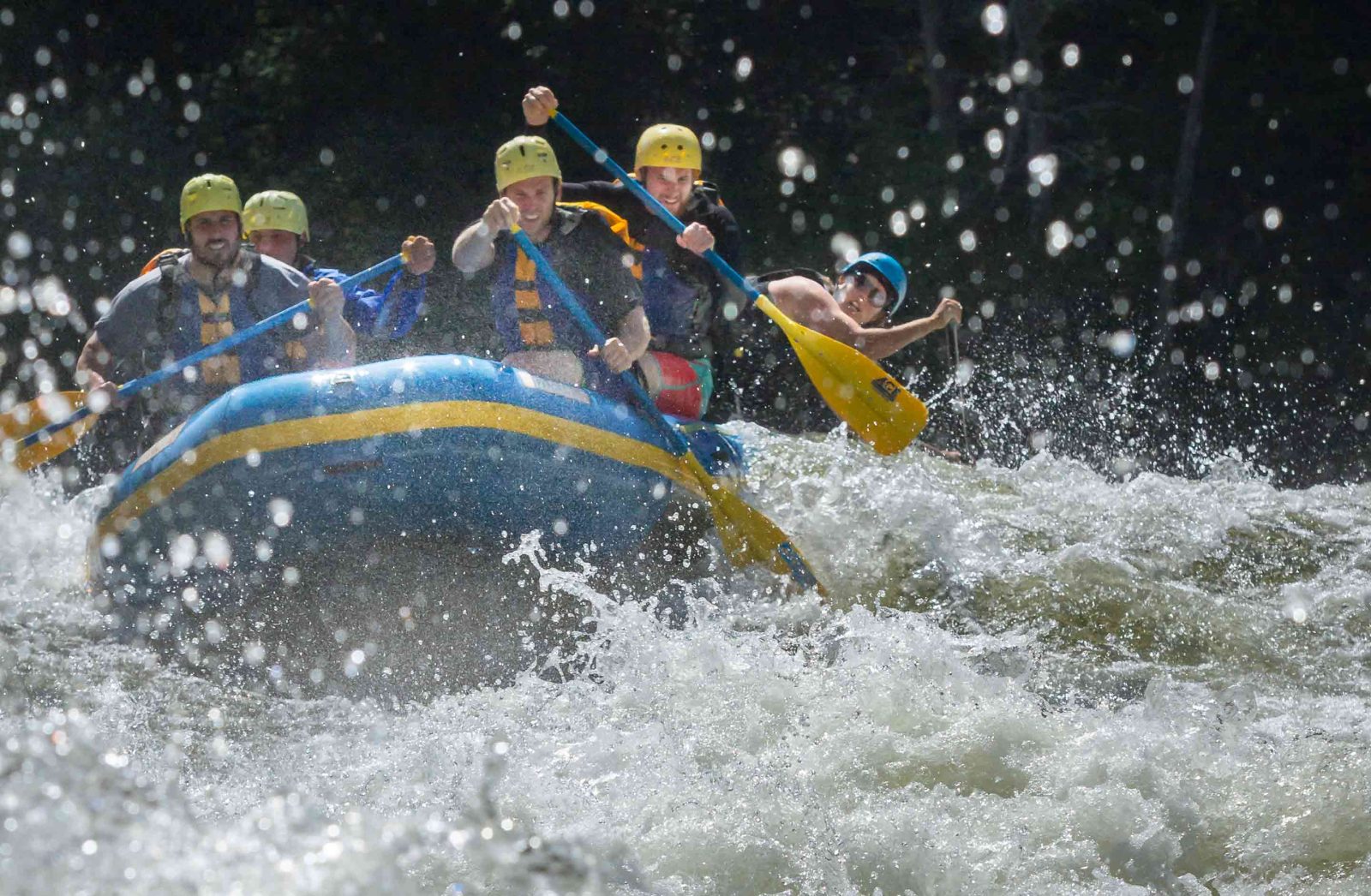 Are You Ready For The Most Challenging Whitewater?
ACE's famous Summer Gauley trip has established a reputation that our highly trained staff has earned in the rafting industry. With a high guide to guests ratio, we are able to help you challenge your whitewater skills in a way that can't be reached on a typical guided rafting trip.
The Ultimate Summer Rafting Challenge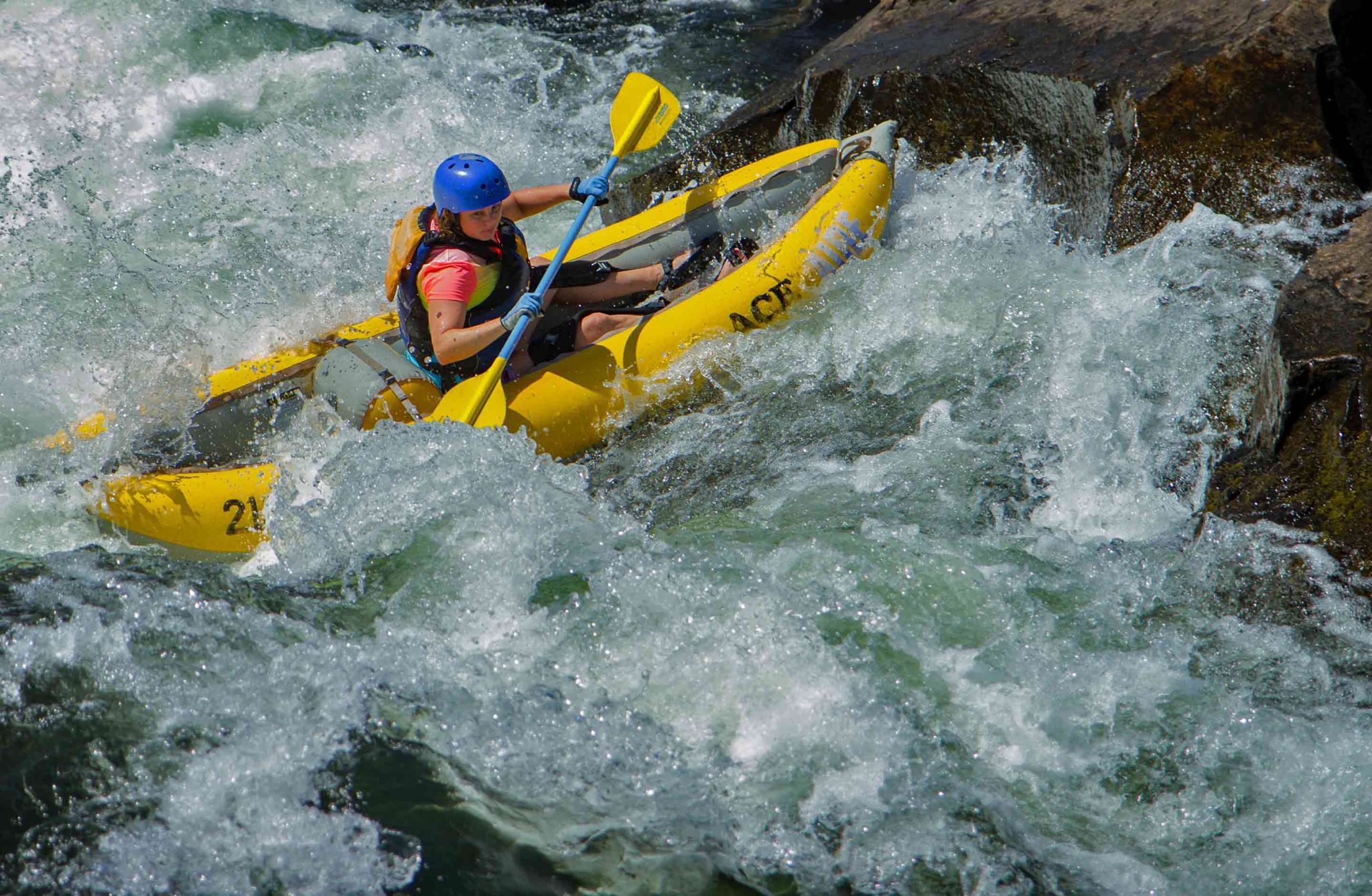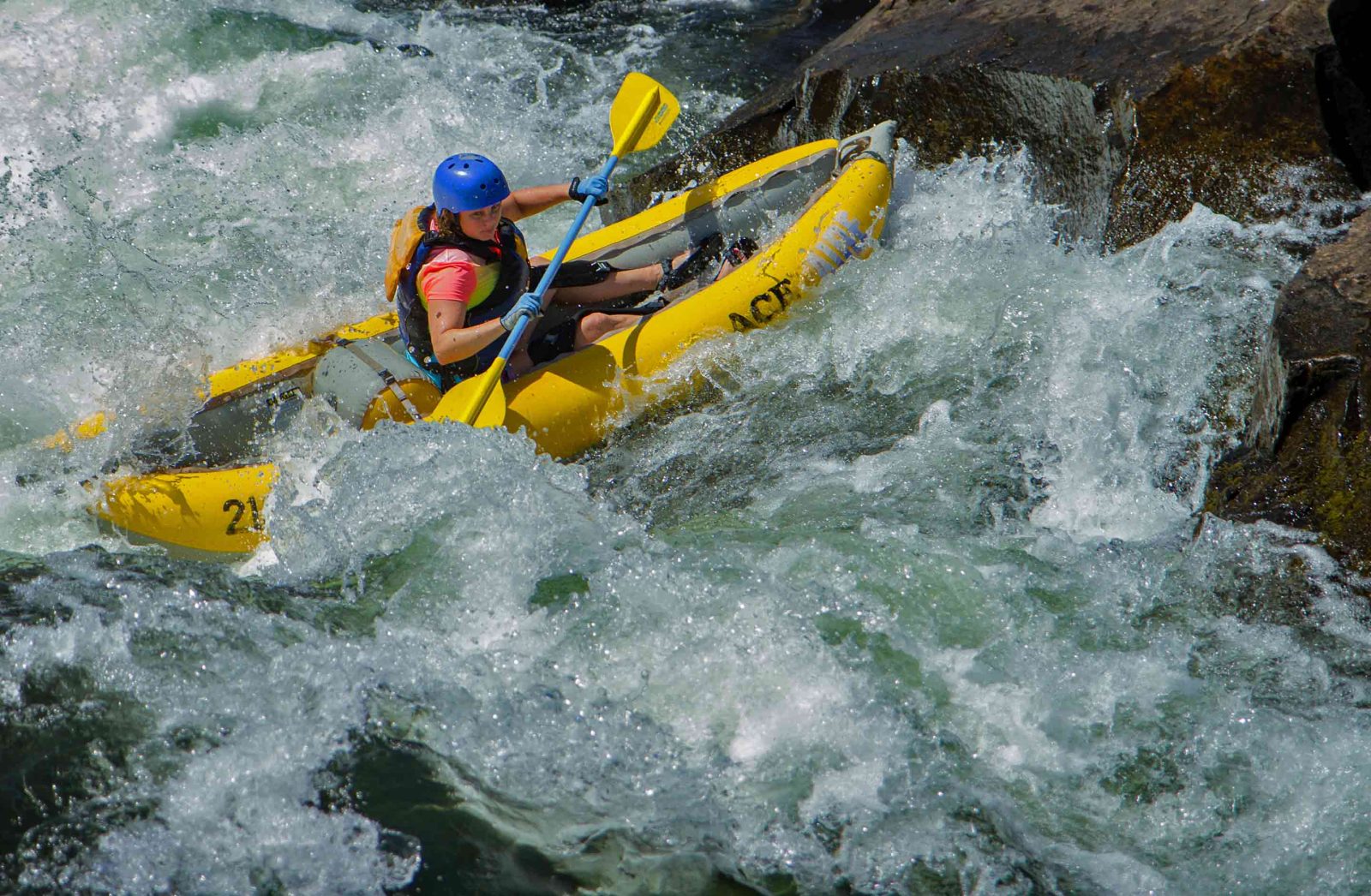 Take The Whitewater Challenge!
It's a little known fact that the Gauley River can be run any day during the summer months. This highly interactive trip requires individuals who are ready not only for a challenge but also thrive in a spontaneous environment. This trip is not for the timid or apathetic!
Try our most popular new river gorge trip!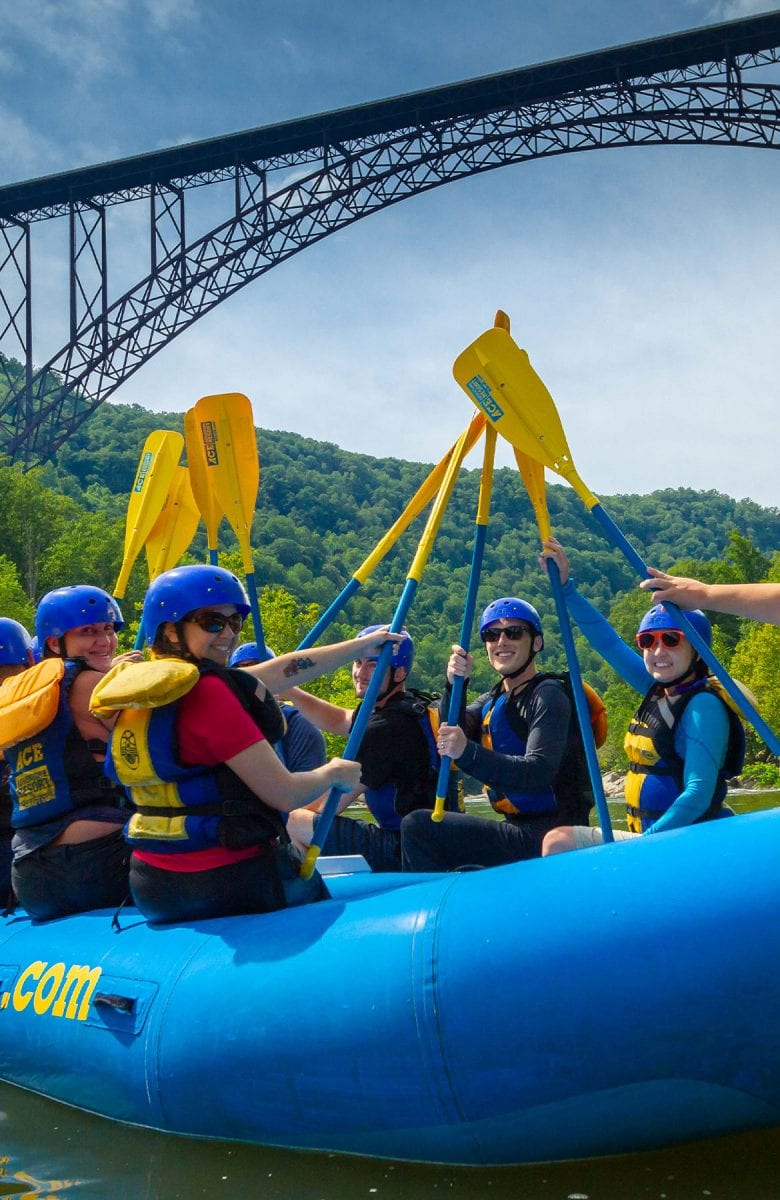 LOWER NEW RIVER GORGE
WHITEWATER RAFTING
FULL DAY
Meals(S): Complimentary Riverside Lunch
This full-day excursion will satisfy your need for whitewater. With all the great scenery, incredible class III-IV+ whitewater, a visit to jump rock, and a riverside lunch, this trip is ideal for both new rafters and seasoned boaters alike.
Explore the rivers that we raft!
There's A River Trip For Everyone!
Explore the rivers that we raft here in West Virginia. Enjoy two sections of whitewater rafting on the Upper and Lower New River Gorge. In the Fall you can also join us for the challenging Upper Gauley River or the scenic Lower Gauley River!