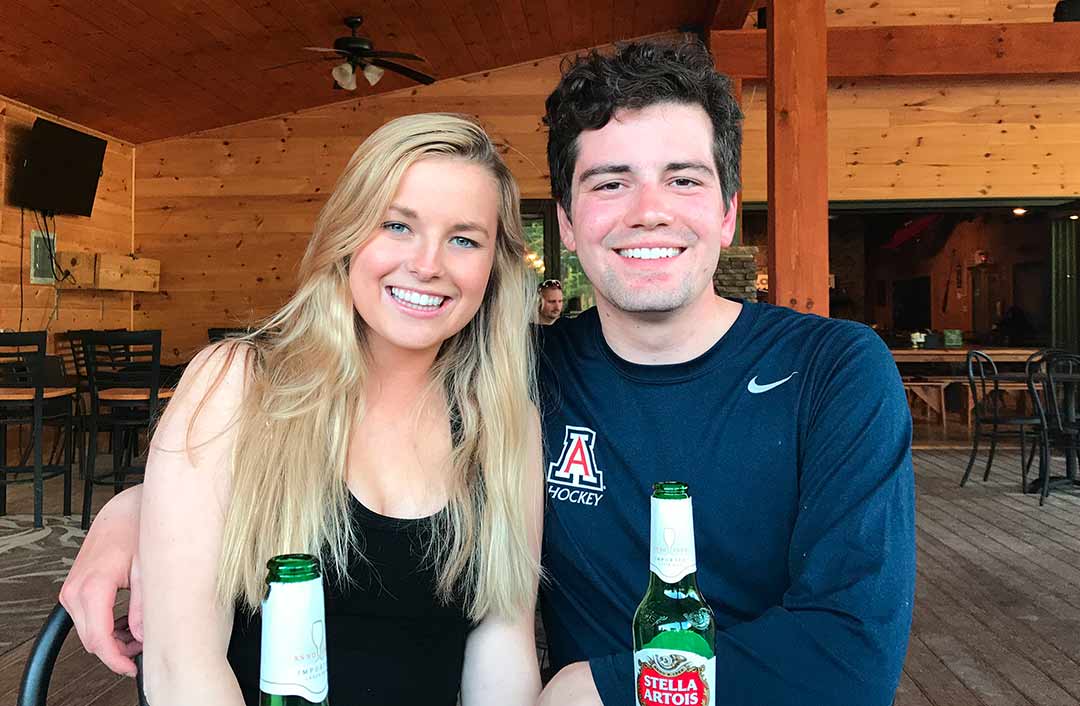 November 14, 2019
Romantic Getaways For Couples At ACE Adventure Resort
Home
|
|
Romantic Getaways For Couples At ACE Adventure Resort
Stuck in the same old routines with your partner and need something different? Ready for a romantic getaway in the West Virginia Mountains? No, this isn't a bad introduction to an infomercial. It's better than that-this is a blog about a product that is actually awesome. A way for you and your significant other to get away and spend less. You won't believe how you'll be able to save big! Click to the next page to find out more!
Psych! We wouldn't do that to you. But, we will tell you all about how to experience a romantic getaway in the mountains of West Virginia, no matter your budget.
Located in the heart of New River Gorge Country in the Appalachian Mountains, ACE Adventure Resort has been leading people on adventures in the outdoors for over 40 years. While the majority of our visitors come to ACE during the summer, the winter is prime time to experience the beauty of the New River Gorge with fewer people around. Around here, we call this Cozy Season-and we think it makes for the best time to have a romantic getaway at ACE. The best part? You'll save big. Cozy Season means that select cabins at ACE are buy-one-night get ONE night free! So, you'll seriously save big.
Just because there are savings you don't have to worry about us skimping on the "deluxe" part of our deluxe cabins. All cabins included in this sweet deal have a deck that comes equipped with a hot tub, so you can relax with your partner outside, even if it's freezing. Cook your own meals in your cabin or check out The Lost Paddle Bar and Grill, located at ACE. Open every Friday and Saturday night throughout Cozy Season, you'll get great American eats, and craft beer and specialty cocktails. Plus, you and your partner can team up (or compete against one another) in team trivia, every Friday night. Throw some mystery in and sign up for one of our Murder Mystery Dinner Nights!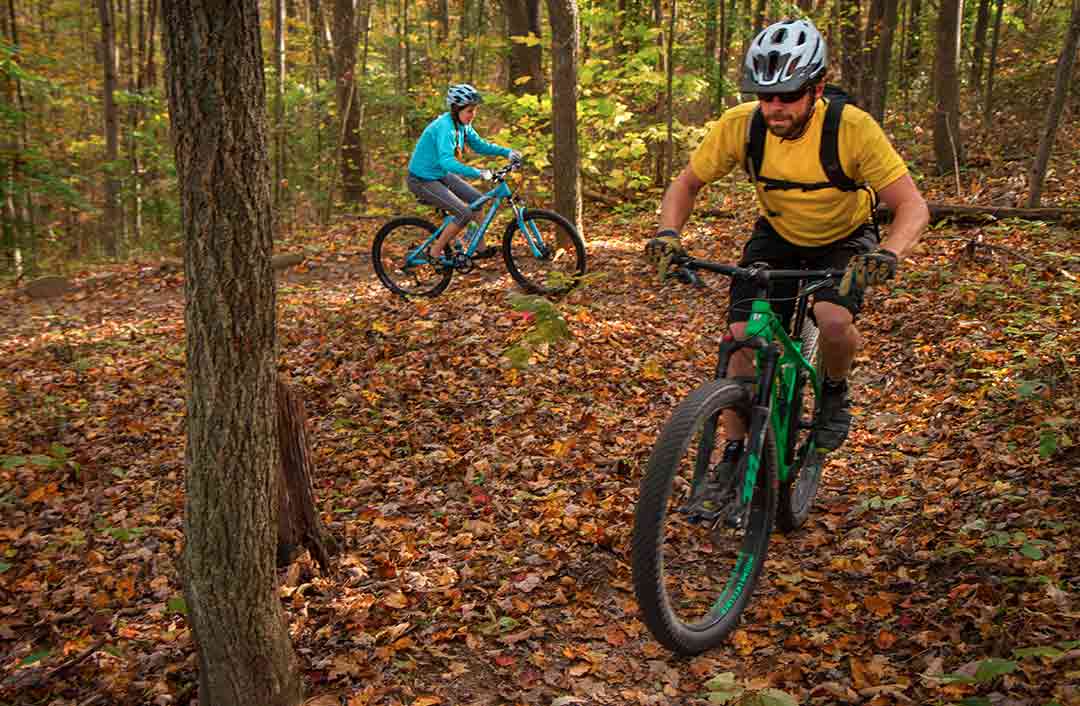 Looking for some adventure? Fall and winter provide guests with prime zipline time, we'll even take you in the snow. You'll get panoramic views of the New River Gorge that open up even more when the leaves fall off the trees. Or, opt for a hike and head out to our Concho Overlook. The two mile out and back Oather Ridge Trail  travels through the forest, and ends up at an overlook with a breathtaking bend in the New River. You may even spot a train rolling through on the tracks below. Rent a bike or bring your own and enjoy the Oather Trail or one of many others that weave through ACE's property. Run, bike, or hike, but you'll want to experience these trails and views with your partner.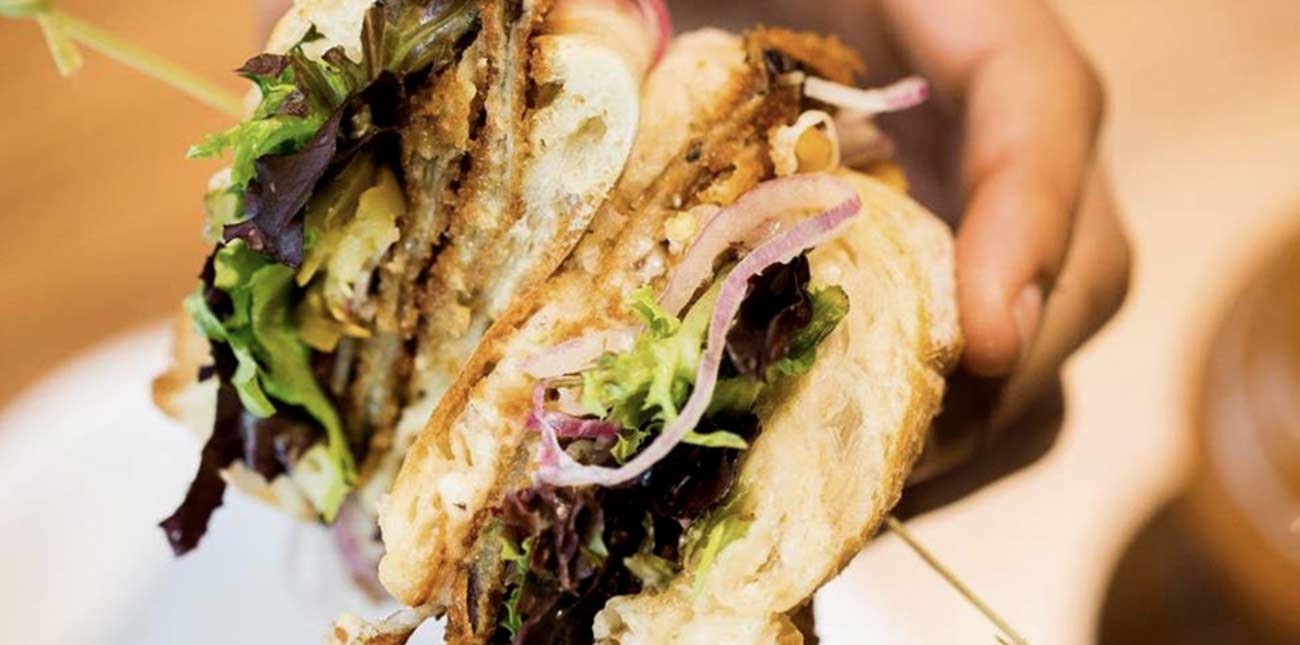 ACE is located a short drive from Fayetteville West Virginia, a foodie destination and adventure town that people travel from around the world to visit. You can check out the New River Gorge Bridge, grab a bite to eat, and do some shopping in one of the boutiques located in this small town. Everything is located close by, and you won't even have to fight for parking!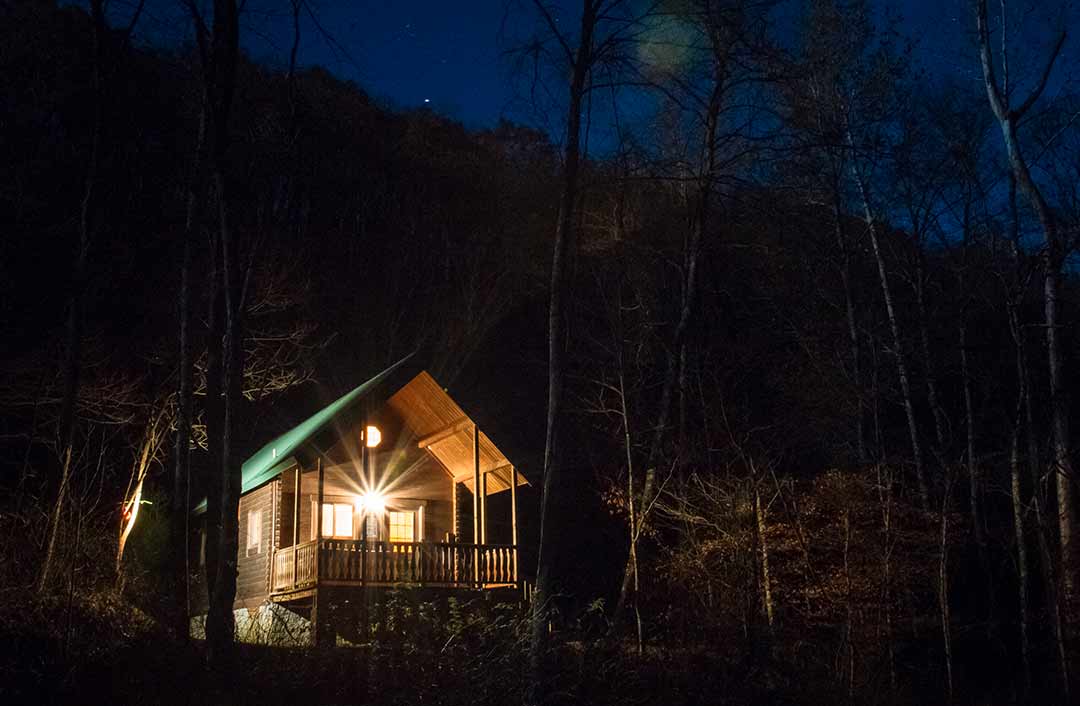 At the end of your day or adventuring and exploring, you'll get to get cozy in your cabin. Couples love the Log Cottages, which feature a private deck (don't forget about the hot tub!) and a kitchenette. You can wind down and enjoy a nightcap on the deck with your partner, and forget about the hustle and bustle of home and work life.
Relax. You enjoy it.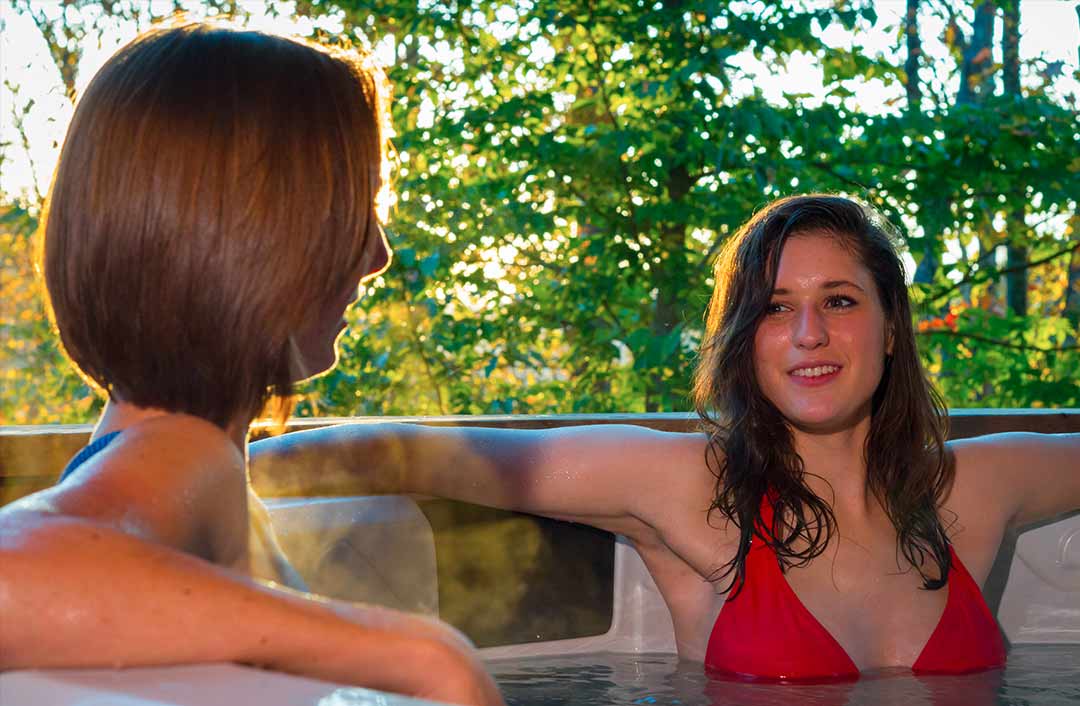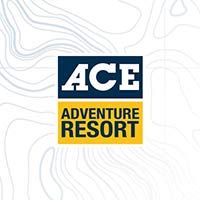 BY aceteam
Bringing you all the latest whitewater rafting, adventure, and all things ACE from the New River Gorge of West Virginia for over 40 years.
VIEW FULL BIO & ALL POSTS