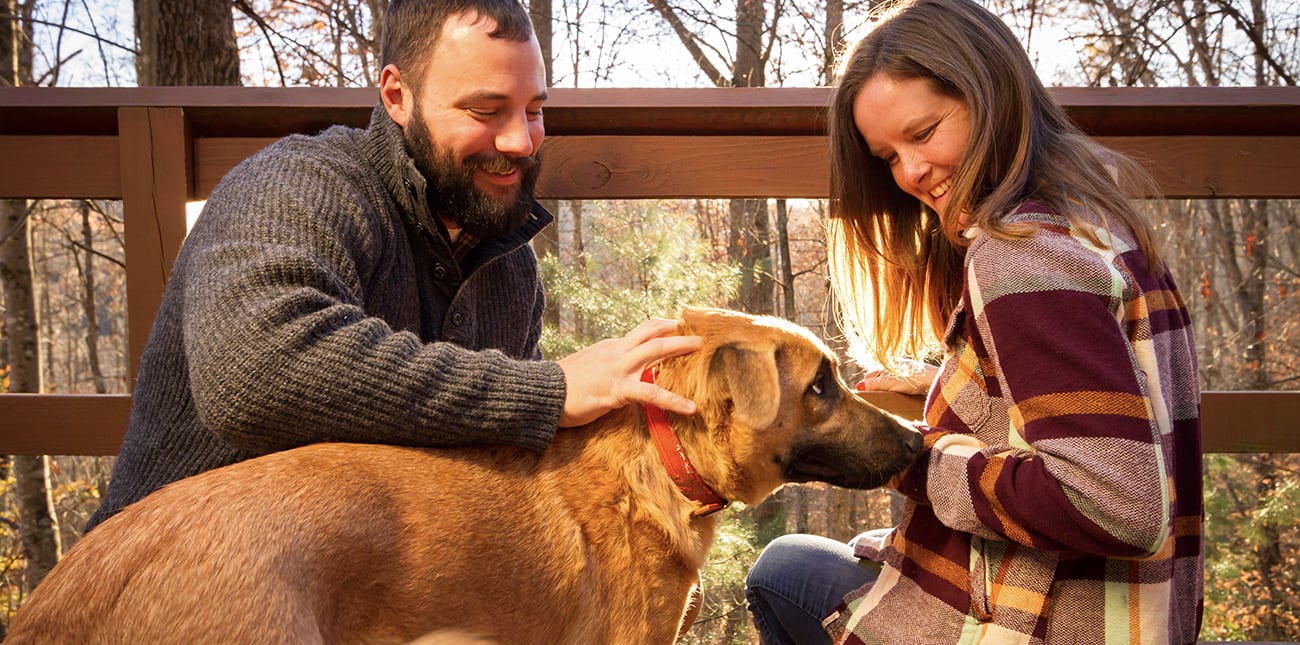 December 12, 2018
Wintertime Romantic Getaways in WV
Home
|
|
Wintertime Romantic Getaways in WV
It may not seem like it at the moment with the temperatures hovering in the mid-60s, but we're weeks away from our first snowfall here in the beautiful Appalachian Mountains. While the forthcoming snowfall comes as a reminder that the whitewater rafting season is in the rearview mirror, wintertime is our most popular season for romantic getaways in WV. Locals and tourists alike choose ACE Adventure Resort as their wintertime couples vacation headquarters because we provide the most romantic cabins in WV minutes from our year-round adventure activities. Whether you're looking for a secluded, cozy cabin in the woods or countless extreme adventures to try together, ACE has you covered!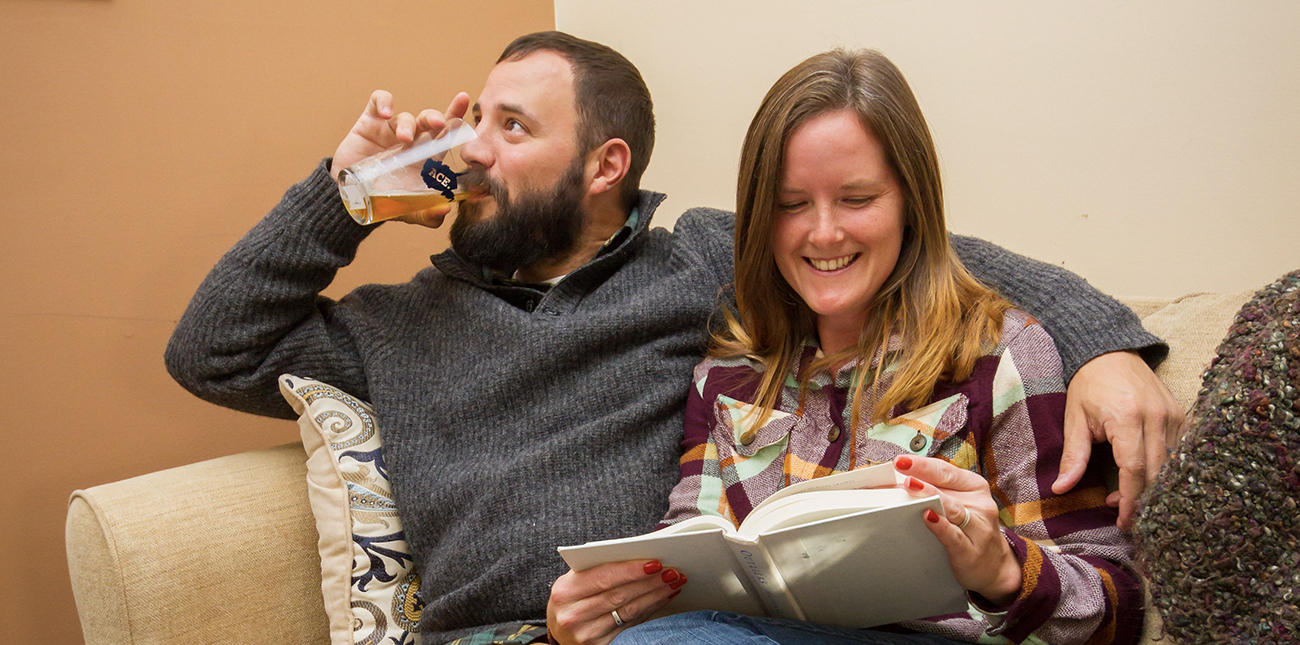 Romantic Cabins in WV
Not only does ACE Adventure Resort have the most romantic getaways in WV, but they're outrageously-priced during winter's cozy season. We're currently offering two nights free with a purchase of one night for these select cabins. You heard that right: three nights for the price of one! Yes, the cabins are astonishingly affordable, but that doesn't mean they don't feature beautiful craftsmanship, modern amenities, and absolute serenity. Sip on a morning cup of Joe and peer into the pearly-white wilderness on your covered porch. Cook your favorite meal in your fully-equipped kitchen. Visit The Lost Paddle for local craft brews and appetizers. And soak in a hot tub with a bottle of champagne.

WV Adventures
When you're not relaxing in one of our WV cabin rentals, explore the area by embarking on an ACE adventure activity. There are so many things to do in WV, even in the wintertime! Enroll in a zipline canopy tour and flash through the snowy Appalachians. Join a guided caving tour into the depths of the Earth for a once-in-a-lifetime experience. And hike along one of the most beautiful gorges in the world. ACE is proudly one of the only four-season WV resorts. All romantic winter getaways should include a stop at some of these hidden gems.

Cabin Getaways in WV
Whether you're hoping to escape your bustling city life with an extended weekend of serenity or explore the Appalachians in wintertime, ACE Adventure Resort proudly provides some of the most romantic getaways in WV. Dial 1-877-787-3982 to learn more about our beautiful slice of wilderness, or visit our detailed website!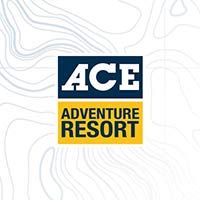 BY aceteam
Bringing you all the latest whitewater rafting, adventure, and all things ACE from the New River Gorge of West Virginia for over 40 years.
VIEW FULL BIO & ALL POSTS