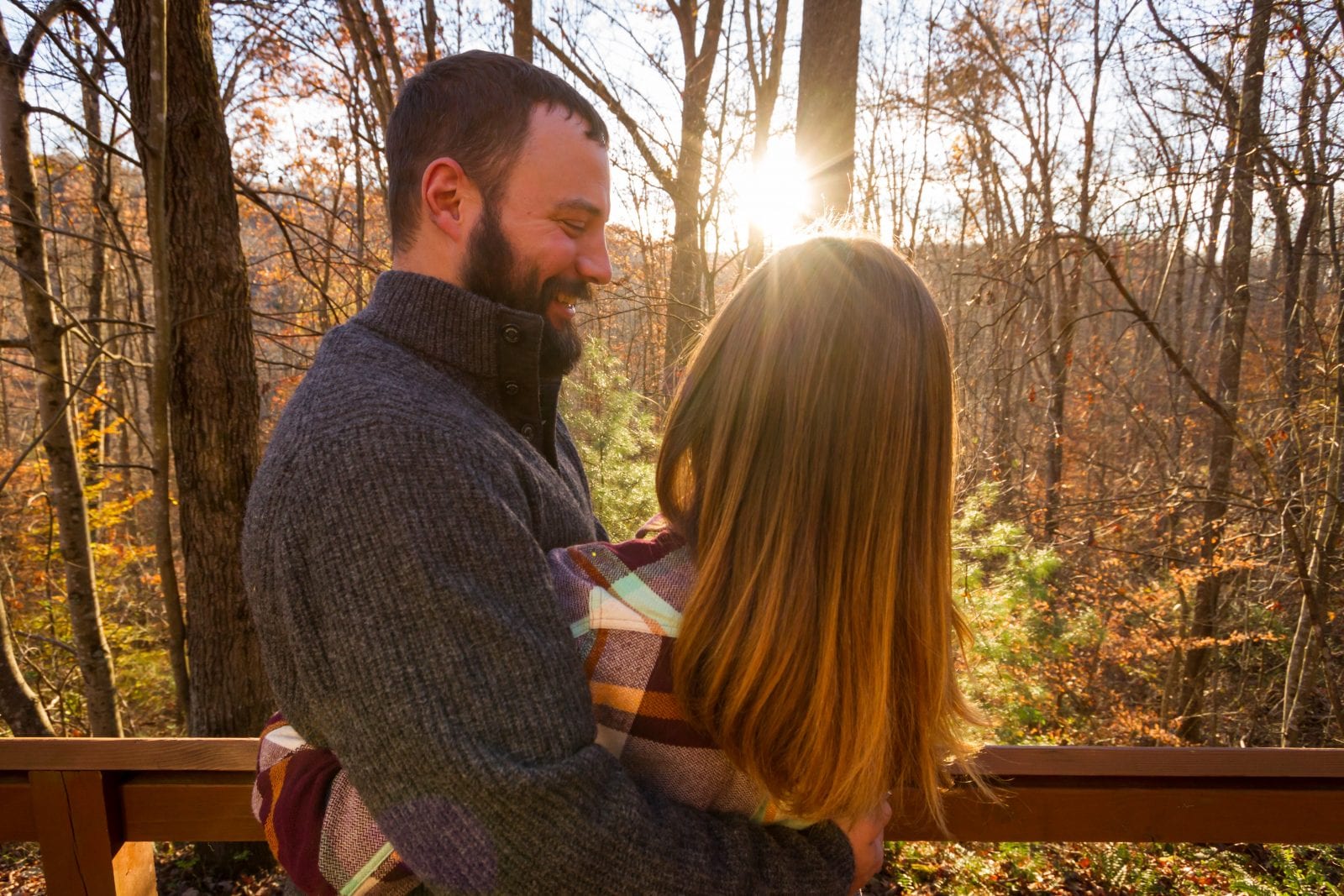 October 29, 2019
Honeymoons and Romantic Getaways in WV
Home
|
|
Honeymoons and Romantic Getaways in WV
When you're planning your honeymoon, ACE Adventure Resort is one of the best honeymoon spots in West Virginia. We've got dozens of activities and lodging options to choose from. Whether you want to escape to the cabin with your lifetime companion or embark on new adventures together, there are plenty of ways you can spend your honeymoon or romantic getaways in WV at ACE Adventure Resort. 
Lodging With Your Lovebird 
When it comes to your honeymoon and romantic getaways in WV, you shouldn't have to compromise. That's why we have a range of lodging options, from deluxe cabins to tent camping. In many of the cabins, a full kitchen enables you to make your first meal together as newlyweds. The only thing you have to bring is the ingredients—with the not-so-secret ingredient of love. Of course, soaking in the hot tub at your private cabin with your boo is essential to your romantic getaways in WV.
If you'd rather sleep under the stars, tent or RV camping is the way to go. Grab a s'mores kit from the Welcome Center, and toast your marshmallow to perfection each night. Cuddling by the fire might be one of the most romantic things to do in West Virginia here at ACE Adventure Resort. 
Dining With Your Darling
If you love to cook with your new life partner, taking advantage of our full kitchens in the cabins is the perfect way to set a tradition of eating meals together as your lives get busy. If you'd rather let someone else do the cooking, choose one of our restaurants to visit. The Lost Paddle Bar and Grill is the best place for American food drinks, with dishes like pickle fries, nachos, salads, and sandwiches. From April to October, listen to live music while you sip on local West Virginia craft brews. If carbs and cheese are your love language, Woody's Grill will entice you with hand-tossed, wood-fired pizzas made to order. Hit up Lakeside Eatery's breakfast buffet and family-style casual dining for the other meals of the day. 
Things to Do With Your True Love 
The types of activities you sign up for might differ depending on your honeymoon expectations. If you'd like to be able to chat and bond with your new spouse throughout each adventure, go for hiking, kayaking, stand-up paddleboarding, or the New River Gorge Bridge Walk. On fishing trips, you can truly let go of all of your responsibilities and enjoy your break from life—which is exactly what your honeymoon is supposed to be. If you consider getting your adrenaline pumping more romantic, go white water rafting, mountain biking, or cling to your partner on an ATV tour. You can always book single or multi-day packages, or build your own during your romantic getaways in WV. 
Romantic Getaways in WV at ACE Adventure Resort 
If you're the outdoorsy type, honeymoons at ACE Adventure Resort are the perfect choice for romantic getaways in WV. Even if you prefer to be indoors, trying something new together is the perfect way to start your marriage. Maybe, one of our several activity offerings will become a new hobby of yours. We think it's one of the best honeymoon spots in West Virginia, and we think you will too. For more information, visit us on our website or give us a call at 800-787-3982.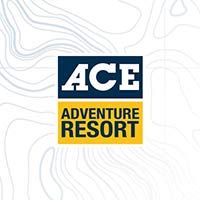 BY aceteam
Bringing you all the latest whitewater rafting, adventure, and all things ACE from the New River Gorge of West Virginia for over 40 years.
VIEW FULL BIO & ALL POSTS
RELATED ADVENTURES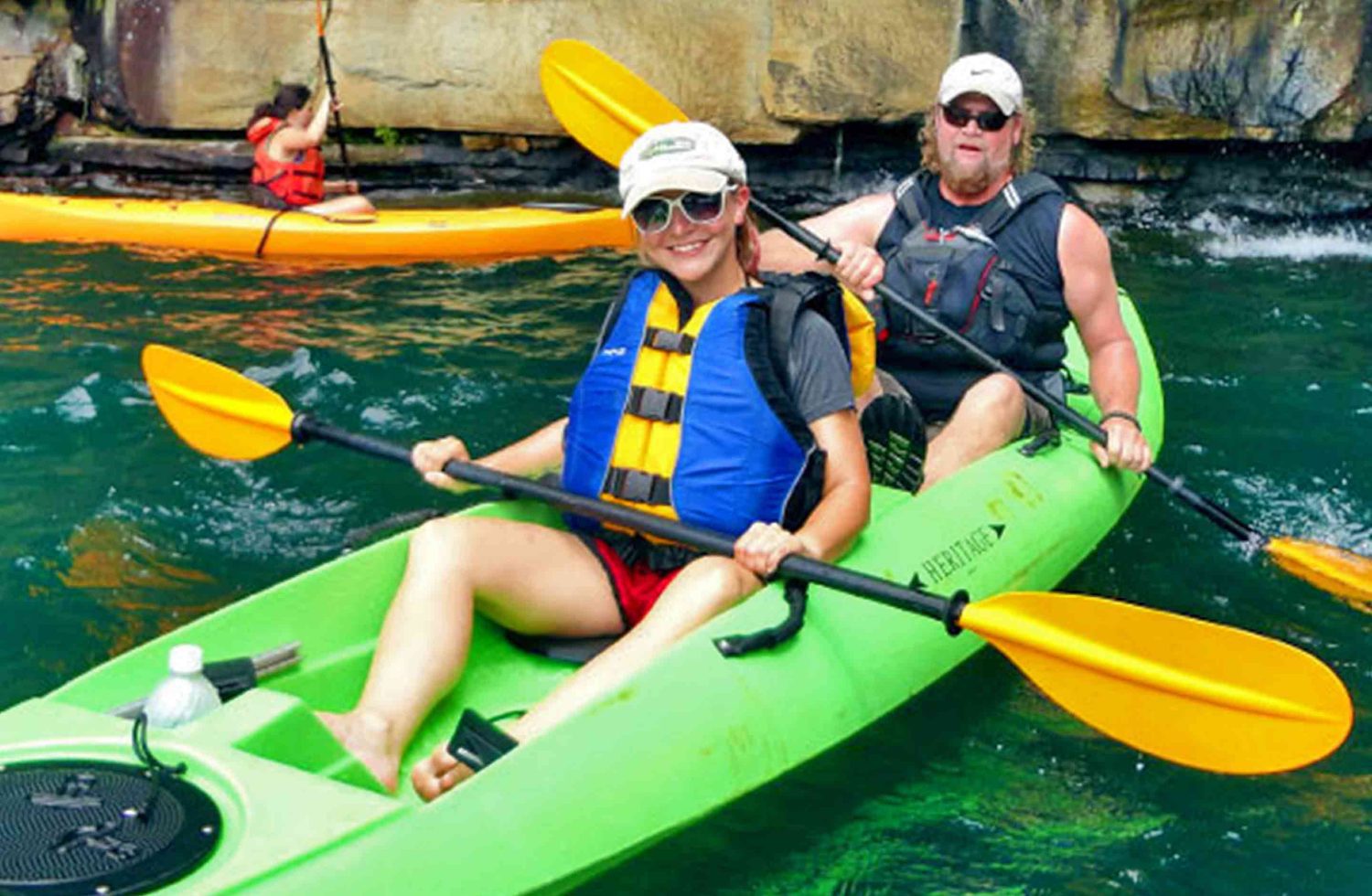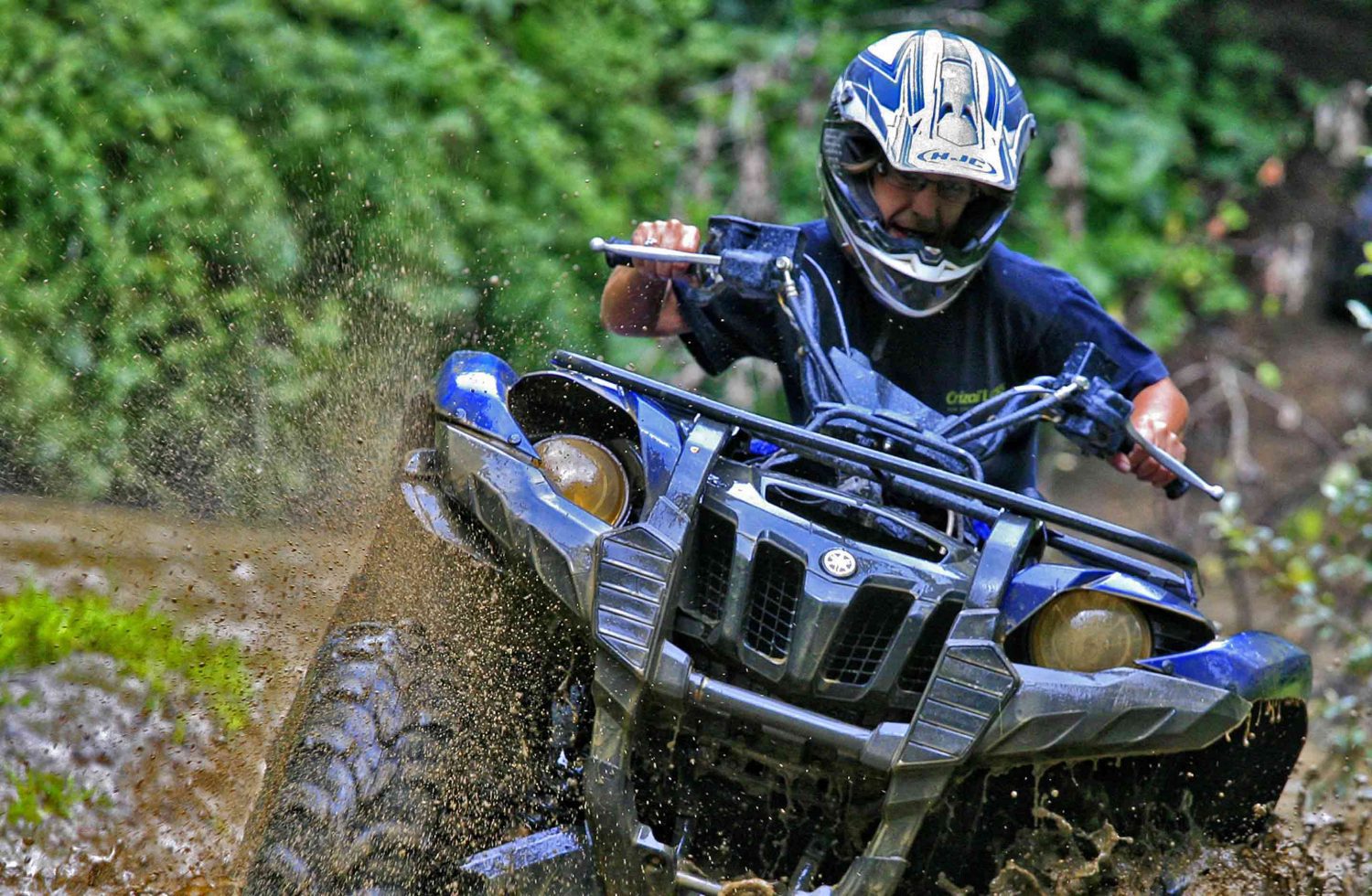 ATV Tours
Beginner, Experienced Rafters (Teens And Adults), Most Challenging