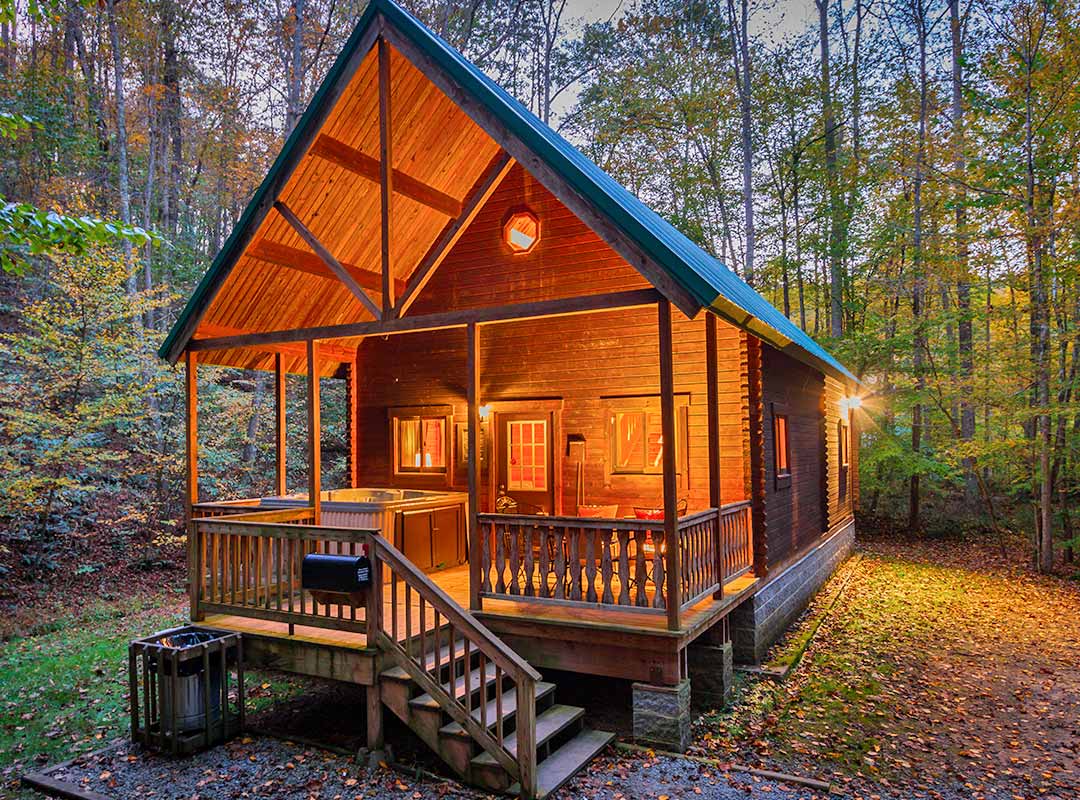 December 30, 2019
The Top West Virginia Log Cabins
Home
|
|
The Top West Virginia Log Cabins
One of the most fun parts of vacation is first entering the place that you're staying during the trip after you've taken the time to research and book your ideal stay. It's your little place to call home for a few days, so making sure it fits your needs and style is essential. Once your basic wishes are met, unique elements or fun takes on classic designs make for a memorable stay. Although all of ACE Adventure Resort's cabins are top-notch, here are a few of our team's picks for the best of the best West Virginia log cabins. 
How to Choose Ideal West Virginia Log Cabins For Your Travel Crew
A few elements go into choosing which log cabin rentals in West Virginia are best for you. Factoring in the size of your group is the most important because you want to make sure that everyone has a place to sleep. Something else to consider is the size of the kitchen because if your group would rather cook instead of visit ACE Adventure Resort restaurants, you will want to prioritize a full kitchen. Of course, every one of our top West Virginia log cabins has a hot tub, because we wouldn't have it any other way. 
The Laurel Cabin 
Sleeps: 6
Bedrooms: 2, plus a sleeper sofa 
Kitchen: Kitchenette
Why choose the Laurel Cabin? This contemporary cabin has a cutesy sitting area for small groups to enjoy. Plus, a kitchenette doesn't take up unnecessary space if you plan to eat out during your vacation. 
The Black Bear Log Home 
Sleeps: 10
Bedrooms: 3 
Kitchen: Full 
Why choose the Black Bear Log Home? The perfectly-sized kitchen table makes a great spot for family dinners in the kitchen, whether that means spaghetti, burgers, or your favorite family dish. Plus, one of the bathrooms has a cozy corner tub for romantic nights for just the two of you. 
The Aspen Log Home 
Sleeps: 10
Bedrooms: 2, plus a loft, two rollaway beds, and a sleeper sofa 
Kitchen: Full 
Why choose the Aspen Log Home? With a capacity of ten, two whole families could fit perfectly in here, with the couples in the two bedrooms, and the kids in the loft, rollaway beds, and sleeper sofa. Although it might look like a picturesque little cabin from the outside, the Aspen Log Home is a great place to anchor West Virginia family vacations.
The Cliffside Chalet 
Sleeps: 8
Bedrooms: 2, plus one sleeper sofa 
Kitchen: Full
Why choose the Cliffside Chalet? When it comes to West Virginia log cabins, this one has the most privacy and the best views, as it's perched overlooking a cliff—hence the name. Plus, the second floor overlooks the living room, creating a light and bright space to enjoy. 
The Ridge View Retreat
Sleeps: 6
Bedrooms: 3
Kitchen: Full
Why choose the Ridge View Retreat? With a full kitchen accompanying a long breakfast bar overlooking the outdoors, you'll have ample space to cook savory breakfasts together and a perfect place to enjoy them at. 
West Virginia Vacation 
Staying in West Virginia log cabins sets the scene for a great getaway with your friends and family. There are so many ways to have an adventure in WV, whether you want to go white water rafting, hiking, biking, and more. Southern West Virginia is the place to be for outdoor activities year-round, so visit our website for more information or give us a call at 800-787-3982 for more information about things to do and our places to stay.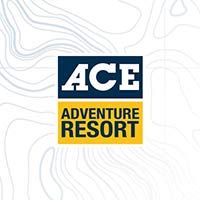 BY aceteam
Bringing you all the latest whitewater rafting, adventure, and all things ACE from the New River Gorge of West Virginia for over 40 years.
VIEW FULL BIO & ALL POSTS