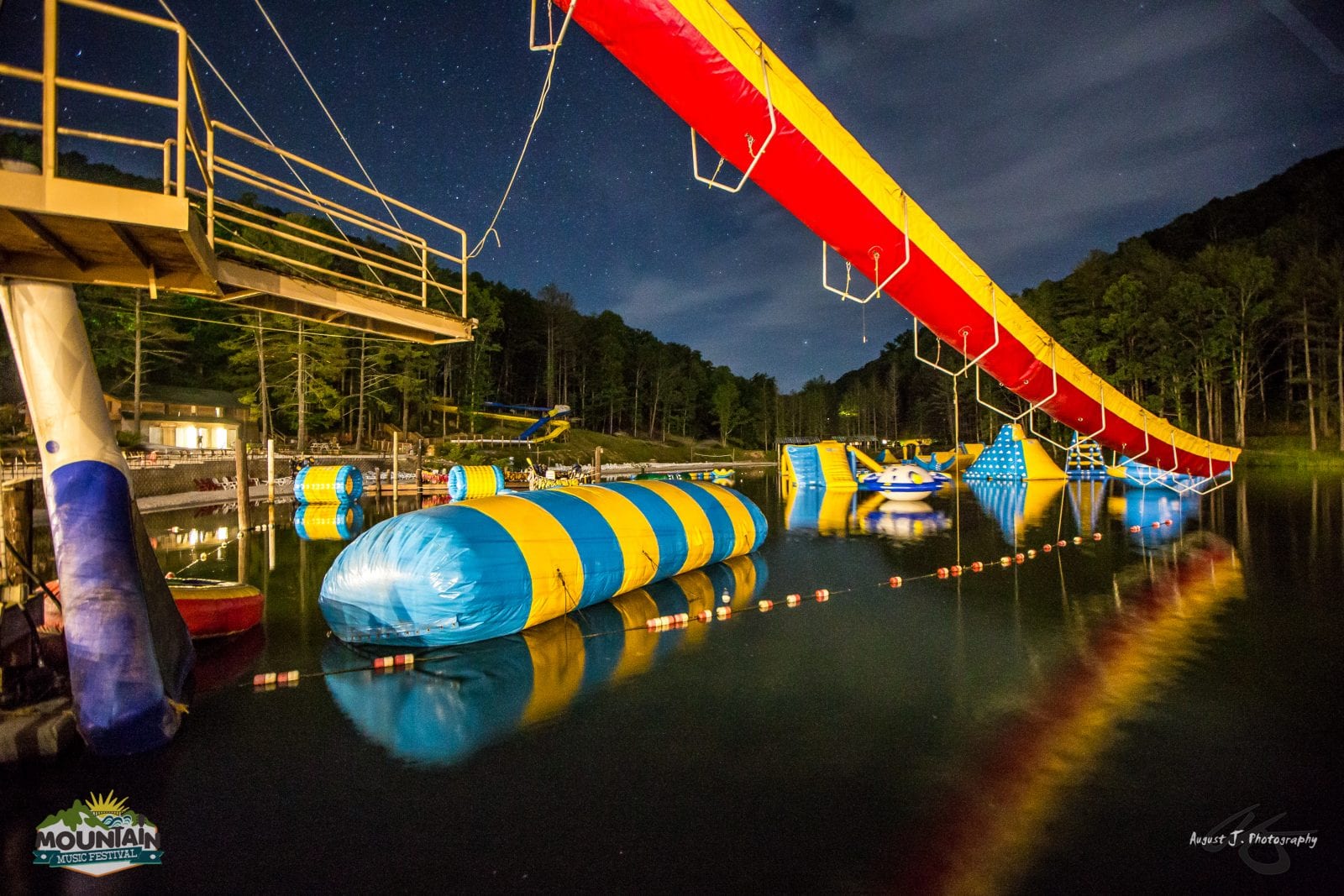 May 9, 2019
5 Reasons For A Season Pass at ACE Lake
Home
|
|
5 Reasons For A Season Pass at ACE Lake
5 Reasons a Season Pass at ACE Lake is Better Than Your Local Swimming Pool
When the hot summer heat rolls around, there is nothing better than jumping in the colder waters of ACE Lake, to cool off! This summer season, at ACE Adventure Resort, you're going to want to purchase a Wonderland Waterpark Seasonal Pass for your family. With lots of adventure activities to enjoy, experience the New and Gauley River landscapes while you appreciate a fabulous visit to our Wonderland Waterpark, this season. Learn more about our five favorite reasons a seasonal pall to ACE's Lake is better than your local swimming pool!
Visit Us Anytime
With the purchase of seasonal passes, you can visit our Wonderland Waterpark as many times as you want this summer. It can sometimes be a big fiasco to go an indoor pool, and when the weather is so lovely, you're going to want to enjoy the great outdoors.
Sandy Shores
You may only visit local swimming pools a handful of times during your summer, the crowds are relentless, and you might want just to relax beachside. With local swimming pools, they may not offer beaches especially if they are inside. And nothing screams summer than sandy shores at ACE.
Obstacle Course
Something you won't find at any local swimming pool is our inflatable obstacle course for you to climb! This impressive course will get you and your friends moving, competing, most importantly, having fun!
More than a Waterpark
We're more than just a waterpark, not only do we offer the craziest inflatable obstacle course for everyone to enjoy but we've got beach volleyball, tetherball, a 40 ft tall water slide, two other fantastic waterslides, zip lines, giant chess boards, and so much more!
The Scenery is Way Better
Stepping into a local swimming pool whether it's indoor or outdoor you don't get to see the beauty of being lakeside. Here at ACE, we've got the prettiest scenic view when you lay your towels on our shores. With the stunning New River Gorge at our fingertips, you'll see to see magnificent rock formations and tree covered shoreline, making it feel like you're in your private oasis.
However, you choose to spend your summer days, make sure you purchase a seasonal pass, and experience all of our adventure activities, especially when you plan a visit to ACE Lake, which is near our New and Gauley River landscapes! You're sure to get your money's worth, and it's always better to have a splash and a blast, outside than indoors!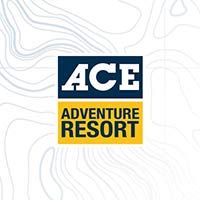 BY aceteam
Bringing you all the latest whitewater rafting, adventure, and all things ACE from the New River Gorge of West Virginia for over 40 years.
VIEW FULL BIO & ALL POSTS