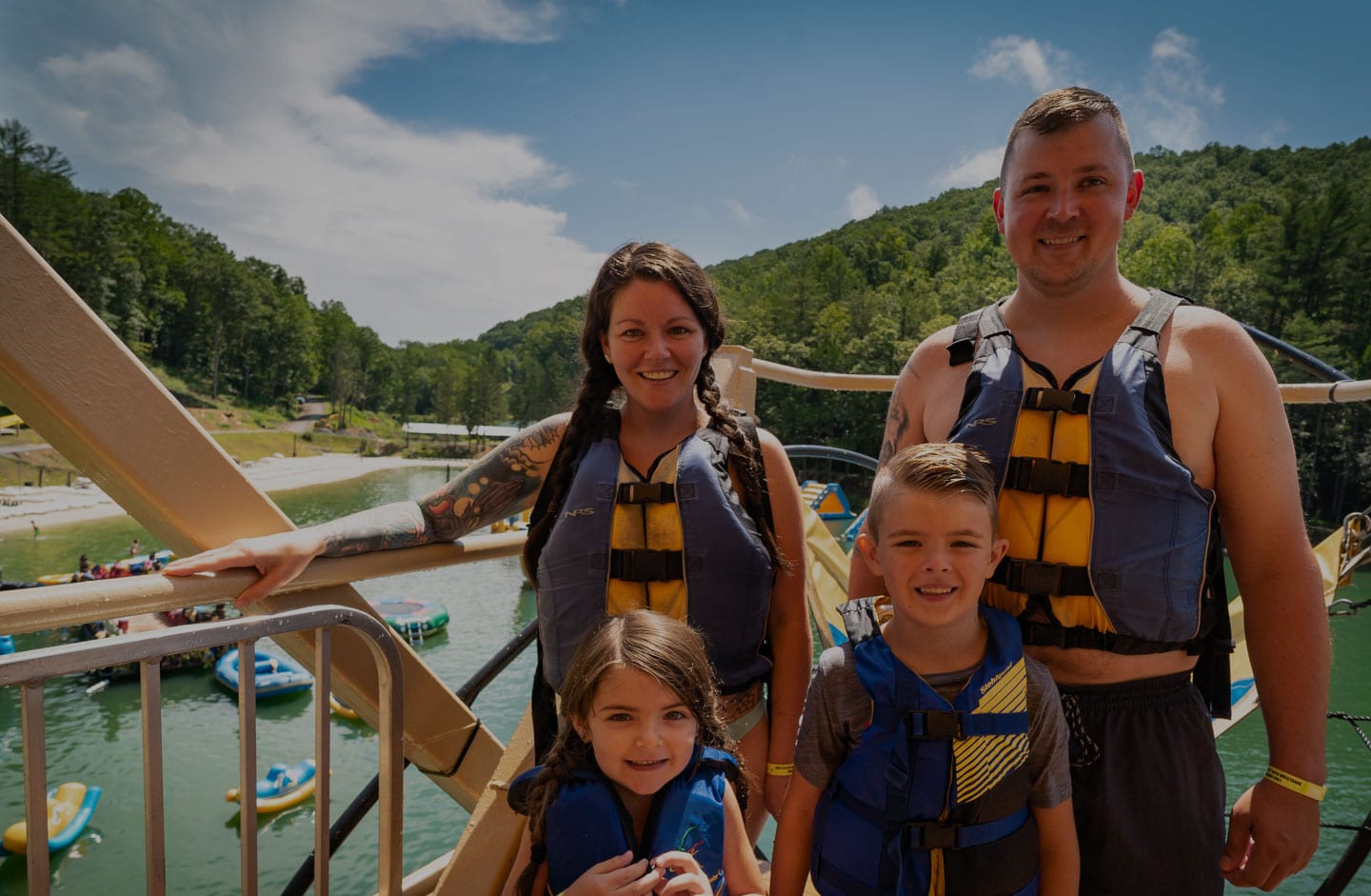 February 8, 2019
Family Fun at the Waterpark
Home
|
|
Family Fun at the Waterpark
There's nothing quite like heading our for family fun at the waterpark to cool off on a hot summer day, especially with your family. The excitement and anticipation are always palpable, with plenty of "are we there yets?!" heard from the back seat. Whether your family prefers exciting slides, challenging obstacles, or grabbing a lounge chair to relax, ACE has the waterpark adventure perfect for families with kids of any age. The ACE Adventure Resort Wonderland Waterpark is a waterpark unlike any other-an adventure that your family will be talking about for years to come.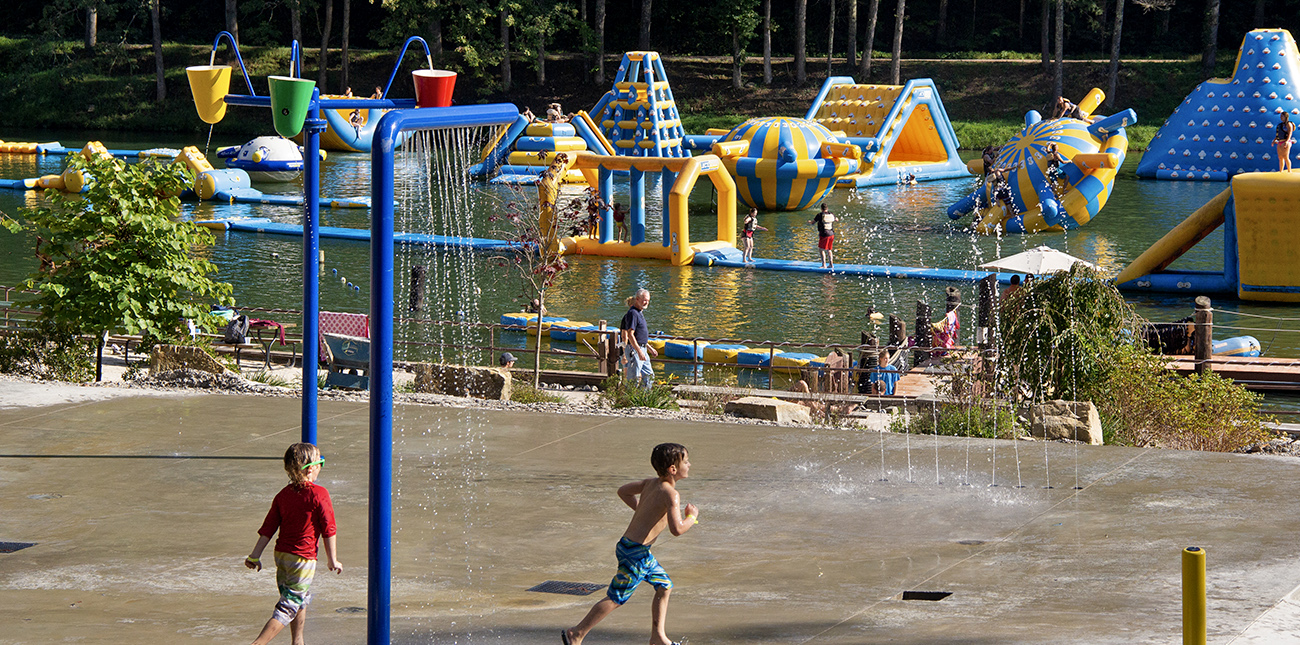 At ACE Adventure Resort, we take waterpark fun to a whole new level. Our 5-acre spring fed lake is full of inflatable obstacles that will provide the most fun and memorable waterpark experience your family has ever had. Relax on the beach and soak up the sun, or take on the obstacles, waterslides, zipline, and the infamous blob out on the water. Jump on the water trampolines, or climb to new heights on floating mountains before splashing back down into the water below. Get ready for a huge thrill by tackling the 200' Tumblehome Waterslide, a twisting, turning, high speed slide that you'll want to ride again and again.

Ready to relax? Grab a chair lakeside and watch as others conquer the obstacles.  Play a game of volleyball on the beach, or challenge a partner to a game of giant chess. Hungry? A short walk will take you to The Lost Paddle where you can grab an award winning wood-fired pizza, an adult or kid-friendly slushie, beer, and more! Picnic and patio tables are available on the deck, with an area just for your own personal cooler, so you can even bring your own lunch and beverages.

Stay late and grab a movie by the lake! On select nights during the summer, family friendly movies are shown on a giant screen lakeside free of charge! Call ahead for availability.
New for 2019, we are introducing a whole new area to Wonderland Waterpark perfect for the littles in your family. The Wonderland Waterpark Splash Pad will debut this spring and will delight those who are not quite big enough (or are too cautious) to head out on the lake yet. Featuring sprinkler elements, dumping buckets, and other water features, this lakeside attraction will keep kiddos entertained for hours.

Season passes are now available for the 2019 Wonderland Waterpark season! Don't miss out on what is sure to be our greatest year yet-with more fun for every family!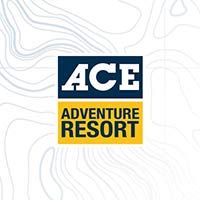 BY aceteam
Bringing you all the latest whitewater rafting, adventure, and all things ACE from the New River Gorge of West Virginia for over 40 years.
VIEW FULL BIO & ALL POSTS