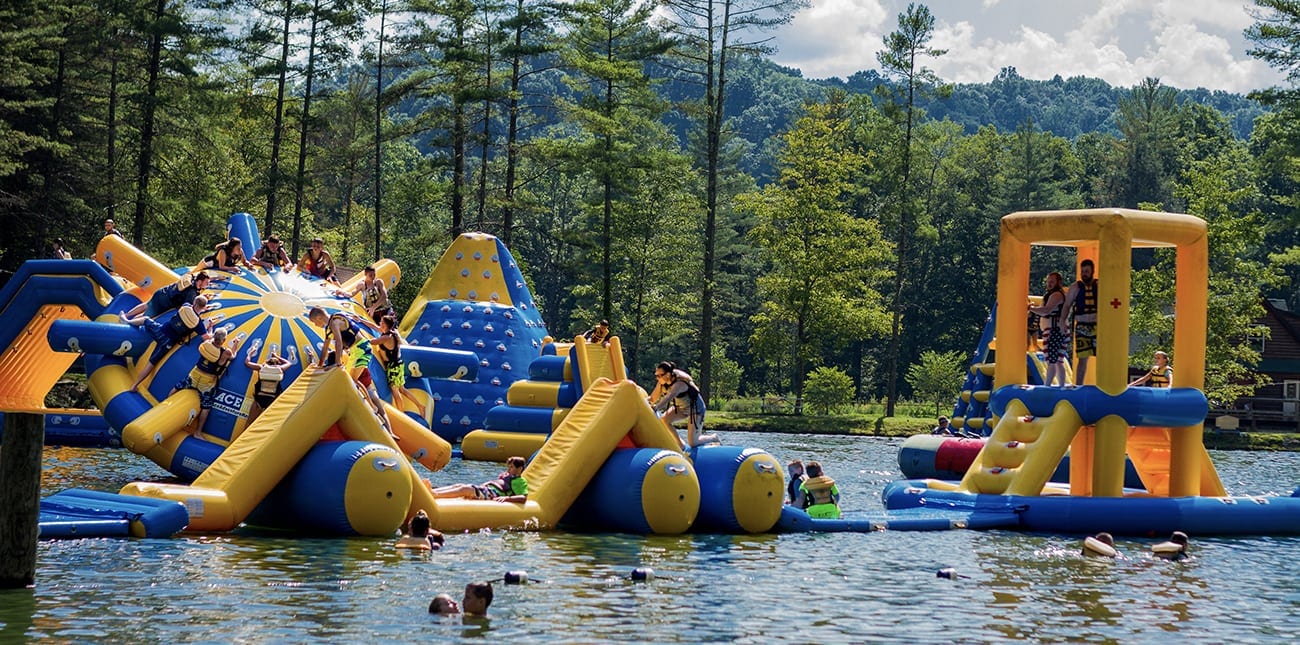 May 31, 2018
5 Things You Need for ACE's Waterpark
Home
|
|
5 Things You Need for ACE's Waterpark
It's getting hot outside and with summer finally coming to the West Virginia Mountains we're looking forward to those days under the southern sun! Our ​Wonderland Waterpark at ACE​ is about to open up for the season, and you're going to want to spend your days swimming, lounging, and enjoying the beauty of the ACE's Lake. Here are five things you'll want to have with you for our Waterpark fun at the best West Virginia family resorts, ​Ace Adventure Resort​!
Swimwear
Swimsuits are a must when you're planning on being in the water at our Waterpark! Whether it's a one piece or two, you'll love spending your time in the water and on the beach. You might also want to consider having some beachwear like cover-ups or easy to remove clothing, so you don't have to walk to and from your campsites in just your swimsuit!

Sunscreen
One of the more critical aspects of any day in the water is sunscreen! We often don't think to reapply throughout the day, but we're here to make sure you don't get burned when under the warm sun!

Flotation Devices
Something everyone will need if they want to be in our Inflatable water park obstacle course is a personal flotation device! Anyone who joins us for a fun day on the water will have to wear flotation devices. Learn more about our Waterpark Rules ​here​!
Footwear & Shoes
When walking from your site to our ACE Lake, you'll want to have some footwear with you! Whether you slip on your flip-flops or you've got some fancy water shoes, your feet will thank you as you walk from location to location. But don't worry, you can kick off your shoes when you get to the sandy beach!
Beach Bag & More
Make sure you've got everything with you when you bring a handy beach bag! You can put any accessories like sunglasses, hats, extra clothing, toys and so much more. Plus, beach towels and beach blankets pack up well in a bag. For any valuable items that you can't part with for a little bit (like your phone), make sure you've got a waterproof bag to seal your goodies in so they don't get wet!
Make sure to bring these five items with you when you head for a day at Ace Lake!

One of the Best West Virginia Family Resorts
Our Waterpark is tons of fun, with people playing on the inflatables, enjoy a rowdy game of beach volleyball, or you can enjoy reading a good book from the comforts of our sandy beach. However you choose to spend the day beachside, as one of the leading West Virginia family resorts, we've got everything you need for your summertime vacation!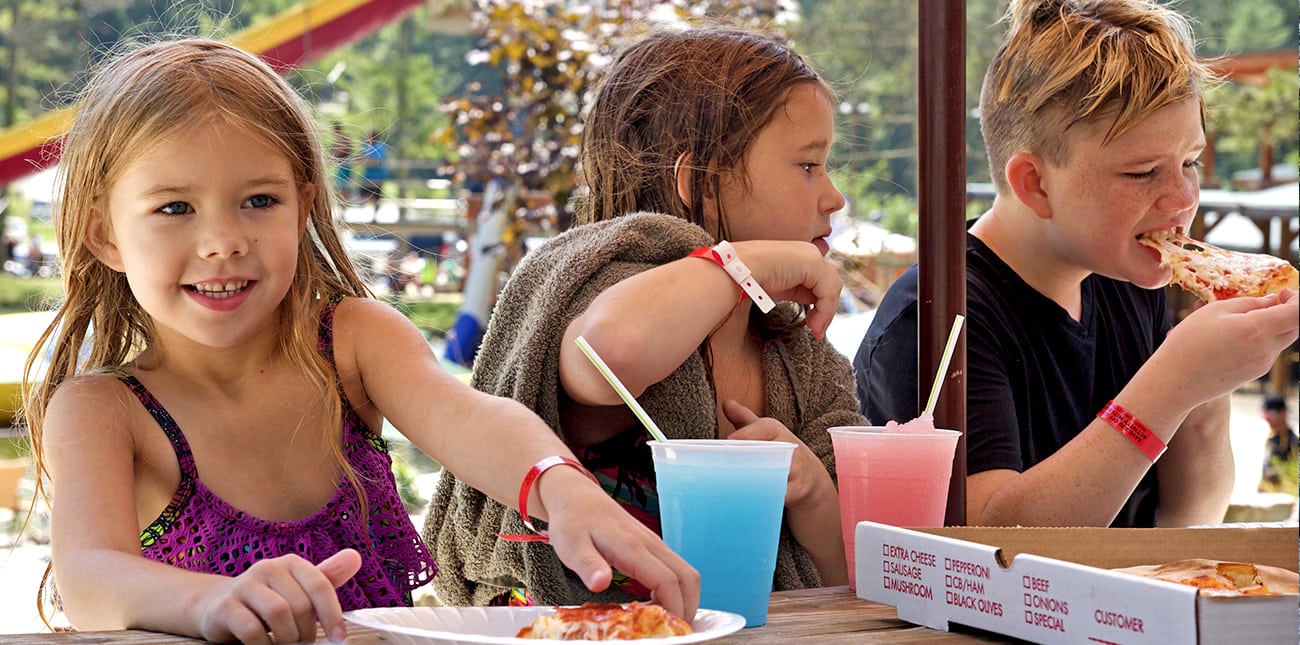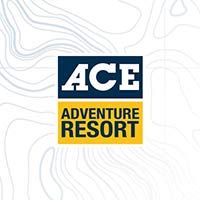 BY aceteam
Bringing you all the latest whitewater rafting, adventure, and all things ACE from the New River Gorge of West Virginia for over 40 years.
VIEW FULL BIO & ALL POSTS