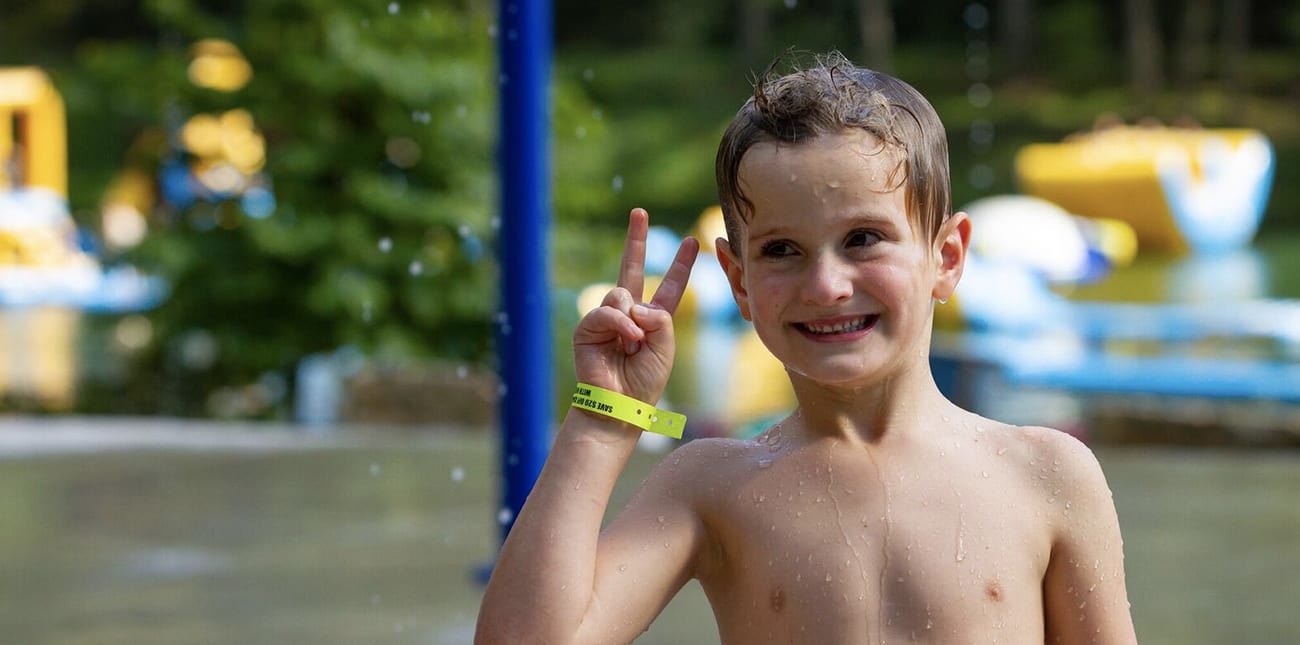 June 3, 2019
Splash Pad at Wonderland Waterpark!
Home
|
|
Splash Pad at Wonderland Waterpark!
For years, Wonderland Waterpark has been a great place for families to come together. Older and younger kids (and grown-up kids too!) love the slides, the blob, and all the inflatable obstacles on the five-acre lake water park. But this season, we're bringing something new to the table for the littlest ones in your crew.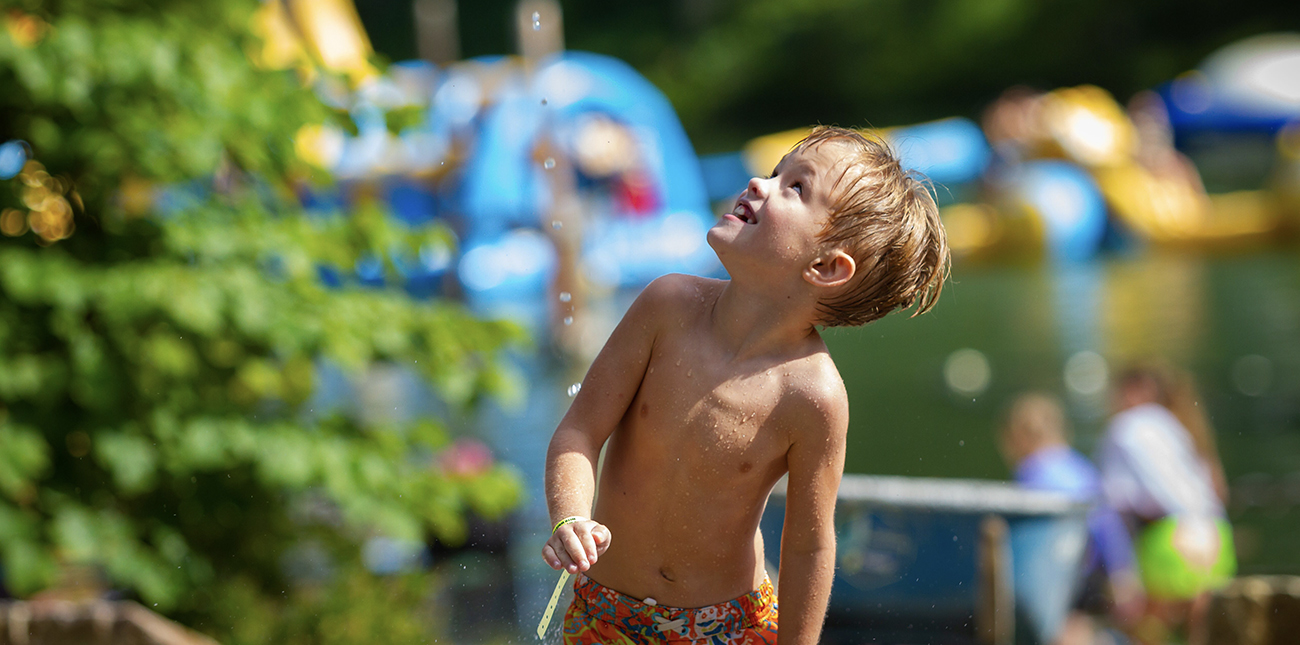 New for 2019 we're introducing our Splash Pad! Featuring sprinkler elements, dumping buckets, and other water features, this lakeside attraction will keep kiddos entertained for hours. 
 For a limited time, 4 person and 1 person season passes are discounted 50%! This deal is available until May 1st, 2019. Don't miss your chance for unlimited Waterpark and Splash Pad with this sweet deal!

Relax, grab a drink, and watch your littles play endlessly at the Splash Pad. Of course, you can join in on the fun too!
Anticipating the buckets of water refilling and dumping is one of the most exciting parts of the Splash Pad!
With multiple water elements, kids can run through the sprinklers coming up from the ground, or get soaked by one of the hydrants!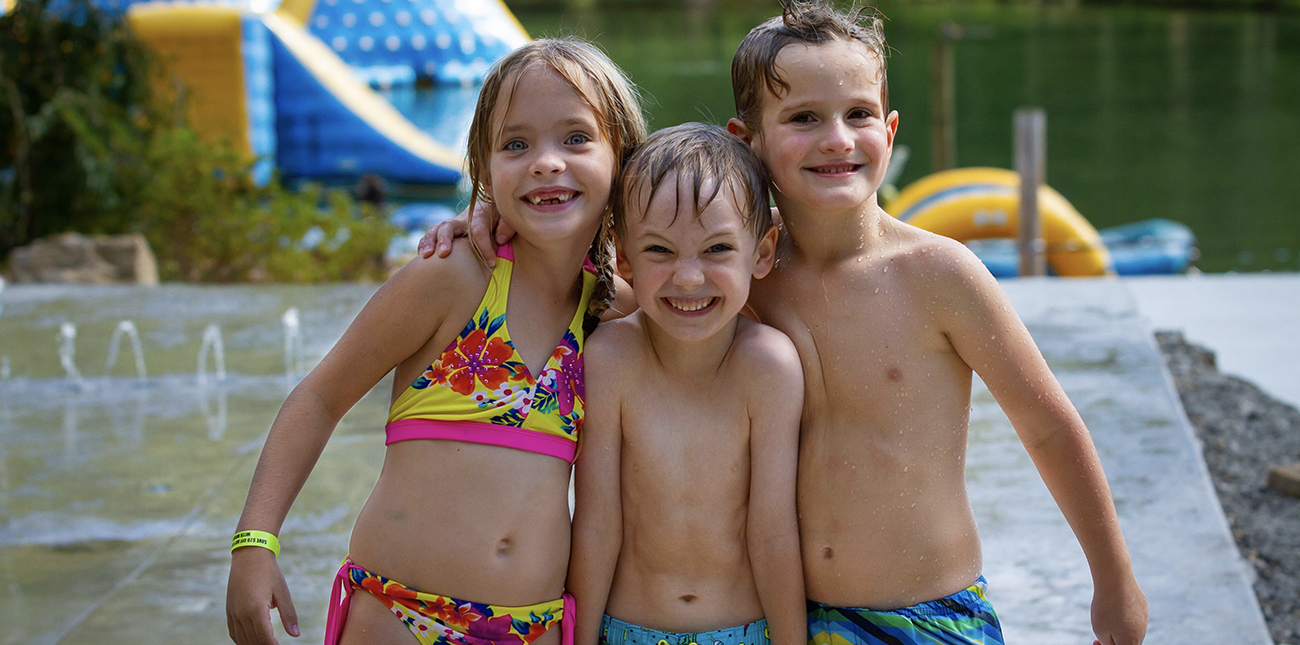 Your kids will be guaranteed to smile and make new friends while they play.

Even the littlest ones in your group can join in on the fun.

Grab a season pass now and get unlimited fun at Wonderland Waterpark and the Splash Pad all summer long!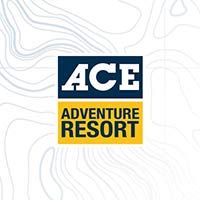 BY aceteam
Bringing you all the latest whitewater rafting, adventure, and all things ACE from the New River Gorge of West Virginia for over 40 years.
VIEW FULL BIO & ALL POSTS