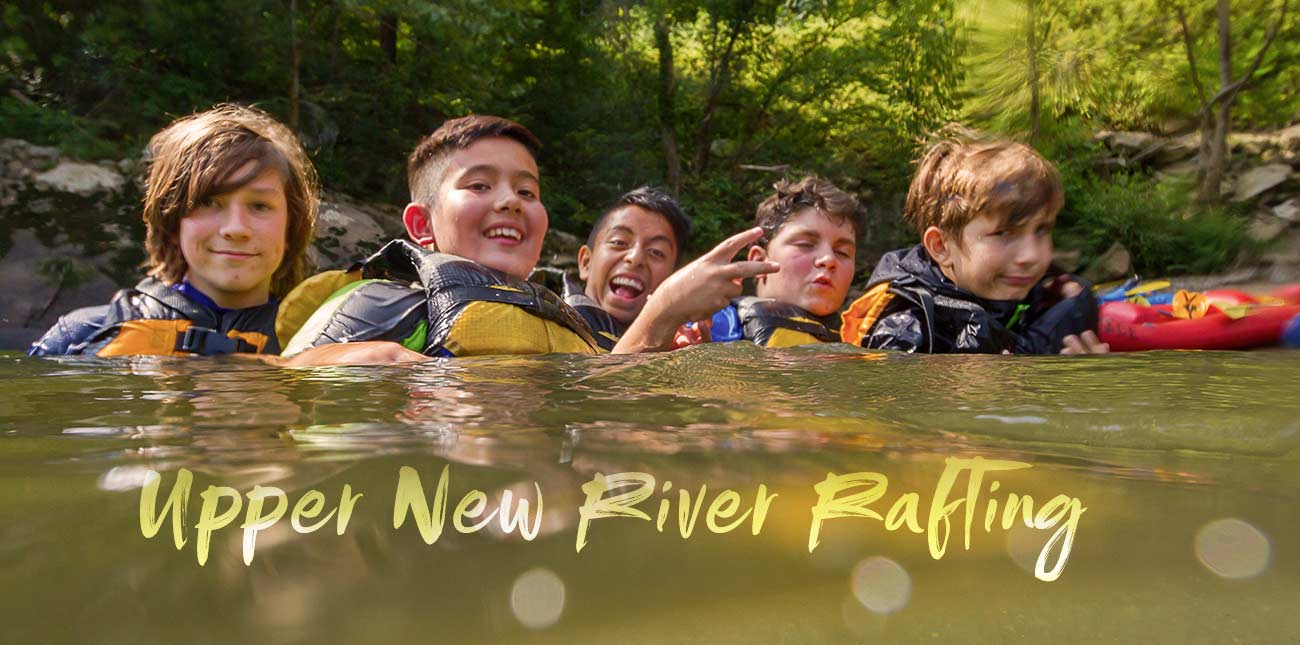 February 28, 2018
Family Rafting – A Day On The Upper New River In Photos
Home
|
|
Family Rafting – A Day On The Upper New River In Photos
White water rafting is all about adventure -but- adventure doesn't always require extreme challenges. What about options for family rafting? What's out their for the younger, or even significantly older, folks in your group seeking adventure?
The answer… rafting the Upper New River here in West Virginia. Sure, we're known for massive, class five whitewater around here. Did you know we're also known for amazing scenery and the occasional lazy river trip? The Upper New River hosts a family friendly rafting trip that is a perfect balance between adrenaline and relaxation. Join us below in pictures as we float down this fun filled stretch of river…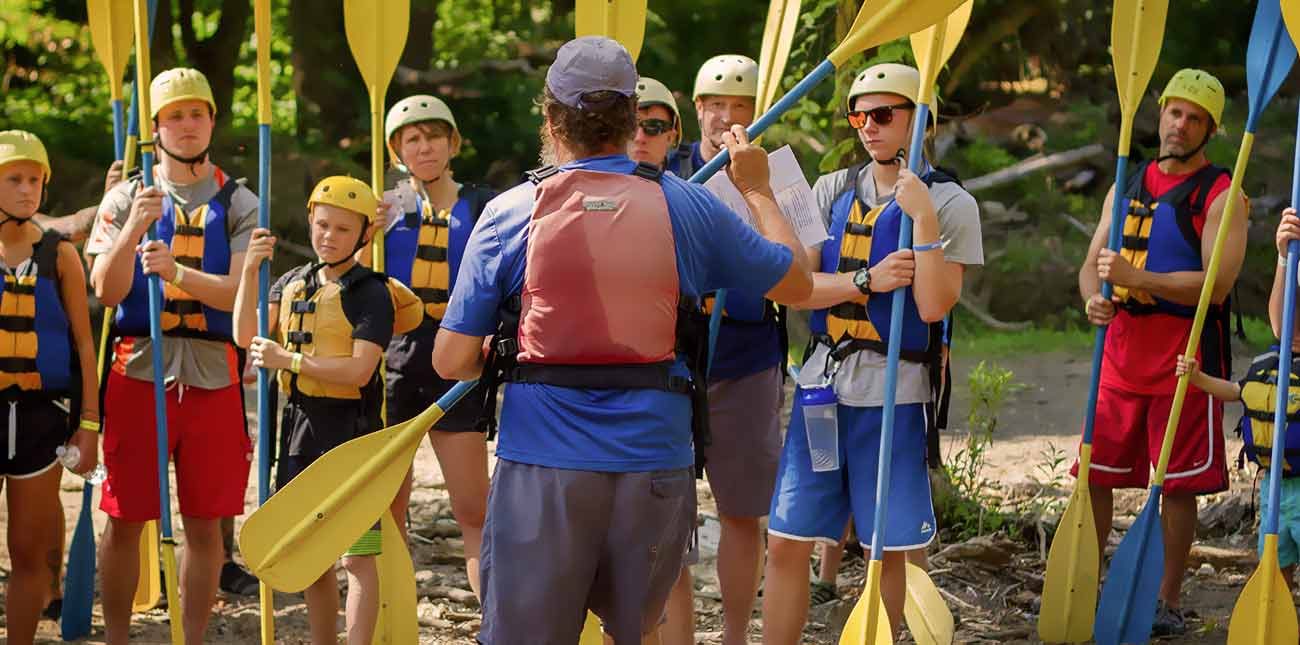 Our Upper New River guides love to share their boating knowledge with you. They'll share just enough to keep you safe and make your day fun… without forcing you to earn an associates degree in river terminology. (Hey nobody likes over-sharing… or TOO much learning on vacation).
Before you know it… the fun begins!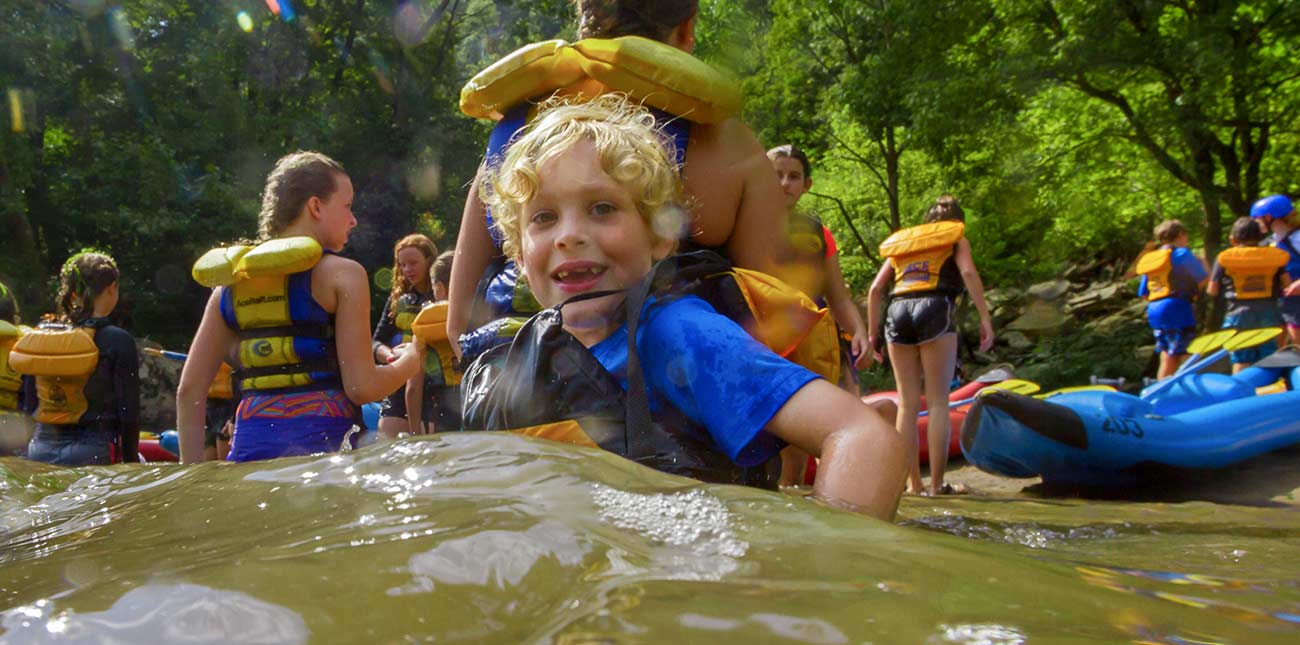 On most summer days the Upper New adventure begins on our private beach. It's located on ACE's Resort property so you'll have just a short, scenic ride from trip check-in to the river without ever leaving your vacation happy place. (That's ACE). Folks can choose from a one person inflatable kayak, called a ducky or a 2 person version of the same craft which is great for younger kids and their parents.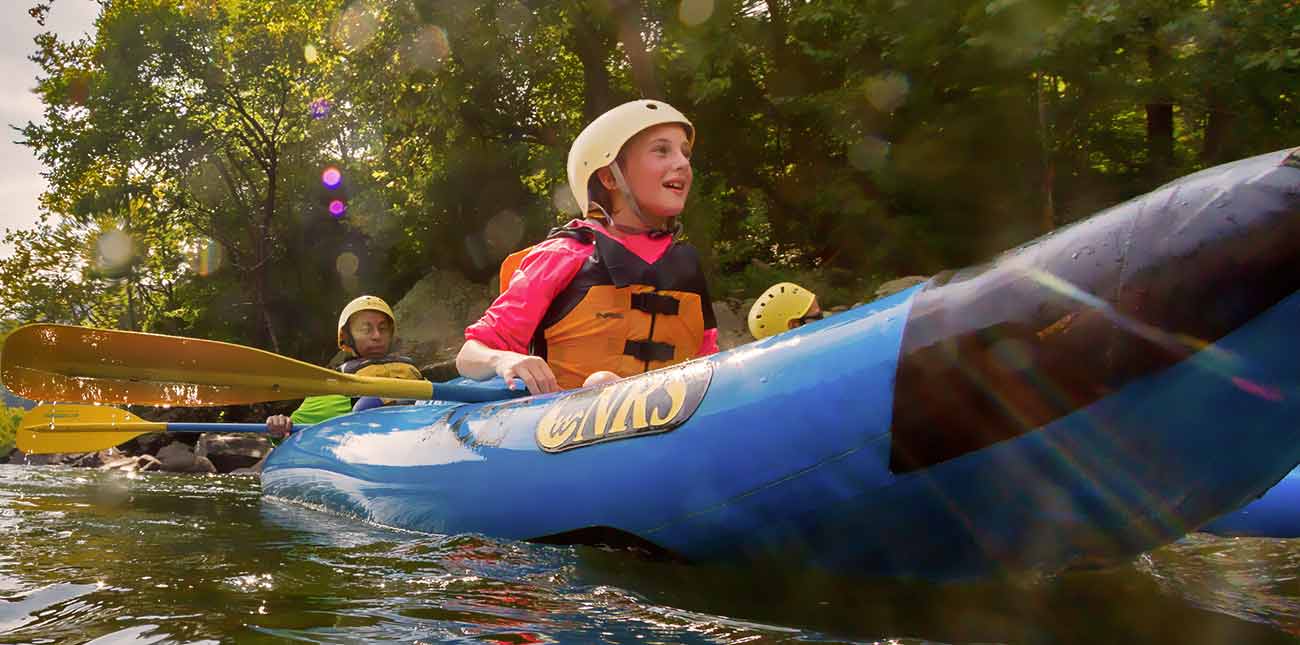 Not to far downstream from the put in is a favorite feature of every river trip. It's a rock. In the river. But… not just any rock. It's JUMP ROCK!!! It's a mandatory part of summer around here. The idea is simple really… have water… have rocks… will jump.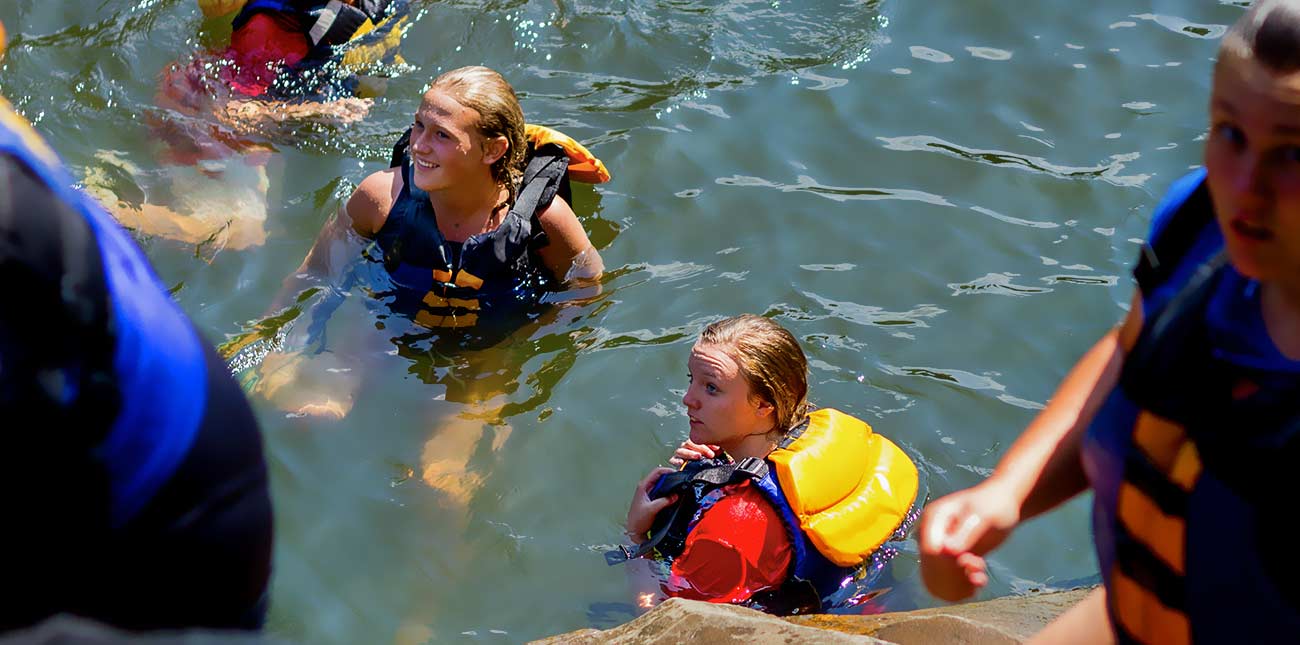 And jump…

And jump (with a pause to smile) and jump some more…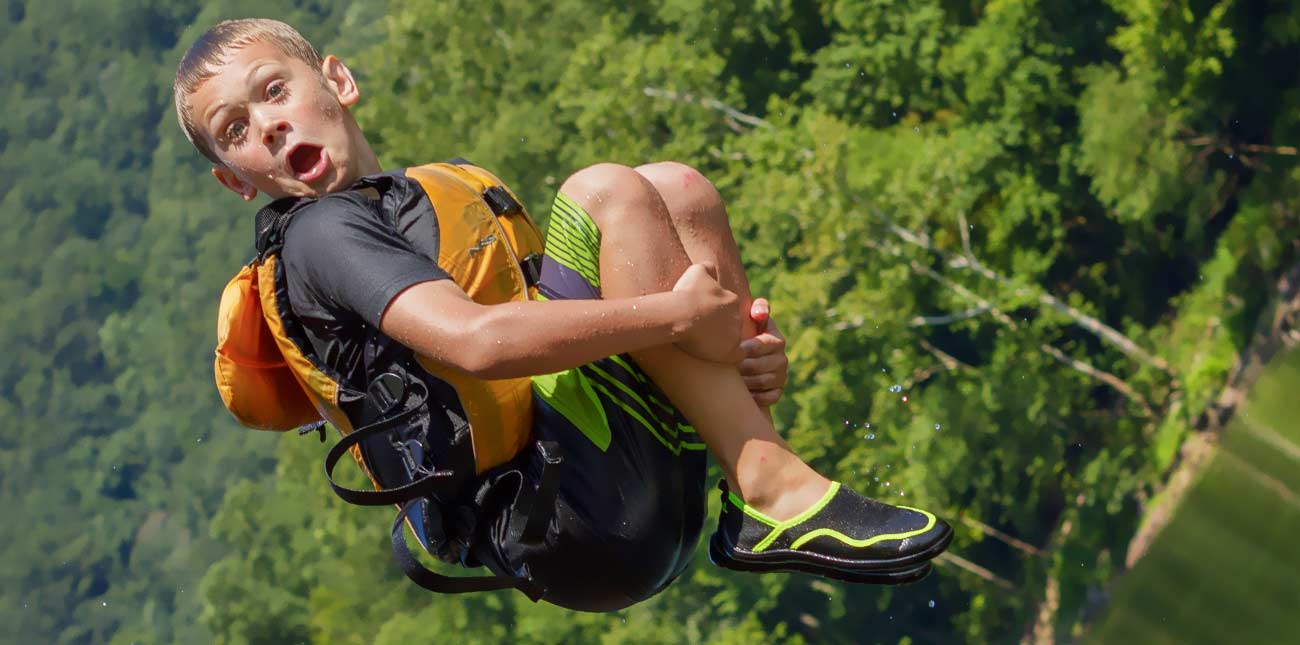 Then it's back on the water for some paddling, floating, fun time, smiling guide, goof off adventure in the summer sun.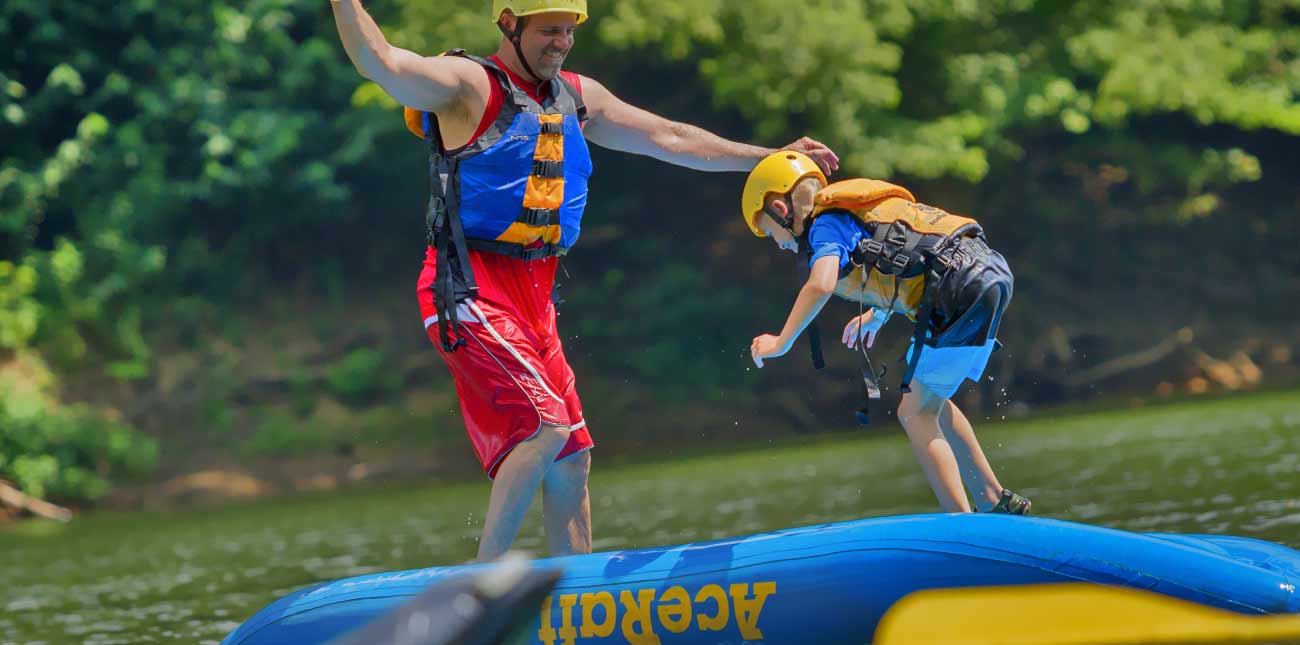 Our River Family will always be nearby for guidance, fun conversation and maybe a few mildly sarcastic river jokes (hey, we're raft guides… it's what we do). But they'll make sure you're safe, happy, well fed and having a great time. Yep, well fed. Wait to you see how good lunch on the river can be.

We'll even sneak in some "challenge by choice" whitewater. That means you can go for the meat of the most challenging rapids, or, sneak by and keep your day mellow. Either way, we guarantee you, you're going to find great times, great views, and some smiling family and friends out on the Upper New River this summer. It's the best darn family rafting trip around. Seriously.
So what's the next step? Well, after you've conquered the might Upper New, and gained a little experience…  or maybe you just know you're ready for some serious rafting. Check out our most popular rafting trip on the Lower New River Gorge!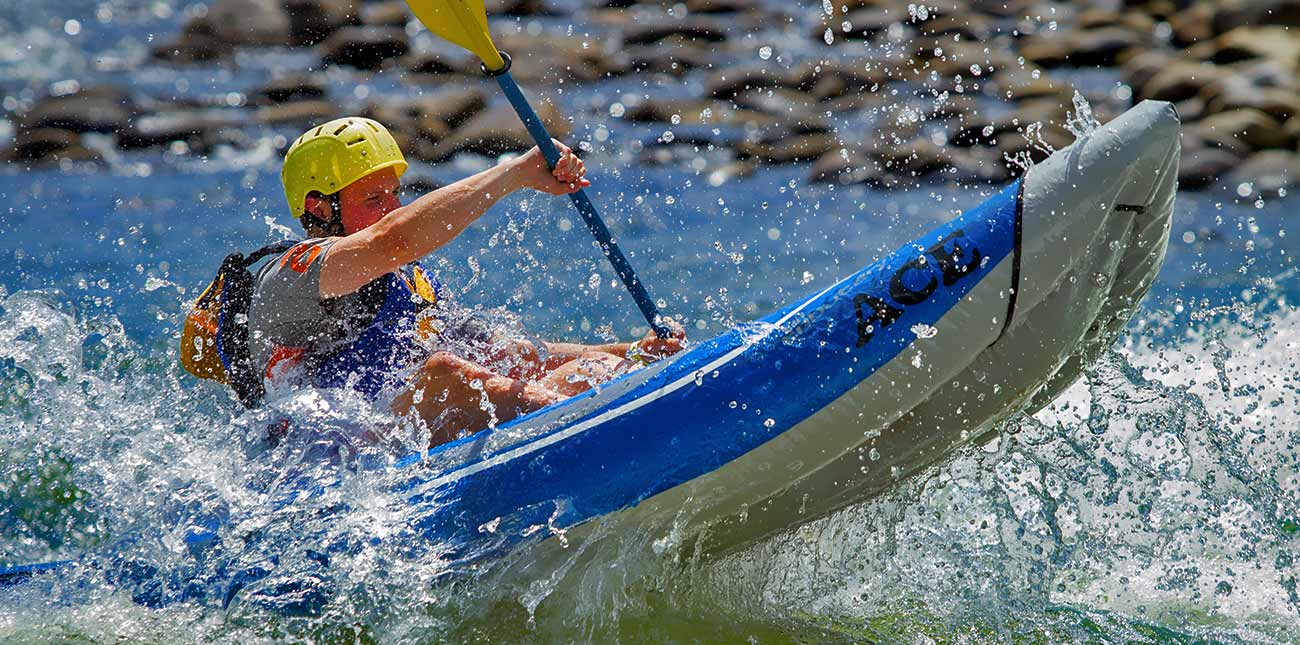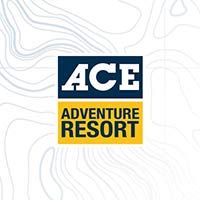 BY aceteam
Bringing you all the latest whitewater rafting, adventure, and all things ACE from the New River Gorge of West Virginia for over 40 years.
VIEW FULL BIO & ALL POSTS