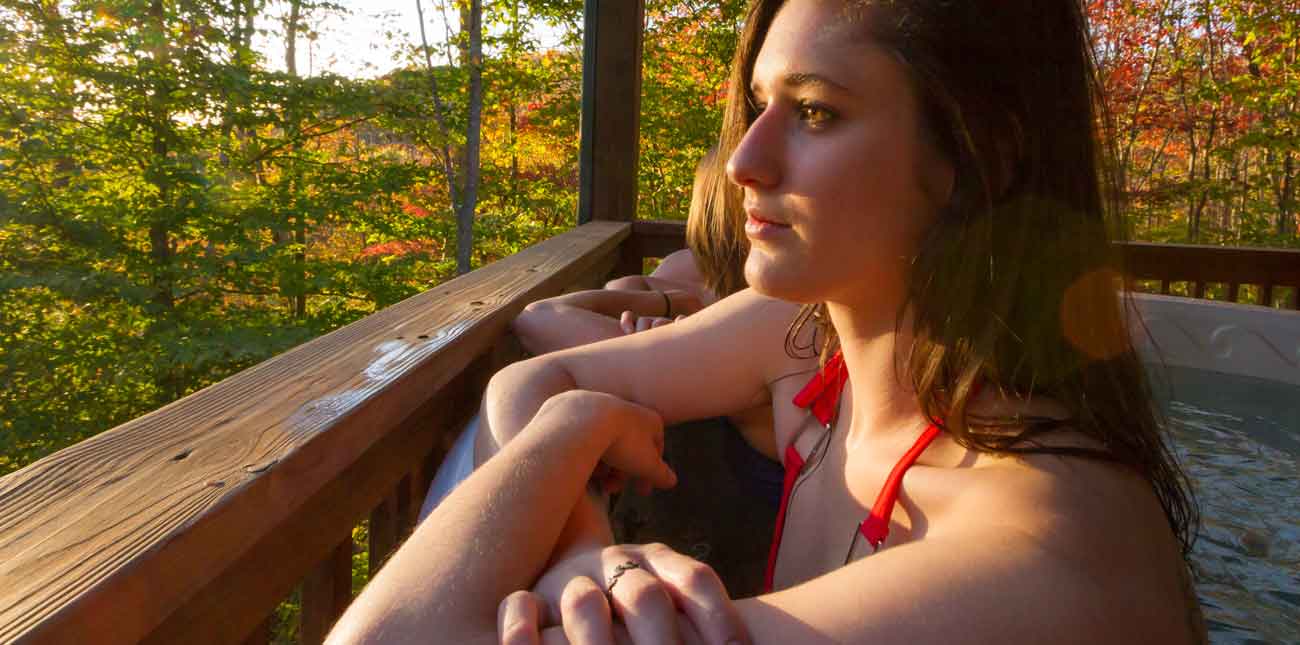 October 22, 2017
Gearing Up For Winter On The Mountain
Home
|
|
Gearing Up For Winter On The Mountain
We're kind of in that short position where it's still autumn but winter's snow hasn't coated the ground, yet, but we're gearing up for the best winter season on the mountain. Plus, we're open all year! Not just when the whitewater is flowing, and the rapids are calling your name. This time though, you might want to give our cozy WV Cabins a try here at Ace Adventure Resort.
Falls During the Day
So winter is around the corner, and our adventures don't end just because the snow falls. So during the day, you'll want to get outside and enjoy the most out of the mountain. Have you checked out the Sandstone Falls? They're something you won't want to miss this year! As you're not able to experience the rush of white water during the winter, this is almost like the next best thing! Sandstone Falls is located in the New River Gorge National Park, and these dramatic falls span over 1,500 feet wide. You'll hear the sounds of the water trickling downstream as you walk the boardwalk where you can take pictures of the falls and yourself! To get to these falls from ACE, you'll want to ride the scenic drive…
You'll find that there are a few ways one can drive to view these miraculous falls along Route 20. To get to Route 20 from our resort you'll hop on US-19 S towards I-64 E. You'll drive until exit 139 for Sandstone, and we recommend starting your journey at the Sandstone Falls Visitor Center. As you head down Route 20, you'll be able to experience some of the most beautiful riverside vistas, but make sure to stop at the Sandstone Overlook and the Brooks Overlook!
A Night Indoors at our WV Cabins
Spend your night curled up watching that movie you've been dying to see, as most of our lodging options like our WV cabins offer cable or satellite options. You can also spend some time in one of our hot tubs. Each of our cabins includes a cozy hot tub for you to sit back and relax. There are a few health-related benefits to enjoying a few hours in the warm bubbles of a bathtub. According to Livestrong.com, it not only helps in de-stressing but it works your tired and sore muscles by use of the jet systems inside the tub. These jets act like a hydro massage similar to that of a deep-tissue massage you might receive at a spa. Plus, the kids will enjoy splashing and playing around, while adults will like the soothing aspect with a glass of their favorite beverage.
With the mountain covered in snow, you'll love staying in one our WV cabins, whether it's a group or just for two! There is plenty of things to do indoors after a day full of adventuring outside at the falls.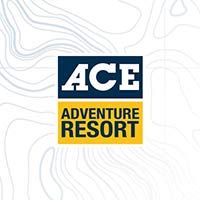 BY aceteam
Bringing you all the latest whitewater rafting, adventure, and all things ACE from the New River Gorge of West Virginia for over 40 years.
VIEW FULL BIO & ALL POSTS
RELATED ADVENTURES