May 5, 2023
New River Gorge Festival 411
Home
|
|
New River Gorge Festival 411
New River Gorge Festival is happening this weekend at ACE Adventure Resort. Get ready for three days of outdoor adventure and a celebration of this place that we all love. There is a ton of stuff happening this weekend so we wanted to take a minute and give you a quick breakdown on everything going on. From Adventure Zones, to live music to a kayak aerial trick ramp this is your spot to get all the information you need to have the best weekend!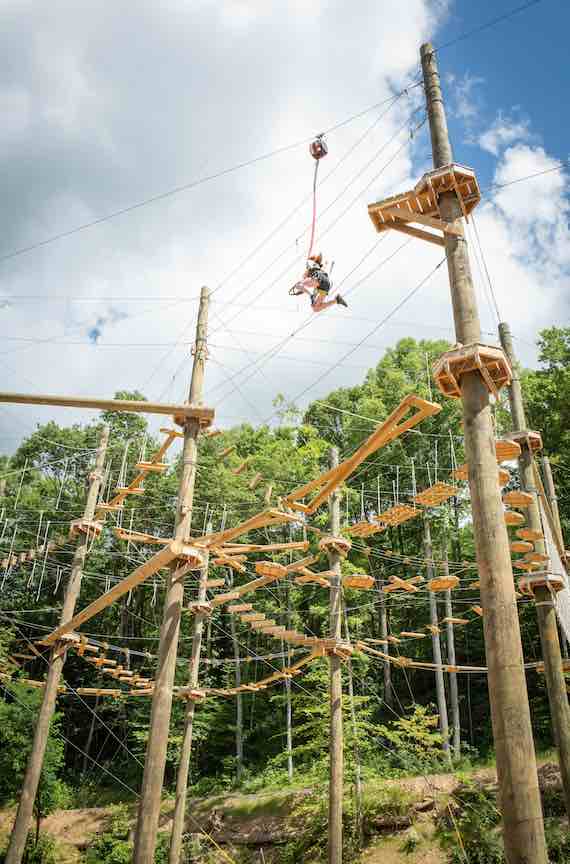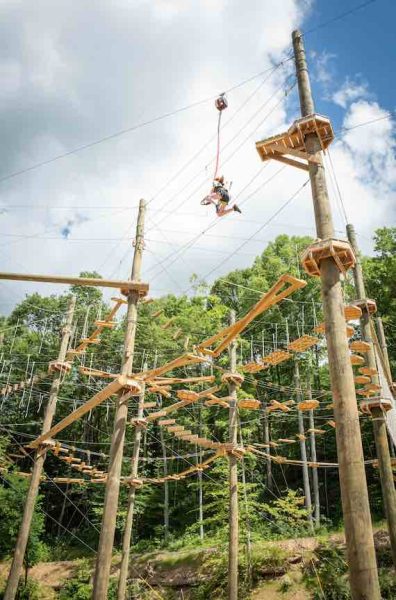 Adventure Zones on Saturday
Saturday from 10am-6pm take part in kid friendly adventure zone activities during New River Gorge Festival. These Adventure Zones will be setup around the Vendor Midway and ACE Adventure Waterpark. Admission is included with Festival Pass OR purchase an ala cart Adventure Zone Pass. This is your chance to experience rock climbing, stand up paddle boarding, the ACE aerial park and many of our exciting adventure activities. Checkout the Adventure Zone schedule of activities and sign up at the Adventure Zone tent near the waterpark.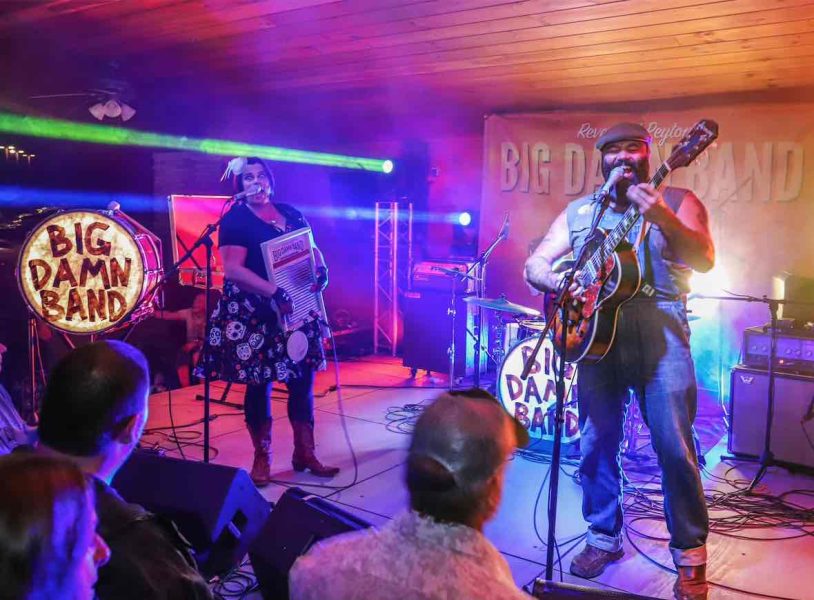 Live Music Friday & Saturday
We have an awesome music lineup for Friday and Saturday during New River Gorge Festival. Festival passes include access to all shows at ACE's bar & restaurant, The Lost Paddle. Friday night we are jamming outside on the deck with Litz and their funky tunes. Saturday music starts at 2pm with Ranford Almond on The Lost Paddle Stage. Moonlight Mile, Shawn Benfield & The Resolution and Magnolia Boulevard are all playing before Reverend Peyton's Big Damn Band rocks the Saturday night crowd. Single day concert tickets are available if you just want to come out for live music.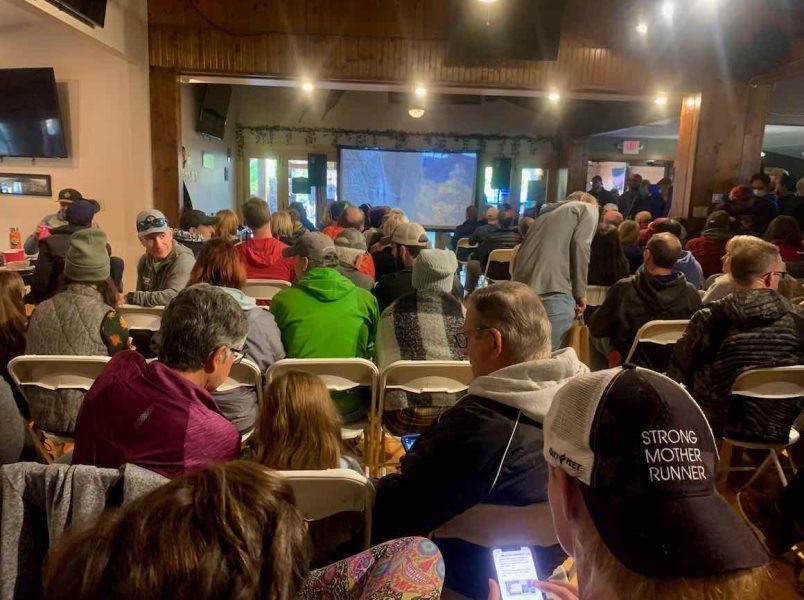 New River Gorge Film Festival
Friday evening we are kicking off the festivities with the New River Gorge Film Festival. These selected films all highlight West Virginia, the rivers we love and action sports in some incredible places. You'll get to see Red Creek Sessions about kayaking in the Cheat River watershed, Rhododendron showing skateboarding in the Mountain State and more. The films start at 4PM Friday and play until Litz starts at 8pm. The film with the most audience votes will win a $250 gift certificate to ACE Adventure Gear.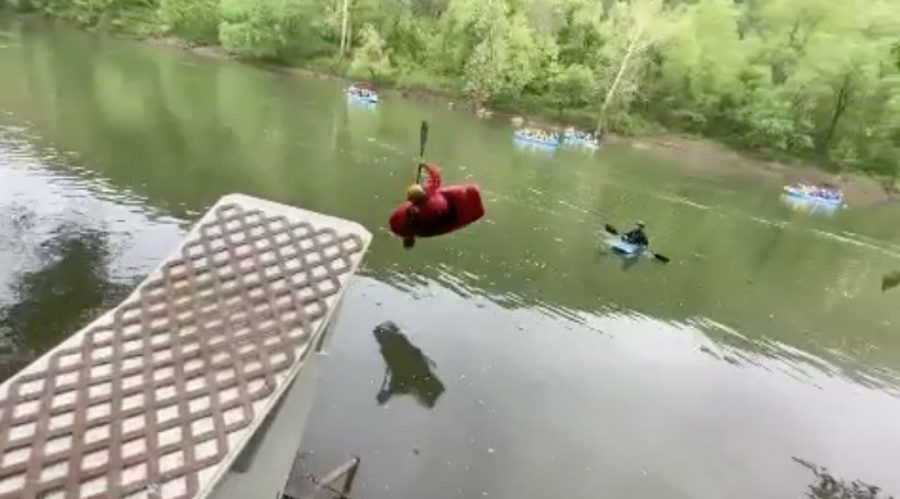 New River Gorge Race & Rodeo
This is the second year for the Race & Rodeo happening Saturday during New River Gorge Festival. We have built a huge kayak ramp ready to send boaters airborne. The first part of this event will take place at Cunard River Access and is a great spot for spectators. After competing for best aerial trick on the ramp kayakers will venture downstream to showoff their surfing and playboating skills. Then at 3pm the mass start race will take off downstream to tackle the 8 miles of the New River Gorge. The fastest paddlers and highest scorers in the rodeo competition will win some phenomenal prizes including a Pyranha Kayak, NRS drysuit and more. There is still time to get signed up to compete.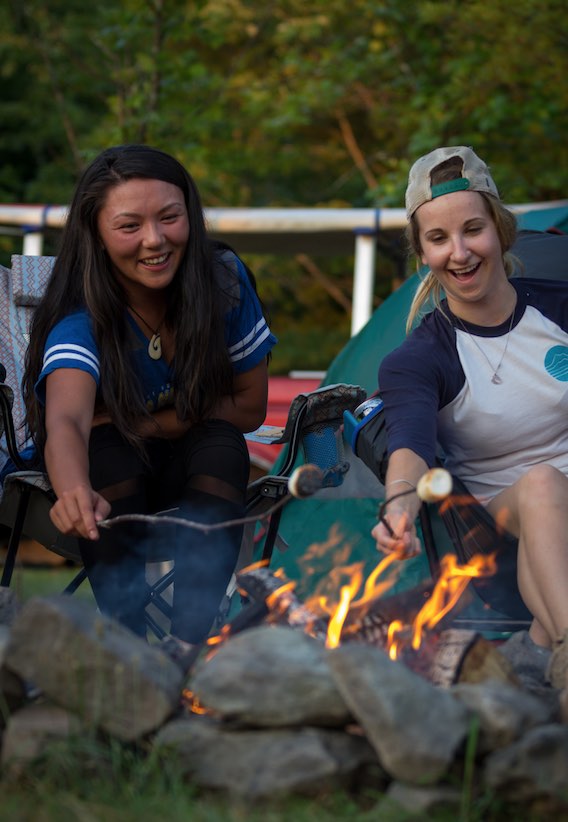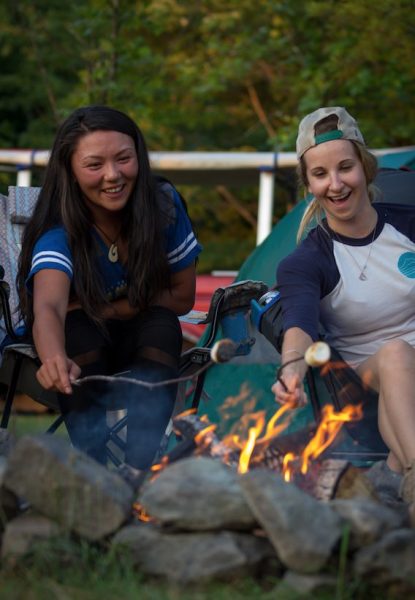 Camping on the Mountaintop
All weekend festival passes include camping Friday and Saturday nights. Camping will be at ACE's Mountaintop Campground where you can pull your car right up to your site. There are bathrooms and showers within easy walking distance and plenty of room to have a fire and watch the stars. It's looking like the weather is going to be pretty nice for New River Gorge Festival weekend too! Highs in the upper 70's and only a slight chance for rain will make for a great weekend of camping in West Virginia.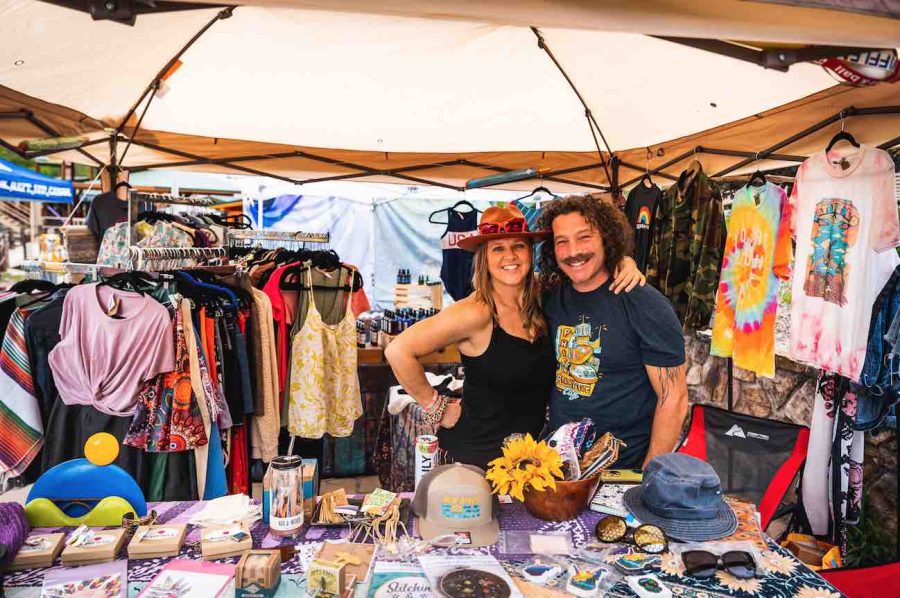 Vendors at the Waterpark
Shop the festival vendor midway and find awesome outdoor gear from a variety of vendors. Many gear vendors and ACE Adventure Gear will have a number of demos available for folks to try out boats and paddleboards right here at ACE Lake. A number of local vendors will also be showing off their crafts, art and clothes here too. The best news is that the vendor midway is free to attend and is open to everyone who wants to check it out.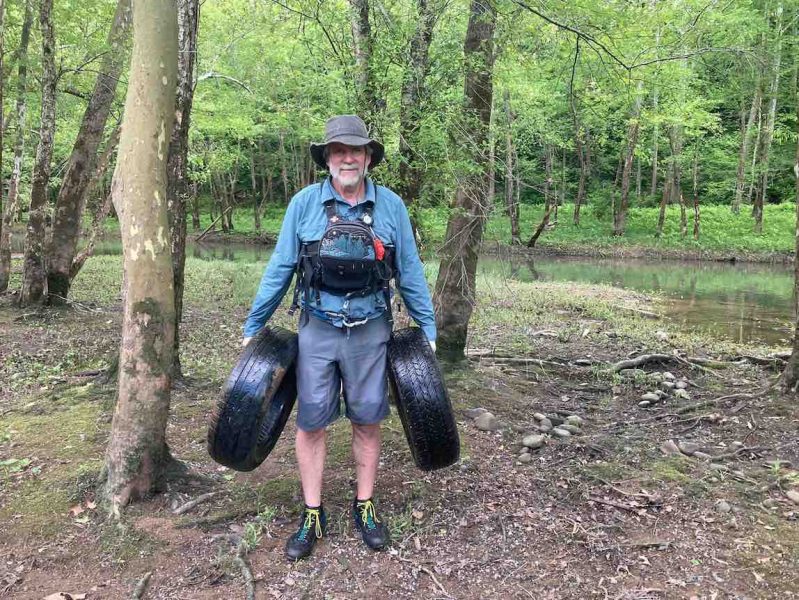 River Cleanup with New River Conservancy
Stick around Sunday and join us for a river cleanup with the New River Conservancy. We will be rafting a class III section of the New River while working to clean up trash. It's ever important that we come together to help restore our favorite playground to the pristine condition it should be in. Every piece of trash removed is one less on the river after all! Plus what's not to like about spending a few hours on a fine spring day to root through the woods and rocks to clean them of garbage? For more information and to sign up email Dave Bassage at [email protected].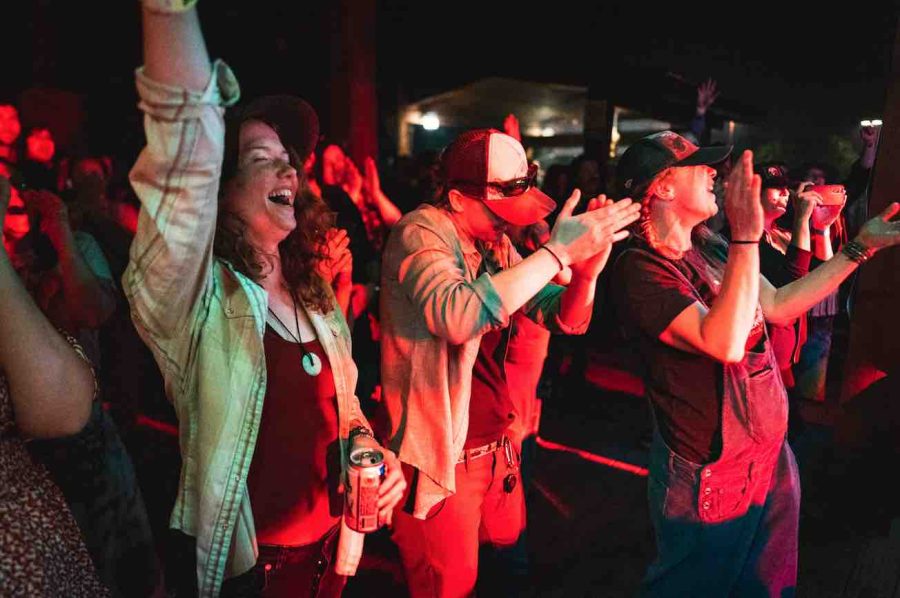 Tickets Still Available
Weekend Passes and ala carte tickets are on sale now. Your weekend pass includes camping Friday and Saturday nights, live music both nights and access to all the Adventure Zones too. Ala Carte tickets are available for live music each night, adventure zones and adventure activities with ACE Adventure Resort. Check out the festival webpage here to get all the juicy details. We can't wait to see you this weekend in the New River Gorge!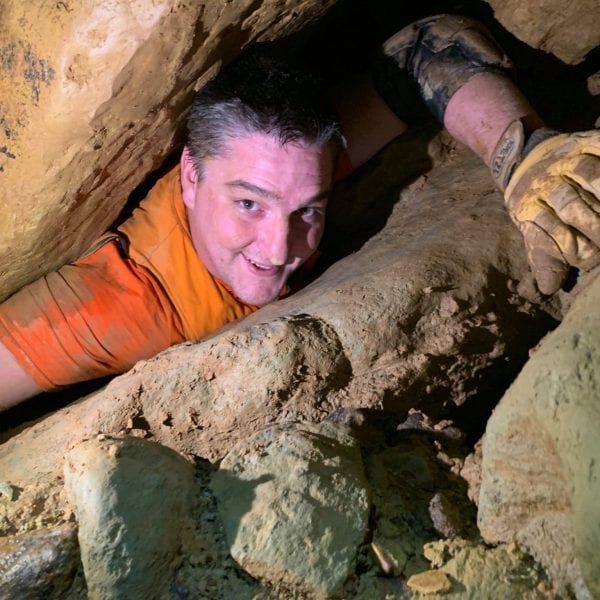 BY Chris Colin
Chris Colin is a raft guide, whitewater kayaker, active caver, and as Special Events Coordinator at ACE he manages, promotes, and executes special events like the Mountain Music Festival.
VIEW FULL BIO & ALL POSTS
RELATED ADVENTURES