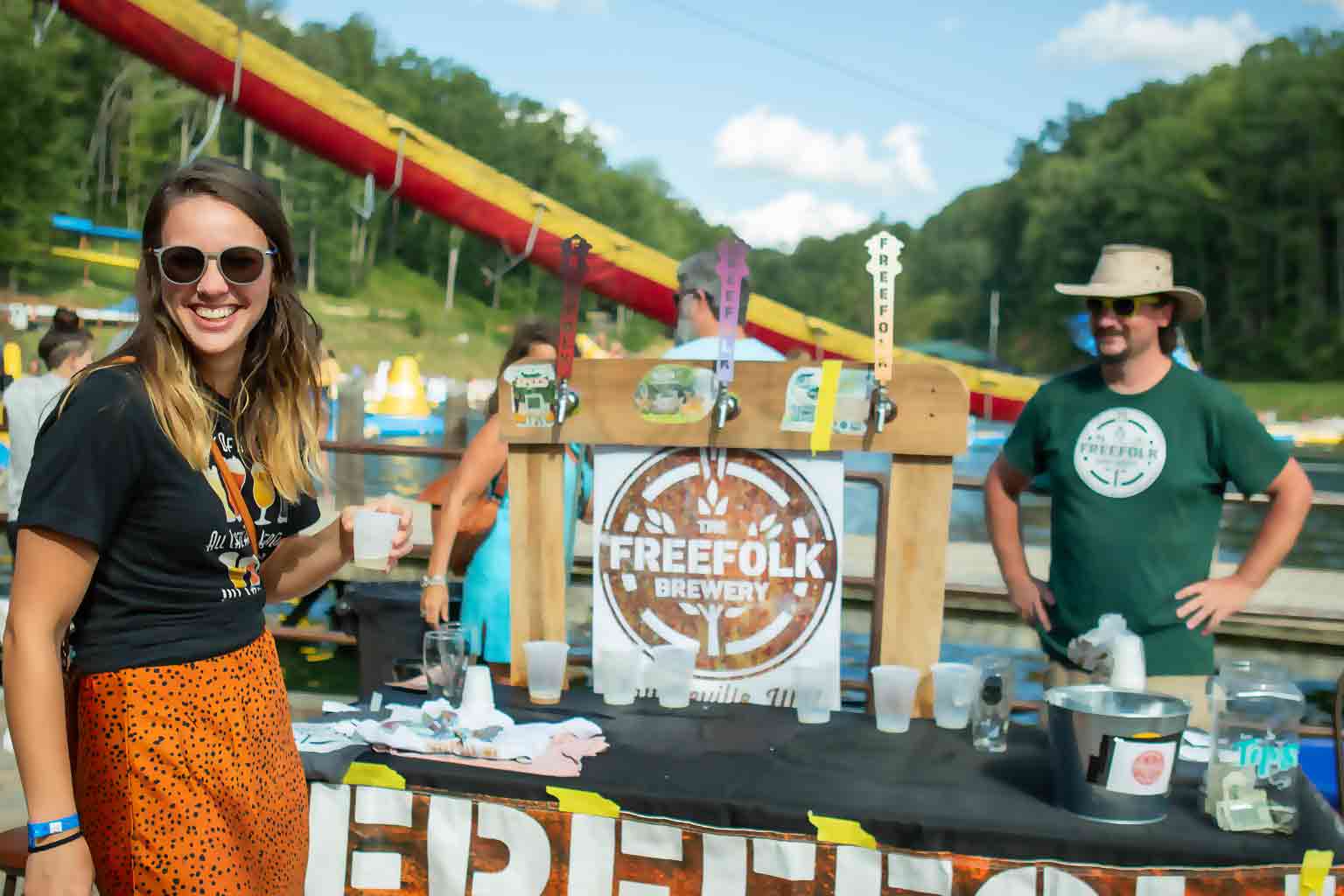 West Virginia Craft Brewery Showcase
September 3, 2022
12:00PM - 8:00PM
Ticket Info
General Admission
Tickets include a commemorative glass, 5 tastings and live music from 2pm - 11pm.
Advance Tickets
$30
Day Of Event
$40
West Virginia Craft Brewery Showcase
Grab a glass and get ready to go on a brew tour featuring West Virginia's best craft breweries. This Labor Day weekend we have gathered a fine collection of local brewers to show off their tasty beverages right here at ACE's Lost Paddle Bar & Grill. Tickets include a commemorative glass, five tastings, and live music on the deck all day long. Cabins and camping are available for those wanting to make it a weekend trip. Don't forget about our waterpark, whitewater rafting, zip lines and a ton of outdoor adventures offered right here in the New River Gorge National Park of West Virginia.
Event Schedule
Saturday, September 3, 2022
12:00 pm
Beer Fest Starts
2:00 pm
Whiskey & Wine plays until 3:30pm
4:00 pm
Long Point String Band until 5:30pm
6:00 pm
Matt Mullins & The Bringdowns until 7:30
8:00 pm
The Company Stores until 11:00pm
8:00 pm
Brewery Tastings End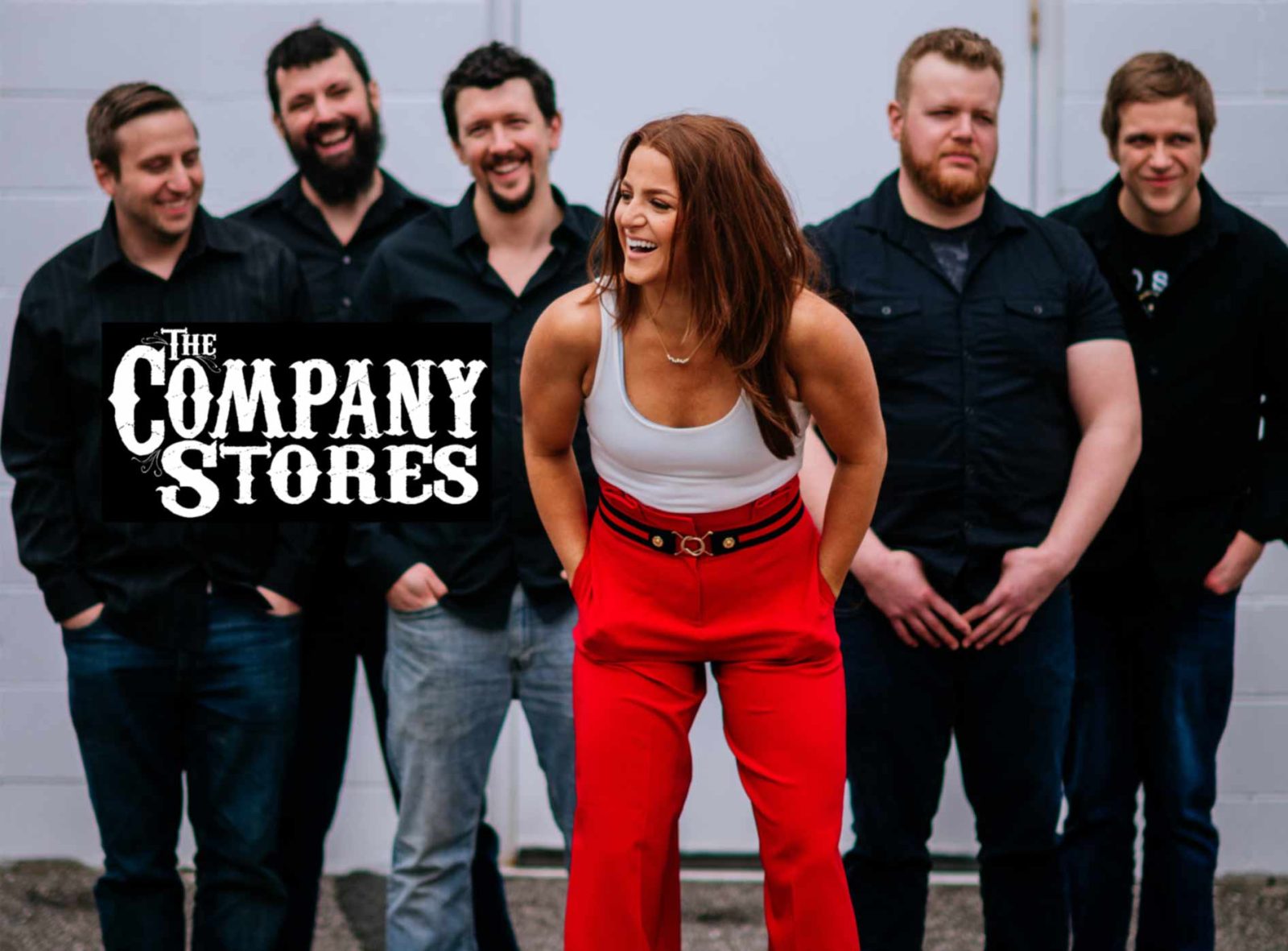 Live Music Saturday Afternoon!
Nothing goes better with a cold craft brew than a live show! Starting at 2PM catch a great lineup of live music on the Lost Paddle porch stage featuring:
The Company Stores
Matt Mullins & The Bringdowns
Long Point String Band
Whiskey & Wine
Scroll down to learn more about these talented bands and get ready to groove!
The Company Stores
Voted Best Band by WV Living Magazine & 2nd in Best of the Blue Ridge 2019
The Company Stores is a modern rock band from Charleston, WV. Described by Skope Magazine as having "soulful, sultry vocals, a funky horn section, and a gritty backbeat", the band's upcoming record, The Family Album, is already receiving rave reviews by critics and is set
Matt Mullins & the Bringdowns
Matt Mullins & the Bringdowns are an Appalachian Rock band that have found a niche all their own. The stories in their songs are almost as diverse as the influences you hear in the music. Fueled by a driving rhythm section made up of drummer Dylan McInturff and bassist Bob Campion, Stuart Hill creates sonic tapestries with his guitar that will leave you in awe. Add to that the lyrical prowess of raspy voiced singer/guitarist Matt Mullins and you have what the group feels to be the most honest music they have ever collectively created.
Long Point String Band
The Long Point String Band is an Old-Time Acoustic "Neo-Traditional" outfit from southern W.V.  We blend the authenticity of Old-Time Mountain Music, with the flare of bluegrass, regularly playing musical selections from West Virginia old-time and bluegrass pioneers.  The LPSB is a highly decorated group, consisting of the virtuosic stylings of Hunter Walker, Brian C. Bell, Lewis Prichard and Lars Swanson.
The Long Point String Band released their debut, self-titled album in July, 2016.  A collection of old-time, Appalachian tunes and band / festival favorites.  Their debut album release was met with success and positive feedback from top musicians of their genre.  The Long Point String Band released their 2nd full length album "Piney Woods", which was released in August, 2018.  With more recordings and specia  projects on the horizon, the LPSB prides themselves on playing a full
calendar of shows and special events throughout the region.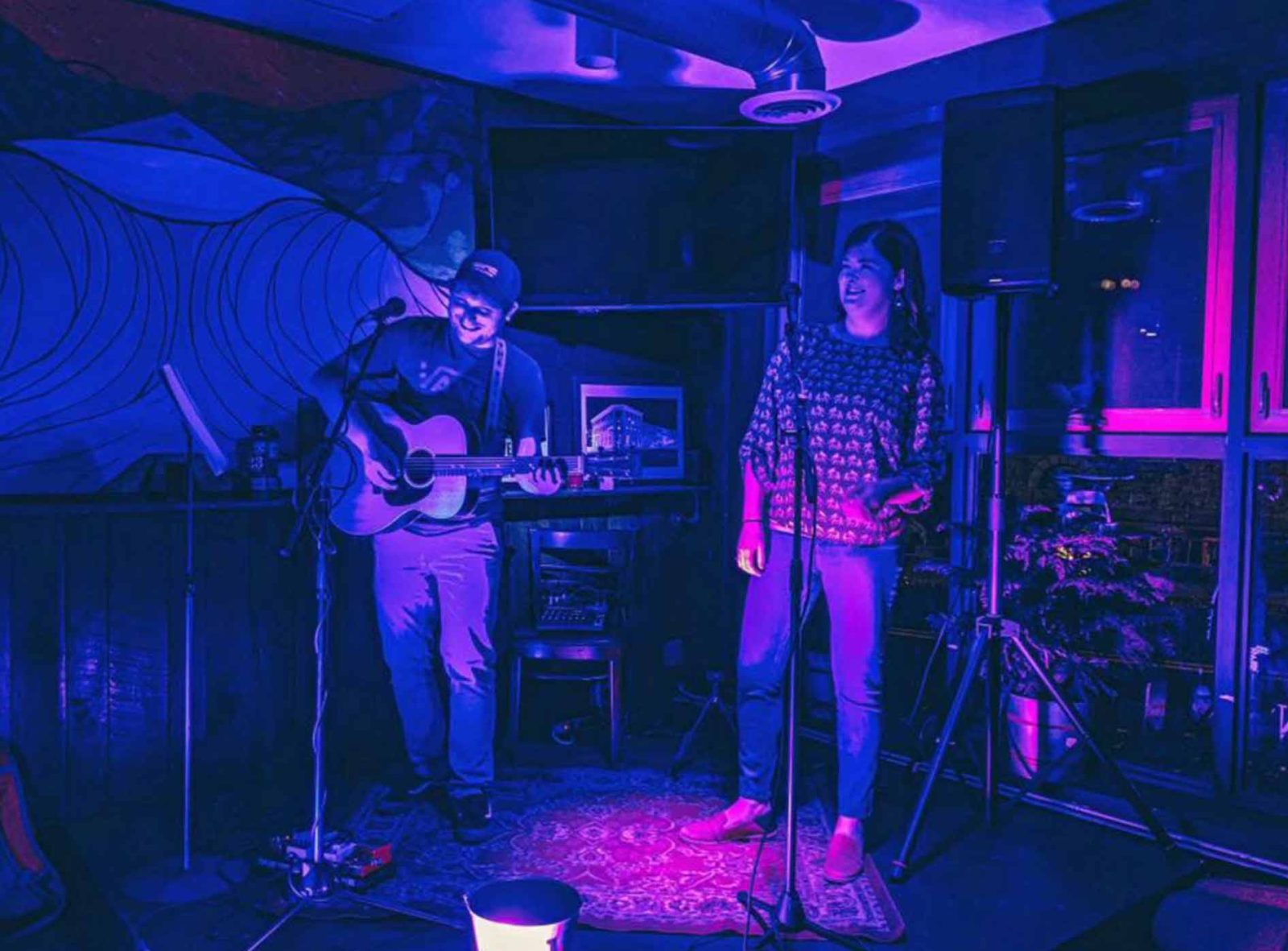 Whiskey & Wine
Whiskey & Wine is an acoustic duo from Fayetteville, WV. Musicians Josh Winebrenner and Jessica Hypes provide entertainment that is smooth like whiskey, and satisfying like a fine wine. Whiskey & Wine's musical stylings offer something for everyone, from classic rock to high energy 90's favorites!
Event Gallery