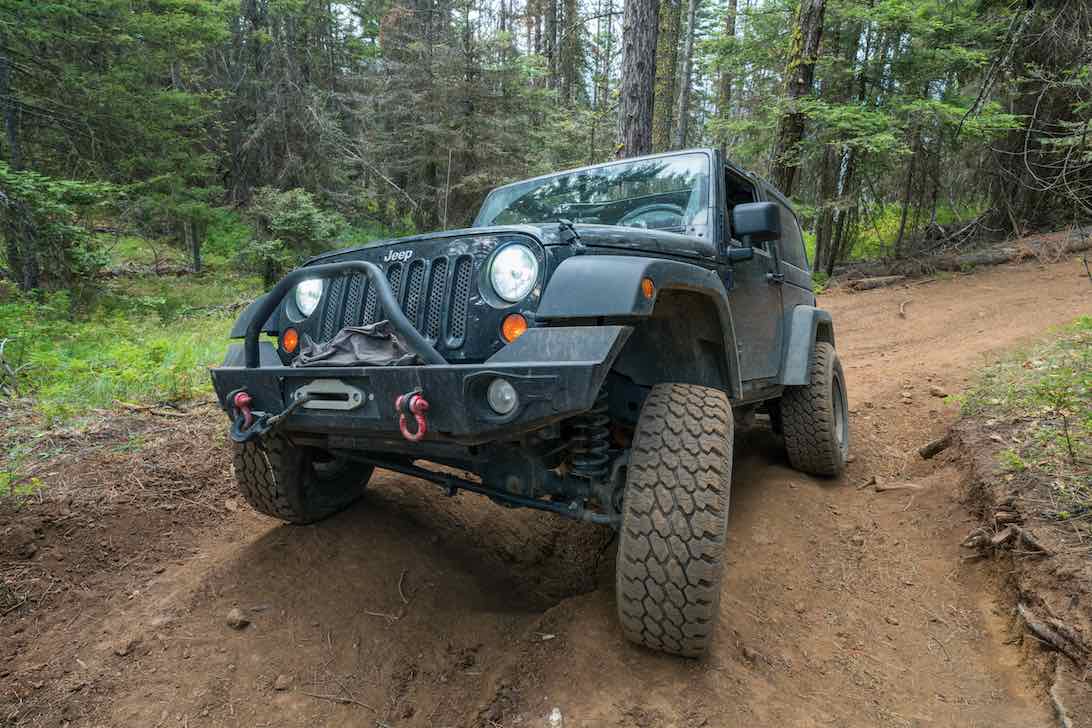 Wheeling For Hope
September 30, 2023
Location: ACE Adventure Resort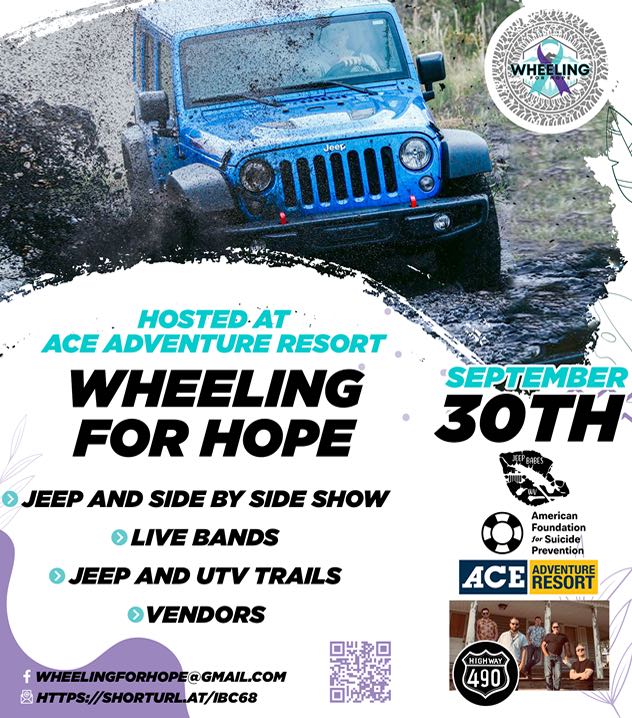 Wheeling For Hope
Beginning the day at 9 AM until 4 PM you will be able to take advantage of Ace Adventures, 500 beautiful acres of trail systems where we have mapped out 3 trails for you to explore on!
Then at 4:00 pm the gates will open where tickets will be on sale for our main event!!
Come and enjoy our silent auction, lots of vendors, both food and jeep and side-by-side related products, as well as our Jeep and side-by-side show!!
We will have live bands playing all night!!
You won't want to miss this fantastic opportunity to explore our trails enjoy some great music, and best of all raise money for the American foundation of suicide prevention, providing hope for everyone struggling with suicide.
Related Events