ACE Adventure Waterpark DJ Dance Party, July 30th
July 30, 2022
8:00PM
Location: ACE Adventure Waterpark
Admission: $20.00
Dancing on Water!
ACE Adventure Waterpark will host a night swim DJ Dance Party on July 30th. This event will feature night swims at the waterpark, DJ music being played from the patio & a full light show across the lake/waterpark!
Live DJ – BW Stylz!
Please note the following rules:
DJ Dance Parties will be for guests ages 16 and up. No children under 16 admitted, even with their parent or guardian.
16 &; 17 year olds must be accompanied by an adult.
Only 800 attendees allowed.
All guests MUST complete a waiver and by completing the waiver in advance they will speed up their entry to the event. You can do that here…
*Waterpark procedures, rules &; regulations will be in effect for this special event.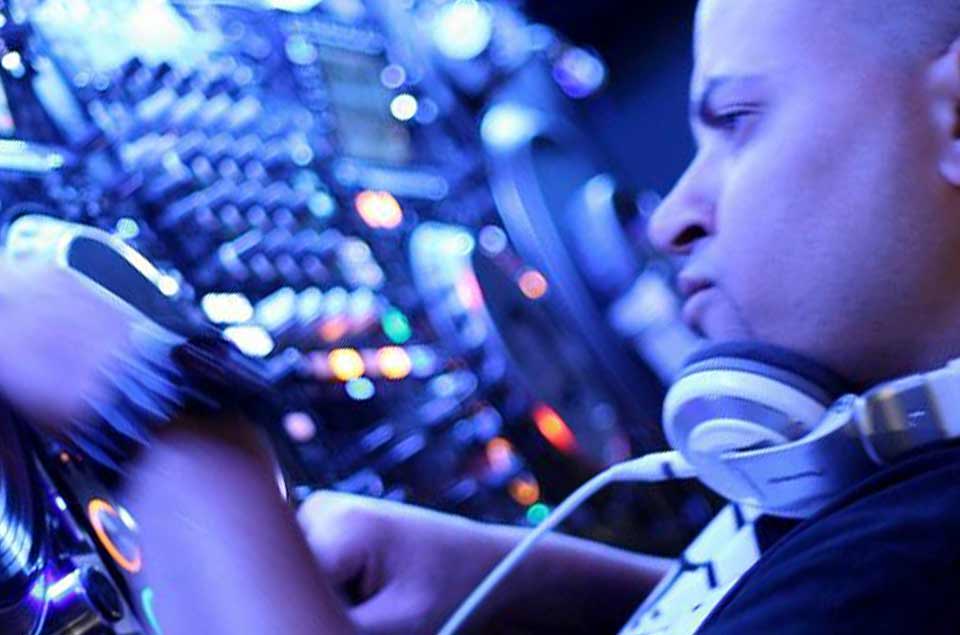 Featuring DJ BW Stylz
BW Stylz, a.k.a Brandon West, began his DJ'ing career spinning house music along with other variations of electronic music.  After graduating high school, he traveled back and forth from Chicago to Miami, experiencing their devoted dance culture and music scene.  He dedicated years to his craft that would eventually lead to residencies at various clubs throughout the tri-state.  After graduating from Marshall University, he moved to Chicago to study Audio Production and Acoustical Engineering at Columbia.  While working in recording studios across Chicago, he began performing at Universities and small clubs for several years before moving back to West Virginia.  BW Stylz currently runs Release, a company he formed that focuses on new and upcoming DJ's and artists that perform throughout the region.  Release has provided stages across the state, including the infamous Clustxr festivals in Central and Northern WV.  BW Stylz has opened for world renowned DJ's, such as Bondax and Chromeo at Otherworld in Columbus.
Related Events