ACE Adventure Waterpark DJ Dance Party, August 20th
August 20, 2022
8:00PM
Location: ACE Adventure Waterpark
Admission: $20
Dancing On Water!
ACE Adventure Waterpark will host a night swim DJ Dance Party on August 20th. This event will feature night swims at the waterpark, DJ music being played from the patio & a full light show across the lake/waterpark.
This is a rain or shine event. In the event of inclement weather the DJ performance will move to the covered deck outside of The Lost Paddle. The waterpark will be lit up and night swimming will be permitted as long as no thunder or lightning is in the area.
DJ Dance Parties will be for guests ages 16 and up. No children under 16 admitted, even with their parent or guardian.
16 & 17 year olds must be accompanied by an adult.
Only 800 attendees allowed.
All guests MUST complete a waiver and by completing the waiver in advance they will speed up their entry to the event.
*Waterpark procedures, rules & regulations will be in effect for this special event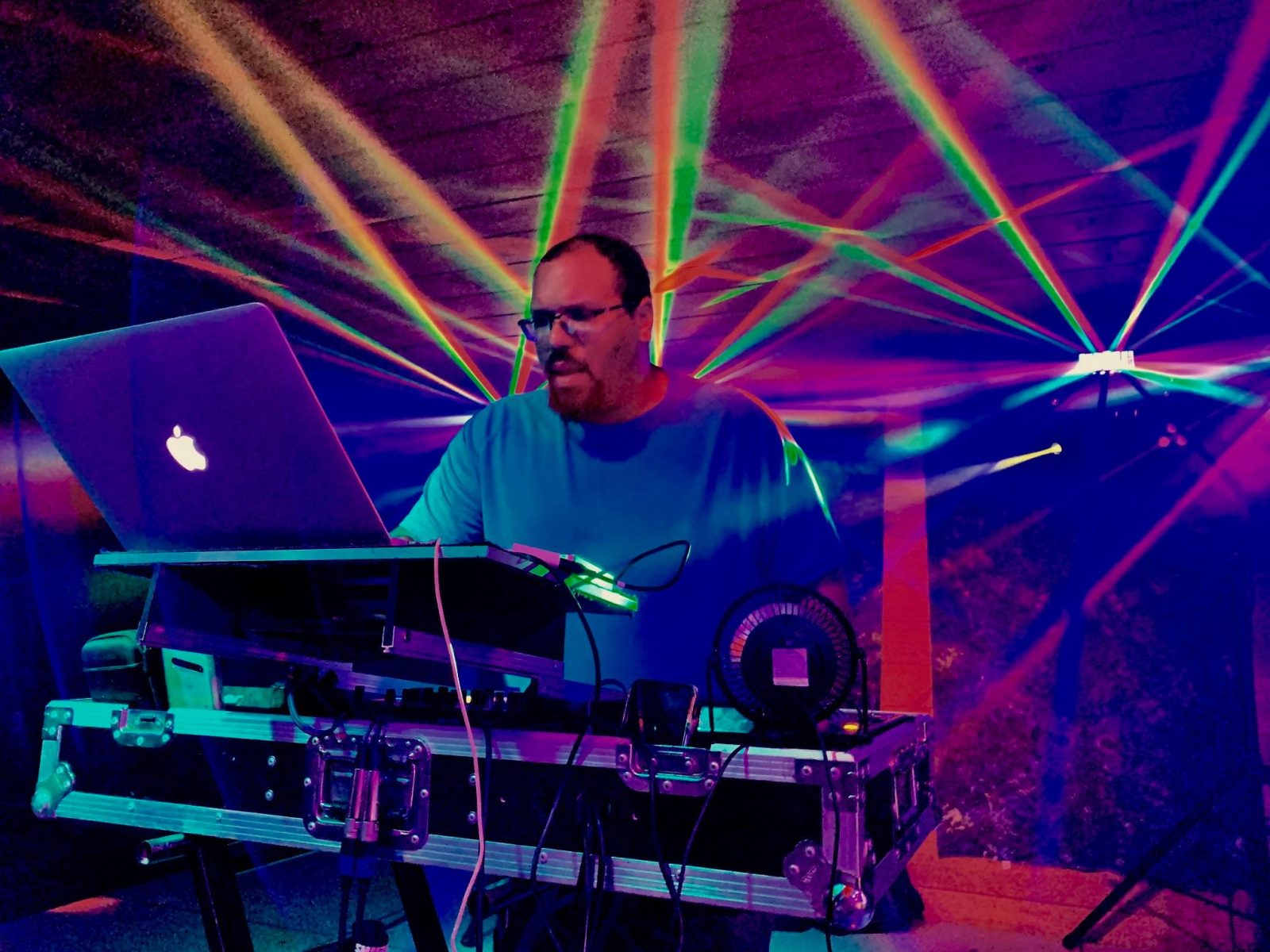 Get Ready For DJ Strizy
Morgantown, WV based DJ who you will find in various clubs and at specialevents in the area. DJ Strizy has performed at the ACE Adventure WaterparkDJ Dance Parties and the Big Dub Festival in Pennsylvania. He mixes yourfavorite beats and knows how to get the crowd moving!
Related Events